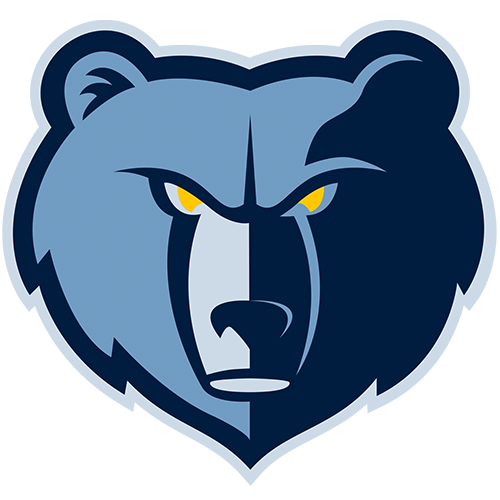 Memphis Grizzlies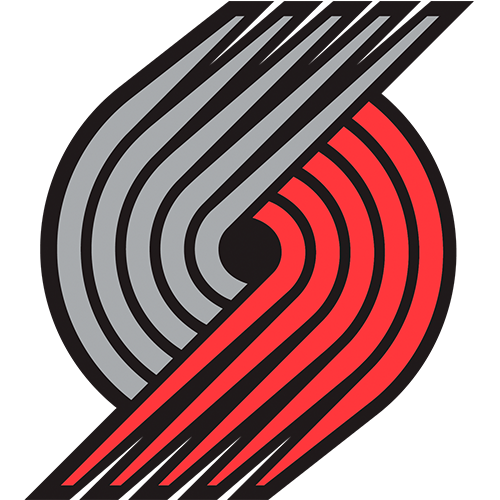 Portland Trail Blazers
NBA Regular Season
Arena: Fed Ex Forum
Home Floor: Memphis Grizzlies
17.02.2022, 04:00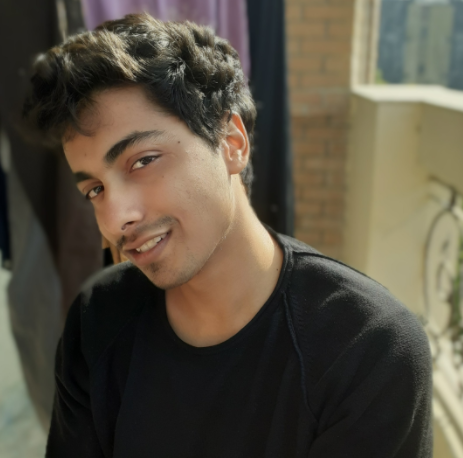 Odds
Bet Type
Bookmaker
Claim Bonus!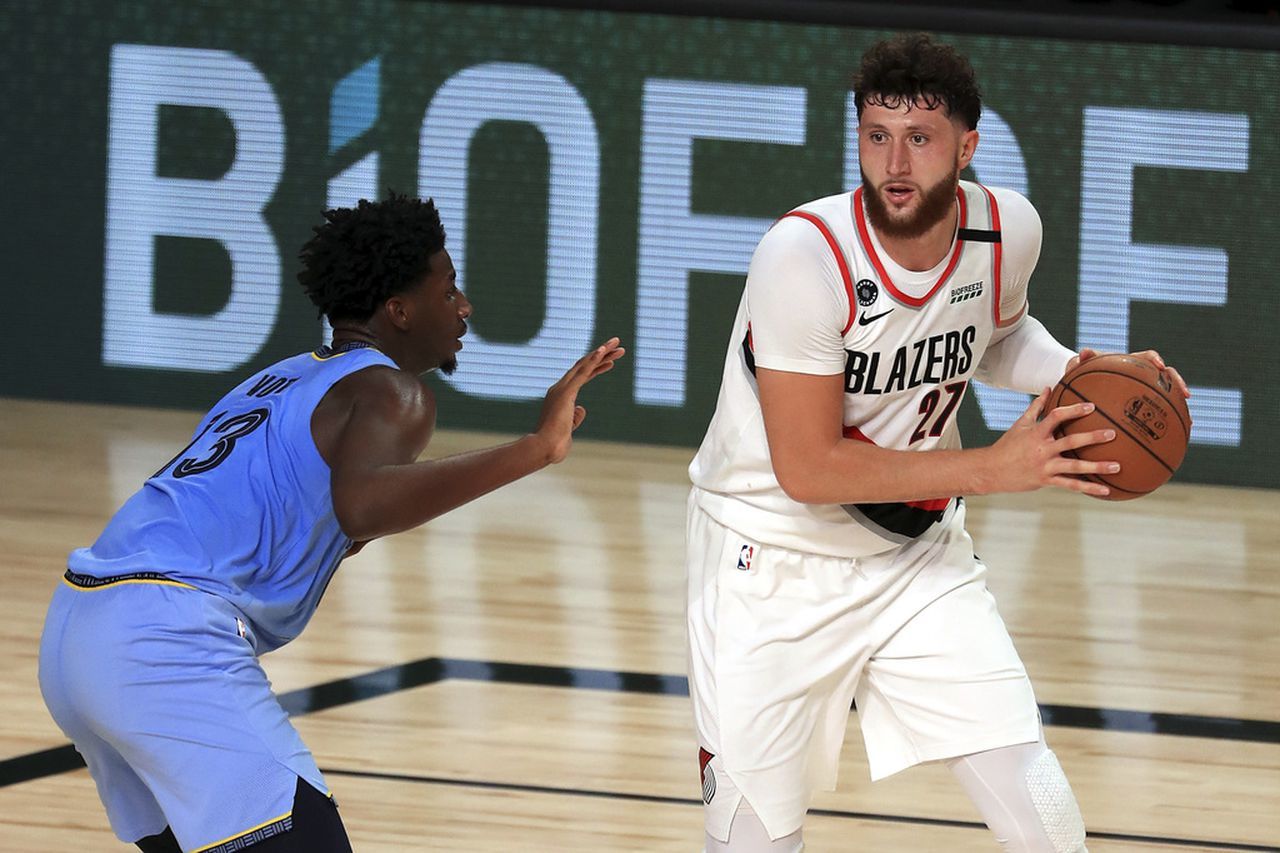 Combinations, fits, experience, core, and a lot of dynamics are involved in building up an NBA roster. You have to find what players form a strong core and are able to gel in both the short-term and long-term processes. The current trade window displayed how moving around certain players can help transform the windows of a team, but don't be deceived, sometimes it can be short-lived too as the oppositions pick on the shortcomings. This is what the league is all about, after all, picking up the shortcomings, exploiting match-ups, and throwing a bunch of strategies, is why a coach's role is vital in the NBA scheme. Considering that, let us dive into the match-up between the Memphis Grizzlies and the Portland Trail Blazers.
The Grizzlies are the team with the third-best record in the league and only among three teams that have won more than 40 games all season long. By now, we have become used to this team going on winning streaks and currently, they are on a huge six-game winning run, continuing to consolidate the Home-Court Advantage at least till the First Round of the Playoffs. They have already won more games than they did during the 72-game 2020-21 season and one thing is for sure, they can be a handful when it comes to the Playoffs.
On the other hand, the Trail Blazers have continued to struggle this season and they have managed to lose 34 and win just 24 games. Of course, not having your premier Point Guard(Damian Lillard) is going to hurt you more often than not but surprisingly, the team is on a three-game winning streak after trading away two of the major offensive options in Norman Powell and CJ McCollum. The newly included Josh Hart has made a lot of noise, Justise Winslow has been playing solid on both ends while Anfernee Simons has thrived in the leading guard role. Courtesy of that, the team has managed to hold onto a Play-in tournament spot. Can they take care of business against the menacing Grizzlies here? To know my game total and result prediction, go to "Expert Betting Tips". For my player-based statistics prediction, slide to "Player Performance Prediction".
Get Your Welcome Bonus!
Grizzlies' rise, Trail Blazers' new-look combination is gelling
The brilliant depth of the Grizzlies
Grizzlies won their last game with their leading scorer and assists maker in Ja Morant out, but well, that is barely a surprise. In December when Morant went down long-term, they managed to stack up 80-90% wins and this is where they turned around the season. The team has also been missing their two-wing Dillon Brooks but that has barely hurt the Grizzlies juggernaut that keeps on rolling over opponents. These are the pointers that make them formidable:
High-paced style: The Grizzlies leads the league in steals and this means that when they poke the ball loose, they can generate a ton of fast-break opportunities, and the team has been among the leaders in that category. They have been doing a great job of scoring early in the shot-clock and with a young and athletic squad they are able to navigate the length of the floor. Of course, having players like Morant, Bane, Jackson Jr. Clarke gives great driving game and efficient offense;
Jaren Jackson Jr. factor: The space will be short if I start talking about the offensive balance of the team so if I single out when one huge factor for the Grizzlies rise, it is indeed Jaren Jackson. He has become one of the best defenders in the league and his ability to disrupt opposition's drives and also go out and defender perimeter players has made the Grizzlies a highly effective unit that can limit both the chances and shot attempts of the opponents. Steven Adams combines with Jaren to pull down boards and make sure that the oppositions are unable to field multiple shots.
Trail Blazers have done well recently
After being way under the 50% win mark for the most parts, the recent Trail Blazers three-game winning streak is surely going to inspire the team. A 122:107 win versus the Bucks away from home has been surely among one of the best wins all season for this team as they keep on improving. The Trail Blazers have a hectic schedule ahead so they will have to play out of their skins. After facing the third-best team in Grizzlies, they will have to up against Warriors(Second-best record), Nuggets(+50% win team), Suns(Best Record), Timberwolves(twice against the +50% win team), and the Jazz after the All-Star Break, this window can certainly break their rhythm. Still, these are some of the factors, that have helped them out recently:
Simons factor: Simons has scored 29-31 points in three games straight and has also led the team in assists since Lillard's injury. He has become a great all-around scorer and the Trail Blazers fans have been entertained by the guard who was struggling to be efficient in his bench role;
Hart and Winslow give a pep in the step: Hart has been playing terrifically in the past two games, where he has gone past 20 and has given two-way chops to the squad. He was acquired in the CJ McCollum trade and there is no doubt that he has fit well in this system. Winslow has also supplied consistent defense, offense, and rebounding to the team;
Nurkic has been huge: Jusuf Nurkic is a terrific Center and he has elevated his play since January, especially his rebounding, help defense, and paint scoring. He has made sure that the Trail Blazers overcome size disadvantage and are able to field a three-guard lineup.
Player Performance Prediction
Assuming these players are available, these are my player-based stats prediction:
I believe Jaren Jackson will pull down at least 8 rebounds;
I see Jusuf Nurkic pulling down at least 14 rebounds;
I believe Desmond Bane will score at least 18 points here;
I see Josh Hart will dishing at least 5 assists here;
I believe Steven Adams blocking at least 2 shots;
I see Anfernee Simons dishing at least 6 assists here.
Expert Betting Tips
Points Range: Grizzlies have not scored below 120 for six games straight and you'd fancy them to go past the mark quite a bit for the remainder of the season. Even without Morant, they managed to slip in 121 which is a testament to their depth. On the other hand, the Trail Blazers have usually been in the 107-113 points range and the Grizzlies do limit opponents under 110 quite a bit. However, they will be playing a second game on the second night so will we see some tired legs? Still, I see the Grizzlies scoring 110 or more here while Portland also getting close to that mark. I think the total points range here is 220-230.
Prediction: I believe that the Trail Blazers will come determined into this game as they are on a three-game winning streak. I think Jusuf Nurkic will have a strong game here while Hart will showcase his premium skills too. However, despite playing a second game on the second night, I see Grizzlies pulling through in a close battle(Those close battle predictions have fallen rather short for me lately). Still, I think the Grizzlies will have to play to the brink for a 116:112 win.
Betting Odds
Handicap: 2 10.5 for 2.21;
Total 217-236 for 2.30;
Team Props: Team Totals: POR Trail Blazers Over 107.5 for 1.83.
Odds
Bet Type
Bookmaker
Claim Bonus!
Bookmaker
Bet Now!
Bet Type
Team Props: Team Totals: POR Trail Blazers Over 107.5
Bookmaker
Bet Now!
Other predictions