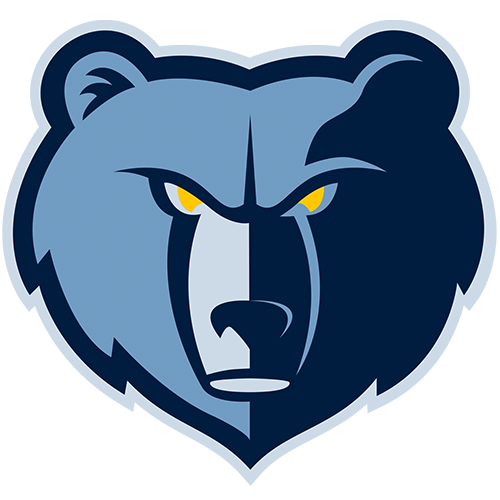 Memphis Grizzlies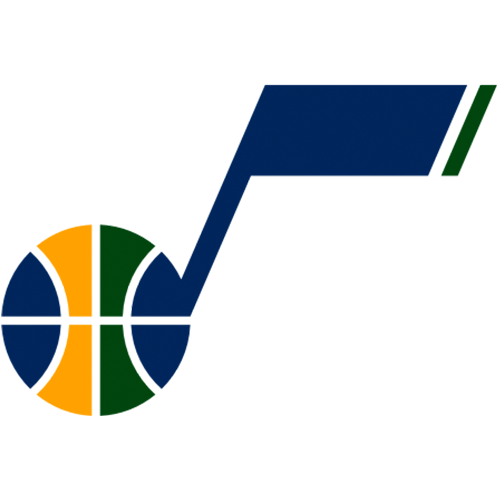 Utah Jazz
NBA Regular Season
Arena: FedEx Forum
Home Floor: Memphis Grizzlies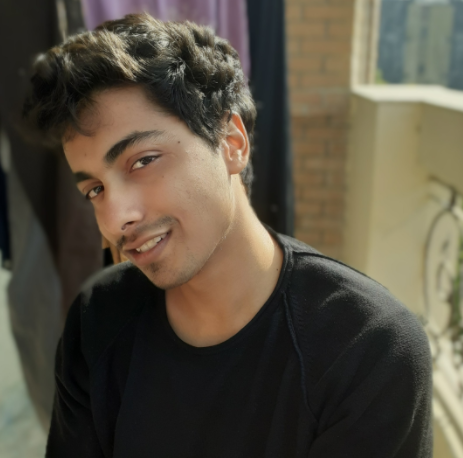 Odds
Bet Type
Bookmaker
Claim Bonus!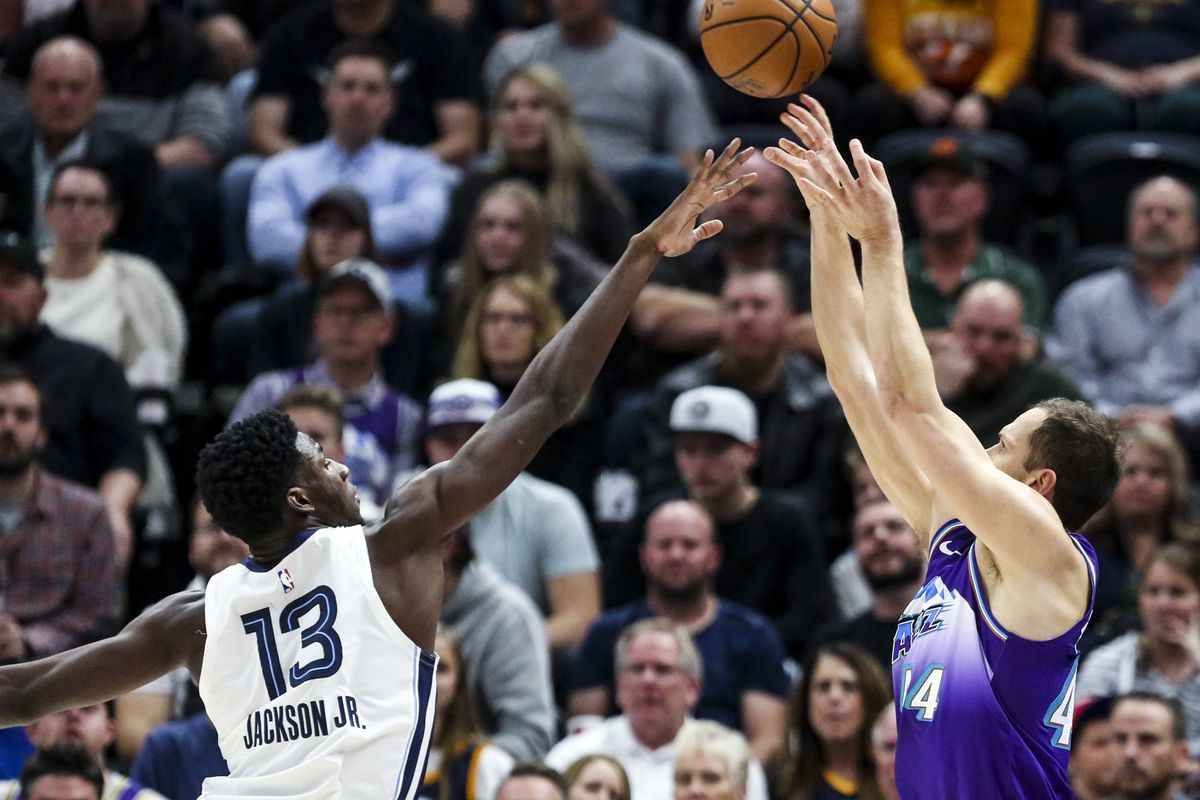 NBA betting has been a tricky affair since the beginning of the season but that tricky aspect makes it thrilling and fun. For someone, who writes about the league on a daily basis, the midseason window has brought so much turbulence that the prediction of game lines has become extremely tenuous. But well, this is the story for all of the season anyway, as different teams keep clicking and misfiring on a regular basis. And now let us talk about this game between the Memphis Grizzlies and the Utah Jazz.
Grizzlies have compiled 33 wins and 17 losses, winning half of their last six games, struggling in this window due to a high number of injuries and COVID-19 based absences. Now, with Desmond Bane back in the picture, the Grizzlies will look more formidable and look to make another push. On the other hand, the Utah Jazz have compiled have won 30 games and have gathered 19 losses. However, this month has been highly tumultuous and they have lost three games in a row, the type of losing streak that has been commonplace this month. Mostly, this struggle has been caused because the squad has missed the kay players time and time again, after being healthy for most of the season. Can the Grizzlies make a push for another huge winning streak as they meet a highly vulnerable Jazz? For my game and total prediction, jump to "Expert Betting Tips".
Get Your Sign-Up Bonus!
Grizzlies' rising fortunes, Jazz's flailing fortunes
Grizzlies have been on fire since December
Memphis Grizzlies have been playing at a high level especially since December and they have garnered attention from various fanbases due to their surprising rise. This is a team that has won 24 games and have lost only seven games since December. Memphis has gone on two big game-winning streaks. They won ten out of eleven games during a phase in December and then they had an eleven-game winning streak just this month, the longest so far this month but well, the Suns may breach that mark(No surprises) the way they have been playing. But yes, overall, the Grizzlies have been looking in superb form.
The Grizzlies have lost half of their last six games but yes, that has been largely happening because they were missing Desmond Bane and some other key rotation players. Now with Bane back, the lineup of Morant-Bane-Williams-Jackson-Adams-Melton-Clarke-Konchar looks well balanced. With Bane, Morant, Williams, Clarke, and Jackson, you have high-quality scorers with the isolation abilities of Bane and Morant, opening up shooting and driving lanes for other players. Adams is a physical big who can eke out rebounds at a high clip while Jaren Jackson is one of the best defenders in the league. Melton can be more consistent but yes, in terms of balance, the Grizzlies have been terrific.
Jazz needs a lift
Utah was healthy till the December period and was among the top squads in the league with a stupendous 25 wins and nine losses record. The team has lost ten out of the last 14 games, and they have been struggling on both ends of the floor, and uncharacteristically, even their offense has fallen off after they were among top-three teams in offensive efficiency. Do remember Utah was the team that finished with the best record last season and well, they have fallen off right now and it doesn't look they will even finish in the top-three standings of the Western Conference as things stand.
However, by no means, does it imply that their season is a lost cause. Most of the losses have been due to the absence of first Rudy Gobert, who is the paint dominator, while since Mitchell has missed the action, the team has lost the plot offensively, going on cold streaks and losing the way more often than not, which means the oppositions are building big leads. The Jazz really needs to make a push now because if they keep losing like this, it can hurt the overall team chemistry big time. Will the team make some trades or will they make another run with the current core which surely has a lot of talent? Can Clarkson, Bogdanovic, Whiteside, Gay, and O'Neale spark something special? The team needs Mitchell, who is questionable for this game.
Expert Betting Tips
Points Range: Grizzlies have been among the high-yielding offensive teams and that is no surprise considering the number of top-notch scorers they have. On the other hand, Jazz was even better than the Grizzlies at one point this season on offense but they have scored below 100 in half of the last eight games and elite defenses have shut them time and time again. Well, when Gobert and Mitchell are not playing, you lose a lot of points, as one of them packs the paint and gets inside finishes while the other has more moves one can count of their fingers. Defensively, the Jazz did well in the last game versus Suns, holding them to 105 but the team is susceptible to giving away 110+ points on a regular basis. The Grizzlies can also give up this number of points regularly but I think they can take care of the Jazz's offense here. I think the total points range here is 220-230.
Prediction: Jazz has had a tough schedule at this point, they played two teams with the best records in the previous three games and now they play another squad which has compiled a high number of wins, and that too, away from home. Surely, this has been the toughest period for the Jazz all season long, and well, it has been made even trickier with Gobert and Mitchell not figuring regularly in the lineup. I think the Grizzlies will come hard on both ends of the floor, with Bane going for a big night here while Clarke also doing a wonderful job off the bench. A lot also depends upon whether Donovan Mitchell plays here or not, if he does I think the Grizzlies will win this 118:108. If he doesn't then 117:105.
Betting Odds
Memphis Grizzlies- Total Points Over 114.5 for 2.05;
W1 by 8 points or More Points for 2.7;
Player Props: Player Points: Desmond Bane Over 18.5 for 1.95.
Odds
Bet Type
Bookmaker
Claim Bonus!
Bet Type
W1 by 8 points or More Points
Bookmaker
Bet Now!
Bet Type
Player Props: Player Points: Desmond Bane Over 18.5
Bookmaker
Bet Now!
Other predictions