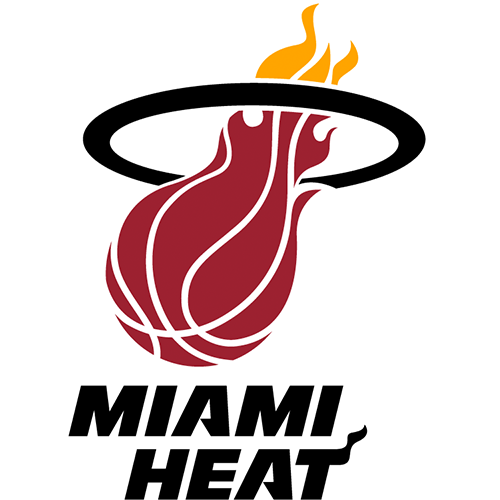 Miami Heat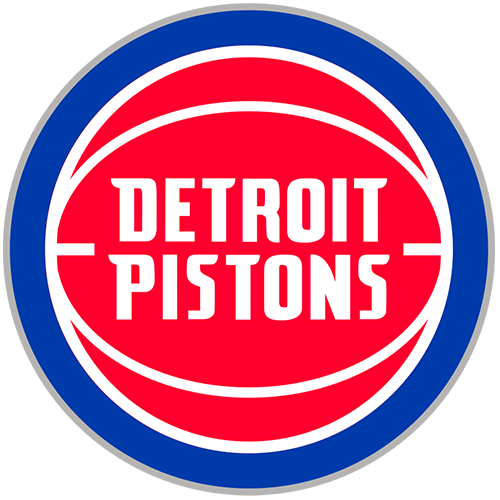 Detroit Pistons
NBA Regular Season
Arena: FTX Arena
Home Floor: Miami Heat
16.03.2022, 02:30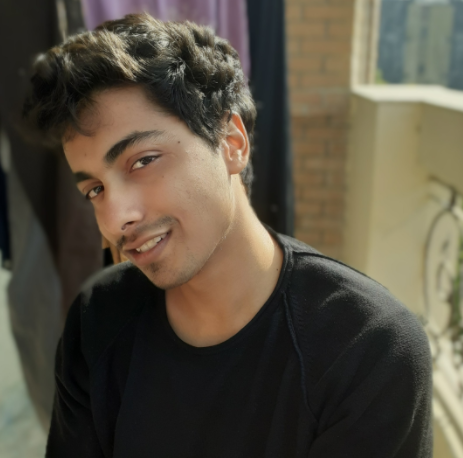 Odds
Bet Type
Bookmaker
Claim Bonus!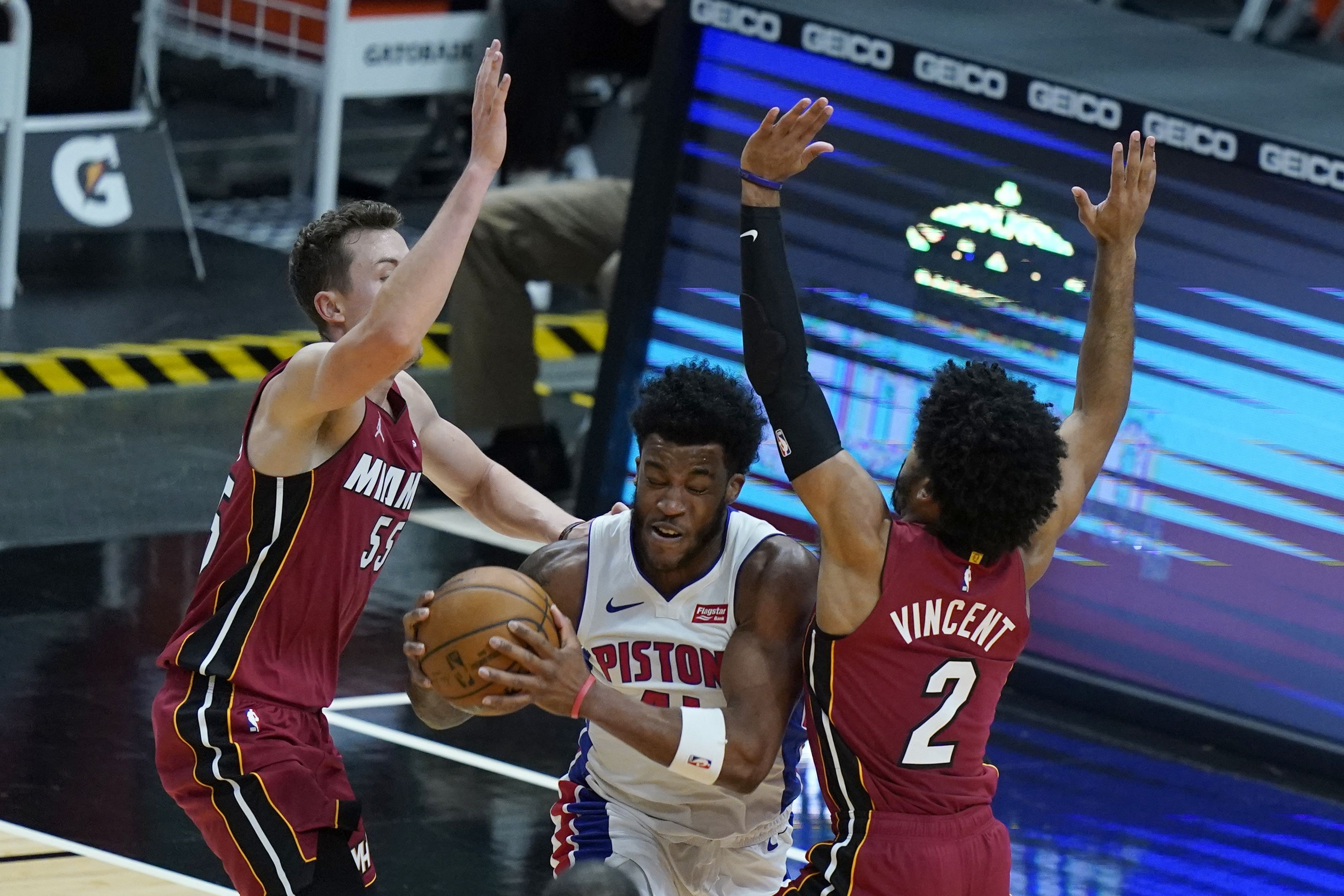 The NBA betting scene is not an easy one considering how each team plays 82 games throughout the season and we see so many ups and downs, that a book can be written on the ways different teams respond during different months. All the teams have professional athletes who have been built after a ton of practice, scrimmages, and much more that goes into the art of being an NBA player. And in this way, betting is also an art as we have to look at the team's compositions and try to attach various analyses into how a scenario will play out. Let us jump into another NBA betting scenario as the Miami Heat host the Detroit Pistons.
Get Your Welcome Bonus!
Context
Heat's strong season
The Heat has almost twice as many wins as losses(45-24) and although the team sits at the top of the Eastern Conference, unlike the Suns in the West, the distance between them and the five teams below them is really not that huge. The team has to play eight out of the next 13 games at home and it is not a tough schedule, to be honest. At home, the Heat has won 29 games and has compiled 13 losses. But yes, the Heat need a lengthy winning streak to enter the Playoffs as a major contender and the roster complexion does suggest a deep run.
While Bam Adebayo and Jimmy Butler form a strong duo, both have experience, both are strong on both ends of the floor and are among the top players in defensive win shares. On the other hand, Kyle Lowry is another major defender, and when you add another grinding Power Forward in PJ Tucker alongside "three and D" guard Duncan Robinson. However, the biggest transformation has come from Tyler Herro, who has been one of the best isolation scorers. And with a bench of Oladipo, Dedmon, Strus, and Vincent, the Heat has multiple covers for injuries and the strongest two-way bench in the Eastern Conference.
Pistons' tough season but improvements are there
The Pistons have one of the worst records in the league but there is one thing that has been impressive lately. They have beaten some strong squads and unlike earlier in the season, they have not been a punching bag that gets blown away. Most of the wins and losses have been in the 1-9 points range and this implies that the Pistons have been making opponents work harder than before. This is a classic case of youngsters in the team becoming more comfortable with the NBA system and the team chemistry becoming better, surely, an encouraging sign.
And one of the young players who has turned it around has been Cade Cunningham, who has been putting up big-time points and has turned out to be an effective all-around guard with his top-notch rebounding and playmaking. The acquisition of Marvin Bagley has bolstered both the scoring and rebounding while Jerami Grant's production may have fallen but he is an effective two-way Forward overall. Saddiq Bey has been inconsistent but with a more experienced squad, he can unleash big nights in the long run. The Pistons are out of the Play-in tournament race but they have made some huge gains recently.
Player Props Prediction
Assuming these players are available, these are my player-based props predictions:
Bam Adebayo's last three games rebound count: 12, 17, 6. My prediction: At least 11 rebounds;
Cade Cunningham's last three games assist count: 10, 6, 6. My prediction: At least 7 assists;
Tyler Herro's last three games scoring count: 30, 22, 17. My prediction: At least 23 points;
Jerami Grant's last three games scoring count: 21, 20, 12. My prediction: At least 18 points;
Kyle Lowry's last three games assist count: 7, 10, 10. My prediction: At least 7 assists;
Marvin Bagley's last three games rebound count: 8, 11, 6. My prediction: At least 8 rebounds.
Expert Betting Tips
Points Range: The Heat has more depth and experience than the Pistons. And with Tyler Herro alone, they have been able to overwhelm the opponents' bench. The Heat is not among the elite offensive squads but is surely among top-ranked defensive squads and many high-scoring teams have faced their toughness this season. The Pistons have been inefficient at times and they struggle to spread the floor during many games, an area where the Heat can make them suffer even further. This is why I believe the Heat will limit the Pistons to around 106 points while scoring 110 or more. I see the total points range as 210-220.
Prediction: While the Pistons have been doing an above-average job of giving elite teams a fight during most nights, the Heat plays a high-quality brand of basketball especially when Jimmy Butler has been active these days. In terms of two-way options and depth, the Pistons are not going to stand a chance during most nights and if they indeed win, it will be a huge flip of the script. And I just don't see the flipping of script happening here, so I predict a 116:104 Heat win.
Betting Odds
Total Over 114.5 for 1.90;
Total Over 216.5 for 1.90;
Player Props: Player Rebounds: Bam Adebayo 10.5 for 1.80.
Odds
Bet Type
Bookmaker
Claim Bonus!
Bet Type
Total Over 216.5
Bookmaker
Bet Now!
Bet Type
Player Props: Player Rebounds: Bam Adebayo 10.5
Bookmaker
Bet Now!
Other predictions