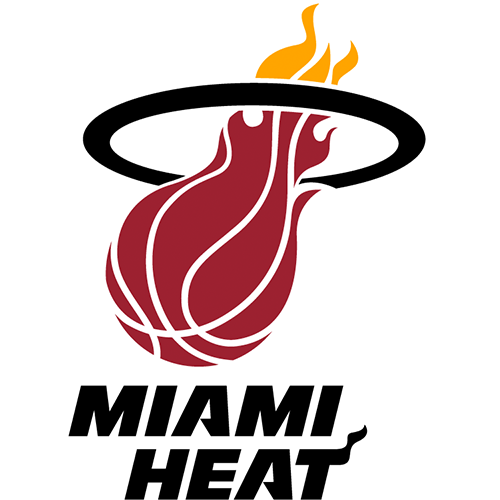 Miami Heat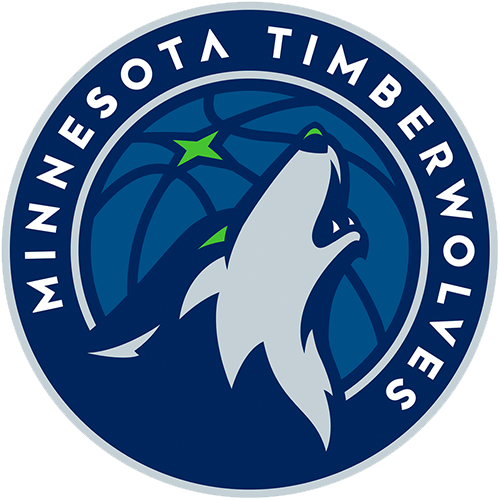 Minnesota Timberwolves
NBA Regular Season
Arena: FTX Arena
Home Floor: Miami Heat
13.02.2022, 04:00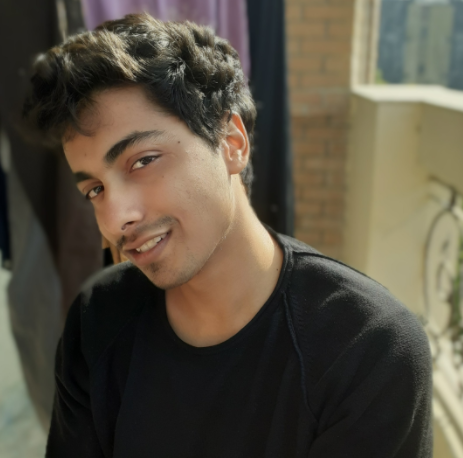 Odds
Bet Type
Bookmaker
Claim Bonus!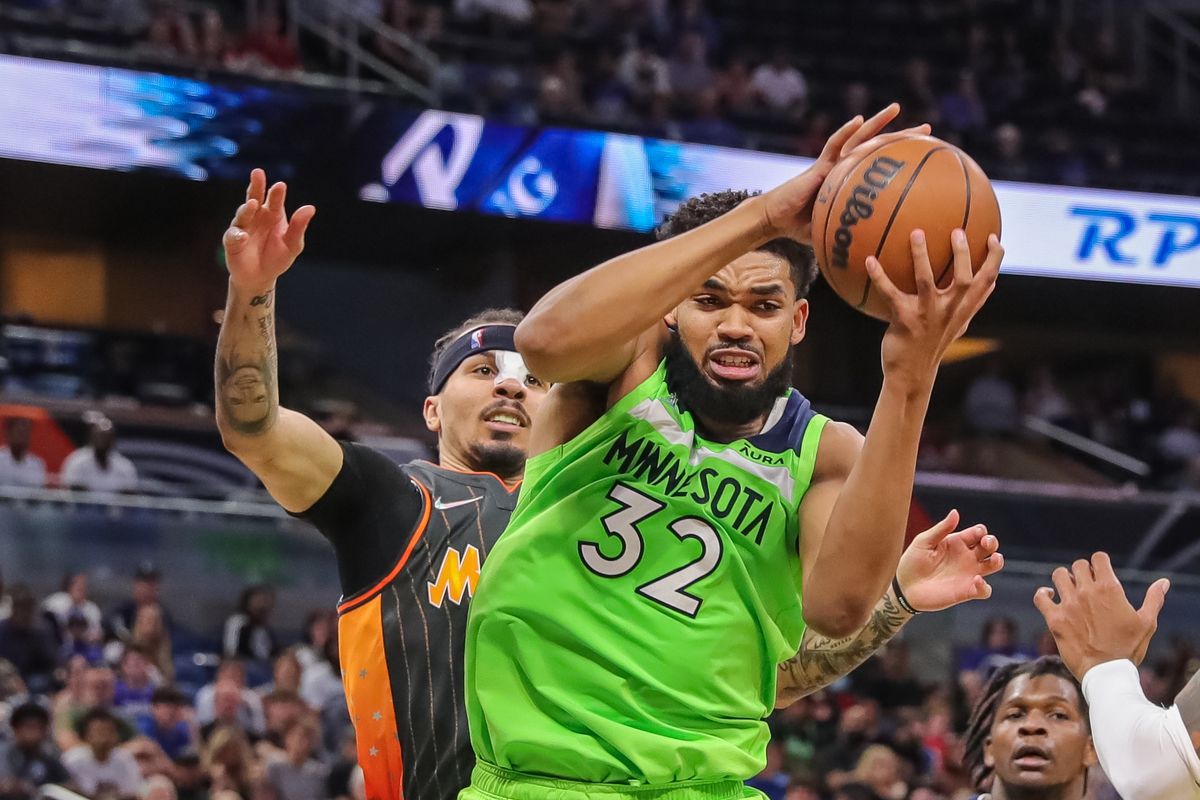 The NBA betting scene keeps on becoming trickier with each day as teams that were struggling earlier are paving more resistance especially when their core has been widely available. In the betting scenarios, you are going to get outright winners based on odds right more often than not but do remember, no bet is secure because the season is long and multiple teams can hit hot streaks changing the outcomes and overcoming the odds in wide ways. Anyway, keeping that in mind, let us jump into the match-up between the Miami Heat and Minnesota Timberwolves.
The Heat has been at the top of the East for multiple weeks now and their campaign looks highly charged. Heat has 45 wins and 23 losses and unlike the Suns, which have created a huge gap between them and the other teams, the Heat is yet to solidify their top spot as the race to the first ranking remains wide open in the East, unlike the West. The availability of Jimmy Butler will be huge because the team seems to struggle without him on the offensive end.
On the other end, struggles on the offensive end have been rare for the Timberwolves, a team that has undoubtedly become one of the best offensive squads in the league through their brilliant balance and increased production from the bench. With their offensive lineup, the Timberwolves have taken care of business against depleted or bottom-ranked teams although they did get beat versus Magic. They have 38 wins and 30 losses, currently on a six-game winning streak. Can they win seven in a row? To know my game total and result prediction, jump to "Expert Betting Tips". For my player-based statistics prediction, go to "Player Performance Prediction".
Claim Your Sign-Up Bonus!
Context
Match-ups and recent trends
The Heat has won eight out of their last ten games and the squad looks primed to make a deep postseason run considering the wealth of depth on both ends of the floor. The best part about the Heat is the number of options they have and even if someone is having an off night, there are multiple options to draw from. They have a strong defensive unit and there have been players off the bench who have had big nights out of nowhere. On the other hand, the Timberwolves have been doing a great job of nothing wins and have won seven of their last ten games. They have had some troubles winning against elite squads and also away from home but that aspect has been vastly improved considering the recent trends. While the team has an elite offense, the defense can be a bit of a problem during certain junctures.
In terms of match-ups, the most enticing comes in the middle between Adebayo and Anthony-Towns. Adebayo notched 30 points and 17 rebounds in the last game while Anthony-Towns comes into this with 21 points and 13 rebounds, however, on average, Anthony-Towns is averaging more points. Jimmy Butler and Anthony Edwards' match-up in the wing is no less exciting with Jimmy being a more experienced player while Edwards being one of the best finishers at the rim and an improved shooter. Both players had almost identical outputs last night. Duncan Robinson at off-guard for the Heat and Jarred Vanderbilt at big-Forward for the Timberwolves have been rather inconsistent on the offensive end but bring a lot of hustle.
Although D'Angelo Russell has scored way more points than Lowry at one-guard, the latter is a better defender and a slightly better playmaker, and if anything, Tyler Herro will bring a 20+ points offense off the bench, watch out! The bench capabilities look almost similar because Herro nullifies what McDaniels, Beasley, and Nowell usually contribute while Strus, Vincent, Oladipo, and Dedmon all may not play heavy minutes but can have a big impact. Over, the three major offensive options for the Timberwolves have been Anthony-Towns, Edwards, and Russell while for the Heat, is up to Adebayo, Butler, and Herro mostly.
Player Performance Prediction
Assuming these players are available, these are my player-props prediction:
I believe Bam Adebayo will grab at least 13 rebounds;
I believe Anthony Edwards will score at least 22 points;
I see Kyle Lowry scoring at least 12 points after a brief cold spell offensively;
I see D'Angelo Russell dishing at least 8 assists;
I see Tyler Herro scoring at least 23 points;
I see Anthony Edwards being limited under 19 points here.
Expert Betting Odds
Points Range: On average the Timberwolves have scored more points than the Heat but their offense can sometimes struggle against elite defensive squads. Heat has a better defensive unit than the Timberwolves, in fact, a lot better on average with multiple hustlers and physical players. For the Heat, Lowry has been a bit off these days while Robinson has huge up and down nights, while Tucker can be the same but Adebayo, Butler, and Herro have kept it afloat more often than not. The Timberwolves have sometimes better scoring balance than the Heat with McDaniels, Nowell, Beasley, and Beverley stabilizing scoring as Edwards, Russell, and Anthony-Towns inflict most of the damage. However, at their home floor and after a big win, the Heat will be confident even against the high-quality offense of the Timberwolves. I see the Heat restricting the Timberwolves to below 110 here while scoring way past that themselves.
Prediction: Predictions are becoming even more difficult these days as the window to the Playoffs is closing in. Anyway, Timberwolves will make inter-Florida tripe from Orlando to Miami and they faced a lot of challenges from the Magic, ultimately unable to come on top. On the other hand, the Heat's scoring has been improving with each day and the team has the potential to even become better. In this game, I feel the Heat will be shutting down the offense of the Timberwolvs and win this game with a scoreline of 120:108.
Betting Odds
Handicap 1 (-5.5) for 1.98;
Individual Total 1 Over 115.5 for 1.89;
Total O 226.0 for 1.90.
Odds
Bet Type
Bookmaker
Claim Bonus!
Bet Type
Individual Total 1 Over 115.5
Bookmaker
Bet Now!
Bookmaker
Bet Now!
Other predictions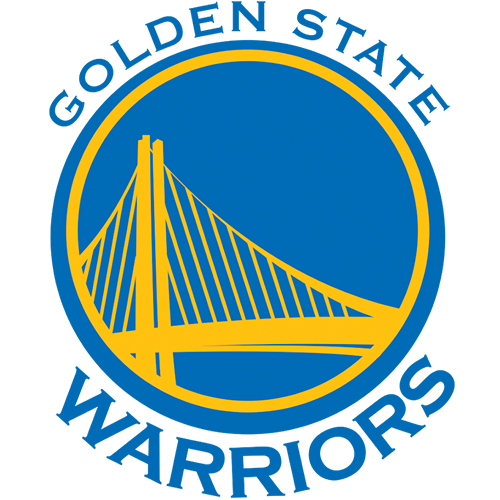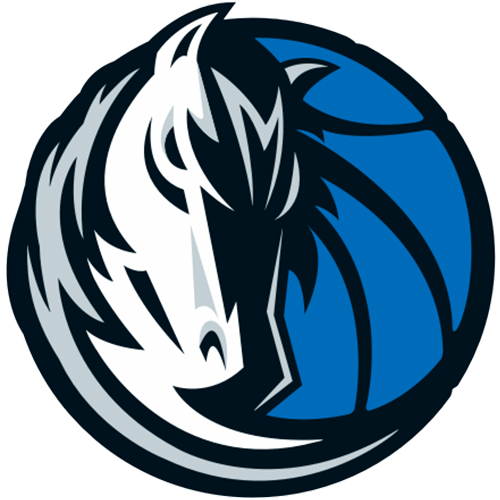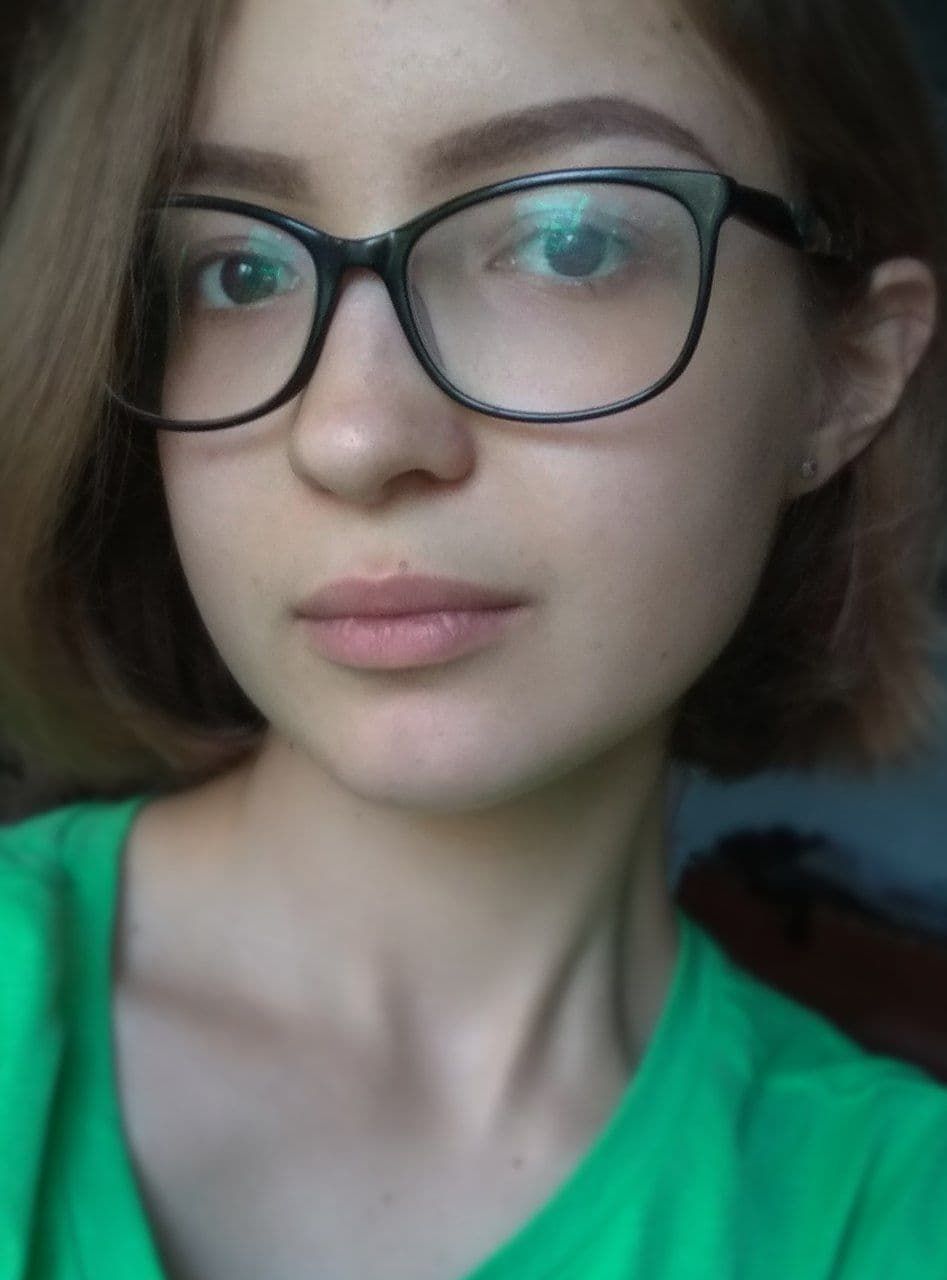 Aliaksandra Mikula