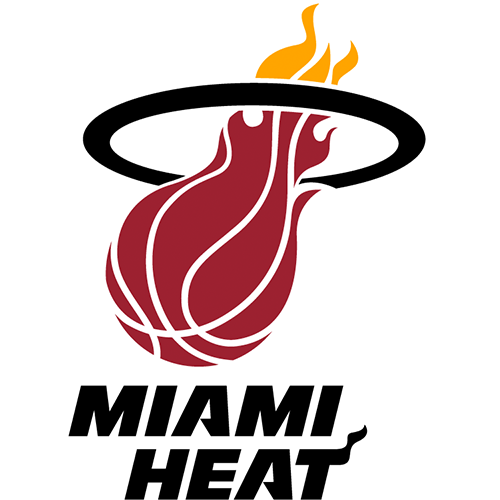 Miami Heat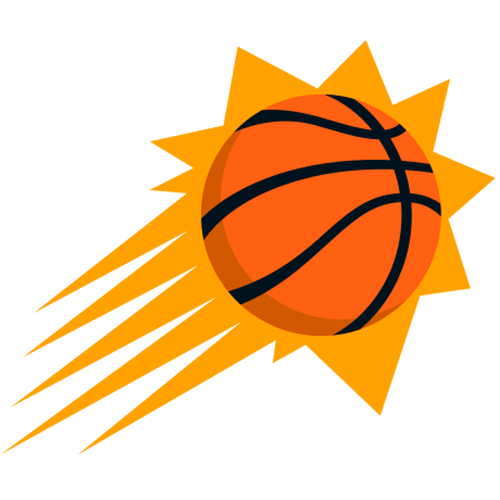 Phoenix Suns
NBA Regular Season
Arena: FTX Arena
Home Floor: Miami Heat
10.03.2022, 03:30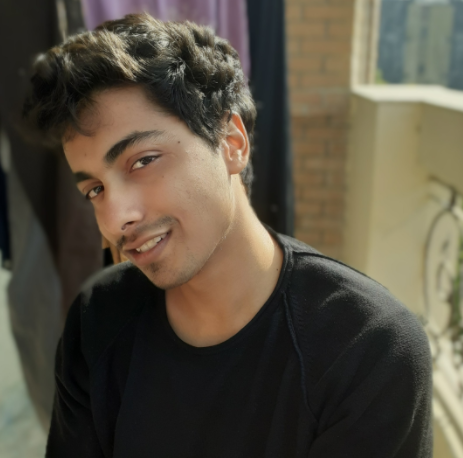 Odds
Bet Type
Bookmaker
Claim Bonus!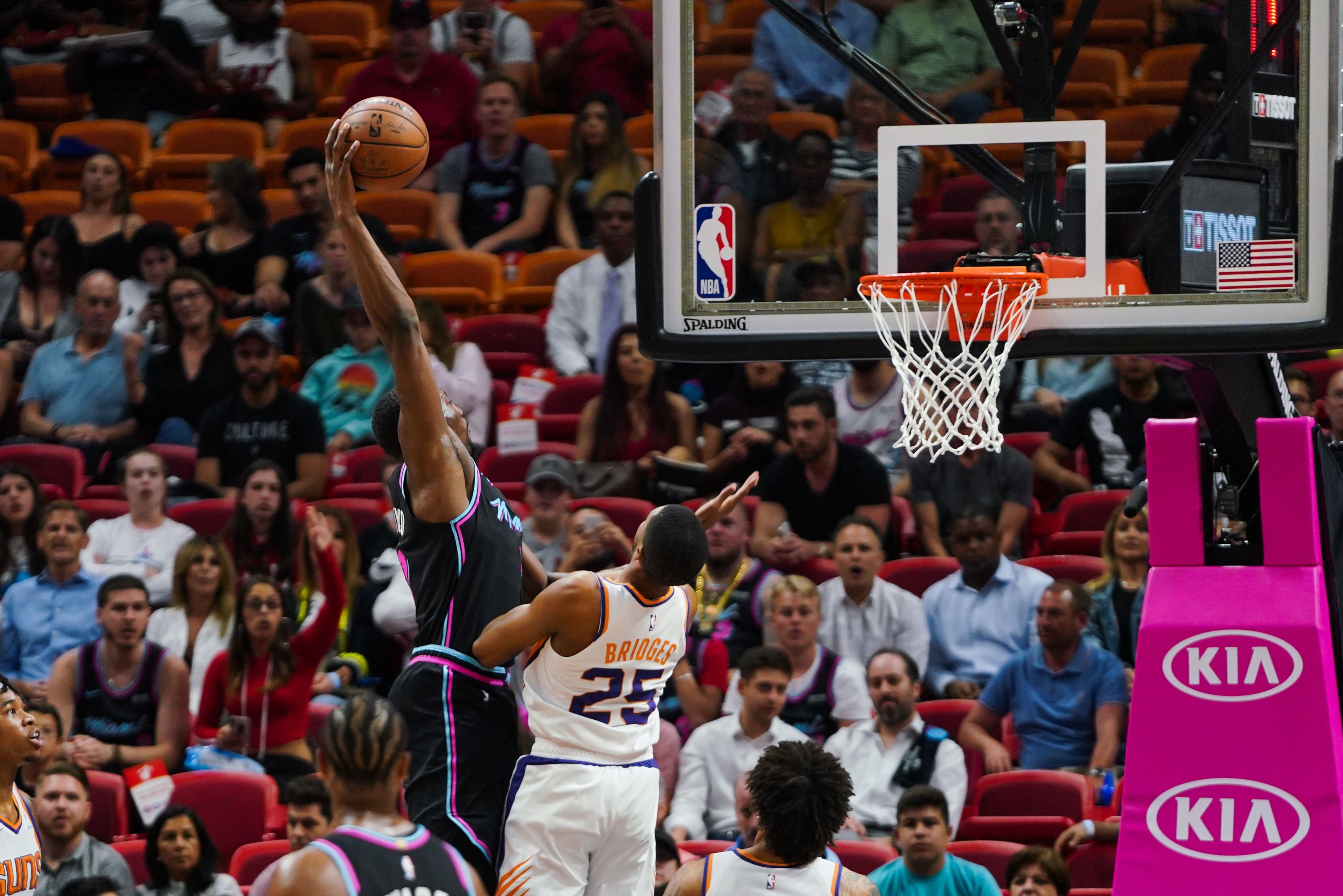 The NBA betting scene can be cruel and no thorough analysis can save you from losing bets at times. Yes, there will be favorites from time to time but this doesn't mean that we are not going to see upsets regularly. In fact, the NBA betting scene extends beyond picking outright winners and there are predictions related to total, player props, handicap, and much much more. This variety also opens up various avenues to engage in the betting scene and this is what makes NBA betting both cruel and exciting. Keeping that in mind, let us come to the game between the Miami Heat and the Phoenix Suns.
The Miami Heat has sprung up to first place in the Eastern Conference and their ability to put together winning streaks at the right time to stymie the flow of losses has enabled them to reach where they are. The team has twice more wins than losses, winning 44 and losing just 22 losses, the team has won 12 out of the last 14 games and keeps on improving with each month, which spells a troublesome time for the rest of the Conference. On the other hand, the Phoenix Suns have had the best record for around 90% of the season and the team is highly likely to finish at the top of everyone. The Suns are the only team to reach 50 wins and their 52 wins and 13 losses record implies that they have built a significant distance from every other team in the league. However, the team balance has been hurt with the absence of Chris Paul and Devin Booker, but despite that, Phoenix is winning the games they are supposed. Can a short-handed Suns take care of business against the Heat away from home? To know my game total and result prediction, jump to "Expert Betting Tips". For my player-based predictions, go to "Player Props Prediction".
Claim Your Welcome Bonus!
Best of the both worlds
Heat's depth is scary
The Miami Heat has to be one of the deepest teams in the league and the team can end up landing both the "GM of the Year" and "Coach of the Year" Award. Why the Coach of the Year award, you may ask? Well, coach Erik Spoelstra has done a great job of figuring out rotations despite dealing with injuries to their main players regularly. When Adebayo and Butler went out, the team went over 55% of their games, and this is a type of team that can be missing its top two players and still end up on the winning squad. This is a great sign for the team because not only do they have covers for injuries but they can also try a different set of lineups and challenge opponents with different looks.
Lowry, Butler, Adebayo, Robinson, and Tucker as the main-five have to be one of the toughest defensive units in the league. Herro has been a huge difference-maker off the bench and his ability to put up 20 or more regularly. Vincent has done a great job as the starter while adding Oladipo to the fray will bring another high-yielding option. Strus, Dedmon, Vincent, Oladipo, and Herro surely make up for a deep bench in this guard-heavy lineup that still has size! That is the best thing about the Heat, they have size, athleticism, and speed. Lowry, Butler, and Herro can create shots, Adebayo can seal the paint, Tucker has been doing great as the PF defender while Robinson, Strus, Vincent, and Oladipo can all shoot it from outside and Heat is one of the best three-point shooting teams in the league.
Suns keep on stacking wins
Phoenix Suns have done a great job even without Booker and Paul, and one of the main reasons for that has been the growth of players such as Bridges and Johnson. Yes, there is no way that the Suns have garnered 50 wins or so without Paul and Booker, but they are still a strong team without them. This is also due to the team having a dependable back-up in Cameron Payne who has both scoring and playmaking abilities so the slashing game of Bridges and the post-game of Ayton can still be effective. However, to be honest, in the last two games, at least on offense, Ayton, Shamet, and Payne have been the main reasons for a sustained effort.
On the other hand, the team defense is incredible with athletic and pesky(Also versatile) defenders in Bridges, Crowder, Johnson, and Ayton. Cameron Johnson is doing a great job as the second wing in the lineup and when he plays, he can bring a lot of scoring to the table. Aaron Holiday has also been a great addition to bolster the defense and the bench has looked better than before. As we head towards the Playoffs, there is no doubt that the Suns are the title favorites, they have incredible balance, versatility, they consist of both high-quality shooters and inside players, whereas there is no shortage of options that can run the show on the offensive end. Surely, they have a lot of bases covered.
Player Props Prediction
Assuming these players are available, these are my player-props prediction:
I believe Jimmy Butler will score at least 22 points;
I see Mikal Bridges scoring at least 16 points;
I believe Bam Adebayo will grab at least 11 rebounds;
I see Cameron Johnson dishing at least 8 assists;
I believe Tyler Herro will score at least 21 points;
I see Deandre Ayton grabbing at least 12 rebounds.
Expert Betting Tips
Points Range: The Heat has done a great job of producing offense lately and with a stacked guard rotation, they can deploy so many options that the opponents can run out of a plan to contain these many scorers. Surely, Oladipo will also bolster the scoring for the team. Talking about defense, the Heat has both size and hustle while the Suns have also built a defensive identity, being among top teams in defensive efficiency. I believe the Heat will still score at least 111 points here while limiting the Suns below 107. I believe the total points range here is 210-220.
Prediction: The battle of boards and paint between Adebayo and Ayton is going to be the highlight here. While the Heat is loaded and potentially will have their major players intact, the Suns even with their second-string unit can't be taken lightly, as their three starters from SF to C are incredible two-way players while guards Payne and Shamet have done their job. I also believe the Heat can face some trouble shooting from outside but I still see them getting it together and pulling off a 115:105 win here.
Betting Odds
Total 1 Over 113.5 for 1.94;
Handicap: 1 (-8.5) for 1.91;
Total O 217.5 for 1.90.
Odds
Bet Type
Bookmaker
Claim Bonus!
Bet Type
Handicap 1 (-8.5)
Bookmaker
Bet Now!
Bookmaker
Bet Now!
Other predictions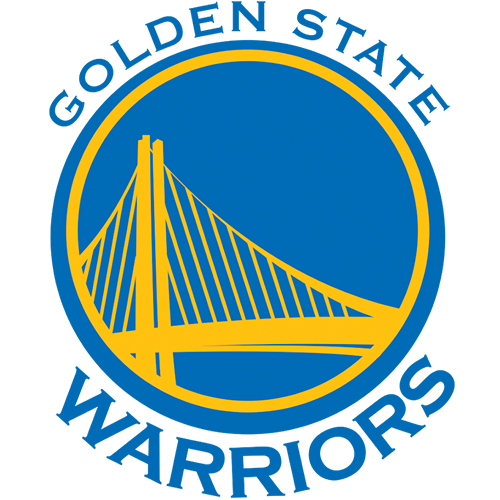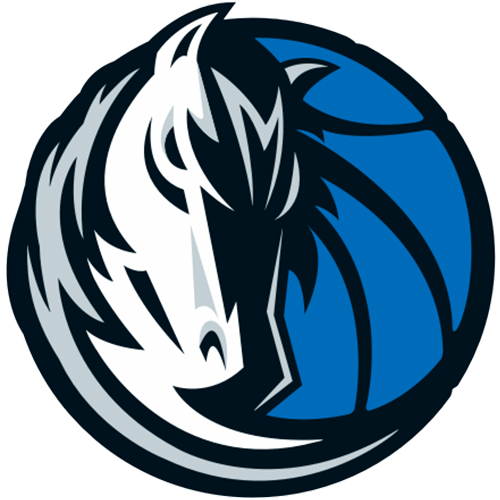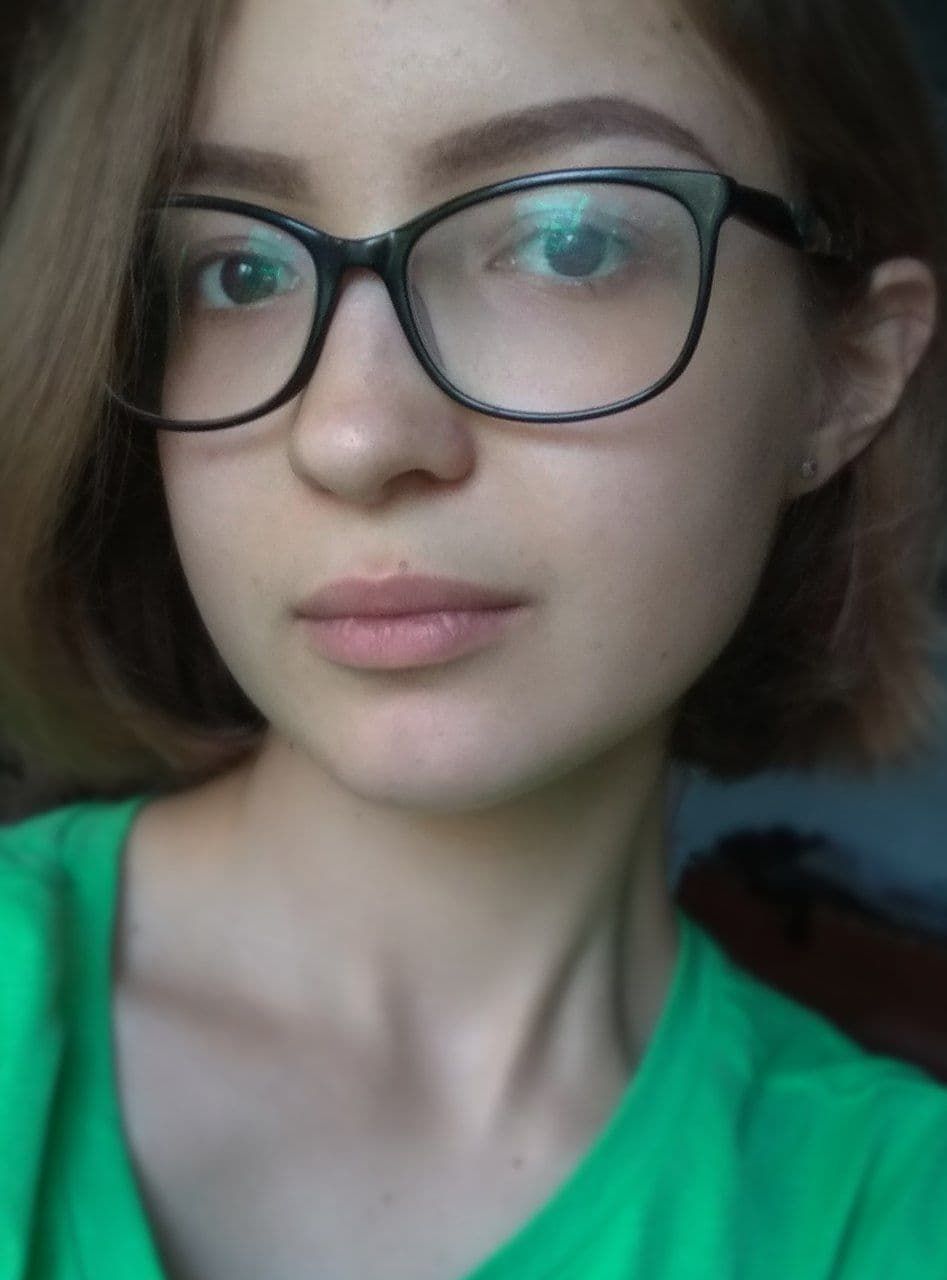 Aliaksandra Mikula