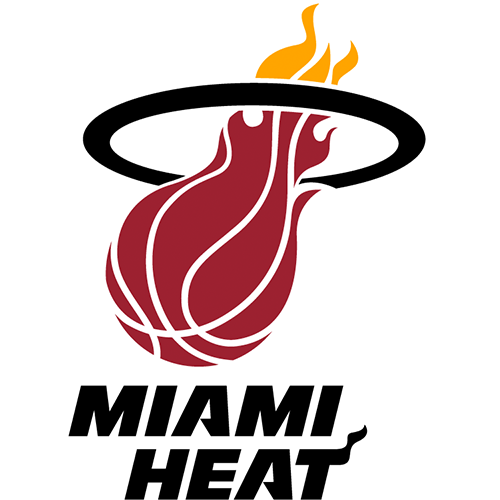 Miami Heat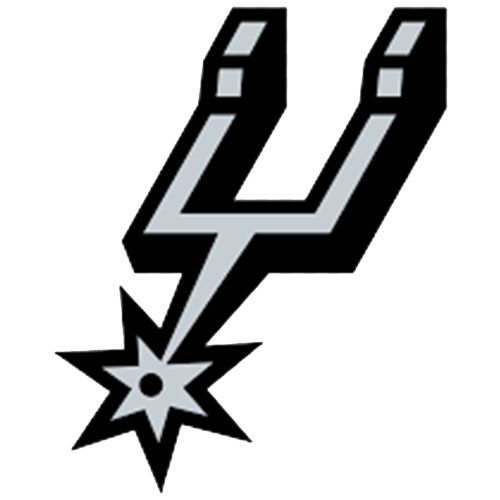 San Antonio Spurs
NBA Regular Season
Arena: FTX Arena
Home Floor: Miami Heat
27.02.2022, 04:00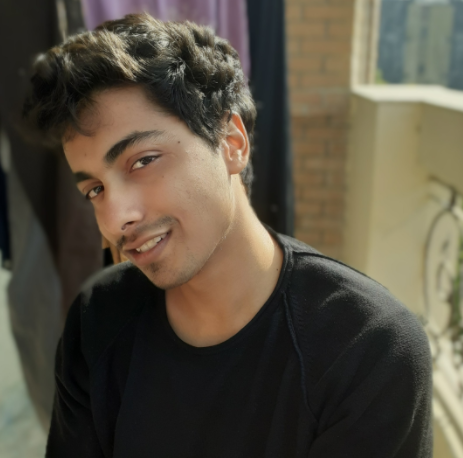 Odds
Bet Type
Bookmaker
Claim Bonus!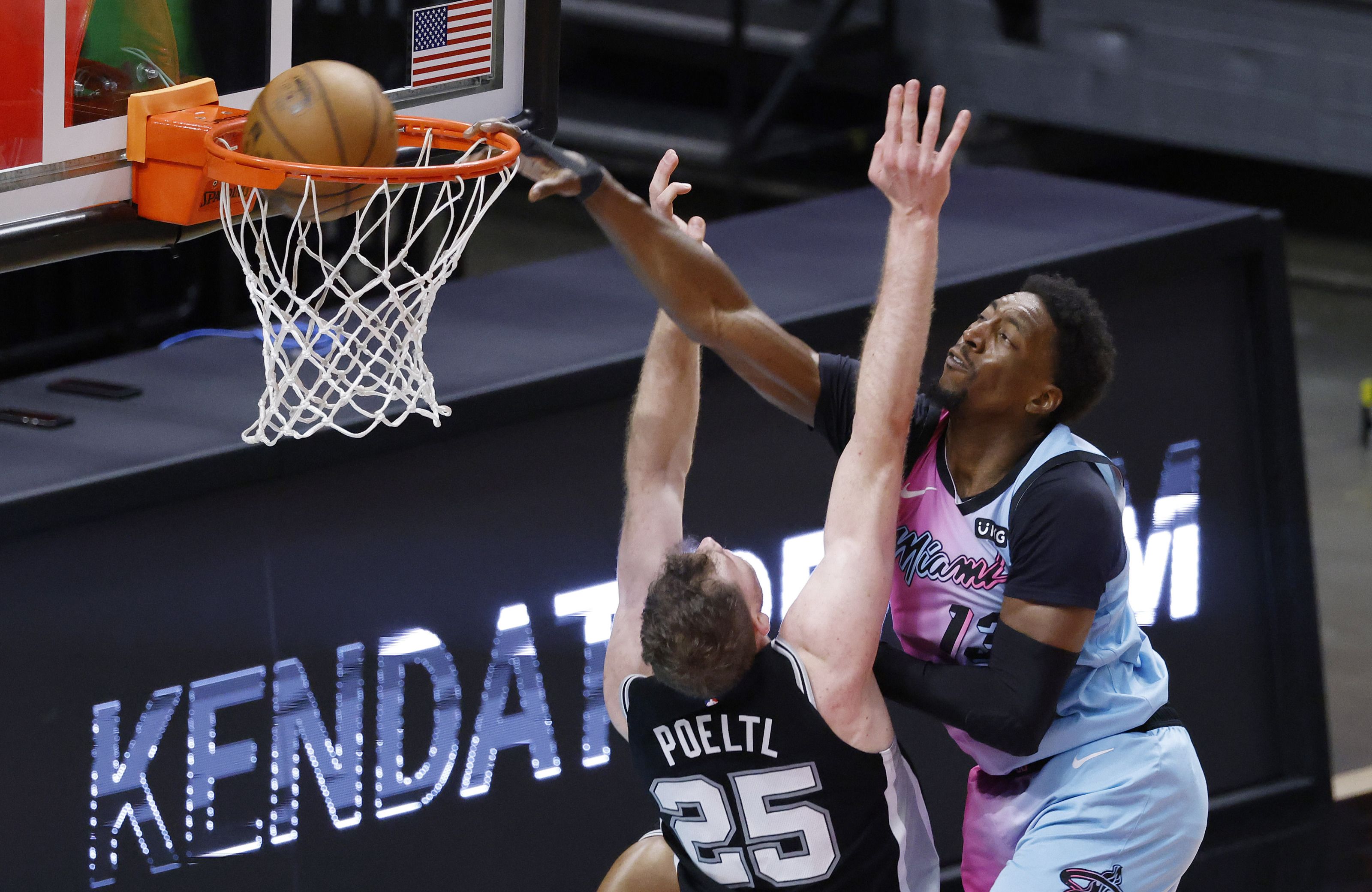 NBA Betting is a tricky affair and the versatile options available under it are never in short supply. In a league where triple-figure scoring is the norm, the total discussion is always intense and brings in different pictures to the front. However, this is why NBA betting is so much fun, there are a lot of games during single night, a lot of factors are at play and yes, the NBA has varied storylines and a long list of players that grab the spotlight. Overall, as the postseason will come closer, more eyeballs will be glued to the NBA action. And the eyeballs will turn into the direction of this game between Miami Heat and San Antonio Spurs as well.
The Heat is at the top of the Eastern Conference with 39 wins and just 21 losses. Heat has won seven out of the last eight games and they are one of the best defensive teams in the league while having a balanced offense during most nights. With Kyle Lowry also figuring out his scoring ways, the veteran Heat unit is sure to pull up at least 60% wins from here and will you really want to go up against such a veteran two-way unit in the Playoffs? This current team looks incredibly balanced when it comes to the Playoffs picture, isn't it?
On the other hand, the Spurs have a lot of catching up to do. They have just 24 wins and 36 losses but have done well recently. The Greg Popovich-led squad has won four out of the last five games and Greg knows when to make a push for the Playoffs after an experienced coaching tenure. The Spurs have struggled massively against elite teams like the Heat so this game can be a barometer of the progress they have made. However, they come into this contest after a double Overtime game and can be taxed out while playing a second game on the second night. Can they pull off an upset here? To know my game total and result prediction, go to "Expert Betting Tips". For my player-based statistics prediction, slide over to "Player Performance Prediction".
Get Your Welcome Bonus!
East is deeper, the West is no less steepers
Heat's incredible team depth
For me, Miami is the deepest squad in the Eastern Conference. They have a well balanced main five and a bench that has answered the call and there is no way that the Heat would have been at the top of the Conference without their current depth. When Butler and Adebayo got absent due to injury, the Lowry-led Heat managed to win around 60% of their games and that has been the biggest difference-maker in terms of their current record. There are some players on the bench of this Heat team that can start for various other teams and that is what makes them formidable as the Playoffs near.
Defense is the mantra for this team, imagine having five lockdown defenders in the main unit! Butler, Lowry, Robinson, Tucker, and Adebayo present incredible defensive balance, all have the ability to hustle hard and all are physical players known for their tenacity. The management deserves kudos to build such a defensive-minded unit. In terms of offense, the team has multiple shot creators and they have a huge edge with Herro coming off the bench and pouring in buckets. Butler is an all-around scorer, Adebayo is a brilliant finisher, Lowry can drain jumpers, Tucker is having one of the best offensive seasons of his life while Robinson despite his struggles can be a knockdown shooter. With a bench of Strus, Vincent, Dedmon, and Martin, the Heat has achieved great depth this season and has multiple covers for injuries.
Spurs are dangerous offensively, the defense is the issue
The Spurs are surely one of the most potent offensive teams in the league. They are the number one team when it comes to assists per game, and their ability to score from both inside and outside makes them special. Surely, their record may not indicate so but the Spurs have fielded effective offense even against elite defenses. The reason for their low record has been the lack of defense and also the fact that they can end up missing late-game shots. They are in a tight contest for the tenth spot against Trail Blazers, Pelicans, and potentially Kings, so yes, first, they need to figure out a way to come throughout against elite teams.
DeJounte Murray has been wonderful in the one-guard role and he has been leading all guards in triple-doubles throughout the season. His screen and roll action alongside Jakob Poeltl is exciting to watch and Poeltl has provided a boost with his inside scoring and rebounding. Keldon Johnson has raised his offensive game recently while Doug McDermott can nail outside jumpers. Devin Vassell and Lonnie Walker IV are surely the X-Factors and both can be high-yielding offensive options for the young Spurs. There is a lack of depth in the frontline and the team has been too dependent upon Murray. Can they get better balance moving forward?
Player Performance Prediction
Assuming they are available, these are my player-based statistics prediction:
I believe Jimmy Butler will dish at least 6 assists;
I believe DeJounte Murray will be held below 23 points here and can score as low as 19;
I believe Bam Adebayo will score at least 20 points here;
I see Keldon Johnson being held under 19 points hre;
I believe Kyle Lowry will dish at least 7 assists;
I believe Jakob Poeltl will grab at least 10 rebounds.
Expert Betting Tips
Points Range: The Spurs have been a high-octane offensive team, generating 120+ points regularly these days but they will run into the elite defense of the Heat. Apart from that, both teams played a game last night but the Spurs are likely to be more tired aftr playing an exhausting double Overtime game and that too away from home. Thus, they can be an offensive disadvantage here in terms of being fresh. That is why I believe that they will be held under 110 by the Heat. I see the Heat crossing that mark and the total points in 220-230
Prediction: As stated above, while both teams will play on two consecutive nights, the Spurs are likely to be fatigued after a gruelling two-Overtime game. That is why the Heat has the advantage, but more than that, the Heat has a way better record and is known to take care of business against teams that have less than 50% wins. That is why I pick them to take this game 119:108.
Betting Odds
Handicap: 1 (-8.5) for 1.97;
Total O 224.5 for 1.90;
Total 1 Over 116.5 for 1.94.
Odds
Bet Type
Bookmaker
Claim Bonus!
Bookmaker
Bet Now!
Bet Type
Total 1 Over 116.5
Bookmaker
Bet Now!
Other predictions