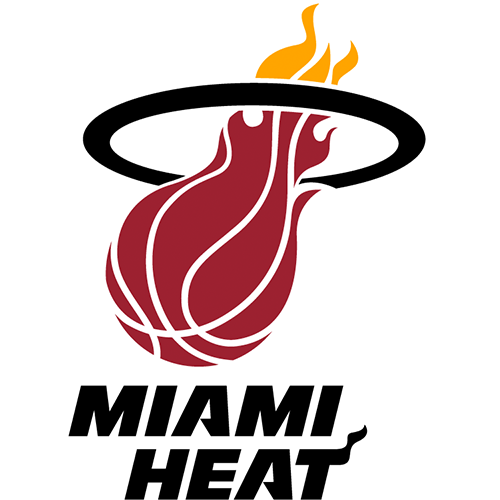 Miami Heat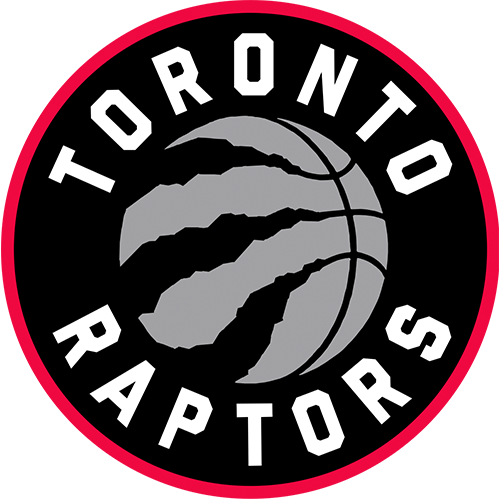 Toronto Raptors
NBA Regular Season
Arena: FTX Arena
Home Floor: Miami Heat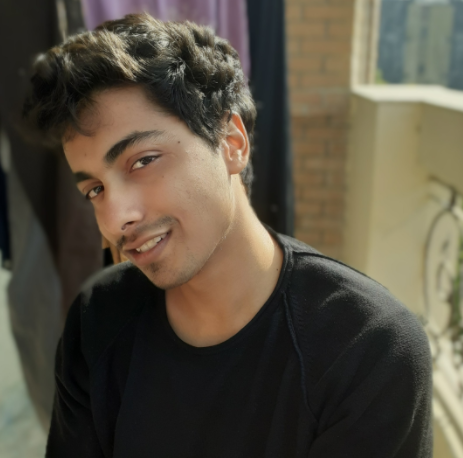 Odds
Bet Type
Bookmaker
Claim Bonus!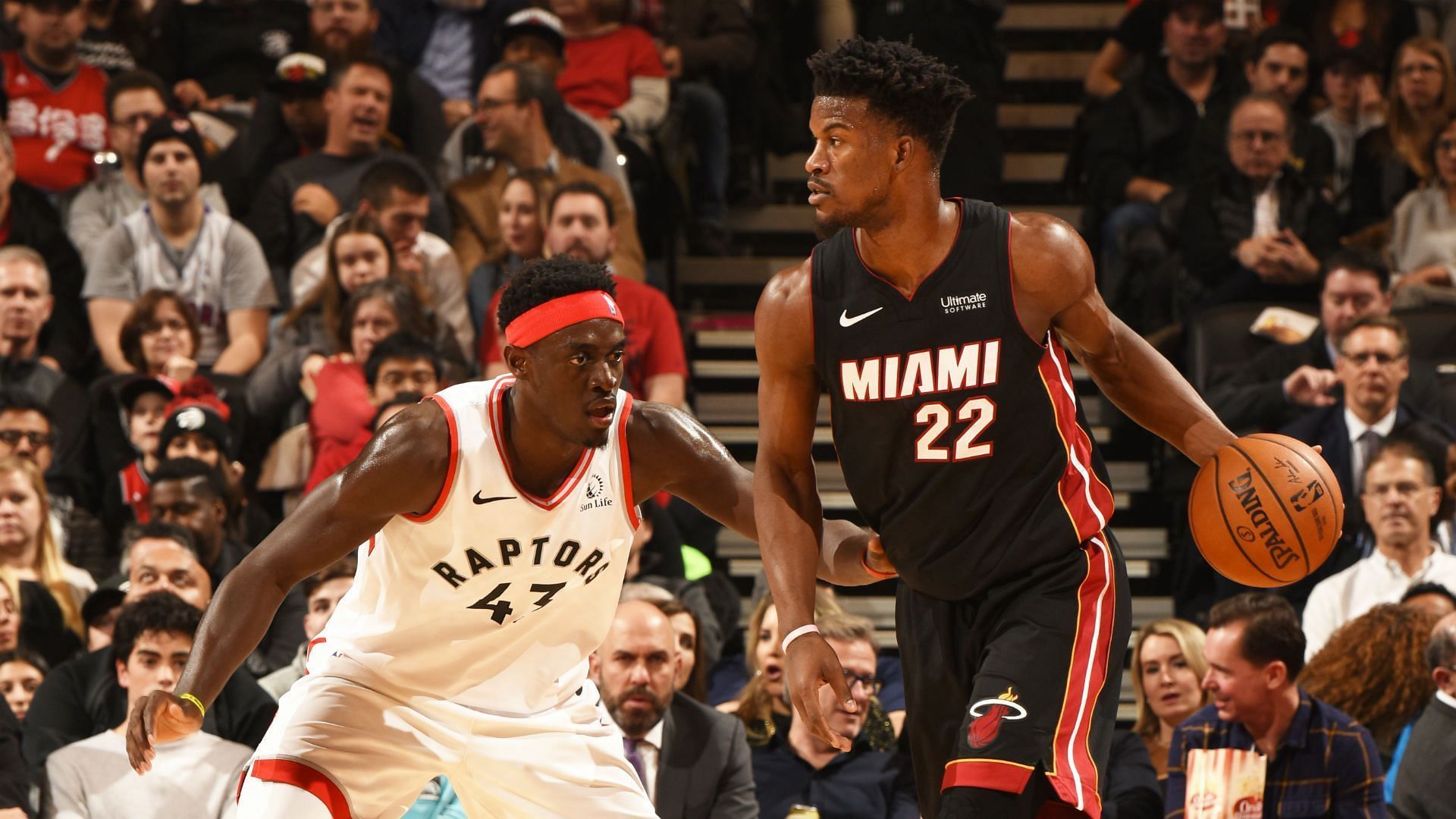 NBA betting has been a tumultuous affair for many reasons, each team plays 82 games during the course of the season, and these many games mean a lot of injuries, a prolonged losing or winning streak and constant upsets. That is why as the mid season is approaching, the picture of many teams will transform. Now, with the trade window approaching, the roster make-ups can also transform as some teams address their lingering issues. For the Toronto Raptors who will face the Miami Heat, bench depth has been a huge issue all season long and they'll have to pull something special off in the market to build a deeper bench. On the other hand, Miami Heat already has a terrific bunch and the team has built such depth that the outfit is able to eke out winning streaks even if their main players are absent. Let us come to the Raptors again, who have won 21 and lost 19 games, winning seven out of the last nine games. Meanwhile the Heat has 27 wins and 16 losses, winning five out of the last eight games, largely staying afloat. Can the Heat eke out a win against the Raptors away from home? To know my game and total prediction, jump to "Expert Betting Tips".
Receive Your Registration Bonus!
Raptors needs a strong bench, Heat already has one
Toronto's strength and weakness: Raptors have a strong frontline, with players like Barnes, Boucher, Siakam, and Achiuwa, all terrific rebounders. While Siakam is the leading frontline player on the offensive end, creating chances for himself and his teammates through his springy body and terrific dribbling, Bouncer and Achiuwa are strong rebounders, meanwhile, rookie Scottie Barnes gives a lot of hustle, quality rebounding, playmaking, and more than decent scoring. At the one guard position, Fred Van Vleet is a top-notch scorer and palymaker while also displaying hustle on a regular basis, OG Anunoby is another all-around player at the off-guard/wing position who has improved his isolation play while he always has been a superb defender. Gary Trent Jr. has given the team a great scoring production but lately has been out a bit too much due to injuries. However, apart from the big positions, the team is bereft of bench players, whether it is the wing or the guard position, due to which all the starters have to usually play 35+ minutes which can take a lot of toll. Will they bolster the bench through a trade? What do they have to offer?
Heat is deep: Miami's list of players who have stepped is too long. The most impressive part about Miami is that they have won even without two of their key players in Adebayo and Buttler out for most of the season. Lowry(Out for this game) was their best signing in the offseason and he has injected a lot of life into this lineup on both ends of the floor. On the other hand, Herro is a wonderful shot creator and a sure candidate for the sixth player of the year award. On the other hand, Robinson, despite his up-and-down shooting, keeps the perimeter defenses busy while Max Strus has taken it up a level, scoring 10+ regularly. If you look at how PJ Tucker is having one of his best offensive seasons in recent memory, Caleb Martin is lighting it from deep, and Omer Yurtseven has become a brilliant rebounder. Along with Gabe Vincent, who can earn some playing time in a time like the Raptors, Heat has a starting-level bench, trust me on that.
Expert Betting Tips
Points Range: Miami has been playing terrific on the offensive end and with their wealth of shooters, they can light it up from beyond the arc. Heat has been scoring 115-124 points on a regular basis, with different players stepping up their games, with Herro scoring 21 or more on a regular basis. On the other hand, the Raptors are playing well at the defensive end, and can hold the ground on a regular basis, with their physicality and athleticism. Toronto can hold opponents to 96-105 consistently. Keeping these two metrics in mind, this can be an interesting battle for many reasons. With Buttler back and Adebayo coming back soon, the offense will have to adjust slightly but Strus, Herro, Robinson, Martin, and Tucker have been shooting well lately. I think the Heat can get up to 100 here but scoring 110 or so will be tougher. On the other hand, the Raptors will have a more sustained offensive effort and although Heat can show discipline on defense, they can have some lapses every now and then, and I see them scoring around 105 or so. The total points range here is 200-210.
Prediction: Miami can showcase tremendous upside on both ends of the floor and they have done well to use their bench reserves throughout the season. I think Buttler is due a big game and I think he will come through here. Meanwhile, Siakam, Anunoby, and Van Vleet can light it up from outside and can play at an elite level. I believe the Raptors will come out strong on the defensive end but the Heat will adjust to the half-court style. Overall, I think the Raptors have an edge over the Heat here and will take this game 107:101.
Betting Odds
Toronto Raptors: Total Points Over 104.5 for 1.95;
Handicap: 2 +2.5 for 2.10;
Player Props: Player Points: Fred Van Vleet Over 22.5 for 1.95.
Odds
Bet Type
Bookmaker
Claim Bonus!
Bet Type
Handicap: 2 +2.5
Bookmaker
Bet Now!
Bet Type
Player Props: Player Points: Fred Van Vleet Over 22.5
Bookmaker
Bet Now!
Other predictions