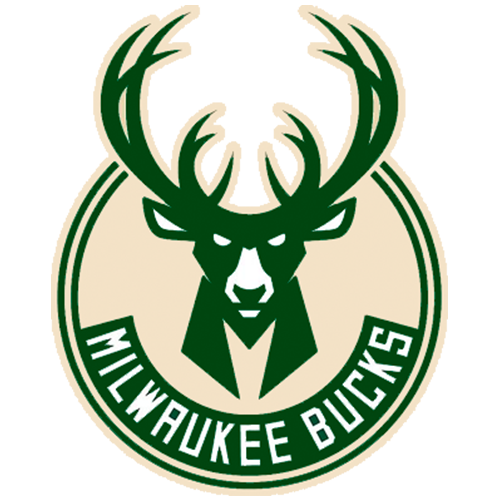 Milwaukee Bucks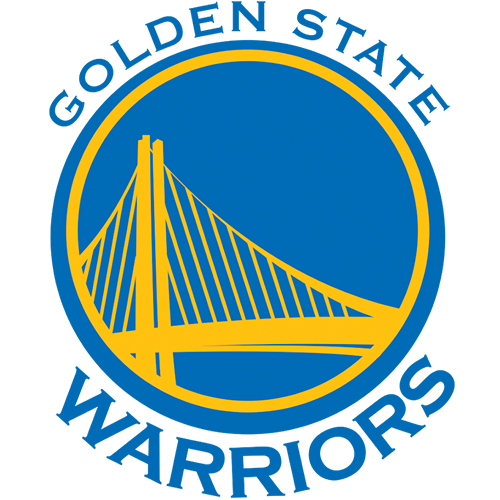 Golden State Warriors
Arena: Fiserv Forum
Home Floor: Milwaukee Bucks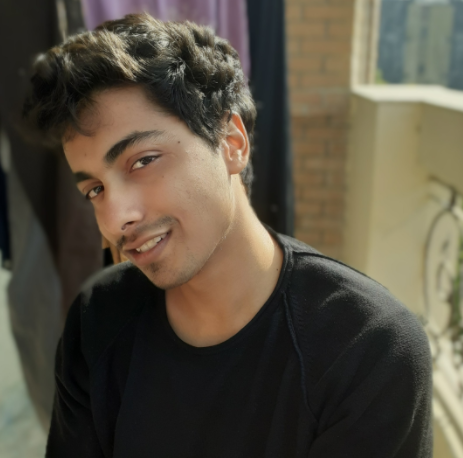 Odds
Bet Type
Bookmaker
Claim Bonus!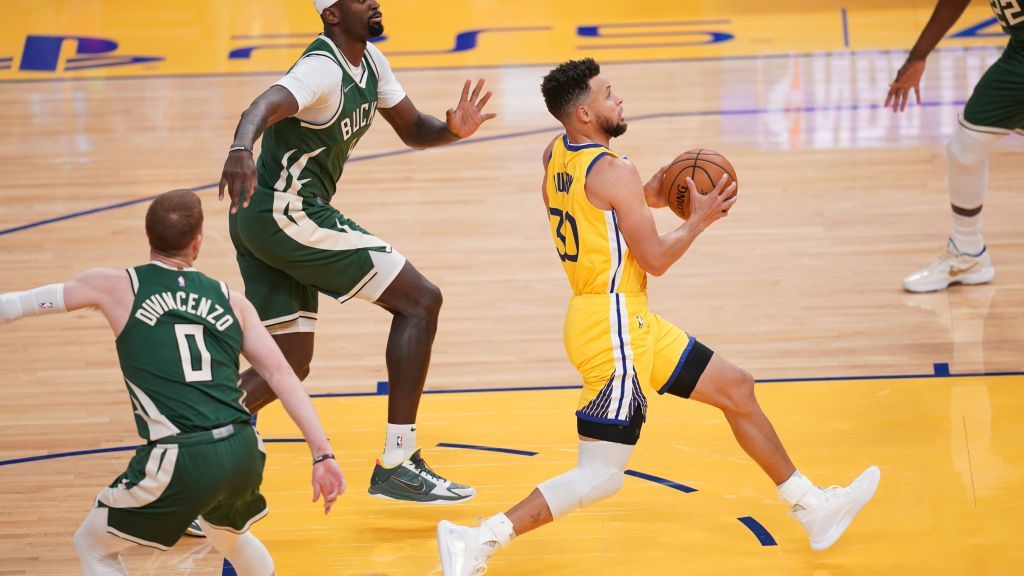 NBA betting is more than about a team's records, the overall roster composition, and there are a lot of variables throughout the season, hey, each team plays 82 games after all! This is why there are no obvious picks as such during most of the games and well, and bets can be lost by a made basket, a missed free-throw and can also be won by similar instances. Anyway, let us jump into this affair between the Milwaukee Bucks and Golden State Warriors in an East-West tussle. The Bucks have won 26 and lost 17 games, having lost four of the last five games. On the other hand, the Golden State Warriors have claimed 30 wins and 10 losses, but have lost three out of the last four games. Bucks have been struggling a lot ever since Jrue Holiday has been down and despite terrific outings by Middleton and Giannis, they keep falling short. Meanwhile, the Golden State Warriors have played phenomenal basketball for most of the season but tend to struggle a bit without their big Forward Draymond Green. Which team can regain some rhythm during the crucial midseason window? For my game and total prediction, go to "Expert Betting Tips". For my player-related suggestions, go to "Player Suggestions".
Receive Your Welcome Bonus!
Warriors' depth, Bucks bench is vulnerable
Warriors lineups: Golden State Warriors' lineup shuffle is an interesting topic to be discussed. Why? With Klay Thompson back, Jordan Poole and Gary Payton II can see a reduction in minutes but while Poole has supplied a consistent 15+ points production, Payton II has acted as an energy bunny with his busy bodywork. On the other hand, the pairing of Payton II and Curry, Poole and Curry has been effective on both ends of the floor. Thompson has scored 17, 14 in the last two games, looking aggressive on the offensive end and yes while, his overall offensive delivery and shooting has fetched 20+ points during many games for many season, Poole has shown the potential to be a 20+ scorer too. But what lies ahead for Poole. A role like last season when he had to dip in 12-15 points in a quick burst or will we see Thompson, Curry, and Poole combination, along with Wiggins as the second, and Green in the middle? Well, whatever it may be, the Warriors look deep as they have now multiple starting level players coming off the bench. Recently, the offense has started slowly for Golden State and yes, the team has looked tired after exerting a lot of energy on defense in the first half of the season. Can the Warriors get a winning streak going or do they need more adjustments in terms of their lineup.
Bucks recent form: Milwaukee has lost to Detroit, twice to Hornets, and against Raptors since the month has started. While a couple of these losses came when Holiday was active, the Bucks have had a hard time being consistent without him. What has been the issue? Well, the Milwaukee defense has looked out-of-sorts during many quarters and the team has allowed multiple 30+ quarters in the last few games. Well, that was not much of a problem when the team was on a six-game winning streak but it is the offense which has deserted the team recently, especially in late-game situations. Well, when you have your 17-25 points scorer, 6-9 assists maker point guard out, it can happen but with their frontline the Bucks can still wreak a lot of havoc. Well, the season is long, the Bucks are the defending champions and I don't think it is an alarming situation right now. Can Milwaukee rediscover the spark to make a push for the championship again?
Player Suggestions
Here are some player-based statistics:
Giannis Middleton has scored 26, 43, 31, 31, 35 in the last five games. He has grabbed 13, 12, 7, 10, 16 rebounds in the last five;
Khris Middleton has dished 9, 10 assists in the last two games. He has also scored 27 in each of the last two games;
Stephen Curry has scored 27, 28, 14 in the last three games. The guard has slipped from being the leading points per game scorer to sixth on the list;
Andrew Wiggins has compiled 13, 10, 21, 17, 23 in the last five games. 17-23 points range has been his usual deal this season;
Jordan Poole has scored 12, 14, 11 in the last three games. He has scored 17 or more in most games till December;
Bobby Portis has scored 5, 19, 25 in the last three games. He has clasped 11, 13, 12 rebounds in the last three games.
Expert Betting Tips
Points Range: Warriors scored 108 in the last game and these days, getting to that mark has been rather a big task for the team. On the other hand, Bucks have scored in the 99-106 range in three of the last five games while going past 111 or more twice in that window including a 121 points game. The Warriors' defense has been the best in the league in terms of points allowed per game, restricting teams to 95-103 range continually this season. However, Jazz and Grizzlies have put up 116 points against them this season but yes, usually the Warriors unit is tight on defense, forcing a ton of steals, restricting quality shots. However, with Warriors not having Green, Giannis can be highly difficult to stop for the Warriors defense and perhaps playing Porter Jr, Wiggins, Looney, and Iguodala more minutes than usual can be the defensive answer. I believe the Bucks will go past 100 but not to 110 here, while I think the Warriors will at least go past 105. The total points range here seems to be 210-220.
Prediction: Well, Bucks have their last two home games while the Warriors have lost the last three away from home, both teams struggling this month. The Warriors will have a big offensive game here I feel and Wiggins and Poole are both due one of their usual 17+ points games now. I think the Warriors guards can outmatch the Bucks guards and that can be decisive. For the Bucks, the Antetokounmpo factor is always in full swing and no matter what lineups Warriors use, they will have their hands full against him. I still take the Warriors to win this 111:103.
Betting Options
W2 for 2.2;
Player Props: Player Points: Andrew Wiggins: Over 16.5 for 1.95;
Golden State Warriors - Total Points Over 110.5 for 1.90.
Odds
Bet Type
Bookmaker
Claim Bonus!
Bet Type
Player Props: Player Points: Andrew Wiggins: Over 16.5
Bookmaker
Bet Now!
Bet Type
Golden State Warriors - Total Points Over 110.5
Bookmaker

Bet Now!
Other predictions