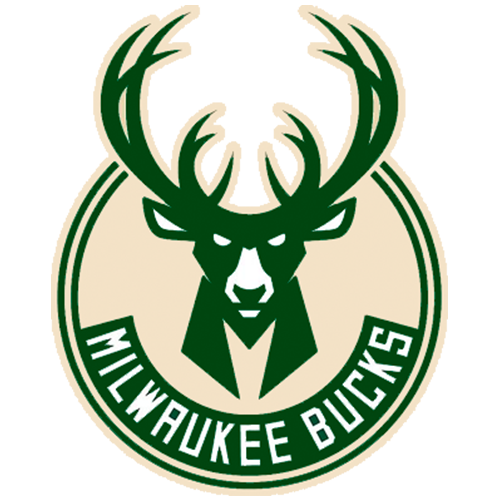 Milwaukee Bucks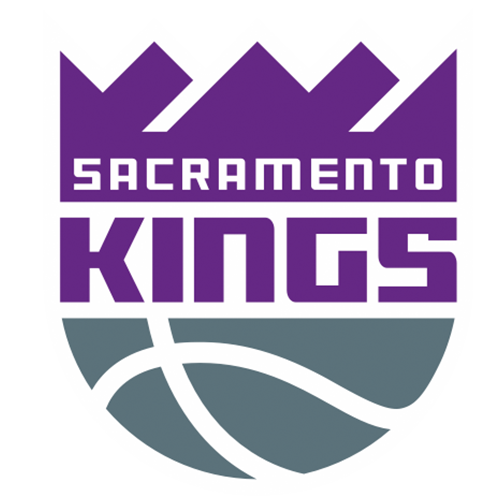 Sacramento Kings
NBA Regular Season
Arena: Fiserv Forum
Home Floor: Milwaukee Bucks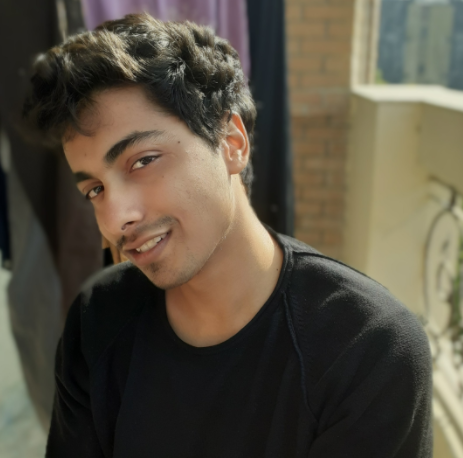 Odds
Bet Type
Bookmaker
Claim Bonus!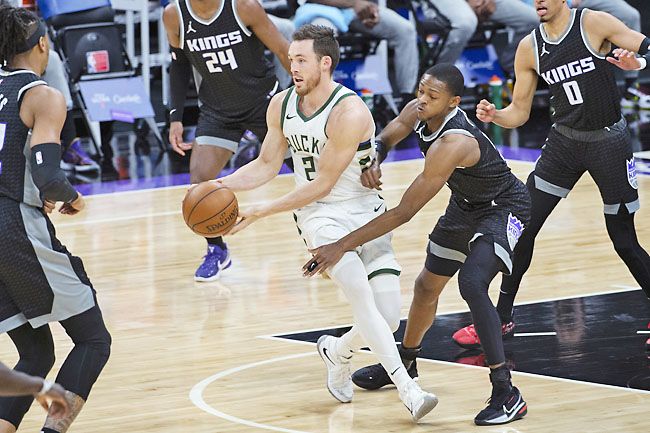 NBA betting can be a tenuous affair and we can be in troubled waters game in and game out. With the NBA midseason in full flow, you can see tired legs on jumpers and some teams struggling on the offensive end as exhaustion catches up to different players. While others are heating up after hitting the midseason form. The bookmarks keep impressing me with their various on-point metrics and certainly, they get it right, but yes, in a season, where each team plays 82 games, many times the odds will overturn and the totals will change. In this game, the Milwaukee Bucks will host the Sacramento Kings.
The Bucks have 29 wins and 19 losses, losing their way a bit this season but they have got two quality wins in the low and now that Jrue Holiday is back in the mix, they can mount up some substantial runs. The Kings have 18 wins and 29 losses, a type of record that now we have come to expect from them every season. They have lost seven out of the last nine games and they have also lost against teams that have nearly the same record as them, falling off the radar with each month and looking dazed and confused during most games. The Bucks are the defending champions and surely have loftier goals than the Kings while Sacramento Kings keep frustrating the fanbase, be it the management or the players. Can the Kings take advantage of a Bucks team that must be tired after a gruelling win? To know my game total and result prediction, go to "Expert Betting Tips". For my player-based prediction, go to "Player Performance Prediction".
Claim Your Sign-Up Bonus!
Bucks can go on a run, Kings can make trades (as usual)
Bucks have been up-and-down
The Milwaukee Bucks have won the last two and three of the last five games but this hasn't been exactly an efficient month. They have six losses and five wins this month and they looked unstable at the guard position without their star guard Jrue Holiday. See, even if he may not have big nights, Jrue has a huge influence on this team, the guard was the difference maker last season when the Bucks won the championship. Holiday's influence can't be just measured in stats. However it is the frontline that provides the decisive advantages to the Bucks, Antetokounmpo can open up lanes through his power game inside, Middleton is a sharpshooting all-around wing, and Portis is an athletic and high-yielding Center and has held the fort with Lopez out.
However, there has been a concern for the Bucks lately, Connaughton, Allen, Matthews and DiVincenzo keep going on cold streaks and for DiVincenzo, it is understandable since he had a big lay-off. Can these players turn it around because in the end, you want your perimeter shooters to hit the jumpers or the defense can just collapse against even the loaded frontline and eke out a match-up advantage at the guard position. One interesting thing is that a lot of defending champions have begun slowly during the season following the championship but they have also picked it up as the Playoffs close in.
Kings' same old struggles (When will they ever be a Playoff squad!)
There seems to be some sort of curse when it comes to winning in the context of the Kings. Sacramento has been out of the Playoffs for more than 15 seasons now and they are rebuilding every season with players actually many times becoming inconsistent and losing their career's upward trajectory due to the effects of losses. Having said that, Harrison Barnes' game has fallen off as his time with the Kings have gone on. Hield has struggled too while Fox and Haliburton could become the core of this "rebuild" but will they stay long-term? What is hindering Kings' progress? Why do they lose in such one-sided fashion that many teams know that they are out of the game since the tip-off.
With Fox and Haliburton, you have two playmakers, and Fox is a high-quality isolation scorer while Haliburton has the potential to become a Darius Garland type of player if he improves his offense further. Richuan Holmes had a breakout season during the last season but yes, injuries and COVID-19 has affected his production. Buddy Hield, who is a perimeter offensive threat and high-volume shooter may need a change of scenario because I think he can be a starting-level player. Terance Davis has been impressive with his offensive production during many windows and can end up being off the bench dynamic scorer in the long-term. Rookie Davion Mitchell can develop into a superb perimeter lockdown defender and if he improves his offense, he can become a two-way threat. Still, will Kings trade Barnes or Hield or both? What is their plan? Will this continue for more seasons?
Player Performance Prediction
Before I make this prediction, remember that it is a back-to-back game for the Bucks and they can rest some of their players against a below-par Kings team. Still, assuming these players feature in a game, this is my player-based statics prediction:
I believe that Buddy Hield will score more than 15 here but less than 20 after having a tough shooting night versus the Rockets;
If Grayson Allen plays, I think he will score more than 12 but less than 17;
I believe that Haliburton will dish 7 or more assists in this game after clearing the protocols;
If Pat Connaughton plays, I think he will score more than 10 points and I give him a 70% chance of going past 14 after a tough shooting night versus the Bulls scoring only 2 points;
De'Aaron Fox has scored in the 27-30 points range these days. I think Fox will score more than 20 points but below 27 here.
Expert Betting Tips
Points Range: Well, if we talk about the Bucks, yes, they did have 94 in the last game but surely, that is no way their regular production. The team has indeed scored below 100 three out of the last six games. Usually, the Giannis-led squad has scored in the 110+ points range this season and that is not a surprise considering their talent pool. Anyway, I feel that a lot will depend upon whether the team rests their players and do keep that aspect in mind. On the other hand, don't think that the Kings are any elite defensive team. Frankly, they have given up 120+ points against teams that have been struggling on the offensive end during many games. Sacramento plays little to no defense and is among the worst defensive outfits in the league.
Offensively, the Kings have fared well, scoring 125 or more in three of the last four games and have breached the 110 points mark during multiple games this season. However, it is one of those shootout scenarios where you give up multiple shots on the defensive end and even if you miss a couple every now and then, you fall behind by a lot. I think the Bucks even with their second-string squad can compile 110+ points here and with Giannis and co, 115 or more. I think Kings will be limited to below 110 if Giannis and main players play and despite playing a back-to-back night, I think they will come out strong. I believe the total points range here is 220-230.
Prediction: Well, surely, if Giannis, Middleton, Holiday, Portis, Allen, Connaughton, Hill, Connaughton, and DiVincenzo play here, the Kings will have their hands full and with their defensive efforts, they will face a lot of trouble from Giannis and Portis especially while Khris is no less threatening. I think Kings will try to take control of the game, getting shots up early in the shot-clock but this type of game plan will misfire if the core of Bucks play. Despite playing back-to-back nights, I believe that the Bucks will be hungry to elevate their record and go on a winning run. I take the Bucks to win this 120:109 if Giannis and the core plays, if they don't, I think they still have a chance of eking out a win.
Betting Odds
1st Half Alternate Point Spread: Milwaukee Bucks -6.5 for 2.00;
Spread: MIL Bucks -9.5 for 1.90;
Total 1 Over 119.5 for 1.86.
Odds
Bet Type
Bookmaker
Claim Bonus!
Bet Type
Spread: MIL Bucks -9.5
Bookmaker
Bet Now!
Bet Type
Total 1 Over 119.5
Bookmaker
Bet Now!
Other predictions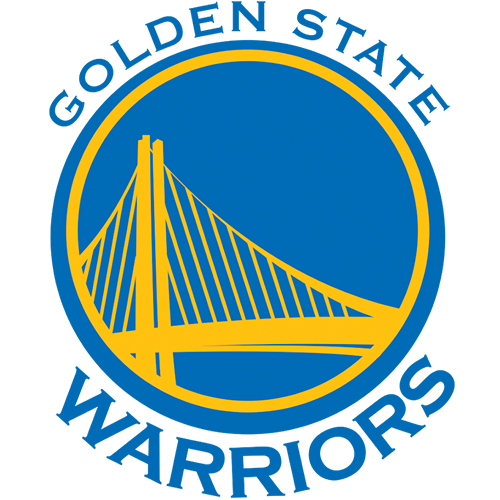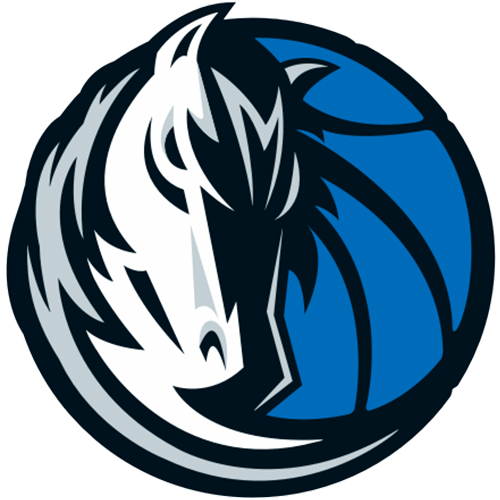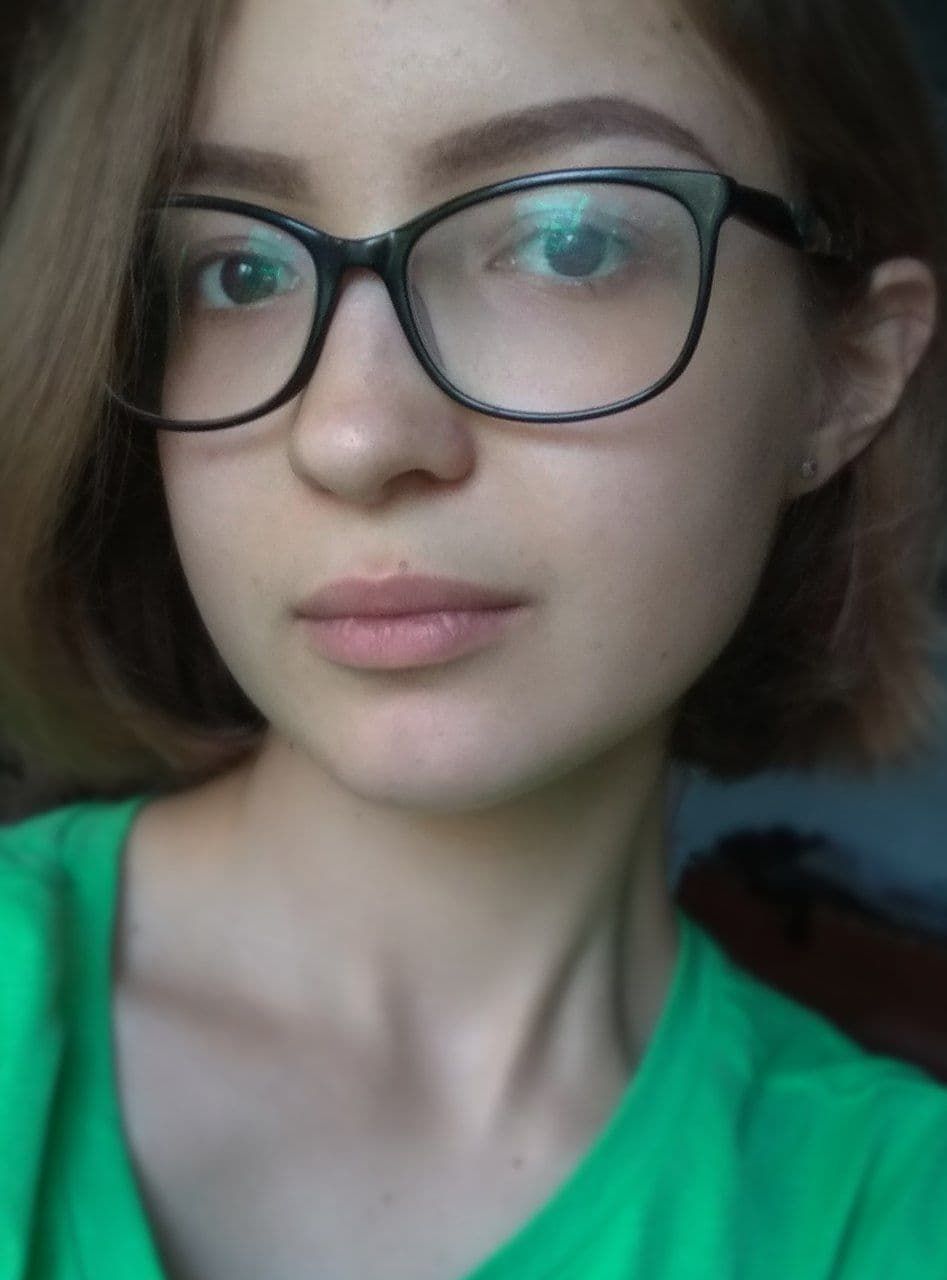 Aliaksandra Mikula