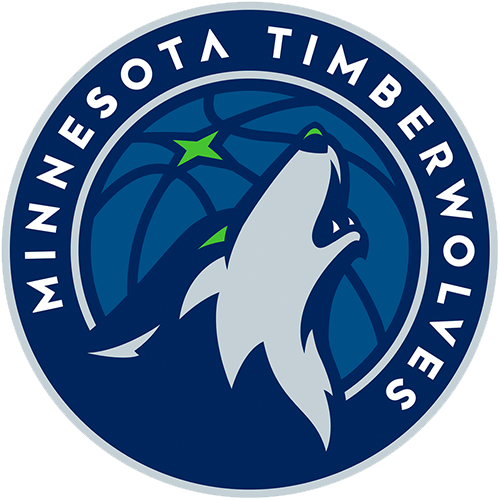 Minnesota Timberwolves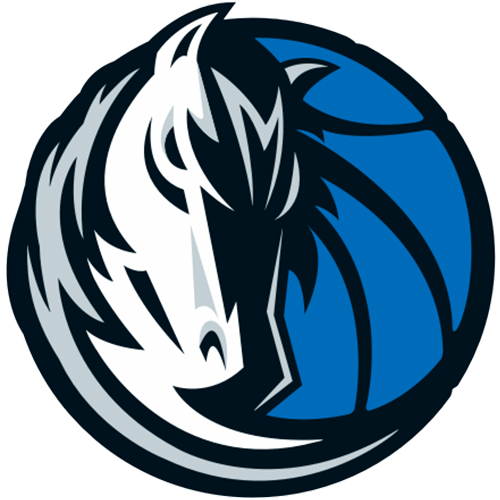 Dallas Mavericks
Regular Season, NBA
Arena: Target Center
Home Floor: Minnesota Timberwolves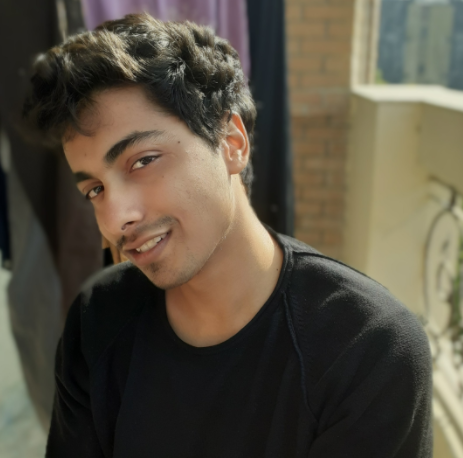 Odds
Bet Type
Bookmaker
Claim Bonus!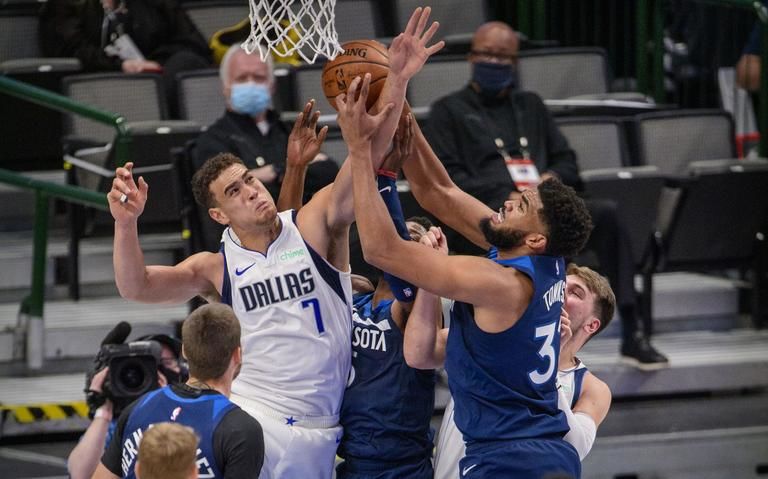 Yes, COVID-19 has inserted its hole once again into the league and once again, a grim picture can be seen. It has been frustrating for someone like me who hands over suggestions and tries to study the game because there are so many combination changes and absentees that all of the analysis turns to dust. Anyway, in this instance, the Minnesota Timberwolves host the Dallas Mavericks. Though Dallas has been away from COVID-19, they have faced challenges in terms of an injury and Luka Doncic has missed some games recently. Meanwhile Timberwolves are playing without Anthony Edwards these days but still have some players doing well recently. For a quick snoop, head over to "Notes". For total and game result prediction, hop on to "Expert Betting Tips". To know about the two teams in short, continue reading.
Claim Your Sign-Up Bonus!
Observations
Minnesota's offense has been clicking: Minnesota has been playing great on the offensive end, I have seen a couple of reasons why. First, Karl Anthony Towns can score 20 or more consistently and can pose match-up challenges to opposing Centers. Second, Patrick Beverley's return has improved the ball movement. Patrick has been dishing off 6-8 assists while on the other hand, Malik Beasley has made outside shots from time to time. D'Angelo Russell can chip in with 15-20 points and make sure that shooting is not in short supply. With Towns, you can capture the middle, work in the mid-range, with Russell, Beasley, and Beverley, you get perimeter based offense and players like Vanderbilt and Reid allow the teams to get offensive rebounds and get second-chance points. The Minnesota has the potential to become a 43-48 win team.
Mavericks fight well: I respect Dallas for maintaining a high standard on defense. The outfit has kept teams in the 94-107 range and the team doesn't allow oppositions to begin strongly on the offensive end. Having athletic and disciplined defenders like Finney-Smith, Powell, Bullock helps along with the size of Kristaps Porzingis. The Mavericks have been conducting their defense well to make up for the offensive shortcomings. With Doncic out, the team has to largely depend upon Tim Hardaway, Jalen Brunson, and Kristaps Porzingis. Brunson can score in the 16-25 points range, Kristaps in the 19-26 points range, and Tim Hardaway 15-20 points. These three along with the periodic offense of Dorian Finney-Smith, Reggie Bullock(currently inactive), Trey Burke, and Maxi Kleber try to keep the offense flowing but the team is largely scoring in the 97-105 range which has been an issue.
Match-ups: I hope Karl Anthony-Towns and Kristaps Porzingis are active for this game because their match-up in the middle is the headliner here. Both players can score in the excess of 20+ with both being effective shooters and inside scorers. On the other hand, if Patrick Beverley guards Jalen Brunson, he will have to work harder than usual. D'Angelo Russell and Malik Beasley will match up against Trey Burke and Tim Hardaway which can be evened out with Timberwolves having a slight edge. Meanwhile, big Forwards like Jarred Vanderbilt and Dorian Finney-Smith are both hustle players so that is one of those under-appreciated battles where a lot of action happens away from the ball. Still, I feel somehow the Dallas team has an edge in terms of match-ups, even if they aren't as deep.
Notes
Here are some quick hitters related to the game:
Mavericks have scored 104(OT), 120, 103, 93, 104 in the last five games;
Mavericks have allowed 107(OT), 96, 84, 106, 96 in the last five games;
Timberwolves have scored 110, 124, 116, 106, 104 in the last five games;
Timberwolves have allowed 92, 107, 111, 123, 136in the last five games;
The Dallas Mavericks have won half of the 14 games on the road;
The Minnesota Timberwolves have compiled eight wins and nine losses at home. They snapped a three-game home court losing streak with win versus the Lakers;
Jalen Brunson has dished 8 or more assists in the last two games, he usually scores in the 15-19 points range;
Kristaps Porzingis has grabbed 12 or more rebounds in the last two games;
Patrick Beverley has clinched 7 or more assists in three of the last four games;
Karl Anthony Towns has scored 28 or more in almost 40% of the games this season;
Tim Hardaway has scored 19 or more in the last two games. He is averaging between 14-15 points per game;
Anthony Edwards who has averaged around 20 a game for Minnesota is in the health & safety protocols. It is advisable to go through the injury list before placing stakes.
Expert Betting tips
Points Range: I hope Porizingis, Towns, Russell, Beasley, Hardaway, and Brunson are available for the game. If they are then we can see a larger points range. I think even with the thinned down roster, the Dallas Mavericks can flip in 103-110 points against the Timberwolves. Minnesota will not have it easy but they can get to the similar range too. Contradicting what I said earlier, I feel this will be a little of a grind-out battle and I feel a 198-210 points range.
Prediction: Dallas keeps its matches tightly mostly and for me, this a match-up that is not lop-sided. With Edwards out for Timberwolves, Doncic out for Mavericks, Dallas has taken more of a damage. I think Porzingis(27-33 points?) is in for a big one here and Towns will not be far behind. I think the Dallas Mavericks will win here with a score of 104:96. The pick is 74% risky since Dallas is playing away from home but this is how I "feel".
Betting Options
Win: Dallas Mavericks for 2.40;
Player Props: Player Points Milestones: Kristaps Porzingis: 25 for 2.40;
Total 1 Under 108.5 for 1.94.
Odds
Bet Type
Bookmaker
Claim Bonus!
Bet Type
Player Props: Player Points Milestones: Kristaps Porzingis: 25
Bookmaker
Bet Now!
Bet Type
Total 1 Under 108.5
Bookmaker
Bet Now!
Other predictions