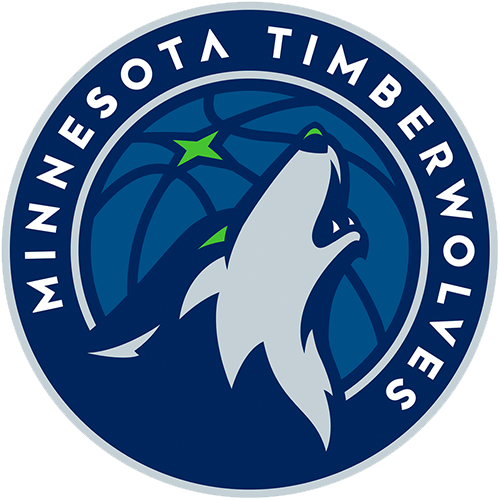 Minnesota Timberwolves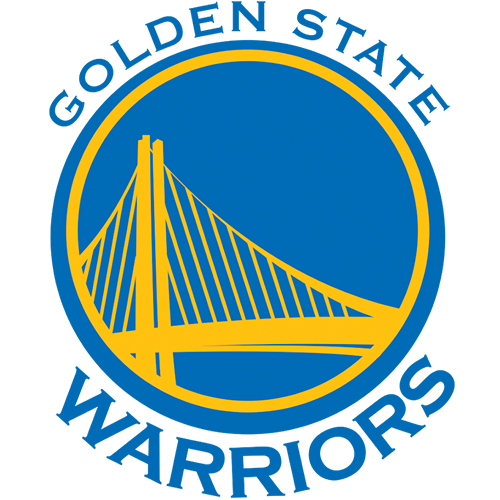 Golden State Warriors
Arena: Target Center
Home Floor: Minnesota Timberwolves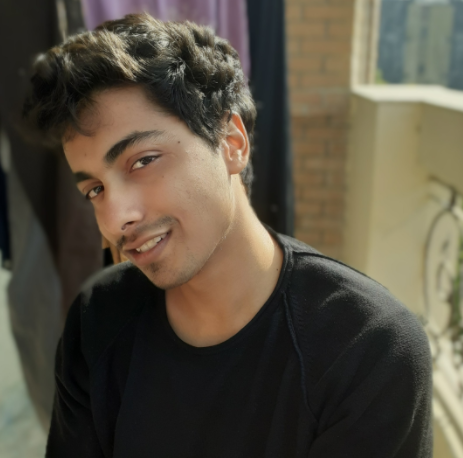 Odds
Bet Type
Bookmaker
Claim Bonus!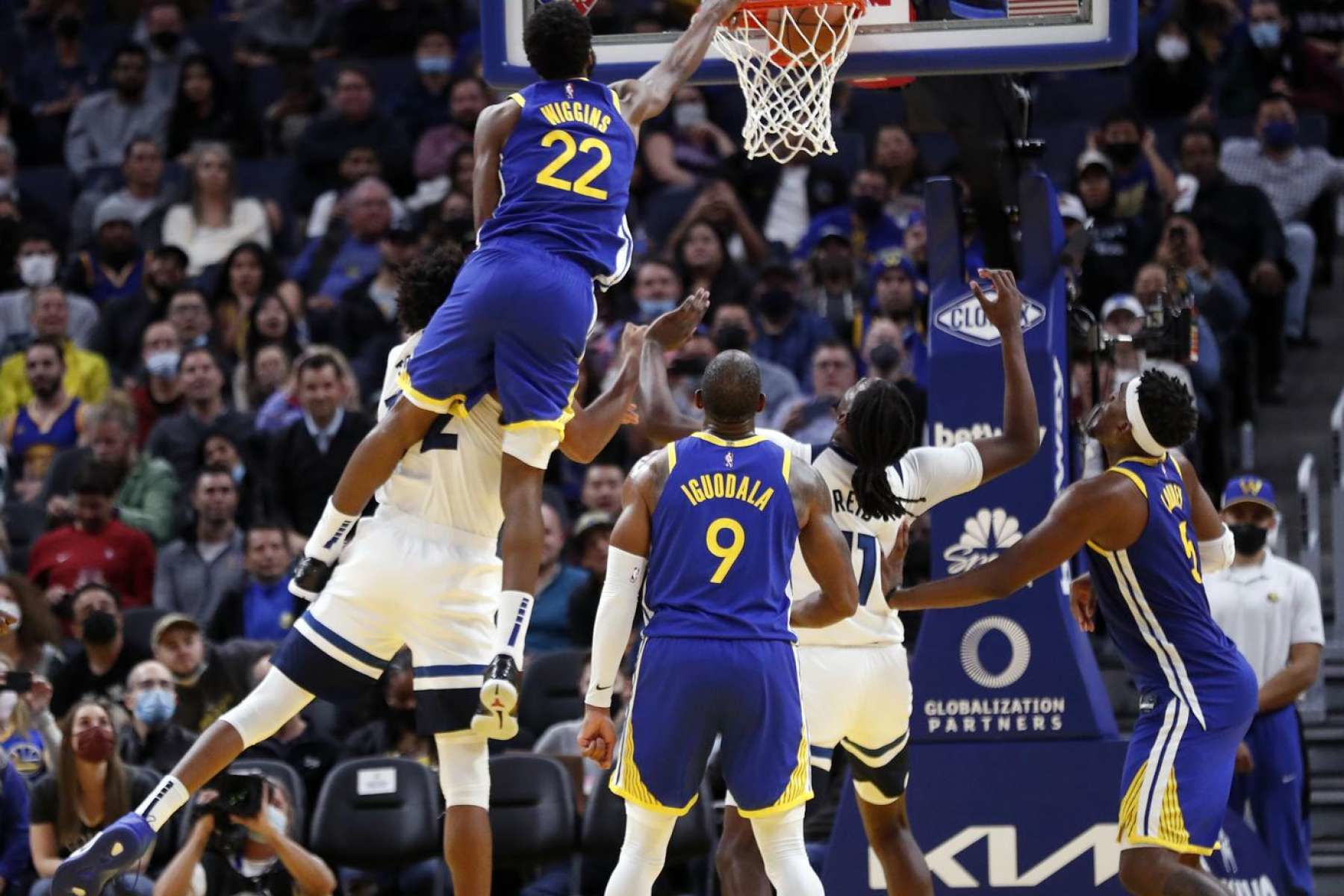 With the NBA midseason in full swing now, a lot of teams can see themselves fall down, while others will pick themselves up, however, there will be teams that play at the same level nonetheless. However, some key players can also start getting hurt after taking a lot of toll throughout the season while some of them will also recover. However, the trade scenario will create the biggest difference as there can be vast player movement. Anyway, in this game, the Golden State Warriors will visit the Minnesota Timberwolves in a typical Western Conference scenario. Warriors have lodged 31 wins and 11 losses, and are in their most difficult period despite a big win against the Bulls in a dominating fashion, they have missed Draymond Green and now Stephen Curry will not play in this contest, their two leaders on both ends. On the other hand, the Timberwolves have struggled against elite teams and have 20 wins and 22 losses, still searching for a rhythm this season despite having a highly talented squad, but their play is much improved this season. Here, they have a huge chance of nabbing a win at home against a depleted opponent, however they should watch out for Wiggins and Poole who define the team's depth. Can the Warriors beat the odds here? For my game and total prediction, go to "Expert Betting Tips". For my Player Performance prediction, go to "Player Prediction".
Get Your Welcome Bonus!
Warriors depth, Timberwolves issues against elite teams
Warriors without Curry and Green: Yes, losing your leading scorer, leading playmakers, and leading defenders can hurt the squad balance and the overall scheme but this Warriors are one of the deepest teams. Assuming they are all good to, the Poole-Thompson-Wiggins-Porter-Looney main five provides two high quality iso scorers in Poole and Wiggins, both of whom can score 20+ regularly, a high quality off-the-catch shooter in Thompson, a quality two-way wing in Porter and a grinding big in Looney. Off the bench, if they play then Payton II and Iguodala bring defensive toughness, playmaking, and occasional scoring. Whereas Damion Lee can fill in once Klay goes to bench while Juan Toscano-Anderson and Nemanja Bjelica provide size, toughness, and all-around smarts. The Warriors are a deep team, who can be highly effective on both ends of the floor, and they still have elite three-point shooters with Curry out. Still, the question is who will act as a playmaker here, that will be interesting to watch and can be an Achilles heel.
Timberwolves need to beat high-quality squads: Minnesota has done well against below 50% win teams usually, nabbing three-fourth of games against them but they have been exposed by elite squads. They tend to be competitive against such teams till the late third or early fourth quarter but end up fluffing possessions to close out games and that is one issue which has kept them around or under the 50% win record. The young team needs to get out of its shell and until they start showcasing their best game against teams like Warriors, Suns, Grizzlies, Bucks, Bulls, Nets, etc., they will linger around such record throughout the season. The team has three high-producing constant 20+ points producers in Russell, Edwards and Towns, an all-around defensive and tough guard in Beverley, a springy rebounding and hustling Forward in Vanderbilt, an improving bench especially at the guard position where Malik Beasley has been stellar scoring-wise while Jaylen Nowell has shown growth. However, Minnesota has way less depth compared to the Warriors.
Player Prediction
These are my player-based predictions:
Wiggins and Poole have scored in the 17-22 range mostly. I see Wiggins having a 25+ night while Poole at least getting to 17;
I see Towns scoring 22-26 points;
I see Anthony Edwards scoring under 23 here;
I believe Klay Thompson will score in the 12-16 range;
I think D'Angelo Russell will score in the 15-20 range;
I think Andre Iguodala will dish 5+ assists: I believe Damion Lee will score in 11-14 range;
I think Looney will grab 8-9 rebounds here;
I think Vanderbilt will get around 12-13 rebounds here.
Expert Betting Tips
Points Range: With the shooting of Thompson, Poole, Wiggins, Lee, and Porter Jr., the Warriors can score around 110 here. And why do I say so? The Timberwolves defense has constantly given 115 or more points these days even against so-so offensive teams. On the other hand, I think even if Minnesota can get around 110 themselves, I see the Warriors defensive depth coming to their rescue here. If I were coaching(no disrespect to Steve Kerr who is of course lightyears ahead than me) and if Gary Payton II(questioanble) was playing, I'd play a Payton-Poole-Wiggins-Porter-Looney lineup quite a bit and since when I said the Warriors best combination in the starting combination is Poole-Curry-Wiggins-Porter-Looney, it did work, didn't it? Anyway, with that combination and with Iguodala, Thompson, Lee, Bjelica, and Toscano-Anderson, I see Warriors fielding a two-way attack. I believe the Warriors will score 107-114 points here while Minnesota 105-110 points here. My total points range prediction is 210-220 here.
Prediction: Aha! Well, surely, Warriors miss their two guns here but I think they are one of the deepest teams at all positions, especially the off-guard and wing position. The Warriors must keep a tab on Edwards here, he has been on a tear but I think the Warriors reserves will come with a lot of energy here, poking the ball loose, running on the break and I think Porter Jr. will have a great defensive outing. And even though it may look absurd at the surface, away from home, down two of your best players, I'd take the Warriors, my gut says they will come out strong here. I see them taking this 110:105 and beating the odds.
Expert Betting Tips
Total 1 Under 111.5 for 1.94;
Golden State Warriors- Total Points Over 107.5 for 2.05;
Player Props: Player Points: Anthony Edwards: Under 21.5 for 1.83.
Odds
Bet Type
Bookmaker
Claim Bonus!
Bet Type
Golden State Warriors- Total Points Over 107.5
Bookmaker

Bet Now!
Bet Type
Player Props: Player Points: Anthony Edwards: Under 21.5
Bookmaker
Bet Now!
Other predictions