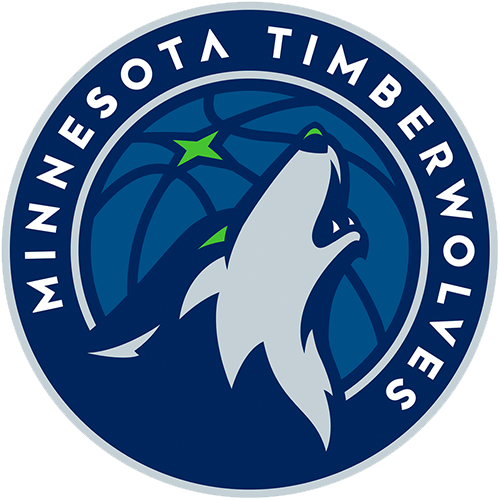 Minnesota Timberwolves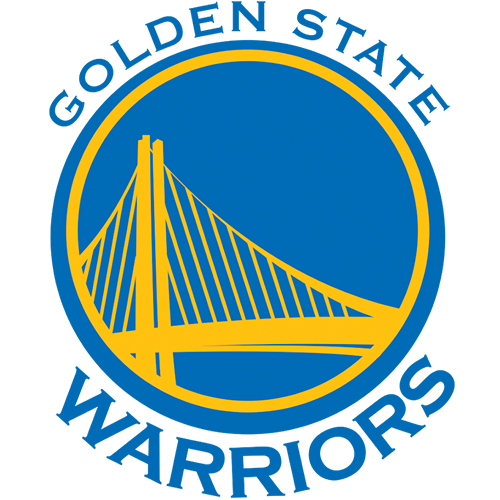 Golden State Warriors
NBA Regular Season
Arena: Target Center
Home Floor: Minnesota Timberwolves
02.03.2022 04:00 MSK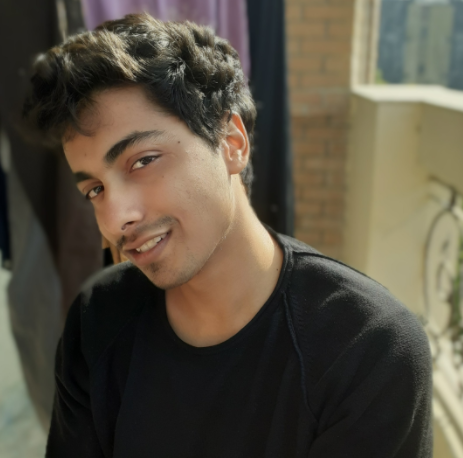 Odds
Bet Type
Bookmaker
Claim Bonus!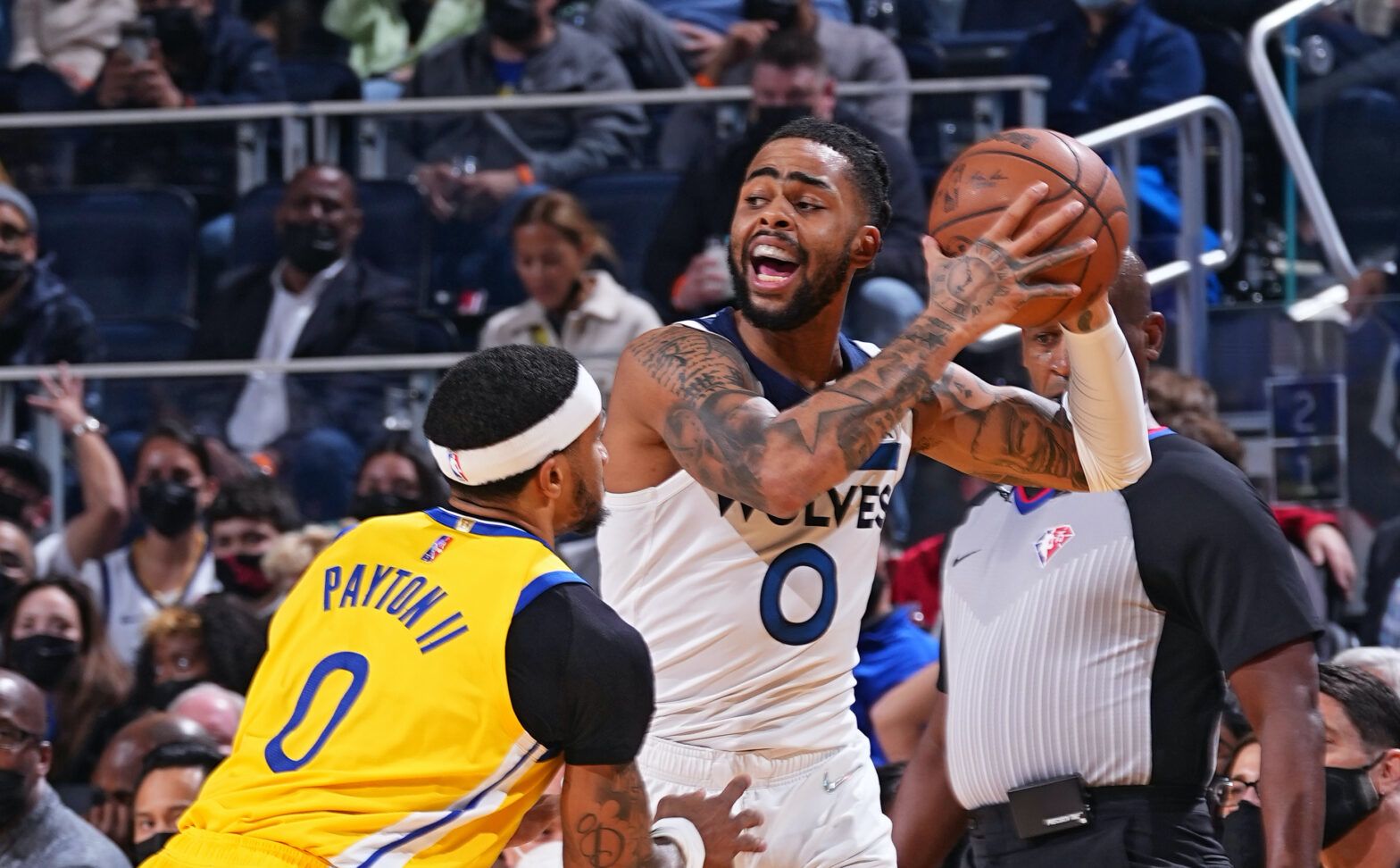 Ain't NBA fun! Some elite teams can face a lot of trouble beating bottom dwellers at times while the mid-level teams fall off the radar or pick up their games every now and then. Sure, it is essential to start strong but in a season where each team plays 82 games, a strong one-month stretch can also put a squad back on the map. And this is why we go through the motions daily, analyze the picture and try to figure out how various scenarios will work out. As someone who covers 6 games per day mostly, this exercise can be taxing especially when delving into a nuanced picture, but it is worth it at the end of the day. I claim to be more of an analyst than a predictor, but hey, I have been on my winning and losing streaks when it comes to handing over predictions. Anyway, more about that later, first, let us dive into the contest between the Minnesota Timberwolves and the Golden State Warriors.
The Timberwolves have made their fans happy this season, accumulating 33 wins and 29 losses, being a strong team on their home floor. They have been one of the best offensive squads in the league and their scoring balance has improved with each month. Defensively, there is a lot of work to do but they have laid a solid foundation for the future. On the other hand, the Warriors are more worried about now than the future. They have been the team with the second-best record for the most parts and have collected 43 wins and just 18 losses so far. However, they have had a tough time since mid-February and have lost their way multiple times. Surely, this is where someone like Draymond Green addresses the problems but I think the shuffling of lineup has also contributed to the instability. They have lost five out of their last seven games and will run into a high problematic Minnesota squad here. Can they manage a win away from home? To know my game total and result prediction, slide to "Expert Betting Tips". To know my player-based prediction, go to "Player Performance Prediction".
Claim Your Sign-Up Bonus!
The West always is a tough test
Timberwolves promising season
Minnesota had a tough 2020-21 season, barely managing 33% wins and they were among one of the most struggling squads last season. However, it hasn't been like that this season and the team has capitalized upon the offensive gains made during the last one. Their youth serves huge promise and they surely had made sure that they seize the home-court advantage during the Play-in tournament. Getting to the first round of the Playoffs will surely raise the morale of this team that has been struggling a lot since the departure of Kevin Garnett in 2007.
What makes this team special is the presence of three strong offensive players at distinct positions, the Point guard position, the Center position, and the wing position held by D'Angelo Russell, Karl Anthony-Towns, Anthony Edwards, bring distinct flavors. Russell can hit shots off the dribble from long-range, Edwards is a tremendous slasher and an improved shooter while Anthony-Towns can both shoot well from outside and take it to the hole, thus the three complement each other well. McDaniels has been huge off the bench at the big Forward position while Jarred Vanderbilt has also provided decent hustle. On the other hand, Patrick Beverley and Malik Beasley have been consistent in terms of shooting.
Warriors have been troubled since Green has gone
As expected, the Warriors have had some troubles adjusting to the departure of Draymond Green, someone who brings brilliant leadership and has been a huge influence on both ends, especially the defensive end. The Warriors' defensive intensity has reduced since Green has gone and he is certainly the defensive anchor of the squad. This is one of the reasons why they have lost ten games but yes, have also won 14 without him, but do remember, when Green was in the fray, Golden State had won more than 75% of their games, 20% more than without him.
Despite the team going on a nine-game winning streak earlier, major squads have given trouble to the Warriors lately. One other reason for that has been too much shuffling of the rotations causing the lineup to change rather way too much. The Warriors have not closed out games as a result of this and to be honest, I think Kerr hasn't utilized Poole well since the comeback of Thompson, resulting in him being highly inconsistent lately. I think Poole will fare better in the starting lineup when Thompson is out but overall, the Warriors need to finish the games in a better manner these days.
Player Performance Prediction
Assuming they are available, these are my player performance prediction:
I believe Stephen Curry will score at least 28 points here;
I see Anthony Edwards being held below 20 points here;
I believe Andrew Wiggins will score at least 20 here;
I see Karl Anthony-Towns nabbing at least 10 rebounds;
I see Kevon Looney clinching at least 7 rebounds;
I believe D'Angelo Russell will dish at least 7 assists.
Player Performance Prediction
Points Range: Warriors have been a consistent offensive team but the Timberwolves have scored more points on average. Defensively, the Warriors have been a better outfit while the Timberwolves have leaked a lot of points during long stretches. This is why I believe that this will be a high-scoring game. Warriors' games tend to go usually around 215-230 while the Timberwolves ones are usually in the 230+ range. I believe the total points range in this will be 220-230.
Prediction: The Warriors have had their troubles recently but I believe coach Kerr will have some mantra up his sleeve to fix this. The Grizzlies have kept on decreasing the margin with Golden State and if the current trends continue, the Warriors can see themselves sliding to the third spot. I believe the Timberwolves will have their tails up playing at home, however, I also believe that Stephen Curry is due one of his special nights here where he scores big and runs away with the game. That is why I see the Warriors winning here 116:111.
Betting Odds
Handicap 2 (-3.5) for 2.21
Player Props: Player Points: Stephen Curry Over 26.5 for 1.86
Total 1 Under 115.5 for 1.90
Odds
Bet Type
Bookmaker
Claim Bonus!
Bet Type
Player Props: Player Points: Stephen Curry Over 26.5
Bookmaker
Bet Now!
Bet Type
Total 1 Under 115.5
Bookmaker
Bet Now!
Other predictions