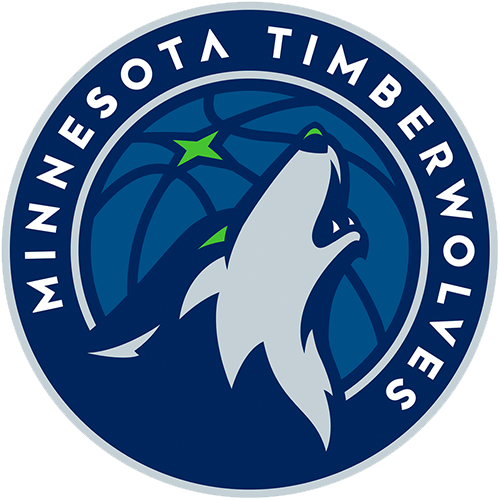 Minnesota Timberwolves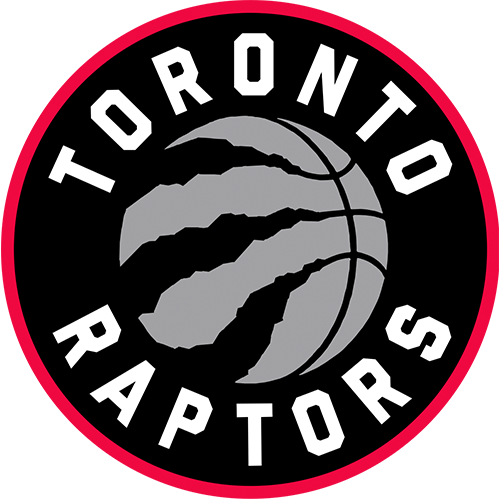 Toronto Raptors
NBA Regular Season
Arena: Target Center
Home Floor: Minnesota Timberwolves
17.02.2022, 04:00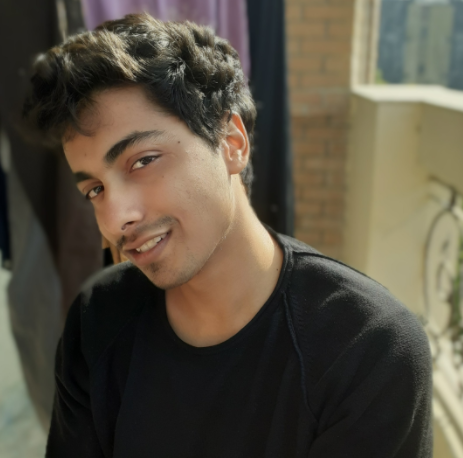 Odds
Bet Type
Bookmaker
Claim Bonus!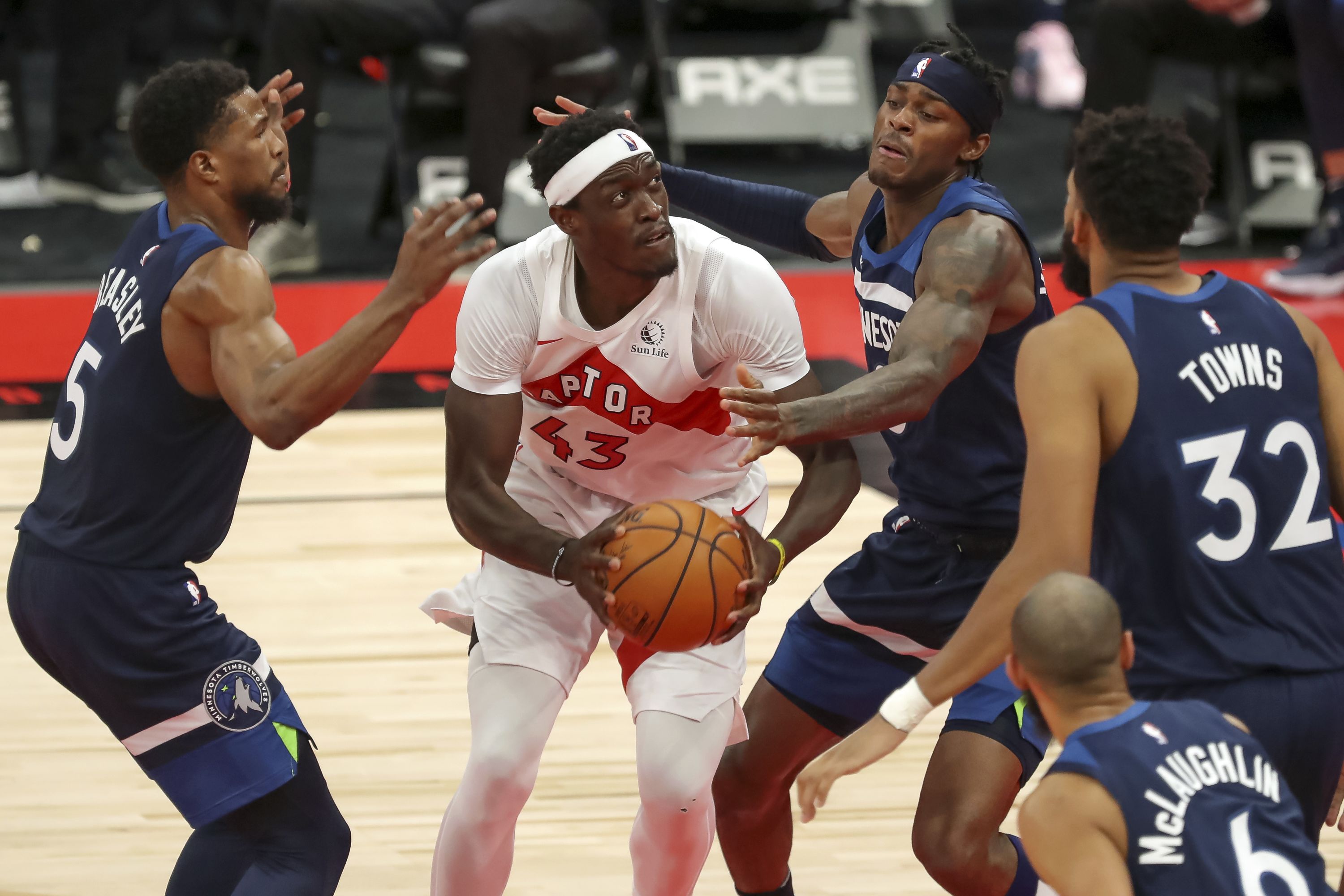 The NBA season has been heading towards the All-Star Break but I don't talk about that much, because for me the upcoming window that will shift towards the postseason looks more important. Anyway, to each their own, the NBA has been churning out a bunch of games daily and the athletes keep hustling up and down the floor, so if anything, the All-Star Break can provide some relaxation and rest to a bunch of players. So, yes in that way, the All-Star Break is certainly welcoming for me more than the festivities during the weekend. Anyway, let us jump into the game between the Minnesota Timberwolves and the Toronto Raptors.
The Timberwolves have made clear headways this season and their offense has been clicking at a high-clip. They have won 31 games and have lodged 27 losses, and have won seven in a row at home, playing a great brand of basketball. They have been taking care of the business late in the game and defeated the Charlotte Hornets 126:120 in an OT game. As the postseason is coming near, they will face a tough window in the upcoming time as they will some elite squads and also some rising teams like the Raptors here.
Talking about the Raptors, they have improved considerably compared to last season. They have lost the last two games and in the last game, they suffered a blowout 90:120 loss. Well, that hasn't been the case for the team especially since February has begun. Overall, they have lodged 31 wins and 25 losses, and despite the two-game losing streak, the defensive-minded squad has been notching a ton of wins. As the season heads towards the Playoffs, they will need to make a dash towards acquiring a top-six spot which has become tougher with the rise of Celtics. Can they begin another winning run against the Timberwolves here? Won't be easy against a team that plays at a high keel at home! To know my game total and result prediction, jump to "Expert Betting Tips". For my player-based statistics prediction, go to "Player Performance Prediction".
Get Your Welcome Bonus!
Timberwolves are locked in, the Raptors can bounce back
Timberwolves' great offense
The Timberwolves have been able to increase their winning percentage from 32% last season to 53% so far this season, indicating clear improvements. The big change has been that the unit has achieved more cohesion and adjusted well to the ball change from Spalding to Wilson. They have been piling up points both from inside and outside. There is a reason why this has worked and these are my pointers related to the Wolves:
Inside-outside tandem: With Anthony Edwards, the Timberwolves get quality inside finishes and he has improved his three-point shooting at an impressive rate this season. Dynamic Center Karl Anthony-Towns is one of the best big shooters and can also create offense through dribble drives. D'Angelo Russell, the lefty guard can dip in long-range shots and also get his floaters and mid-range game going. However, the biggest turnaround has come from the bench especially McDaniels who has raised his offensive production and Malik Beasley can have big nights every now and then. The Timberwolves offense has been clicking;
More wins need against elite teams: While Timberwolves have won three-fourth of their games against teams that have been below 50% win mark, the wins have been harder to come by against teams that are close to the 53-60% win mark and they have been struggling to keep up the ante against contending teams or play-off bound teams. Can they fix that aspect? Because this is the difference between them and another young talent in Grizzlies.
Raptors have been stunning
Another improved team this season has been the Raptors, they won below 38% games last season but they have won around 55% of their games this season so far. This dramatic improvement has come due to the main-five of the team gelling in a better fashion and Pascal Siakam playing like a player on a mission. Anyway, these are my pointers related to the Raptors:
Defensive discipline: Raptors have been in the top-five in terms of limiting fastbreak points and secondly, they are in the top ten squads in terms of allowing points inside the paint. They are top-three in steals per game and can limit the number of possessions of the opponents. There are many other defensive factors that make the Raptors sturdy but yes, these are some of the main pointers. All the main-five players are incredible at playing pressure defense and also switch well;
All-around prowess: The team has multiple all-around players. While Siakam has been the major scorer, Gary Trent Jr. and Fred Van Vleet can also hit perimter jumpers at a high clip. Other than that, the team has incredible passers who can push up the ball and pass from tough angles. The rebounding with Barnes, Siakam, and others is also incredibly brilliant. And overall, the Raptors have five two-way players in the lineup who can shut the shop on both ends.
Player Performance Prediction
Assuming these players are available, these are my player-based predictions:
I believe Gary Trent Jr. will score at least 18 points;
I believe Karl Anthony-Towns will be held below 27 points;
I believe Pascal Siakam will grab at least 9 rebounds;
I believe D'Angelo Russell will dish at least 7 assists;
I believe OG Anunoby will score at least 18 points here;
I believe Jarred Vanderbilt will grab at least 8 rebounds.
Expert Betting Tips
Points Range: The Timberwolves have been an incredible offensive system, especially at home, where they have scored 120+ points on a regular basis. On the defensive end, the Raptors have not allowed these many even if they gave up 120 or so in the last game. Meanwhile, offensively, the Raptors hit a peak on the offensive end before the last game and they can have their chances against the Timberwolves, a team that allows 115 or more regularly. I believe the Raptors will test the Timberwolves offense here and will limit the Timberwolves below 113 at least. I see the Raptors scoring in the 108-113 points range. I see the total points range here as 220-230.
Prediction: Karl Anthony-Towns scored 39 in the last game as Anthony Edwards left the game. I believe he will be tested here by the high-quality defense of the Raptors that has both size and athleticism. I believe the Raptors will come guns blazing against a team taht just played in an Overtime affair last night but yes, if Fred Van Vleet misses the game, it surely hurts the team balance. Still, I'll take the Raptors to win here 113:108.
Betting Odds
Handicap: 2 -1.5 for 2.10;
Money Line: TOR Raptors for 1.95;
Individual Total 1 Under 115.5 for 1.90.
Odds
Bet Type
Bookmaker
Claim Bonus!
Bet Type
Money Line: TOR Raptors
Bookmaker
Bet Now!
Bet Type
Individual Total 1 Under 115.5
Bookmaker
Bet Now!
Other predictions