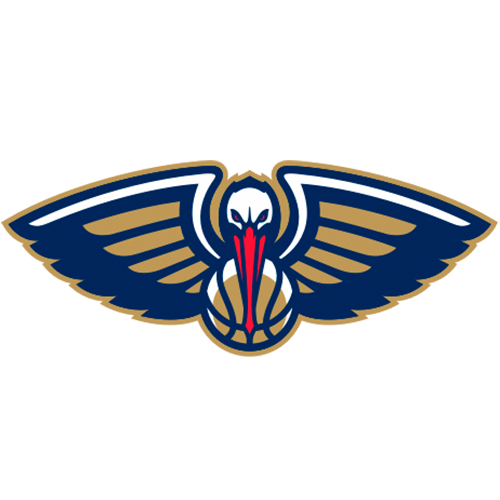 New Orleans Pelicans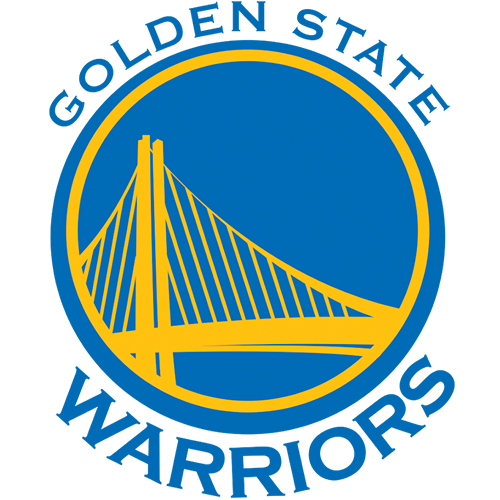 Golden State Warriors
Arena: Smoothie King Center
Home Floor: New Orleans Pelicans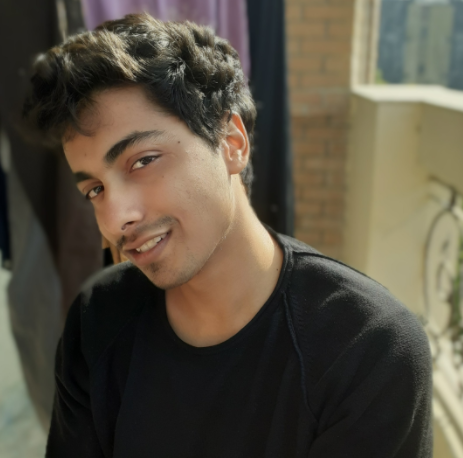 Odds
Bet Type
Bookmaker
Claim Bonus!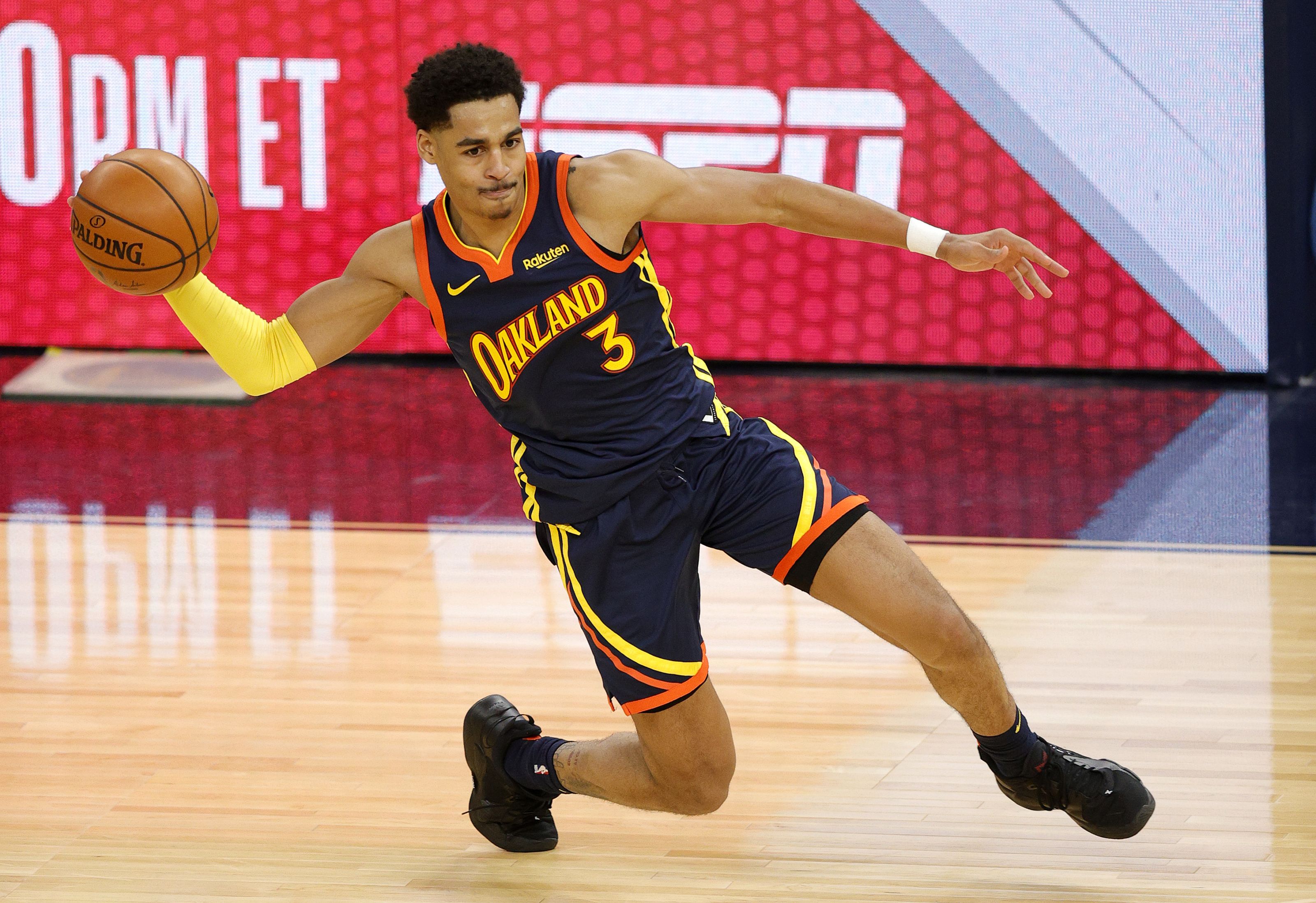 COVID-19 and injuries both play a major role in deciding the terrain for an NBA squad these days. Both of these major deterrents cause multiple players to miss games and as a result, there are major changes to different lineups almost on a daily basis. The contest between New Orleans Pelicans and Golden State Warriors will also be plagued by major list of absentees and as a result, there can be changes in the way we evaluate the game. But well, in the NBA world, that is commonplace for every game. Anyway, talking about the Pelicans, they have 25 losses and 13 wins while the Warriors have won 29 out of their 37 games, tied for the best record in the league. Warriors' ace Stephen Curry is highly likely to miss this game, but will that stop the Warriors? To get a quick look, head over to "Notes". For my game and total prediction, go to "Expert Betting Tips".
Get Your Registration Bonus!
Warriors' depth, Pelicans' troubles
What has the Warriors got without Curry: For the Warriors, Stephen Curry has been the primary weapon from three-point line and even if he has shot around 10% from there, he can keep defenses busy with his perpetual threat. If he is gone, surely, the Warriors field a less effective scoring squad but hold on there! With Poole and Wiggins, the team still has two major scorers who can go big and have shown that they can insert 25 or so during some nights. Gary Payton II, the hustle man on the team, who is primarily a busybody on the perimeter, can also get some quick points while his shooting has improved vastly. Draymond Green is basically a Point Forward who can help generate quality looks and Otto Porter Jr., Damion Lee, Nemanja Bjelica, Juan Toscano-Andereson, and Jonathan Kuminga can fill in for more than decent minutes. Overall, if the Warriors have a starting lineup of Poole, Payton II, Wiggins, Green, and Looney, they will have multiple shotcreators, decent playmaking, high-quality defense, and respectable shooting.
Pelicans defensive woes and the value of Ingram: New Orleans has not been a premier defensive team all season long and perhaps, more than the lack of individual quality defenders, it has been the communication issues. For the Warriors, Green, Wiggins, Curry, Poole, and Looney have played a lot together that is why there is such great communication, for the Pelicans, between Valanciunas, Graham, Ingram, Jones, and Hart, only Hart and Ingram have some semblance of experience together. Brandon Ingram has not scored around 20 for two games straight and despite Valanciunas scoring around 25 or so in the last, the team has missed scoring from the wing position. The Pelicans have a decent perimeter shooter in Graham, a sparkplug in Hart, an improving in rookie Herbert, Alexander-Walker who can score around 12 or so, whereas Temple despite his last two games low scoring, has been a decent offensive option. If the Pelicans had better defense, they'd have done way better.
Notes
Here are some quick notes related to this game:
Pelicans have scored 110, 104, 113, 108, 112 in the last five games;
Pelicans have given up 123, 115, 136, 104, 117 in the last five games;
Warriors have scored 82, 115, 123, 86, 116 in the last five games;
Warriors have conceded 99, 108, 116, 89, 107 in the last five games;
Pelicans have lost three in a row;
Warriors have won 2 and lost 2 out of the last four games;
Gary Payton II has scored 11, 14, 12, 11, 14 in the last five games;
Jonas Valanciunas has scored 25, 25, 15, 10, 24 in the last five games;
Andrew Wiggins has scored 17, 22, 25, 21, 27 in the last five games;
Draymond Green has dished 4, 13, 10, 9, 10 assists in the last five games;
Jordan Poole has lodged 6, 32, 10 in the last three games since his return from COVID-19 protocols;
Brandon Ingram has scored 16, 10 in the last two games. Ingram has registered 22+ points in most games;
Pelicans' absent list: Tomas Satoransky is out for the game. Kira Lewis Jr., Didi Louzada, and Zion Williamson are out for the game;
Warriors absent list: Stephen Curry is questionable for the game. Otto Porter Jr. and Andre Iguodala are most likely out for the game. Klay Thompson may return soon. James Wiseman has cleared the COVID-19 protocols but remains out with an injury;
Check the injury lists before placing your stakes.
Expert Betting Tips
Points Range: With Curry gone, the Warriors scoring potential may be down a bit but they have scored in the 80s twice in the last four games despite him in the lineup. If you ask me, I think one among Wiggins or Poole will have a big game here and I have a feeling someone among the bench players such as Kuminga, Tosacno-Anderson, or Damion will go for a big night here. On the other hand, the Pelicans have scored 110 or more in three of the last five games but the Warriors defense have held opponents under 110 or so in around 99% of the games, proving their mettle on that end. Warriors have not given up more than 119 in any game this season and that was a game where Green, Curry, Wiggins, and Poole didn't play. When Green and Wiggins play, opponents usually can't even dream of reaching 110. Overall, I believe the Warriors can get past at least 108 here even with Curry out. Meanwhile, I believe the Pelicans will have trouble going past 105 as I believe the Warriors defense will be turned out despite playing in a back-to-back night scenario. I think the total points range here is 205-215.
Prediction: Warriors played Mavericks last night and this is a back-to-back night scenario. Pelicans are not exactly a team that can strike fear in many opponents but hey, in the NBA, you never know whose switch is on during some nights, exceptions prove the rule after all. Still, here, I believe even if Curry doesn't play and despite playing in back-to-back nights, I refuse to believe that this Warriors team will lose two in a row. Now, to add to the matters, the Pelicans need a big night from Ingram who will have his hands full against a quality wing defense of the Warriors. I think the Warriors will win this 111:104. I believe Wiggins and Poole will have big nights while someone among Porter Jr., Lee, or Kuminga will have a big night for them.
Betting Options
Golden State Warriors: Total Points: Over 109.5 for 1.90;
Total 1 Under 107.5 for 1.87;
Total U 217.5 for 1.90.
Odds
Bet Type
Bookmaker
Claim Bonus!
Bet Type
Total 1 Under 107.5
Bookmaker
Bet Now!
Bookmaker
Bet Now!
Other predictions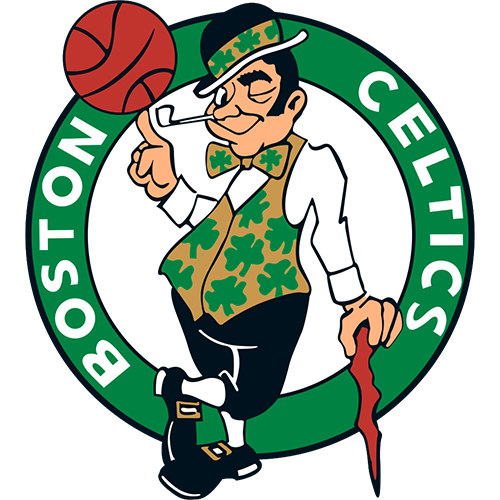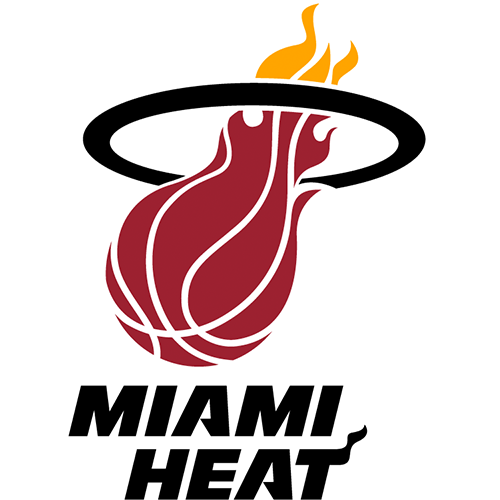 Natalia Okina