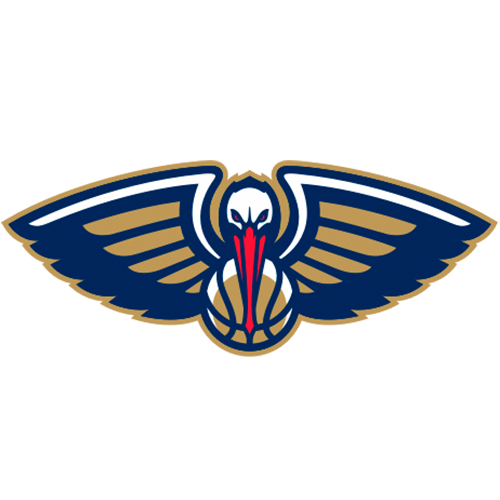 New Orleans Pelicans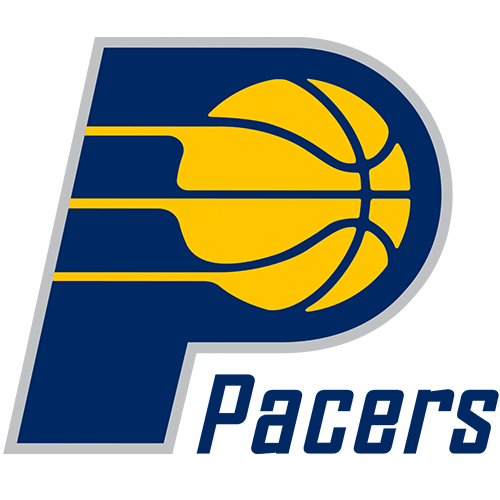 Indiana Pacers
NBA Regular Season
Arena: Smoothie King Center
Home Floor: New Orleans Pelicans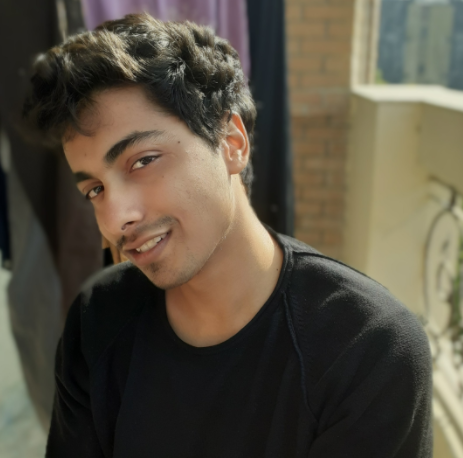 Odds
Bet Type
Bookmaker
Claim Bonus!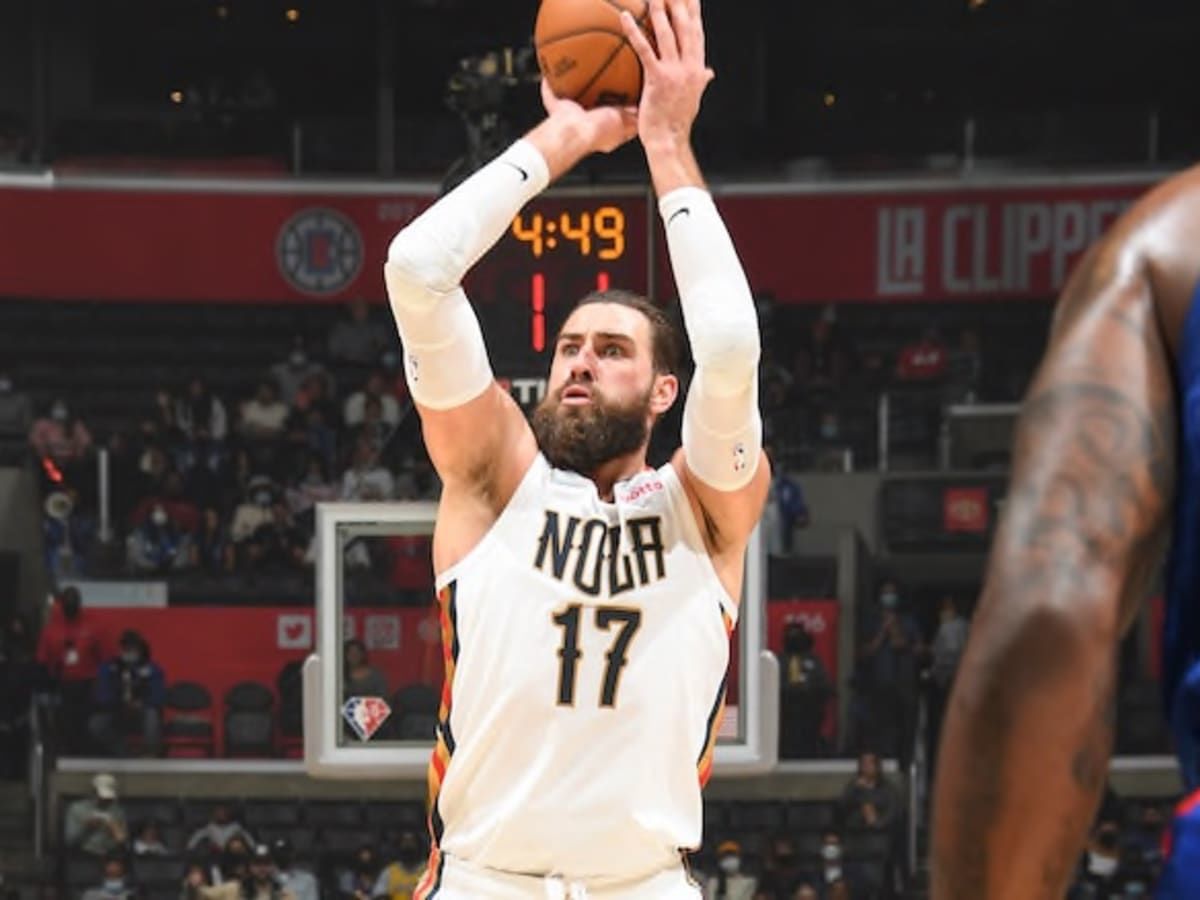 As the NBA midseason is opening up, some teams are feeling exhaustion. Hey, these athletes have been running up and down the floor for three+ months now. And well, playing 3-5 games a week isn't easy, which involves a lot of travel, a lot of adjustments, and a lot of different scenarios keep building as the season progresses. However, these athletes are built to outlast the season and that is why as each team plays 82 games, injuries get piled up and there are numerous occasions when a player's play can fall off due to exhaustion. And well, when you pair these issues up with the trade deadline, people, trust me, the NBA is all about adjustments, adjustments, adjustments. And this is the case for the writers, readers, and bettors. Let us see how the two teams in New Orleans Pelicans and Indiana Pacers will meet here and adjust moving ahead.
Pelicans have compiled 17 wins and 28 losses in another tough season, playing without Zion Williamson since the beginning of the season. New Orleans have won three out of the last five games, playing rather well lately. On the other hand, the Indiana Pacers have lodged 17 wins and 30 losses and right now, they are extremely short-handed and with three of the top players not available here, I wonder how they will fare here. The Pacers have still managed to win two of the three last games. The Pelicans are not doing any better when it comes to injuries with no Brandon Ingram also in the picture. These two teams are extremely short-handed here and they will have to receive production from their deep reserve players here for sure. How will Pacers end up doing in fifth straight game away from home. For my player-based statistics, go to "Player Performance Prediction". For my game total and result prediction, jump to "Expert Betting Tips".
Claim Your Welcome Bonus!
Two struggling teams, now missing their top players
Pelicans without Ingram
Brandon Ingram leads the Pelicans in points and his all-around abilities also help in terms of finding shots for other players. WIth him gone, the team surely is missing a wing who can be a difference-maker with his shooting, driving, and passing skills. Devonte Graham is also questionable for the game and if these two end up missing the game, the team does take a huge hit in terms of stretching the floor. With the perimeter shooting missing, the Pelicans will need to take a closer look at the bench options.
What combination can they use? Well, if Graham doesn't play then the combination of Nickeill-Hart-Temple-Jones-Valanciunas surely lacks the same isolation and scoring skills with Ingram and Graham out, so Hart will need to act as the one who has to push the pace more often and act as a playmaker. Jose Alvarado had promising returns in the last game versus the Knicks and perhaps he can slate it in at the starting spot. Still, the team looks thin right now and well, Center Valanciunas will need to pull something special out of the hat while Herbert Jones, the rookie can have a big-time night too.
Pacers' options
With Brogdon and Sabonis out, the Indiana team is missing two of their key all-around players. Turner has been ruled out indefinitely too, and this means three starters are already missing for the already struggling Pacers team. With them gone, rebounding, defense, playmaking, and scoring, all major aspects will be compromised, but yes, they have even struggled to make ends meet with these players around too. Caris LeVert is questionable for the game and well, he is having a great offensive season, and if he ends up missing the game, the Pacers will really be severely hit scoring-wise.
Rookie Chris Duarte will handle major duties in absence of Brogdon and if LeVert is out too, he will be the primary isolation scorer. Lance Stephenson can see an uptick in his minutes as the playmaker and scorer. Meanwhile, Jeremy Lamb will get more touches as well and despite his inconsistencies, he may shine in a bigger role. Justin Holiday, the wing, will be a major perimeter shooter while Duane Washington, Brissett, Jackson, and Craig can fill in well too. However, overall, I will not be surprised if the team struggles shooting-wise and a lot may depend upon whether LeVert plays or not.
Player Performance Prediction
Assuming all these players, here are my takes:
I believe Josh Hart will score at least 17 and as much as 23. I think he will dish at least 5 assists and as much as 8 rebounds at least;
I think Chris Duarte will score at least 16 but below 21;
I think Herbert Jones will score at least 15 points here and as much as 22;
I believe Jonas Valanciunas will score at least 21 but below 26;
I think Justin Holiday will score in the 12-17 points range;
I think Jeremy Lamb will score at least 8 but below 13.
Expert Betting Tips
Points Range: Both teams are missing some of their top scorers and that makes it hard to guess what the points range here is. Well, for the Pacers, Caris LeVert is questionable and for the Pelicans, Devonte Graham is questionable, two of their key perimeter scorers with LeVert scoring beyond 20 more often. Duarte, Holiday, Stephenson, and Lamb will have to be the major shot creators here for the Pacers while for the Pelicans, the trouble is that they really lack consistent scorers with Ingram out and someone like Alexander-Walker will have to really step up the plate. I think both teams will score in the 98-108 range. The total points range here is 210-220.
Prediction: Well, as you can see, both teams are missing their key players and both teams have one of their starters as questionable. There is one area where Pelicans can captivate some advantage and that is the Center position, where Valanciunas has a significant advantage and scoring skills. Hart and Jones can act as big time scorers and this is a great opportunity for Herbert to get more touches and score big. I believe playing at home, the Pelicans do have an advantage. I think the Pelicans will win this 109:103.
Betting Odds
Alternate Points Spread: New Orleans Pelicans -3.5 for 2.10;
Total 1 Over 107.5 for 1.90;
Total U 214.0 for 1.90.
Odds
Bet Type
Bookmaker
Claim Bonus!
Bet Type
Total 1 Over 107.5
Bookmaker
Bet Now!
Bookmaker
Bet Now!
Other predictions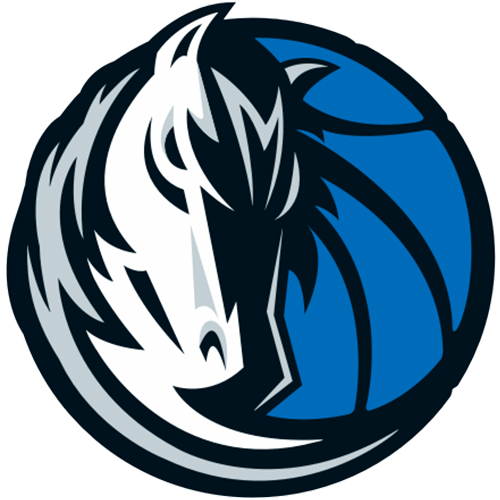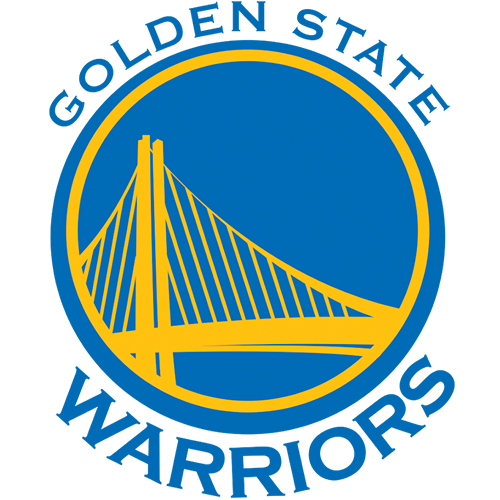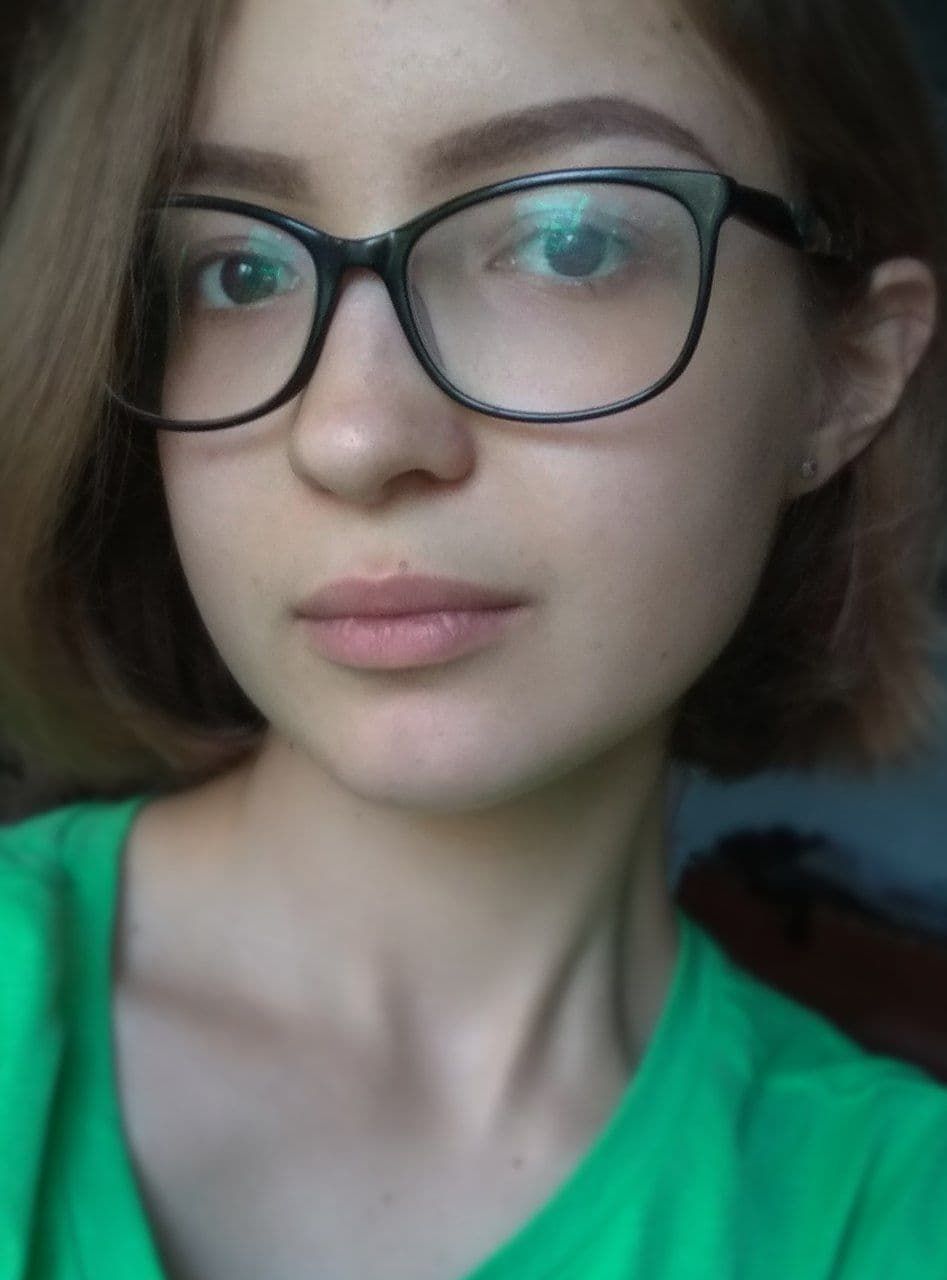 Aliaksandra Mikula