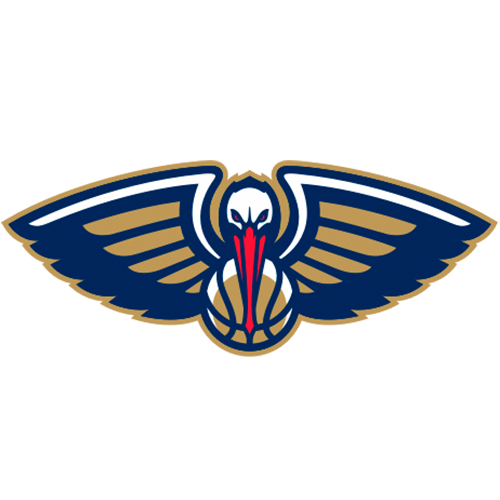 New Orleans Pelicans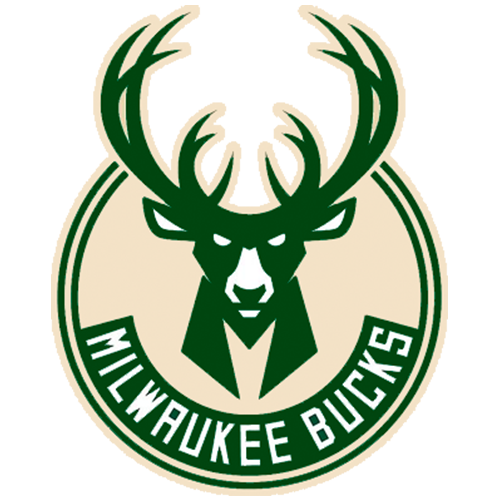 Milwaukee Bucks
Regular Season, NBA
Arena: Smoothie King Center
Home Floor: New Orleans Pelicans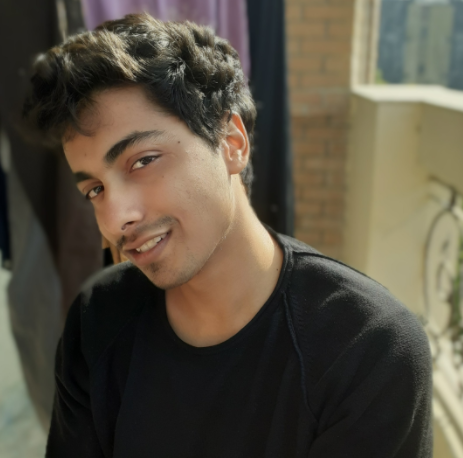 Odds
Bet Type
Bookmaker
Claim Bonus!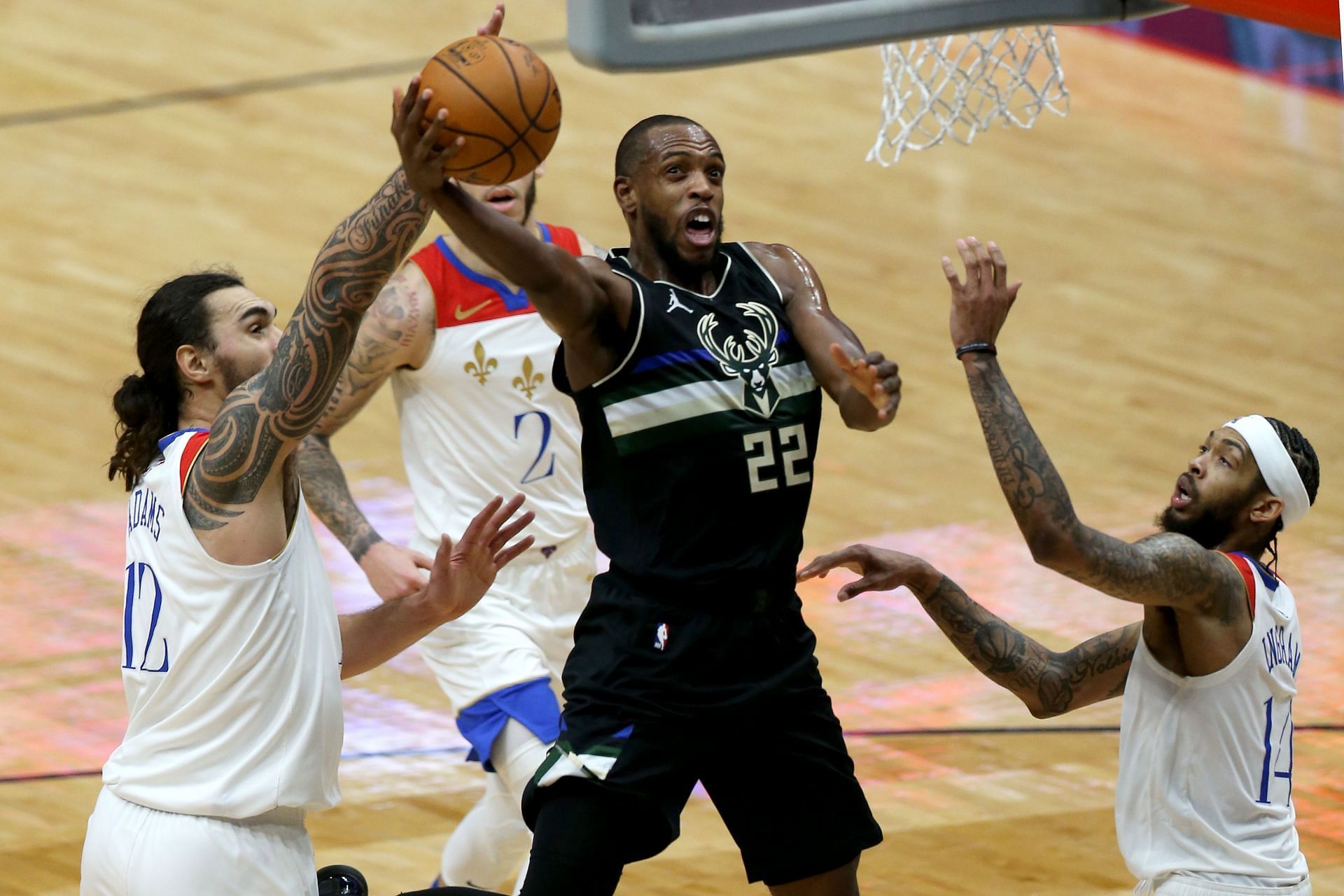 Bettors, tipsters, and bookmakers have all been troubled by the storm of COVID-19 once again and it has also troubled the roster balances. In a league where a few missed shots, a made free-throw, and many other variables can tip the scales on the regular basis, the bookmakers have still been consistent with many of their calls. Anyway, in this game, the Giannis-less Bucks battle against a struggling New Orleans Pelicans squad. Zion's return is still a distant dream, so can New Orleans salvage something out of this nightmarish season? For "Total" prediction, go to the "Expert Betting Tips" section. For a general overview, head over to "Notes".
Get Your Welcome Bonus!
Turmoil without Forwards
Pelicans conundrum: New Orleans Pelicans have been missing their superstar Forward Zion Williamson. Last season, Zion scored 25+ points, grabbed 9+ boards, dished 4+ assists regularly while his bruising style also helped on the defensive end. If you add Zion to the current Pelicans unit, there is some sort of balance but without him, the team lacks size and grit on both ends of the floor. Experts like Kendrick Perkins suggest that Pelicans forget about winning but for me that can hurt the pride of Valanciunas and Ingram who have played great basketball. I think the Pelicans can still make something out of the season and with Ingram having a rousing season, the future odds are not looking all that grim.
Bucks without Giannis: With Giannis, Bucks get all-around play, a lot of length and can inflict a barrage on both ends of the floor. Antetokounmpo opens up shooting space and allows players like Jrue to get a safe passage towards the basket as well. The bench at the Forward position is also slim and Bobby Portis is also starting so there is no substantial back-up. Now, it isn't like Bucks are overall not deep. With Jrue Holiday at point, Khris Middleton at wing and Bobby Portis in the middle with shooters like Pat Connaughton and Grayson Allen, Bucks will have to push harder but the potential for scoring and defending still remains big. It is just that with Giannis the team is able to create bigger separations and now will have to come up with fresh gameplans.
Match-ups: At the one guard and two guard positions, in my opinion, the duo of Holiday and Allen outmatches Graham and Hart. If Middleton plays then his wing match-up against Brandon Ingram is the highlight for me and perhaps Ingram has a slight edge there. In the middle, Bobby Portis and Jonas Valanciunas are evenly matched-up in my opinion. While in terms of bench, the two teams are also evenly matched-up. Now, the match-ups have evened up a bit in the absence of Giannis Antetokounmpo and Pelicans can deploy more effective attacks now.
Notes
Here are the quick hitters related to the game:
Bucks have scored 114, 103, 112, 123, 104 in the last five games;
Bucks have allowed 99, 117, 90, 104, 115 in the last five games;
Pelicans have scored 113, 97, 109, 114(OT), 108 in the last five games;
Pelicans have allowed 110, 112, 93, 120, 118 in the last five games;
Bucks have won nine wins and lost seven games away from home;
The Pelicans have won four games and lost nine games at home. Pelicans have won two games in a row only once all season;
Jrue Holiday has dropped 20 points or more two games in a row. He has also dished 8 or more assists twice in a row;
Brandon Ingram has scored in the 26-34 points range during the last three games;
Jonas Valanciunas has clinched rebounds in the 10-16 range, mostly going for 10 or 11 boards a game;
Bobby Portis has scored in the 13-21 points range while grabbing 7-10 rebounds a game;
Brook Lopez and Donte DiVincenzo continue to miss time for Milwaukee. Giannis Antetokounmpo will miss the game due to health & safety protocols. Khris Middleton is probable for the game;
Do go through the injury list before placing your bets.
Expert Betting tips
Points Range: Bucks scored 114 points in the last game without Middleton courtesy of the boost from Holiday, Connaughton, and Portis. Now the team has shown its depth and the Pelicans defense has been wide open for scoring 112-119 points during most nights. It is clear that the Bucks can still deploy effective defense without Giannis as Holiday, Middleton, Allen, Portis, and Connaughton can hold their own on that end. For Bucks a points range of 108-116 points looks possible while for Pelicans, it can be 103-109. For me, the overall Total Range looks like 211-224.
Prediction: I believe this can be a closely contested game. If Middleton plays then his match-up against Ingram may as well determine the course of the game. Bucks can mount up an effective effort while the Pelicans have played some decent basketball recently. For the Pelicans, the defensive end is a work in progress and they can't discount Bucks' shooting talent. I think if Holiday, Middleton, and Portis are healthy, the Bucks will win 112:108.
Betting Options
W2 and Total 2 Over 106.5- Yes for 2.32;
Point Spread: Milwaukee Bucks -3.5 for 1.95;
Total: O 216.5 for 1.90.
Odds
Bet Type
Bookmaker
Claim Bonus!
Bet Type
Point Spread: Milwaukee Bucks -3.5
Bookmaker

Bet Now!
Bookmaker
Bet Now!
Other predictions