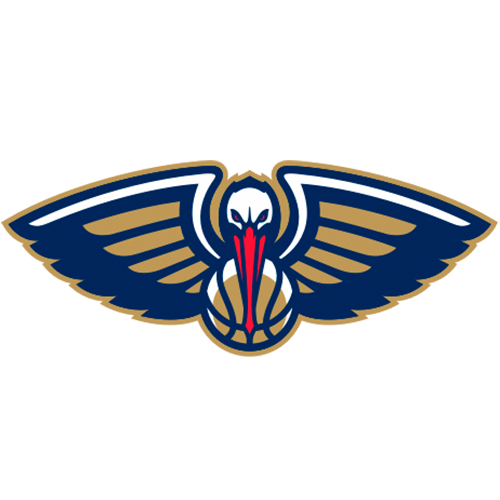 New Orleans Pelicans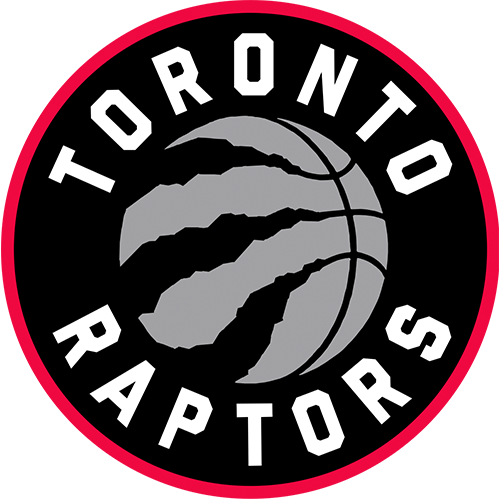 Toronto Raptors
NBA Regular Season
Arena: Smoothie King Center
Home Floor: New Orleans Pelicans
15.02.2022, 04:00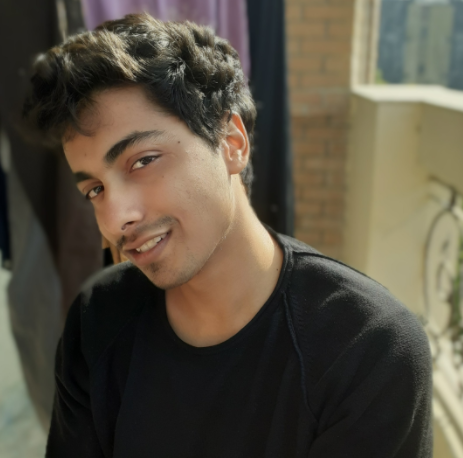 Odds
Bet Type
Bookmaker
Claim Bonus!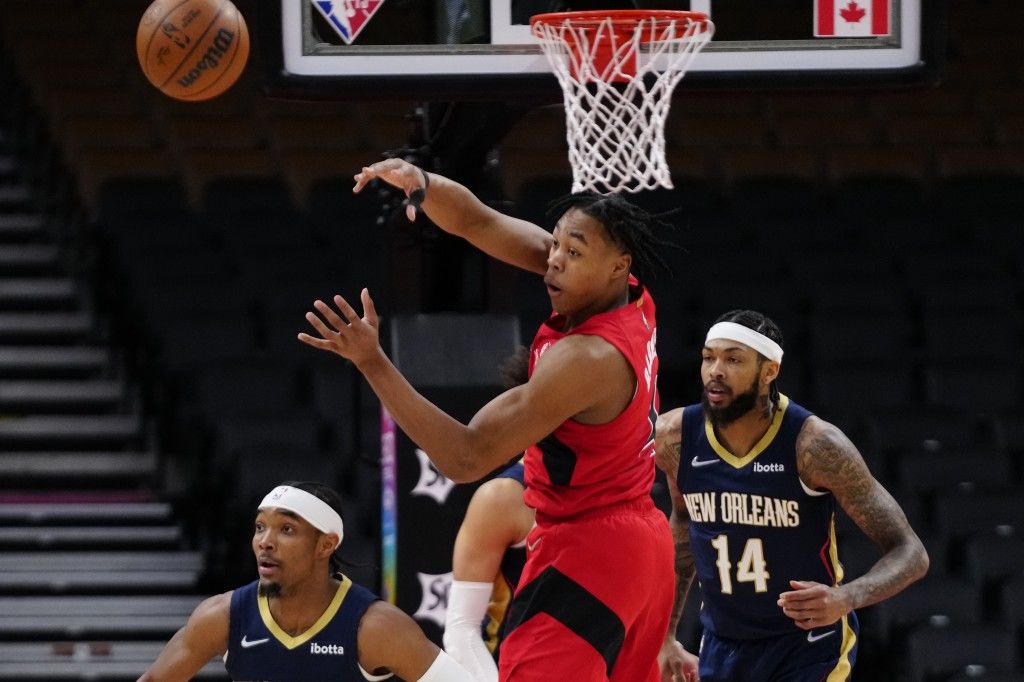 NBA betting is a topsy-turvy affair. Each team plays 82 games during the season and it means there are a variety of scorelines, results, and dynamics are at play. Injuries, trades, exhaustion, etc. play a huge role throughout the course and of course, it is not a surprise when a team goes on winning or losing streaks. Beyond that, as we inch closer towards the postseason window, the intensity of the play can increase considering that Playoffs/Play-in spots are at stake. Who doesn't want the home-court advantage when you play in the postseason? Keeping that in mind, let us jump into the game between the New Orleans Pelicans and the Toronto Raptors.
The Pelicans have lodged 34 losses and 22 wins, which implies that the season has been a struggle. The team brought in CJ McCollum in a trade but the truth is that their bench looks lean and more is needed out of the Point Guard at this rate. They are on a two-game losing streak but perhaps the new-look combination is going to take time before forming a sync. Anyway, that is how it is in the NBA, you can bring in the required players but even then, it can take time to glue.
Talking about glue, the Raptors have been playing at a high level since January. They have won 31 games and 24 losses. They have won eight out of the last nine games, losing the last game against a sturdy Nuggets unit by just a single point and in the last second as Nikola Jokic blocked Raptors' OG Anunoby. The team will have to deal with a five-game road trip. Playing against Pelicans, Timberwolves, Hornets, Hawks, and Nets, which are not games against necessarily elite units mostly but playing away from home for a considerable length can take the pop off a team. Anyway, how till the team deal with a renovated Pelicans roster? To know my game total and result prediction, go to "Expert Betting Tips". For my player-based statistics prediction, jump to "Player Performance Prediction".
Get Your Sign-Up Bonus!
Hiccups for Pelicans, Blazing Raptors
Pelicans are still formulating their new-look roster
Pelicans have lost the last two games since McCollum has been back but that can happen when even an elite offensive player arrives on a new team. The Pelicans started the season poorly, losing twelve out of thirteen games, a type of start that can make it tough to catch up comparatively. One of the biggest issues for the Pelicans has been the lack of bench strength and with Nickeill Alexander-Walker being traded, it has weakened even further. The Pelicans are in the shot to clasp the tenth place in the rankings and in the Play-in tournament contention, but they will have to put together a 50%+ win record from here I think.
The Point Guard position has struggled since January and Devonte Graham hasn't been shooting efficiently these days. Jose Alvarado as the backup has been inefficient too and if he becomes more consistent, it will serve the team well. The trouble for the Pelicans has also been that they keep on giving away leads by the third quarter and then usually play catch-up till late in the game. CJ McCollum had a strong 36 points outing in the last game, then if you take into account Brandon Ingram who is an all-around wing, Herbert Jones as a much-improved scorer, and a strong Center in Jonas Valanciunas who can grab rebounds at a high clip and also score in multiple ways, the Pelicans have a lot of potential and they may need some time to develop the squad.
Raptors have been playing an impressive brand of basketball
The Raptors lost to the Nuggets in the last game in a highly intense contest and they have been playing a high brand of basketball throughout the season. The Raptors are usually a highly disciplined defensive team and they have built an elite defense as the season has progressed. They have length, hustle, and athleticism at multiple positions. Consider the Guard position, both Gary Trent and Fred Van Vleet are both great press defenders while Siakam, Anunoby, and Barnes are a dream frontline when it comes to the defense as they can both switch and play high-quality one-on-one defense and the Raptors are loaded when it comes to two-way players.
The team has also incredible all-around players as Van Vleet, Barnes, Anonuby, and Siakam can all act as scorers, playmakers, rebounders, and play defense while Trent Jr. can scoop up big-time points while being a pesky perimeter presence. When you have so many all-around players, you get a versatile offensive, defensive, and rebounding unit that can pull through in most circumstances. This squad can be troublesome to deal with during the Playoffs and Pascal Siakam has really played at a high level these days while Van Vleet, Barnes, Anunoby, and Trent Jr. complement each other brilliantly. The bench is an issue for this team and the team has no cover for the guard or wing positions.
Player Performance Prediction
Assuming they are available, these are my player-based predictions:
I believe Gary Trent Jr. will score at least 19 points here;
I see Brandon Ingram will grab at least 7 rebounds here;
I believe Scottie Barnes will grab at least 7 rebounds here;
I see CJ McCollum scoring at least 23 points here;
I believe OG Anunoby will score at least 18 points here;
I believe Jonas Valanciunas will grab at least 10 rebounds here.
Expert Betting Tips
Points Range: The Raptors have scored 116 or more on a regular basis these days and their offense has been at its peak since late December. On defense, the Raptors are also incredible and they have limited opponents 101-109 points range recently and they can take away both the running and half-court game. On the other hand, the Pelicans have scored in the 110-114 points range mostly these days but I think they can go further if Devonte starts clicking on his long-range jumpers. Defensively, the Pelicans have limited teams to around 107 but since CJ has come, they have been having some defensive issues. I believe the Raptors will score at least 106 points here while the Pelicans will score around the same mark. I see the total points range as 210-220.
Prediction: CJ McCollum is going to come into this game after a brilliant 30+ points night and he will be raring to rain down points to continue his rhythm after coming off a season-high production. On the other hand, the Raptors have been playing at a high level away from home too and they pushed a pesky Nuggets team to the limit so the Pelicans will have to beware here. I think this will be a back-and-forth option here but I see the Pelicans getting their first win with McCollum and he will combine with Ingram to take the team through a tough-nosed Raptors. I see the Pelicans taking this game 110:107. This is going to be a close battle I believe.
Betting Odds
Any Other Score- Win With Difference Less Than 8 for 2.10;
Player Performance: Player Rebounds: Scottie Barnes Over 6.5 for 1.90;
Total 1: Individual Total 1 Over 108.5 for 1.87.
Odds
Bet Type
Bookmaker
Claim Bonus!
Bet Type
Player Performance: Player Rebounds: Scottie Barnes Over 6.5
Bookmaker
Bet Now!
Bet Type
Total 1: Individual Total 1 Over 108.5
Bookmaker
Bet Now!
Other predictions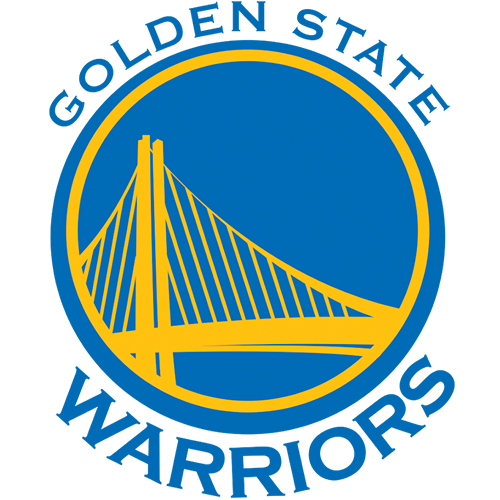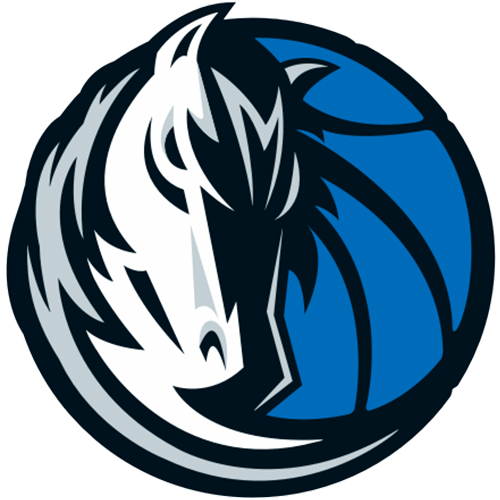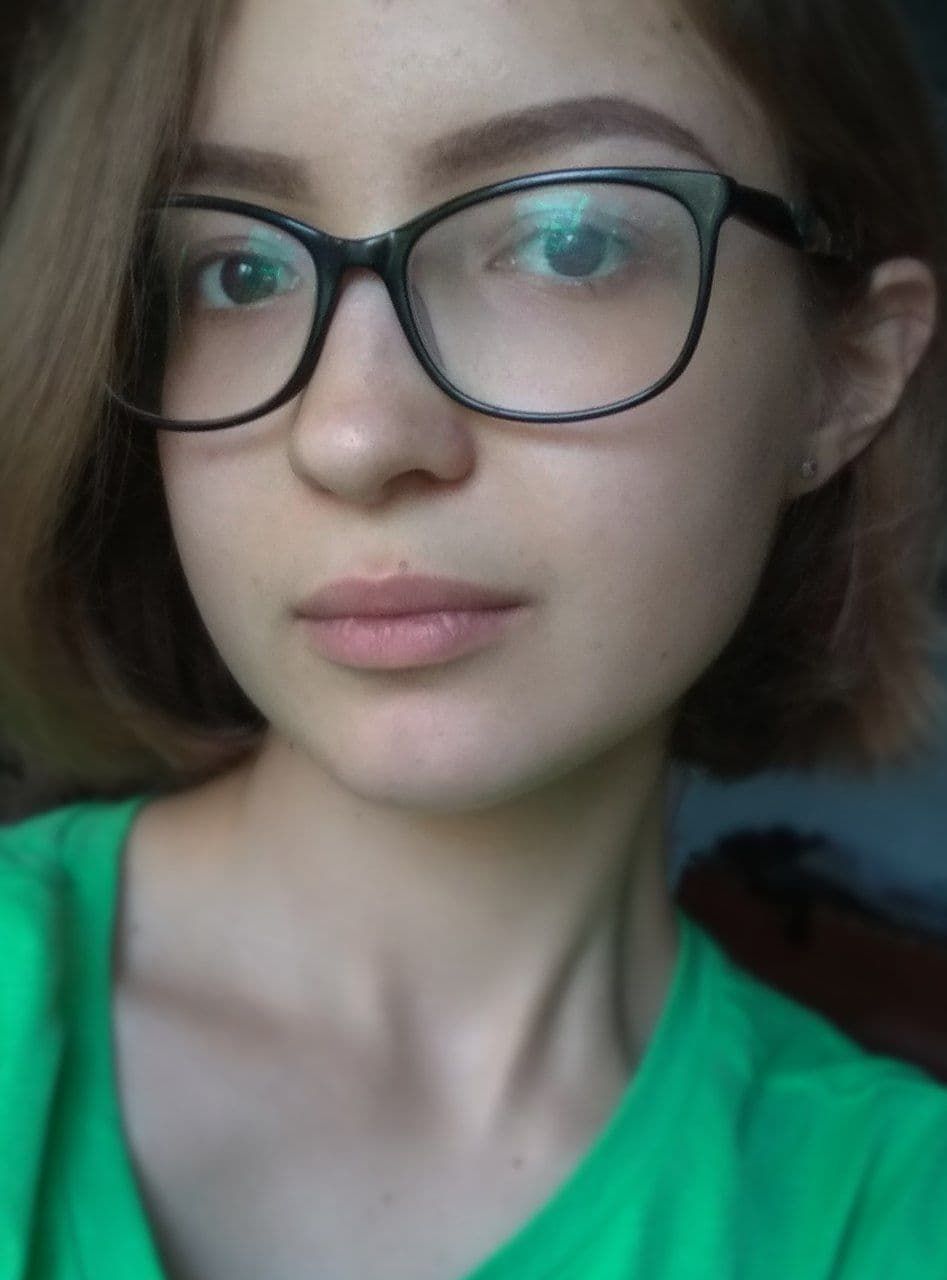 Aliaksandra Mikula