New York Knicks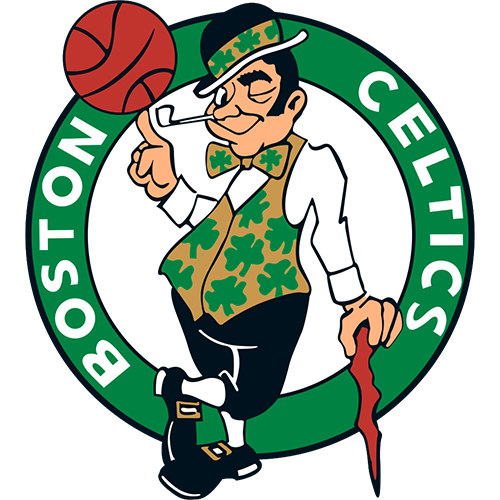 Boston Celtics
Arena: Madison Square Garden
Home Floor: New York Knicks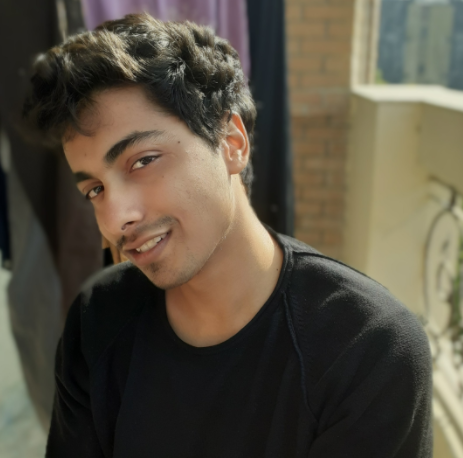 Odds
Bet Type
Bookmaker
Claim Bonus!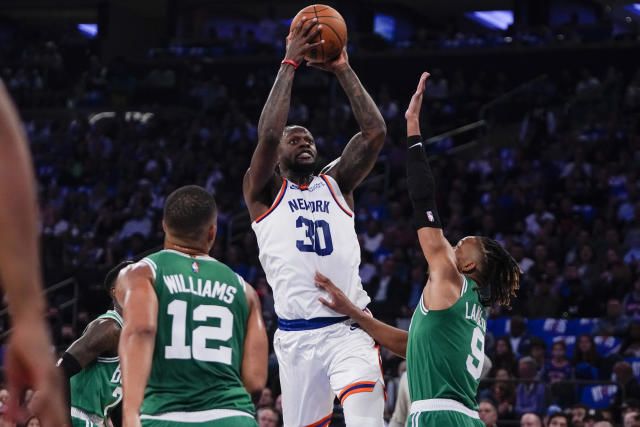 COVID-19 keeps hitting the world in full flurry and the NBA's Universe has been hit by the Omicron variant too. Still, the Association has kept going on and has continued to field games after games on a regular basis. With the way things are going, it seems like that the league is bent on having a full season. And here we are then, discussing the tussle between the Boston Celtics and the New York Knicks. Both teams have a similar record with 18 wins and 20 losses. And to be honest, another similarity between the two squads is having a lot of talent and experience but still coming short on most occasions. This is an important window for one of these two teams to gain some momentum, and with Celtics finally getting their major players back, they need to salvage something out of an otherwise highly underwhelming season. Can either of these teams build some rhythm soon? For my game total and result prediction, go to "Expert Betting Tips".
Claim Your Registration Bonus!
Both teams look for momentum
Knicks have struggled
Last season, the New York Knicks were among the best defensive teams in the league and managed to hold multiple teams under 100. Meanwhile, their offense and late game poise was much better compared to this season. When the team paired up Walker and Fournier in the backcourt, it looked like an effective combination as Walker can be both a scorer and a high-quality playmaker while Fournier is a high-yielding scorer. With RJ Barrett and the feisty Julius Randle, the Knicks seemed to have a solid core before the season with Robinson at Center, and a bench of Derrick Rose, Alec Burks, Immanuel Quickley, Obi Toppin, Nerlens Noel looked formidable too.
The lineup on paper has multiple shot creators but perhaps as the season progressed, the team didn't have clear roles. For many of these players like Barrett, Walker, Fournier, Burks, Rose, and Randle need a ball lot in their hands to make some magic happen. This is why some nights the guards can score 20+ and next night, there is a under 10 points performance. Perhaps, the Knicks may have needed a playmaking player like Rubio to make it work but I don't know, their struggles are unclear to me.
Celtics are a mystery for long
The Boston Celtics are a strange team, the squad has multiple shotcreators like the Knicks, great length, athleticism, pesky defenders, a more than decent bench and a lot of guard depth. Yet, their season has had no feel to it. The team has gone on losing streaks, doesn't string up many wins in a row, and keeps losing to squads that have less on paper than them. I am telling you this squad really has a number of talented two-way players but things haven't clicked as they should have and for two seasons, a lineup that promises deep returns have fallen short. Let us talk about the roster make-up then.
With Jaylen Brown and Jayson Tatum, the team has two versatile options, both usually able to go past the 23 points mark. Smart, Schroeder, and Richardson in the backcourt have had 15+ nights and while Horford and Williams may not be high-scoring in the frontcourt, they are both great in terms of boxouts, rebounds, and can play more than decent defense. Perhaps, the Celtics need more time to mesh? Will they be given that in a demanding professional sports world? The team looks especially out-of-sync in key situations with Brown and Tatum often taking shots. Perhaps the team needs to trade one among Brown or Tatum. It sounds too harsh to break up such young players though!
Expert Betting Tips
Points Range: Both teams have behaved strangely on the offensive end despite the wealth of talent. There are times both Knicks and Celtics score under 100 even against so-so defensive squads and begin so slowly or end horrifically that reaching the triple-figures seem a tenuous task. Yes, the Celtics have scored 116 or more in the last two of three games but they scored just 97 in the last game. Then the Knicks have scored 104 or less in most games since late December, and they seem to be more comfortable with games where they and their opponents score less than 100. But who knows when the Celtics explode with Tatum and Brown, going around 120 or so, gosh, this is what makes betting so tough, you never know who is on for a big night. Still, we can guess and analyse, and I believe the Celtics can score around 100 here while the Knicks will go past 100 too. I think the total points range here is 204-214.
Prediction: Gah, what a tough one indeed, it isn't like any game prediction is easy in this league but this is just too tricky. Both teams have the same record, both are highly inconsistent, both can go cold from the field, and well, there are so many issues in common with both the squads here.With such teams, you don't know if home court advantage means anything! In terms of match-ups, I feel Cetlics have a slight advantage with Tatum and Brown both able to take over games while the bench of both teams may not be so different. But then the Celtics have lost five in a row away from home, which is a rather tough pill to swallow. Still, I'd opt for the team to break a five-game road skid and notch one here. They have a 51% chance of winning this in my opinion. I believe this will be a close game where the Celtics prevail 106:103.
Betting Options
W2 for 1.97;
Boston Celtics: Total Points Over 105.5 for 1.90;
Total Points: U 210.5 for 1.90.
Odds
Bet Type
Bookmaker
Claim Bonus!
Bet Type
Boston Celtics: Total Points Over 105.5
Bookmaker

Bet Now!
Bet Type
Total Points: U 210.5
Bookmaker
Bet Now!
Other predictions