New York Knicks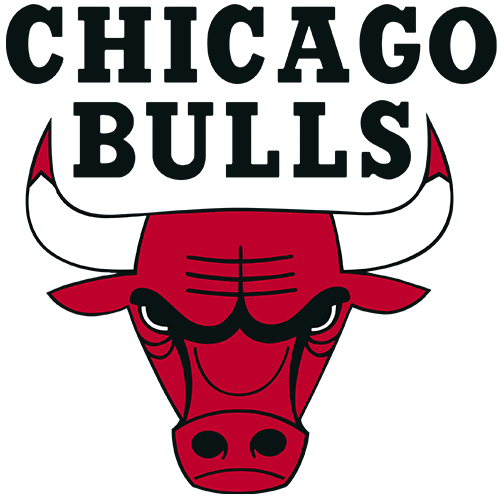 Chicago Bulls
Regular Season, NBA
Arena: M
Home Floor: Chicago Bulls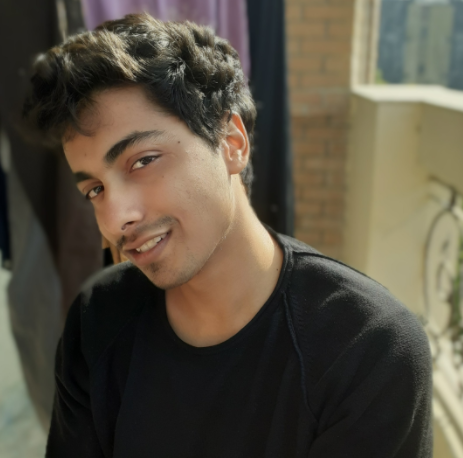 Odds
Bet Type
Bookmaker
Claim Bonus!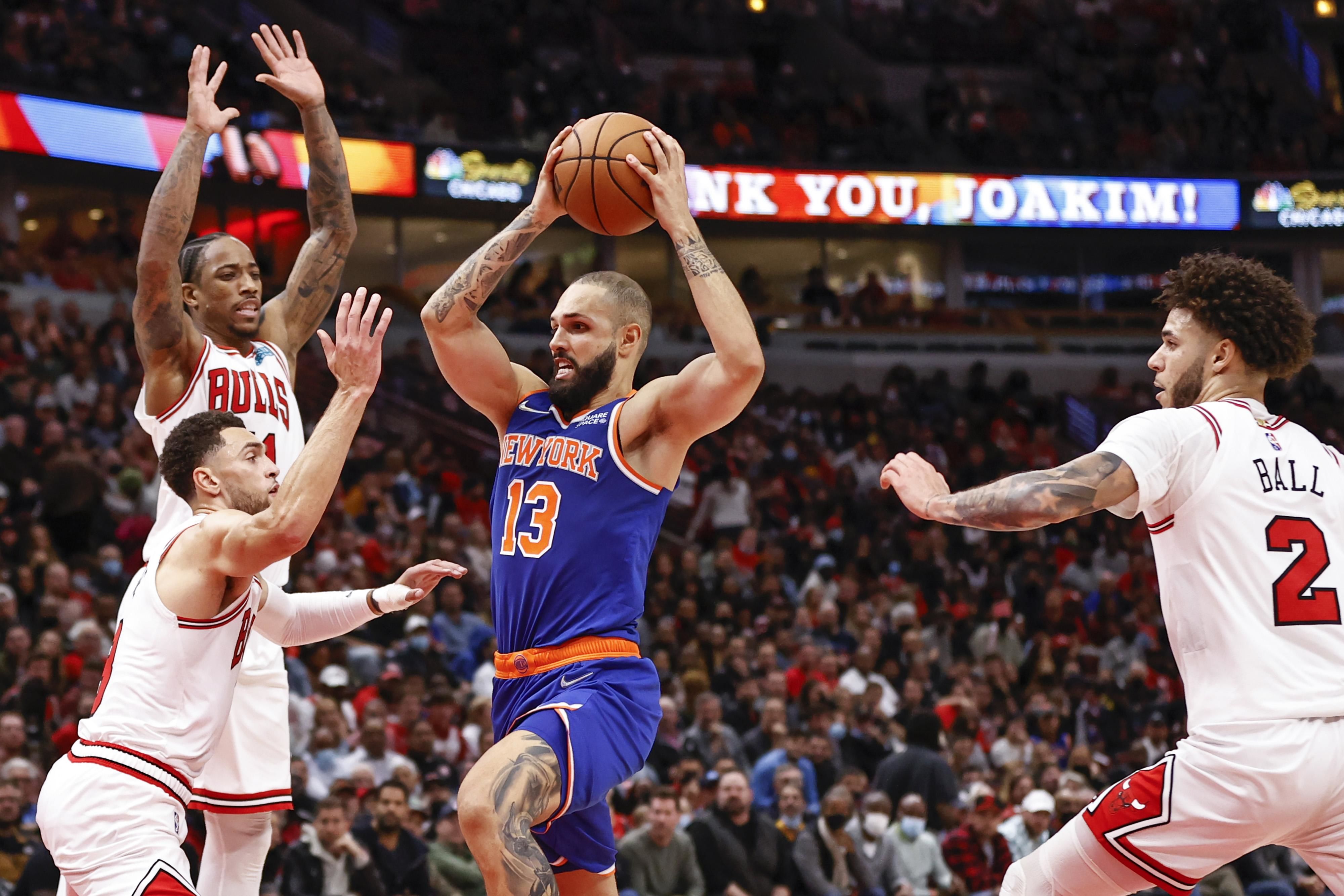 In this classic Eastern Conference rivalry, the New York Knicks will meet the Chicago Bulls. In this section, you will see the comparison of both teams which includes lineups, playing style, and points coverage that we have seen recently. What will be the total here, who will win, and what players can go big. Can the Knicks win against the odds? For a quick look, simply head over to "Notes".
Get Your Sign-Up Bonus!
Bulls vs Knicks: Comparisons
Guard woes for Knicks: If we go match-up by match-up basis then at guard you have Lonzo Ball and well, the Knicks' combination has rattled right now. Kemba Walker, their big entrant this season may be traded soon and his low production has hurt them. At times, an offensive system doesn't suit a player and the production can be lower due to that. Perhaps Kemba can thrive in a different situation? On the other, Lonzo Ball has been scoring 12-18 points consistently and has been an elite three-point shooter.
The difference in iso scoring: One area where the Bulls have had a distinct advantage against the Knicks is scoring options. With LaVine and DeRozan at off-guard and wing positions, you get two isolation scorers who can each put up 25-30 points regularly. For Knicks, no such consistent option has developed so far. However, Julius can score 18-25 points through his power play while Alec Burks has risen for as much as 25 points recently. However, quality and ease with which DeRozan and LaVine have been playing, the Bulls' offense has been comparatively free-flowing than the Knicks. If Evan Fournier can launch 20+ points game 2 out of three 3 games that will bode well for New York.
Recent offensive coverage: With the combination of Ball as a shooter, DeRozan, and LaVine as iso scorers, and the strong Center play of Nikola Vucevic, the Bulls have clicked for 115-125 points regularly these days. For the Knicks, except for a 110 point game against the Nets, scoring has been usually in the 95-105 range especially since the last couple of weeks. RJ Barrett has been inconsistent while Burks has found a great rhythm. Perhaps Derrick Rose will step up to a 15-20 points role with Kemba's future in murky waters for New York.
Defensive comparisons: It isn't like that the Bulls are some elite defensive unit but the squad is not sub-par either. Bulls have done enough damage on the offense to make it even for some defensive lapses. That has been the difference between the Bulls and Knicks. If Knicks are allowing 105 or more, their chances of winning have diminished recently, meanwhile, for the Bulls if they even concede this much, the offense can pick the slack. Both teams have an above-average defense with the Knicks having just a slight edge.
Notes
Here are some quick-hitter related to the game.
During the first meeting between the two, the Knicks beat Bulls 104:103, in the second meeting, the Bulls beat the Knicks 109:103;
The Knicks have a five-win five-loss record at home;
The Bulls are 8-4 away from home. They have a better away record than a home record, just like New York;
Bulls have scored 133, 104, 123, 113, 77 in the last five games;
New York Knicks have scored 110, 99, 97, 106, 103 in the last five games;
Bulls have allowed 119, 104, 88, 118, 109 in the last five games;
Knicks have allowed 110, 90, 118, 100, 103 in the last five outings;
Zach LaVine and DeMar DeRozan are both averaging over 25 points a game. The two combine for 50 points, 10-14 rebounds, and 8-12 assists on msot nights;
Julius Randle had 24 points in the last game. He is averaging close to 19 points, 10 rebounds, and 5 assists per game;
New York is getting inconsistent play from nearly every position.;
Alex Caruso is averaging 2 steals per game. He is a great 10-15 points, 4-7 assists, and 4-7 rebounds per night contributor and a pesky defender for the Bulls;
RJ Barrett is questionable for the game. He played just nine minutes in the last game for the Knicks;
Coby White and Patrick Williams are out for the Bulls;
Do check the injury list before placing bets.
Expert Betting tips
Points Range: The Knicks scored 110 in the last game and it seems like Alec Burks, Derrick Rose, and Evan Fournier will bring their experience into play. The team may still need a guard but I think with the current unit, a scope of 110-115 is possible. For the Bulls, that range has been a norm many times. However, NBA trends reflect that you can sometimes put the averages out of the window and you never know if it is a 190-200 points range or a 250-260 points range game. Still, using my gut, I'd predict a points range of 200-210.
Prediction: The two teams are meeting for the third time and the season series is tied at 1-1. Knicks have not found their identity yet, Bulls are reaching there more rapidly and seems to have more clarity in terms of role. However, the Knicks can still pose troubles and I think this is going to be a grind-out game. I am "leaning" towards the Bulls here but I guess the Knicks will be tough in this game. The scoreline I predict is something like 104:101. Let us see!
Betting Options
Under 211 for 2.17;
Win: Chicago Bulls for 1.90;
Player Props: Player Rebounds: Julius Randle Over 9.5 for 2.05.
Odds
Bet Type
Bookmaker
Claim Bonus!
Bet Type
Win: Chicago Bulls
Bookmaker

Bet Now!
Bet Type
Player Props: Player Rebounds: Julius Randle Over 9.5
Bookmaker
Bet Now!
Other predictions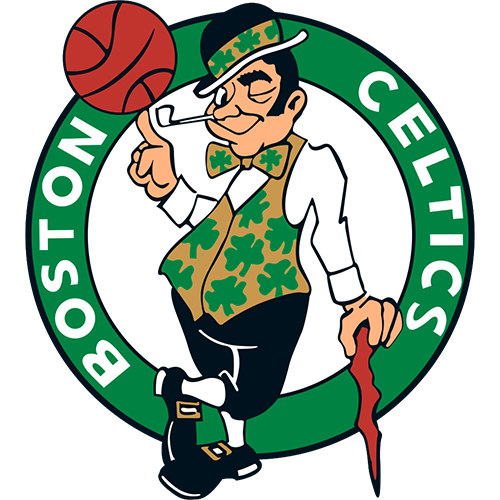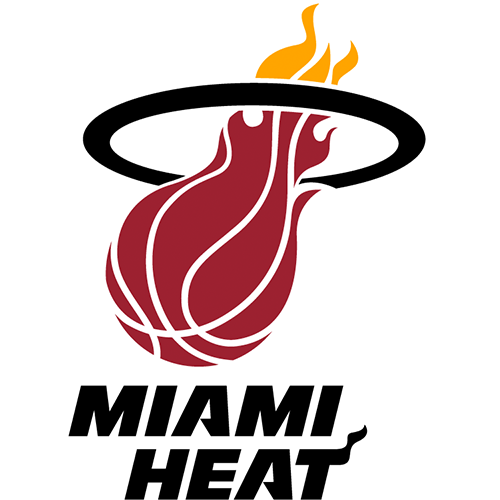 Natalia Okina