New York Knicks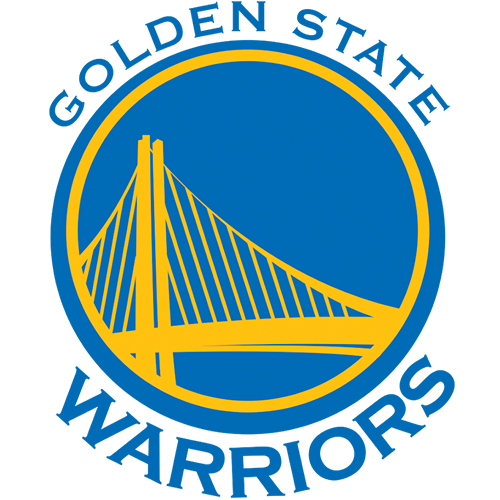 Golden State Warriors
Regular Season, NBA
Arena: Madison Square Garden
Home Floor: New York Knicks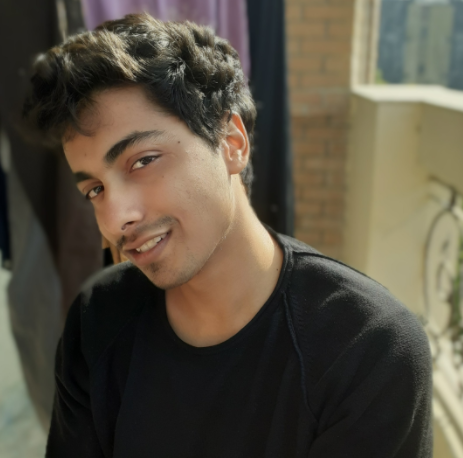 Odds
Bet Type
Bookmaker
Claim Bonus!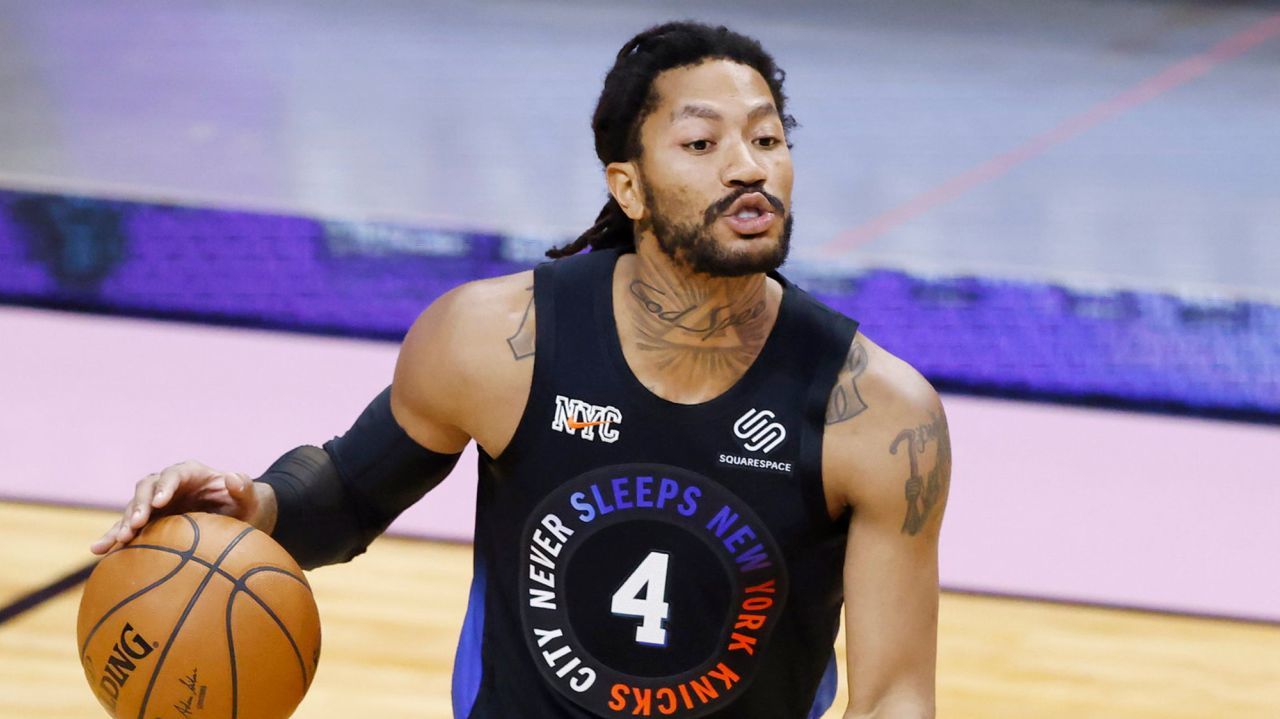 NBA betting can be a complicated business in the pandemic scenario where you can see lineups change on a nightly basis. The postponement of the Bulls' games recently indicate a worrying future but let us hope we don't see more such scenarios. Anyway, in this game, a ravaged New York Knicks team takes on a prolific Warriors squad. Knicks have been underwhelming all season long, they have lost their last three games and are three games below the 50% win mark. Meanwhile, the Warriors have a whopping 22 wins and just five losses. To grasp the "total" conversation, move on to "Expert Betting Tips", for an overview, refer to "Notes".
Claim Your Welcome Bonus!
Long, long season…
Warriors scoring is down: Till November, a 110-120 points range was a part of Warriors' routine and with their stellar defense, they could pile up wins with margins of 12-20 points. That has changed recently and the team's scoring range has been 95-104 points mostly. While Warriors defense has pulled through and mostly contains the team in that range, we have not seen typical Warriors blowouts as much as before. Of course, one of the main reasons has been Steph shooting below 30% from three for the last four-five games and in a 82 games long season for each team, you will have tired legs to shoot jumpers quite often. Is it an alarming situation offensively? No, not by any stretch, when you can close out games like Golden State, that worry can be alleviated more often than not.
Knicks are struggling: The Knicks have scored below 100 in most of the games this month and their offense has been sub-par. Almost all of their starters have struggled shooting this season and there are times when the team shoots under 40% from the floor, which will result in losses during most of the games. Fournier and Walker signings have not worked out at all while with RJ Barrett and Obi Toppin out, the offense can take a further hit. Meanwhile, team's ace Julius Randle has scored under 10 points way too much and that will of course spell doom for the team on most nights. Derrick Rose has gotten in the 15-20 points range recently while Quinten Grimes scored 27 in the last game but largely, Alec Burks will also need to pull his socks up.
Match-ups: With Curry(assuming he plays) in the picture, you always have a chance of blowouts as he can go for big nights. Knicks will have to do something special against him but then we can't ignore Wiggins or Poole either, who can go off for 20+ points nights every now and then. Match-up wise the Warriors have an advantage, they have a settled lineup, they are a more in-form team and they have done a great job on both ends of the floor. Julius, who is already struggling, can have his work cut out with Draymond and Looney in the frontline.
Notes
Here are some quick-hitter related to the game.
Knicks have scored 97, 87, 102, 121, 99 in the last five games;
Knicks have allowed 112, 90, 122, 109, 113 in the last five games;
Warriors have scored 102, 93, 104, 126, 107 in the last five games;
Warriors have allowed 100, 102, 94, 95, 112 in the last five games;
Warriors have won eight games and lost three games away from home;
Knicks have won five games and lost nine games at home;
Stephen Curry is just two threes away from taking over Ray Allen. He has shot below 33% from three in most of the games this month;
Andrew Wiggins is figuring in the 14-18 points range these days. He is due a big game;
Jordan Poole has scored in the 16-23 points scoring range but every four or five games, he has a night with 7-9 points;
Draymond Green has compiled 7-10 range in points, assists, and rebounds in most of the games this season;
Quinten Grimes scored 27 points in the last game;
Klay Thompson and James Wiseman continue to miss games for the Warriors due to injuries. They may return before the month ends;
Obi Toppin and RJ Barrett will not play in this game as they are in the health & safety protocols;
Do check the injury list before placing your bets.
Expert Betting tips
Points Range: The Warriors will be exhausted after playing a game last night and that match also required the starters to remain on the floor late due to it being a close game. On the other hand, the Knicks have even struggled getting to 100 these days and they need Julius Randle to step up or the loss column will only become more and more encroaching. Considering Warriors' exhaustion and how they have played grinding games recently, I'd think they may opt to rest some starters but if they don't then I believe 101-108 points range is possible. For the Knicks, reaching that range can be troublesome. I think the points range here is 199-210.
Prediction: Of course, the Warriors are the overwhelming favorites in most of the games and they have only lost once to a team whose winning record is below 50%. That is why you'd think the team can even afford to rest some of the starters in a back-to-back night situation. If that will be the case then it is clear the Knicks, even with the depleted roster will have a decent shot at a win. Still, betting against Steve Kerr's Warriors is usually not a bright idea so I'd give the Warriors this game with a 105:93 margin.
Betting Options
Total 1 103.5 Under for 1.90;
Total Points: Under 211.5 for 1.90;
Spread: GS Warriors -3.5 for 1.90.
Odds
Bet Type
Bookmaker
Claim Bonus!
Bet Type
Total Points: Under 211.5
Bookmaker

Bet Now!
Bet Type
Spread: GS Warriors -3.5
Bookmaker
Bet Now!
Other predictions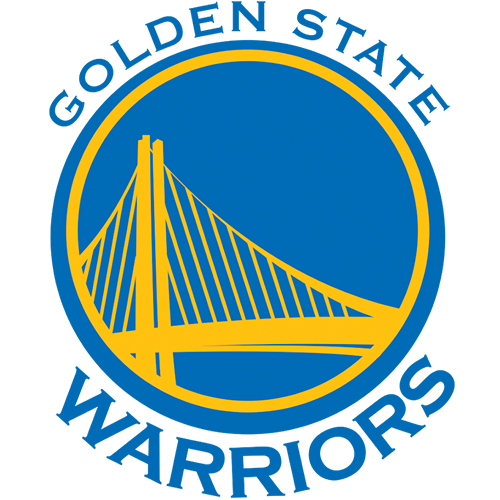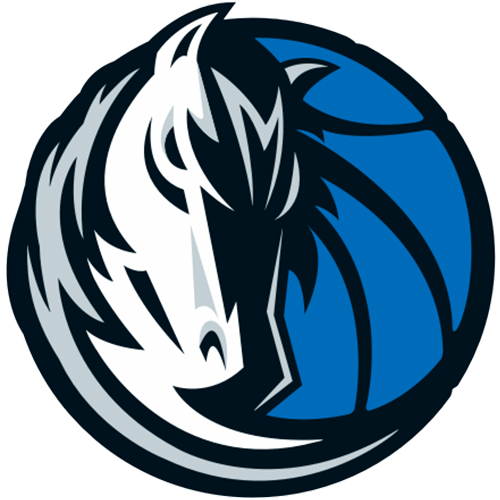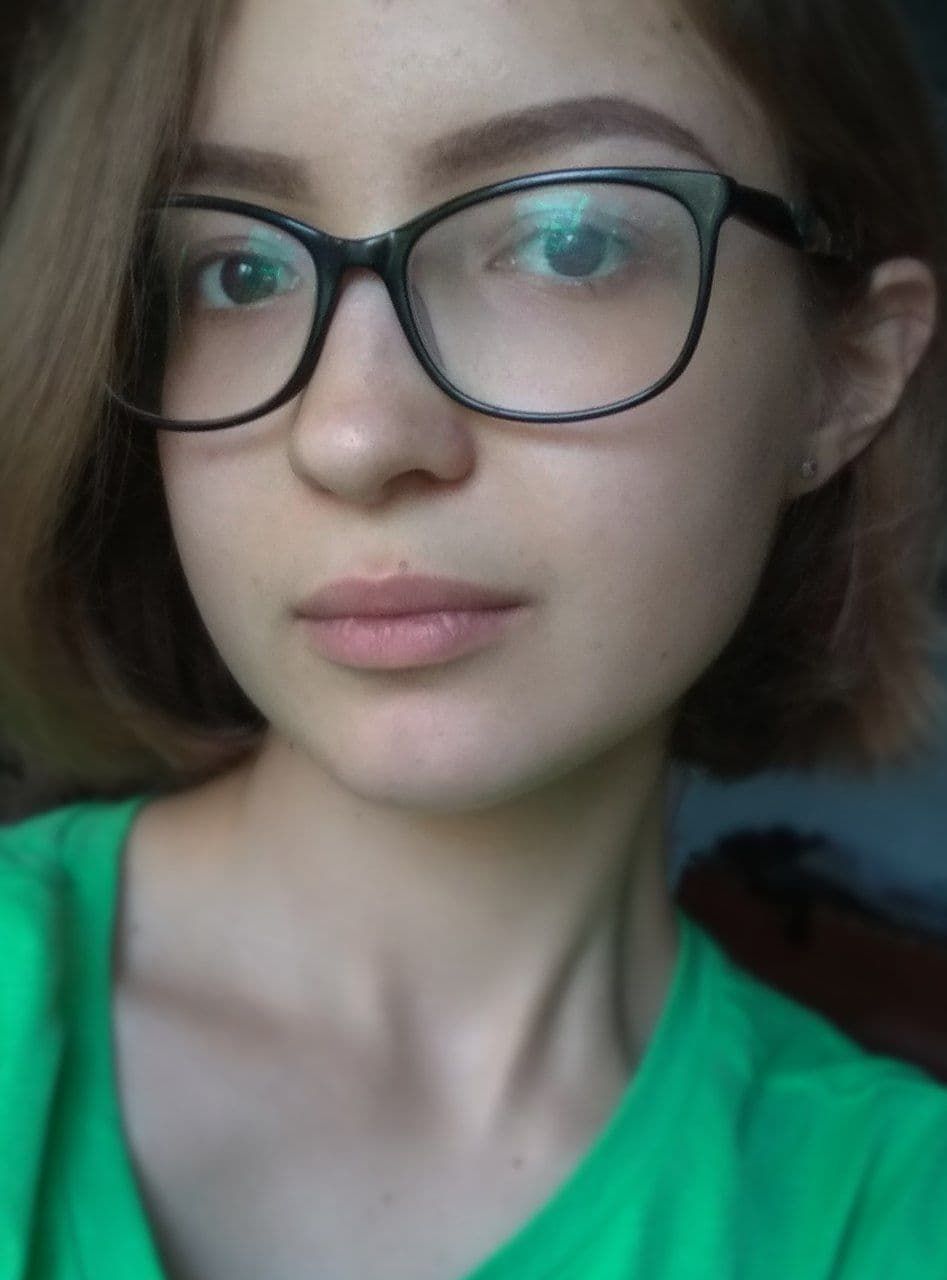 Aliaksandra Mikula