New York Knicks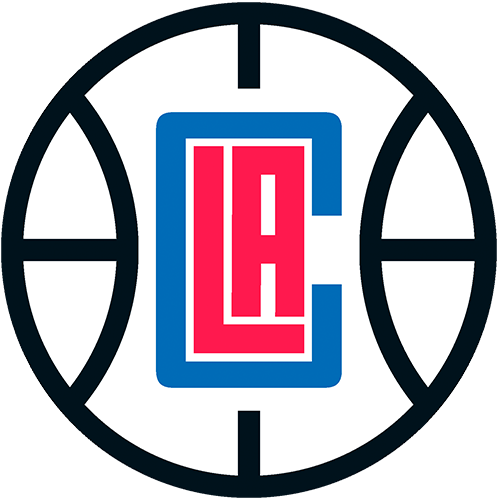 Los Angeles Clippers
NBA Regular Season
Arena: Madison Square Garden
Home Floor: New York Knicks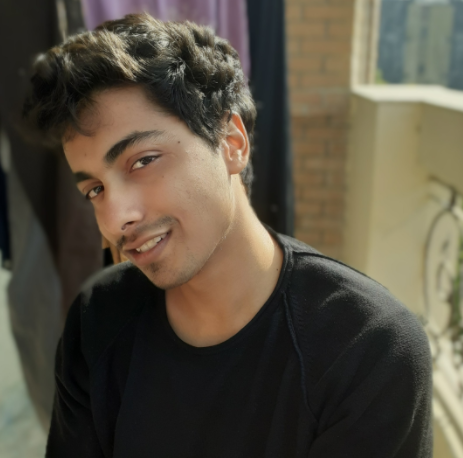 Odds
Bet Type
Bookmaker
Claim Bonus!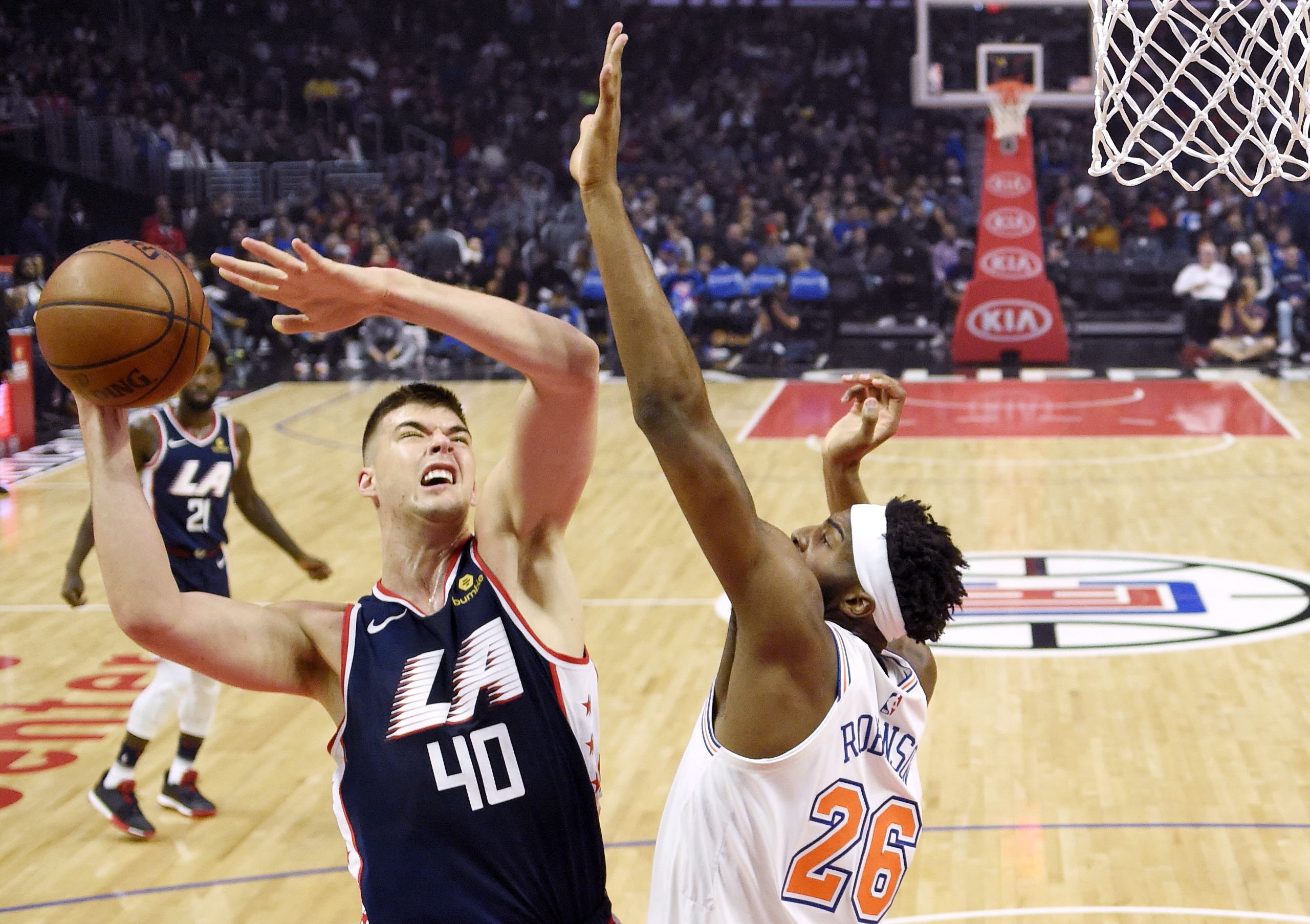 NBA betting has been a tricky affair since the season has rolled on games. Why is it so? A 2-3 points differential can change the total under or over. Meanwhile, you can see some high-quality scoring teams score fewer points than usual and in terms of handicap too, there are a lot of variations. That is why you can end up losing close bets and well, here I am, discussing another betting affair, well not without any simulation-based "Computer model". I just have my own analysis and I do like to delve into team compositions, lineups, recent trends, and analysis of the overall picture. Anyway, let us talk about the game between the New York Knicks and the Los Angeles Clippers.
These two teams have almost similar records. The Knicks have 22 wins and 24 losses while the Clippers have compiled 23 wins and 24 wins. However, in my opinion, the Clippers' record is respectable since they have played without Kawhi Leonard since the beginning of the season while Paul George has also been missing from the picture for around a month, and the team has rather done well to keep afloat. On the other hand, the Knicks have betrayed expectations, they have had their main players intact for most parts but the last three losses have been rather embarrassing. Can the Knicks get it together on the offensive end? To know my game total and result prediction, go to "Expert Betting Tips".
Claim Your Welcome Bonus!
Knicks keep misfiring, the Clippers have been gritty
Knicks offensive woes
New York Knicks have done a terrible job when it comes to staying efficient. Well, Julius Randle has not had the type of season expected from him. He forces the issue quite a lot, turning it over and taking ill-advised shots. Then, the players around him keep coming up on short on the offensive end as well. Walker has been struggling to score consistently since the beginning of the season, Barrett has improved compared to past two months but it hasn't been enough. Evan Fournier can have some big scoring nights but he follows them usually with an underwhelming production. Off the bench, Immanuel Quickley has not gotten it done too while Alec Burks has shot a low percentage too. Mitchell Robinson has improved but until and unless the guards get it together, New York will hover around or keeping falling below the 50% mark.
Cam Reddish, who was acquired in the trade earlier, can make his Knicks debut in this game. Cam is a wing and well, despite his own inconsistencies, the New York team does need a wing with the influx of guards who keep misfiring. Perhaps, Cam gives the team balance despite having issues to begin his career. Obi Toppin has fallen out of regular rotation and perhaps, if the team had a high-yielding playmaker, Obi could have been more effective. The Knicks defend well, can get the rebound flow going on both ends but their offense has been highly underwhelming.
Clippers have done well
The LA Clippers have been stretched with two of their best offensive and defensive players gone. Yes, many times, people say that the teams who have around 50% win records are "okay, lukewarm, underwhelming". But think about it, the team balance of the Clippers have been broken up for the season and they have rather shown a lot of fight, beating teams that have been healthier than them. The Clippers have lost nine games and have won seven games since Paul George has been absent and while that may not look impressive, it is, in my opinion, a highly inspiring effort. They have been down by big during some games and have mounted a brilliant run to come-for-behind and take away victories indicating that they have become a rather strong second-half team.
Let us talk about who they depend upon for major offensive production. Reggie Jackson has struggled in terms of efficiency for most games but he has done well lately, scoring 16-19 points regularly. Nicolas Batum who constantly has trouble getting past 10 points has had a couple of strong outings too. Meanwhile, Marcus Morris Sr. has been a viable option at the wing. Amir Coffey has worked out well in the starting lineup scoring 10+ regularly, Zubac has had strong rebounding games and has also shown some offensive proficiency. But I do believe Terance Mann hasn't given as many sold outings as expected. Kennard was on fire before his absence but he has been a decent shooter. Eric Bledsoe can have a decent impact in limited minutes as well. Overall, the Clippers have used their veteran players well and if they keep hovering around a 50% win record, they can mount a strong run once George and then Kawhi return.
Expert Betting Tips
Points Range: On average, these two squads have been among the two low-yielding squads on offense. Knicks and Clippers have fallen below 100 points on a regular basis and can go on cold streaks time and time again. There are times when both the teams tend to score 20 or less in a quarter, which means there is a lot of ground to cover even when trying to reach 100. On the other hand, I believe the Knicks are a better defensive team but Clipeprs have had their strong games too on that end. For two such teams, you'd believe there will be a low-scoring game but I think the Knicks will be coming in strong in here, I think they have lost some of the games at home due to the constant booing and the chemistry between players and fans out of the window, which can cause some struggles on offense. I think the Knicks will score at least 100 here while Clippers will score at least 95. I believe the total points range here is 200-210.
Prediction: The Knicks have been on a three-game losing streak at home and that has been the case many times this season. New York builds a winning streak but then goes on a losing streak, especially due to the shortcomings on the offensive end. On the other hand, the Clippers have been unable to build winning streaks at all, only able to win more than one in a row once since the third week of December. This is why I think they will have trouble winning against the Knicks, whose season is surely one of the most underwhelming considering the talent level. I think the Knicks will win this 106:99.
Betting Odds
Handicap: 1 -4.5 for 2.02;
New York Knicks- Total Points Over 104.5 for 1.85;
Total U 206.5 for 1.90.
Odds
Bet Type
Bookmaker
Claim Bonus!
Bet Type
New York Knicks- Total Points Over 104.5
Bookmaker

Bet Now!
Bookmaker
Bet Now!
Other predictions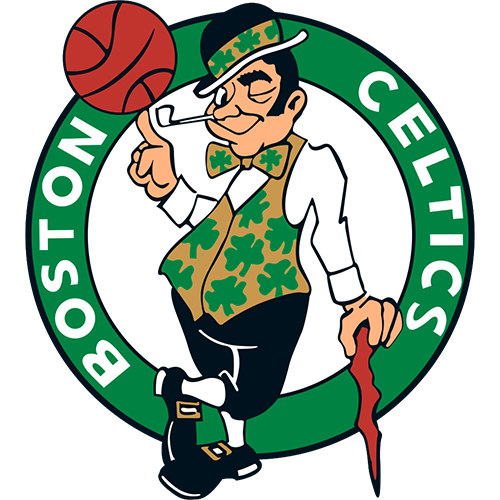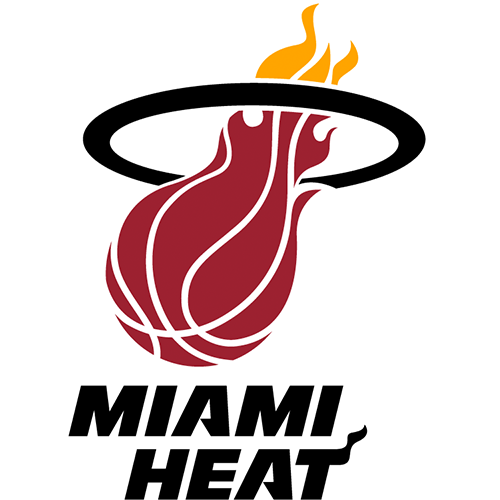 Natalia Okina