New York Knicks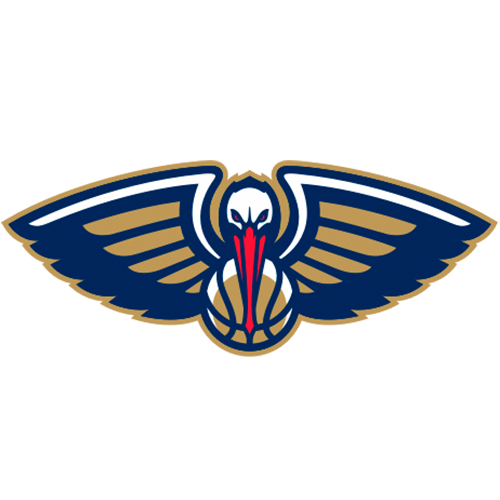 New Orleans Pelicans
NBA Regular Season
Arena: Madison Square Garden
Home Floor: New York Knicks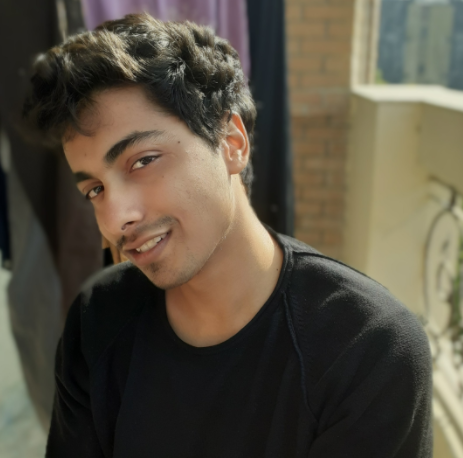 Odds
Bet Type
Bookmaker
Claim Bonus!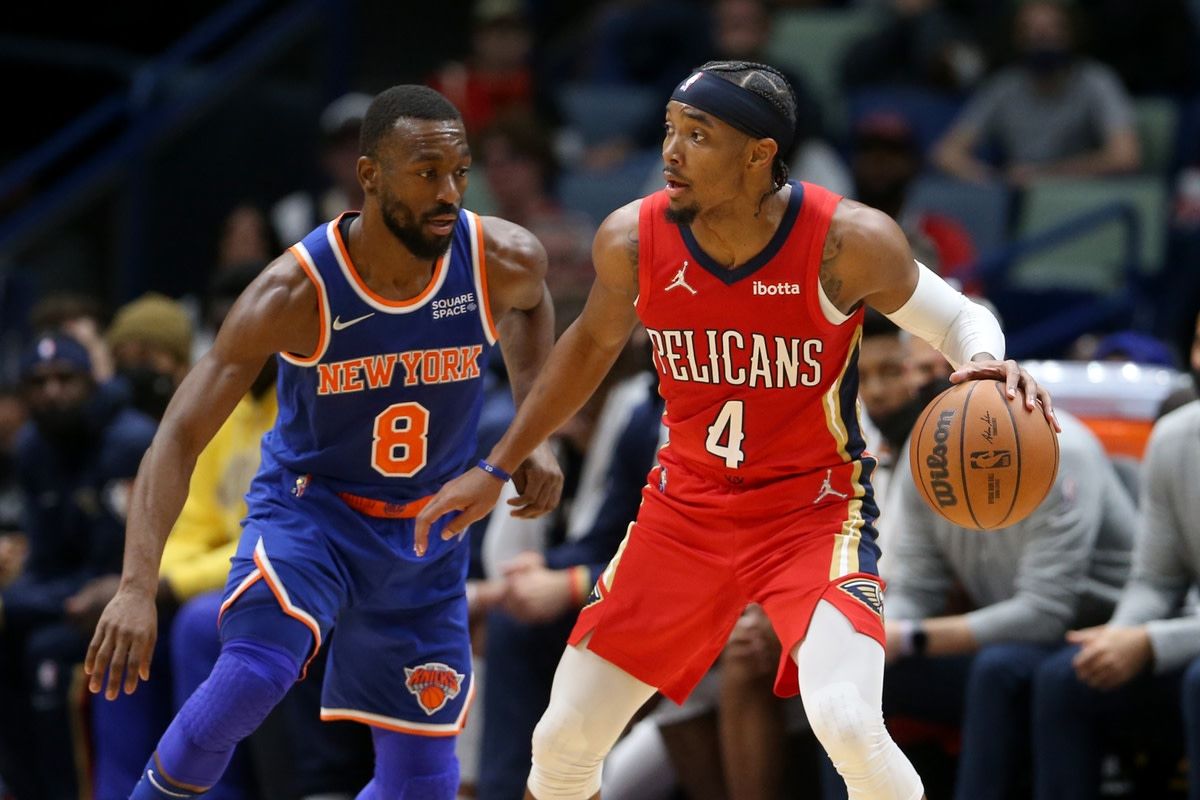 The midseason window is now seeing some tough battles and closer games all off a sudden. I have noticed that recently many teams have scored in bunches during the first half and keep losing steam in the second halves, is the fatigue getting to them? It isn't like that it didn't happen earlier in the season but I have noticed this trend recently even more than often now. Anyway, in this game, one team that constantly fluffs the offensive possessions quite often in the New York Knicks meet another team that has yet to achieve much cohesion in the New Orleans Pelicans. The Knicks have 22 wins and 23 losses, losing the last two games after having won three games in a row. On the other hand, the Pelicans have lost the last two games and are on a five-game losing streak away from home. The Knicks have a more than decent talent pool but they keep on hitting cold streaks on offense. Meanwhile the Pelicans are missing Zion Williamson since the start of the season and basically have been playing with an unbalanced team. Can the Pelicans break them five-game away from home losing streak? To know my game result and total prediction, go to "Expert Betting Tips". For player-based predictions, jump to "Player Performance Prediction".
Claim Your Welcome Bonus!
Knicks' offensive issues, Pelicans need Zion
Knicks click then fizz out: Knicks have had on a three-game winning streak thrice but they then lose two in a row, which has been a pattern. And for a team that can again and again go on two-three game losing streak and they are unable to clinch four wins in a row and it is essential to go on a five-six game winning streak to develop a better team chemistry. One of the issues has been that Julius Randle keeps turning over the ball and can also take some ill-advised shots, but of course, he is vital to the team's schemes as an all-around physical presence. RJ Barrett had three 25+ points nights but he has committed 6 and 7 turnovers in two last games and again, his offensive production is often simultaneous with the victories for the Knicks. Walker came back in the last game and if he does well, then the team will surely get a lift. Burks and Quickley get buried deep in the rotation, getting less minutes with Walker's presence. At off-guard, Fournier is a terrific scorer but he has been up-and-down quite a bit. Mitchell Robinson has elevated his offensive player but yes, he needs to get 12+ points and grab 8+ rebounds more often. Overall, the Knicks have some solid players but I believe it is about figuring out the efficiency part more than anything. I also believe at the end of the day, the Knicks need a better playmaker than they have right now.
Pelicans lack of bench: The Pelicans have been held back this season due to a lack of bench strength. The team has actually a couple of highly talented all-around players in Josh Hart and Brandon Ingram. While Ingram is a primetime scorer, scooping up 22 or more points on a regular basis. Whereas Valanciunas can also be a top-notch scorer, usually scoring 18 or more and clasping 10+ boards. Devonte Graham hasn't shot well and that has held the team back but he does bring playmaking abilities. The most promising player has been Herbert Jones, who has scored 12-14 points consistently, constantly improving his production. The trouble is that the Pelicans don't receive much production from the bench and even Nickeil Alexander Walker's scoring has reduced significantly. The Pelicans need Zion back for more efficient scoring, intimidating oppositions, and also bring some physicality into the mix.
Player Performance Prediction
I think Julius Randle will score 19 or more and grab 8+ rebounds here;
I believe Herbert Jones will score below 11 here after scoring around 14 often these days;
I think RJ Barrett will score 18 or more and can even stretch it to 26 or beyond;
I believe Jonas Valanciunas will grab 13 rebounds here at least;
I think Brandon Ingram will score 19 here at least but under 25;
I believe Evan Fournier will score at least 17 points but under 23.
Expert Betting Tips
Points Range: The New Orleans Pelicans have usually scored in the 101-108 range this season and against high-quality defenses, they can have their troubles. New Orleans especially struggles to keep up the scoring on the road. On the other hand, the New York Knicks are not usually a high-scoring team but have shown improvements recently, going in the 107-112 range more often. Defensively, the Knicks have stifled opponents quite often and they keep teams under 100 most of the time. The Pelicans struggle against the road teams and I believe the Knicks will keep them under 103. I think the Knicks will go past 105 here at least. I believe the total points range here is 200-210.
Prediction: The Knicks have lost the last two games at home and frankly, they can do better at home than they have done so far. Surely, the Knicks have struggled to keep up their win flow but they have the potential to be better than they are. I believe they need a playmaking guard and can test the trade market. I think the Pelicans will have trouble keeping consistent offense up in this game against a physical Randle-led Knicks. I think Barrett, Walker, and Fournier will combine for a strong offensive unit. I believe the Knicks will win this game 110:100.
Betting Odds
Total 1 Over 106.5 for 1.86;
Total Points Under 210.5 for 1.90;
Player Props: Player Rebounds Milestone: Julius Randle: 10 for 2.20.
Odds
Bet Type
Bookmaker
Claim Bonus!
Bet Type
Total Points Under 210.5
Bookmaker

Bet Now!
Bet Type
Player Props: Player Rebounds Milestone: Julius Randle: 10
Bookmaker
Bet Now!
Other predictions