New York Knicks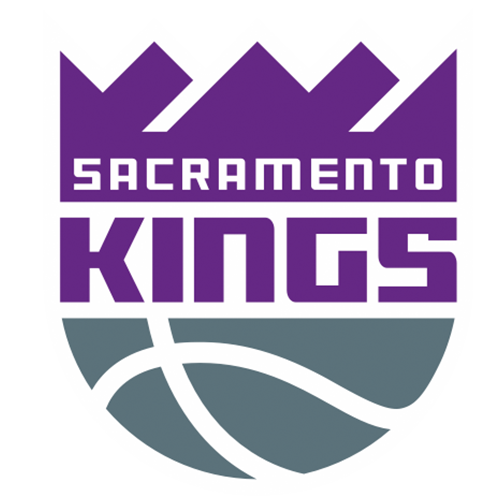 Sacramento Kings
NBA Regular Season
Arena: Madison Square Garden
Home Floor: New York Knicks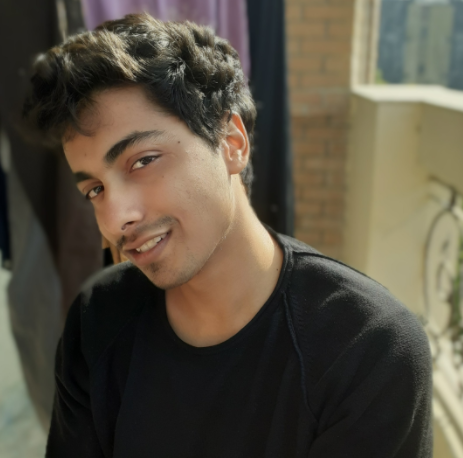 Odds
Bet Type
Bookmaker
Claim Bonus!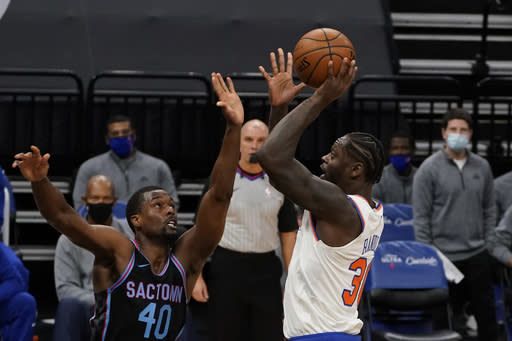 The NBA midseason window has rather been the repeat of the same old mistakes for various teams in the league. See, this is why it is essential to build a strong record from the word get-go and at least be around 50% win mark till December because then you play catch-up and when you play catch-up and fail repeatedly, the pressure keeps on building at a regular rate. And well, for some teams, this is a chance to explore the market and see what they can do short-term or will they acquire some players or picks to build long-term. And one of the teams who play here in Sacramento Kings may look at the long-term window soon, and they play the New York Knicks, which itself needs a big-time lift and can be busy in terms of trades.
The Knicks have won 23 and have lost 27 games, and well, they have rather been hovering below the 50% win mark after some brief runs here and there. They have lost three in a row and six out of the last seven games. This has been the theme since the beginning of the season and the team's off-season signings keep on misfiring as the poor shooting inefficiency keeps being contagious. On the other hand, the Kings have made their fans feel frustrated and well, the fans must be saying that "Enough is enough". This has been the theme for more than 15 seasons now and this Franchise is cursed when it comes to garnering wins. The Kings have 33 losses and just 18 wins, right now on six-game losing streaks, a type of losing streak that has become synonymous with the Franchise for various years now. To know my game total and result prediction, jump to "Expert Betting Tips".
Get Your Sign-Up Bonus!
Knicks' difficult season, Kings management can't just figure it out
Knicks keep faltering
New York Knicks have been one of those teams that have surely performed below expectations. They keep on falling apart and they have struggled to make sure that they keep afloat. The Knicks have surely been one of the most underwhelming offensive teams in the league and are unable to stitch together quality offensive possessions. What that has done is that it has made them rather complacent on defense, an area where they are formidable but hey, when you keep missing shots, your will to play defense can get hurt big-time. The Knicks have not stood a chance during high-scoring battles and they are sure to make some trades.
Of course, when you struggle to score, you lose more games against the elite squads who are terrific on offense. Julius Randle, the rugged big Forward, hasn't done well in terms of playing under control and has been highly inefficient. RJ Barrett has done well but even he has that big window where he is not shooting. Fournier has had a pattern, score big in one game and then go ice cold for three-four games straight. Walker, Burks, and Quickley have all struggled to shoot, and sometimes it feels like all of the squad is ice cold more often than not. Obi Toppin can succeed if the team has a terrific playmaker but that is not the case, the Knicks are one of the worst teams when it comes to assists per game.
Kings' fans know this is coming by now
The life of a dedicated Sacramento Kings fan must be tough. A season full of losses followed by even a worse season and well, the same old theme. Management changes, trades, another lottery season, a bunch of draft picks, and so on and on. The team hasn't figured out the rotation in two seasons now largely with the same core. The squad continues to somehow keep having a worse month than the previous one. January has especially been tough for Sacramento where they have lost three games and have suffered 12 losses, going on first a five-game losing streak, and at the time of writing, they are on a six-game losing streak.
Buddy Hield seems to be done with the Kings and somehow he has fallen from shooting below 40% to below 30% during many games this season. Richuan Holmes' eye injury has taken the steam out of his offense, Harrison Barnes has done well but again, he is not the type of player who can carry the team to victories on his own. Fox has been a high-scorer but has struggled to shoot from beyond the arc and well since he has been absent, the Kings have been suffering even more losses. On the other hand, Tyrese Haliburton is ready to become a high-level player and has taken his offense to another level. Rookie Davion Mitchell has a long way to go while except Terance Davis, the bench has been rather underwhelming. Marvin Bagley III has not received much support from the team either. Will the Kings make some trades? Harrison Barnes, Marvin Bagley III, and Buddy Hield may be traded soon.
Expert Betting Tips
Points Range: The Knicks have scored below 100 during most of the games this season and they have struggled to launch an effective offensive attack once again during this window. On the other hand, the Kings have scored 104 or fewer during the last three games including a terrible 75 points outing and that is because Fox has been absent during this period. During the last two games, the Knicks defense has finally collapsed after an extended period of resistance, giving away 110 or more. However, on average, the Knicks have only given away 95-103 points a game. I think the Knicks will contain the Kings below 106 at least while scoring more than that. The total points range seems to be 200-210.
Prediction: A lot depends upon whether the Kings will have Fox for this game or not. I think the Knicks will come out strong here and Julius Randle will bother the Kings here quite a bit. I see Barrett have a high-efficiency game too while from the Kings' side, I believe Tyrese Haliburton will continue his hot period. Overall, I will take the Knicks to pin up a 109:101 win here.
Betting Odds
Handicap: 1 -6.5 for 2.02;
Sacramento Kings: Total Points Under 104.5 for 1.95;
Total U 214.5 for 1.90.
Odds
Bet Type
Bookmaker
Claim Bonus!
Bet Type
Sacramento Kings: Total Points Under 104.5
Bookmaker

Bet Now!
Bookmaker
Bet Now!
Other predictions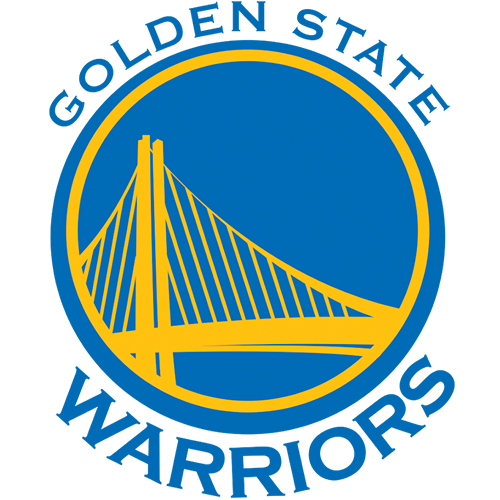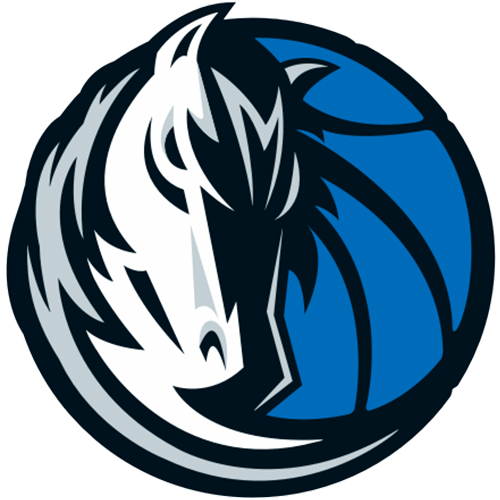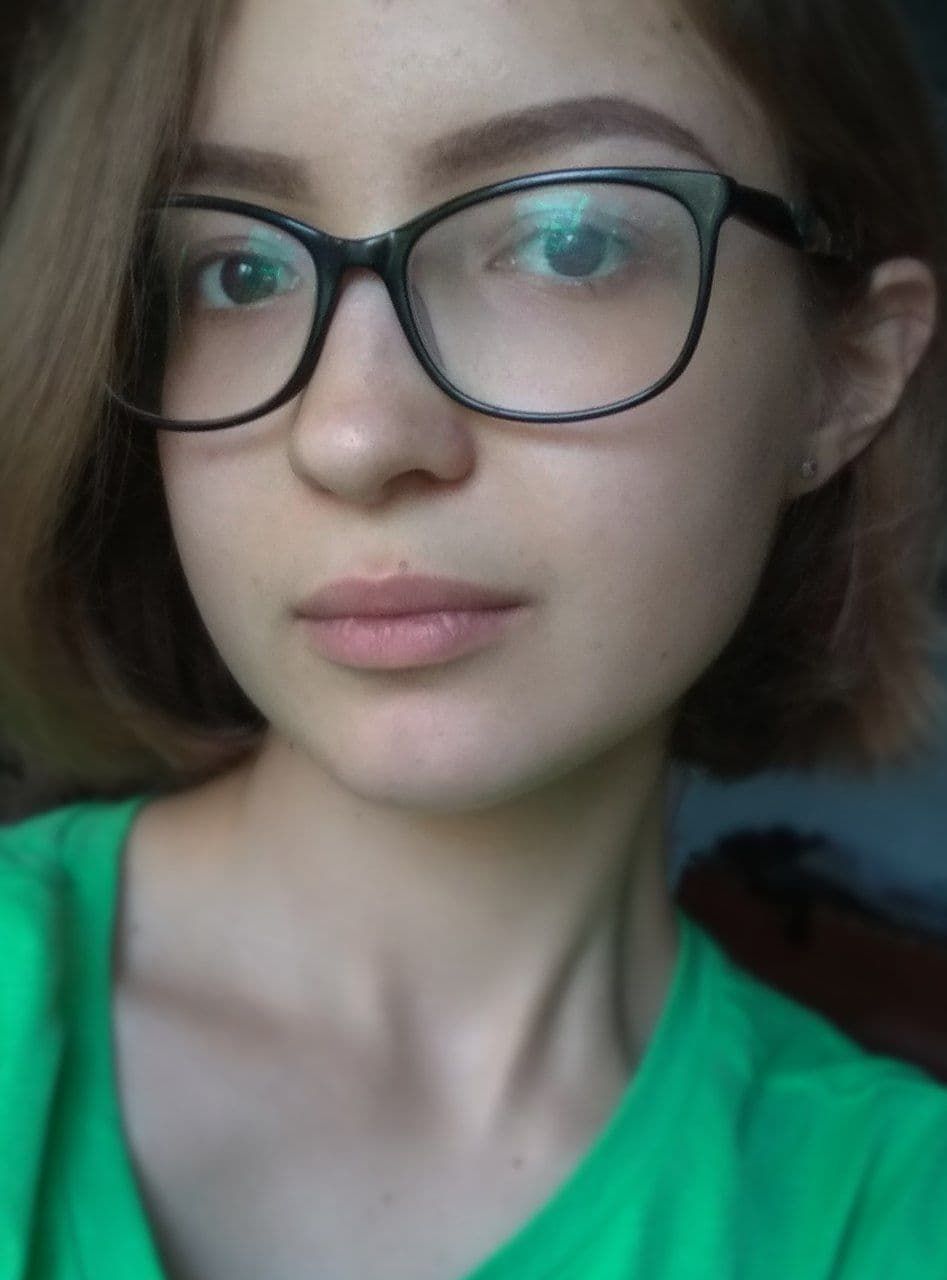 Aliaksandra Mikula