New York Knicks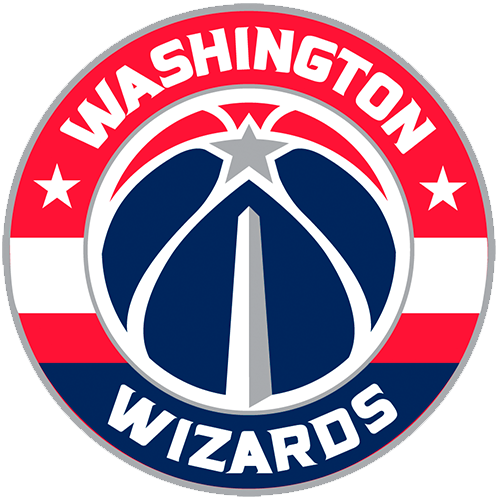 Washington Wizards
Regular Season, NBA
Arena: Madison Square Garden
Home Floor: New York Knicks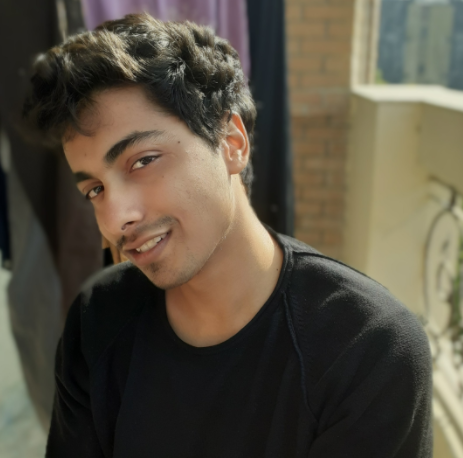 Odds
Bet Type
Bookmaker
Claim Bonus!
In a league that has a long season and multiple injuries, COVID-19 has risked postponements and headaches have increased for the players, coaches, management, and league administration. So have they increased for those who write, read, or just follow the game with lineups shuffling way too much these days. In this game, the New York Knicks who are ravaged by COVID-19 will host the Washington Wizards. Wizards have issues of their own but a win against the Jazz after a four-game losing streak means they have 16 wins and 15 losses, meanwhile, the Knicks have been struggling to even win half of their games with 14 wins and 17 losses. It feels we may be in for a close contest here. For quick notes, head over to "Notes". For match and total prediction, hop over to "Expert Betting Tips". To know more about these two squads, keep reading.
Get Your Welcome Bonus!
Both teams have had a tough month
Recent forms: Knicks have three wins and eight losses and guess what, the Wizards have three wins and seven losses. Both teams have lost four in a row this month and have been blown out way too much especially against quality opponents. For the Wizards, their defense is no longer holding opponents to 95-105 like it did till November and now, they have given up 113 or more in most of the games this month and their offense hasn't been good enough. For the Knicks, they have not shot well and they have multiple players go cold which has been the major reason for their slump.
Offensive comparisons: Except a 116 points effort against a flailing unit in the Rockets, Knicks have struggled to even reach 100. A few positives recently have been Evan Fournier's hot shooting and Julius Randle's more consistent play on the offensive end. Kemba Walker has been injected back into the guard position and has also shown promise and Obi Toppin who was scoring well is also back in the mix. For the Wizards, it is all about Bradley Beal it seems, he has scored in excess of 30 twice in the last three games but the rest of the team is way too inconsistent. Kyle Kuzma hasn't been dialing it in as much as you'd think, Harrell's scoring range has decreased, but the biggest concern has been Spencer Dinwiddie's reduced scoring, the guard was averaging around 17 till mid-November but is only scoring in 4-9 points range these days. Who will step up apart from Beal? Someone from bench, Advija, Bertans, Neto?
Defensive comparisons: Knicks defense hasn't been terrible, it is just the offense gets so cold at times that the margin of victory can cloud even great defensive efforts. And one other thing, at times, what happens is that when your offense is going cold, you can suffer on the defensive end too and that is why for a team that doesn't score 105 or more often, giving around 112 or more is fatal. On the other hand, the Wizards, who were among the elite defensive squads, are also struggling these days. Apart from holding the 120+ points scoring Jazz to 103, the team has given up 113-123 points in most of the games this month. Again, like Knicks, the Wizards can miss shot after shot which takes their heart away from the defensive end.
Notes
Here are some quick-hitter related to the game.
Wizards have scored 109, 98, 105, 107, 98 in the last five games;
Wizards have allowed 103, 118, 119, 113, 123 in the last five games;
Knicks have scored 105, 107, 116, 96, 97 in the last five games;
Knicks have conceded 91, 114, 103, 105, 112 in the last five games;
Knicks have won just two out of the last seven games. Both against below 50% win teams;
Wizards have won just one out of the last five games. Four of the games were on road and this will be their fifth game on the road;
Evan Fournier has scored 22, 32 in the last two games. He has raised his scoring range considerably recently;
Bradley Beal has found groove on the offensive end. He has scored 30 or more in two of the last three games;
Mitchell Robinson has grabbed 9 or more rebounds in two of the last three games;
Montrezl Harrell scoring range has gone down from 17-21 to 9-13 points a game;
Julius Randle has scored in the 20-21 points range in each of the last three games. He scored 32 four games ago;
Obi Toppin has cleared the COVID-19 protocols after missing multiple games;
Knicks injury report: Derrick Rose has been ruled out for two months. Immanuel Quickley, RJ Barrett, Quinten Grimes, Nerlens Noel, Miles McBridges, and Kevin Knox II remain out at the time of writing this article;
Wizards injury report: Kentavious Caldwell-Pope is in COVID-19 protocols. Rui Hachimura and Thomas Bryant continue to miss games;
Taking a peek at the injury report is must before placing stakes.
Expert Betting tips
Points Range: Knicks and Wizards are both leaky in terms of defense and inconsistent in terms of offense. Isn't this the type of prediction where evaluating scenarios only brings more confusion. Still, let us see, match-up wise, what is up! Wizards scoring can take a hit with Caldwell-Pope. Knicks already have Barrett out but Toppin back. With Walker, Randle, Fournier, Robinson, Burks, and Toppin, I am willing to give the Knicks a slight edge on offense. Wizards will have Beal, Dinwiddie, Kuzma, Gafford, Harrell, Neto, Bertans, and Advija where Kuzma, Dinwiddie, and Harrell are frankly due to a big night. I think both teams can get close to 100-105 but I don't see an overly high-scoring affair. I see a game which spans in the 202-212 points range
Prediction: Again, both these teams come in with a win but haven't been playing prolific basketball this month. This can be a big game for both these teams because it can spark a special run, honestly, with the way things are going, we don't even know if a team's starting five will be intact but a win's a win! Anyway, I predict a close game with the Wizards edging out in the closing moments, winning 107:104 assuming they have their major players intact.
Betting Options
Washington Wizards: Total Points Over 105.5 for 1.90;
Money Line: WAS Wizards for 1.83;
Total Under 212.5 for 1.85.
Odds
Bet Type
Bookmaker
Claim Bonus!
Bet Type
Money Line: WAS Wizards
Bookmaker
Bet Now!
Bet Type
Total Under 212.5
Bookmaker
Bet Now!
Other predictions