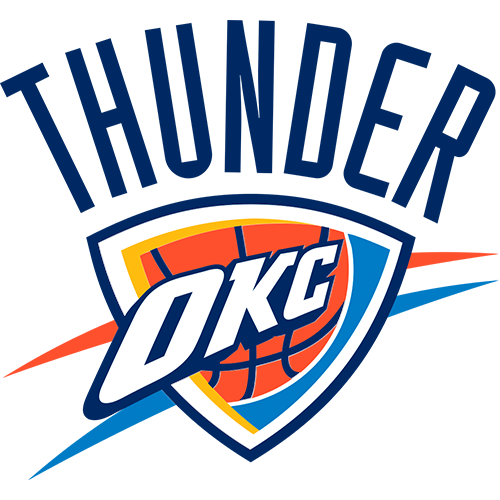 Oklahoma City Thunder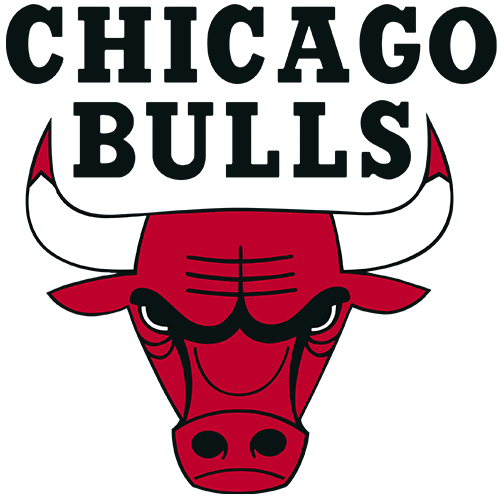 Chicago Bulls
NBA Regular Season
Arena: Chesapeake Energy Arena
Home Floor: Oklahoma City Thunder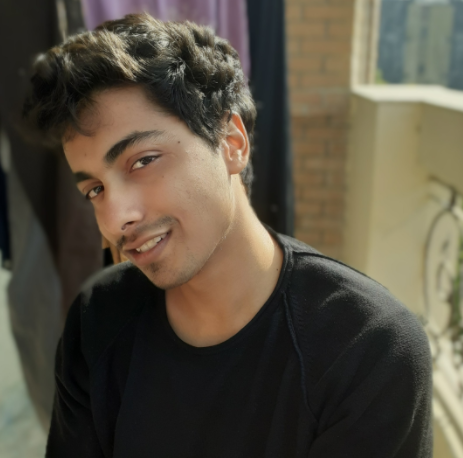 Odds
Bet Type
Bookmaker
Claim Bonus!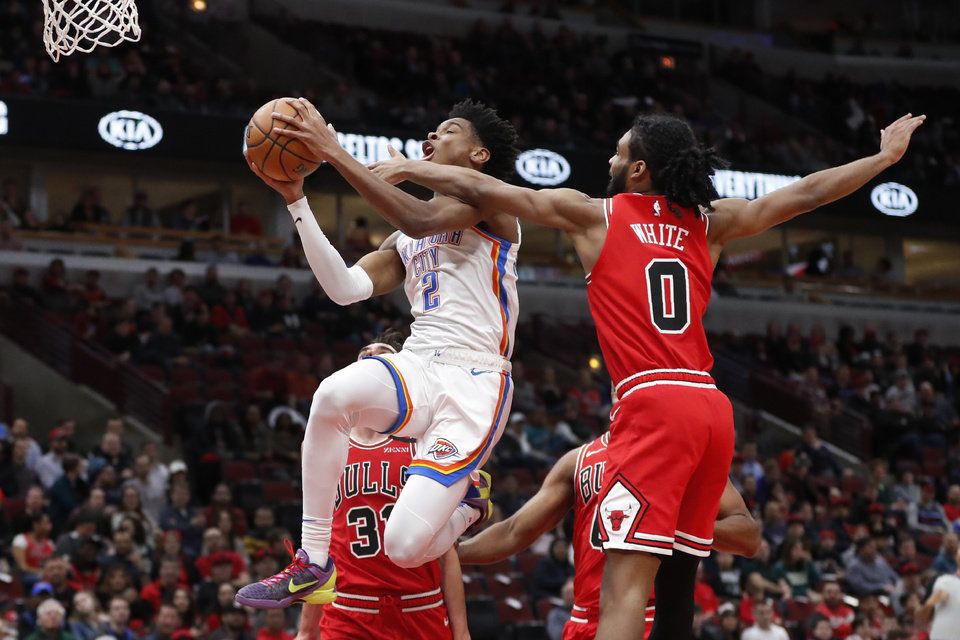 NBA midseason window has been a turbulent period for many teams and some teams have seen their campaign derailed due to injury-related issues. This has led to losing streaks and this is why it becomes so important to navigate through injuries as the roster balance gets disturbed. For other teams, having a comparatively healthier roster hasn't brought wins, due to a rebuilding situation mostly. This makes betting harder especially when two struggling teams meet each other and you don't have a clear-cut favourite to begin with. In this game, two struggling teams, due to different reasons in Oklahoma City Thunder and Chicago Bulls, clash against each other.
The Thunder has had a tough season since the start and well, that is understandable since they are a young and rebuilding squad. The Thunder has lost 32 games and have just 14 wins. On the other hand, the Bulls have been struggling due to a plethora of injuries after they had acquired the top position in the Eastern Conference. The Bulls have compiled 28 wins and 17 losses but the current window has been harsh on them as they have lost six games and have only one win. For the Bulls, the issue has been that their starters have been missing and with some reserves injured too, overall, they have been playing with a short-handed roster. Zach LaVine, one of their key players, is a game-time decision and the team needs him back desperately. Thunder has lost five in a row and overall, Oklahoma City has won just two games and has lost ten games this month. Can the Thunder snap their losing streak at home? For my game total and result prediction, jump to "Expert Betting Tips".
Claim Your Sign-Up Bonus!
Bulls' tough month, Thunder's tough season
Bulls are hurt, they need some of their players back for sure
The Bulls have had their worst month by far, and after peaking in the Eastern Conference , they have undergone a difficult period largely due to many of their players getting hurt. For a team that scores in bunches, their offense has taken a hit and with many of their key players missing, their defense has also taken a huge hit. It also implies that unlike Heat, who kept afloat despite waves of injuries and COVID-19 induced troubles, the Bulls have seen their reserves get hurt too. This is vital when discussing how a team has been faring because despite having a couple of main players in the fray, at the end of the day, you need a sustainable roster.
With Ball missing, the team has missed a major playmaker, floor-spreader, Caruso's absence has also caused fractures in the perimeter defense and a stable guard rotation. But the biggest absentee has been Zach LaVine whose pairing with DeRozan actually provided most of the fuel to the Bulls. This also causes imbalances in terms of bench as the bench players are asked to perform starter duties and there is no one to back-up the players who are supposed to do the job in the first place! Well, right now, the Bulls will be praying that they restore their health and for a team whose big Forward rotation has been running thin since the beginning of the season, it is essential for at least the guard position to be stable.
Thunder's pains of rebuilding
Well, Thunder's results are just a product of a young and inexperienced squad still figuring out the game at the NBA level. They were expected to struggle at the start of the season and it has transpired as predicted. The team has had struggles on the offensive end and well, their defense has been actually doing well but when you are unable to dip in shots, the other team can seize the momentum and you can have one of those games, where you lose the will to play the defense.
Thunder's shooting percentage is the worst in the league at the time of writing and well, it is understandable because the team has no low-post player who can do damage inside, meaning that the big Forward and Center position are not high-yielding. Wing player Dort has been unable to knock down perimeter jumpers regularly, and the offense is too dependent upon dynamic guard Shai Gilgeous-Alexander. Rookie Guard Josh Giddey has been impressive but he has on-and-off nights regularly. Apart from Shai, Giddey, and Dort, the team lacks someone who can score in the double-figures constantly. To sum it up, Oklahoma City simply lacks shot-creators and their three-point shooting is the worst percentage wise as well due to that.
Expert Betting Tips
Points Range: Well, it is clear that the Thunder has a dearth of shooters, drivers, and shot creators overall. This is why they have usually scored below 100 in most of the games this season and against elite defenses, they are often left without no answers. Meanwhile, the Bulls have scored below 100 in the last two games and outside of DeRozan, White, and Vucevic(who can have his own struggles), the team has lacked support from the bench or other reserves who have slotted in as the starters.
Overall, the Bulls score in the 110+ points range when Ball and LaVine have been active. For the Chicago outfit, DeRozan has been raining 30 points or more for the last three games but the overall team balance has been hurt. Defensively, the Thunder has done well, holding teams in the 94-105 range consistently but they also have one of those tough nights, when a high-octane offensive team takes advantage of the lack of momentum. This is why I believe the expected points range is 200-210 here.
Prediction: Both teams are going through a tough period, and despite the disparity in the overall records, the current window doesn't give a clear-cut favourite. But let us see, if LaVine and JaVonte Green play in this game for the Bulls, they will get a huge boost in terms of offense and can intimidate the Thunder defense. However, I believe even if they don't play, the Bulls offensive effort will be high-octane. My gut says that Vucevic will have a big night here while the Bulls will pass better in this game. I think the Bulls will win this 108:102.
Betting Odds
Handicap: 2 -4.5 for 2.27;
Total U 215.0 for 1.90;
Points Range: 201-210 for 4.00.
Odds
Bet Type
Bookmaker
Claim Bonus!
Bookmaker
Bet Now!
Bet Type
Points Range: 201-210
Bookmaker

Bet Now!
Other predictions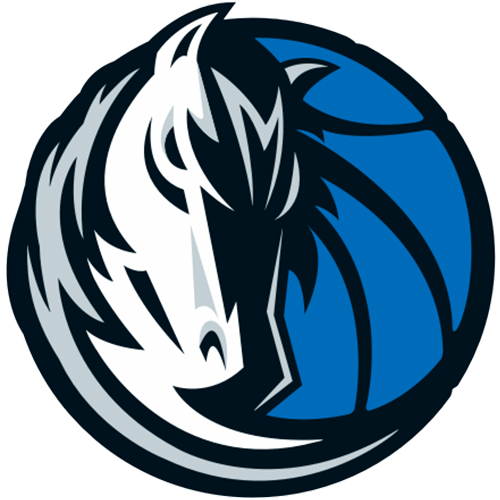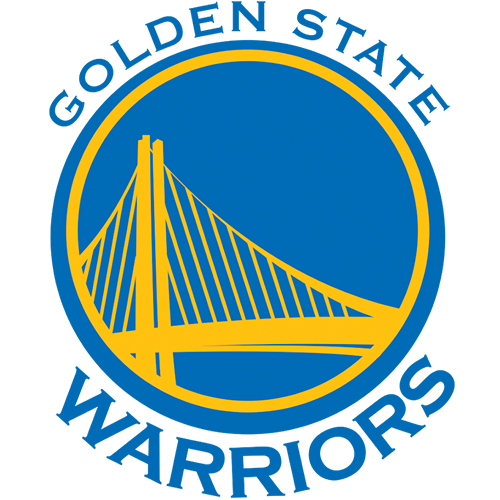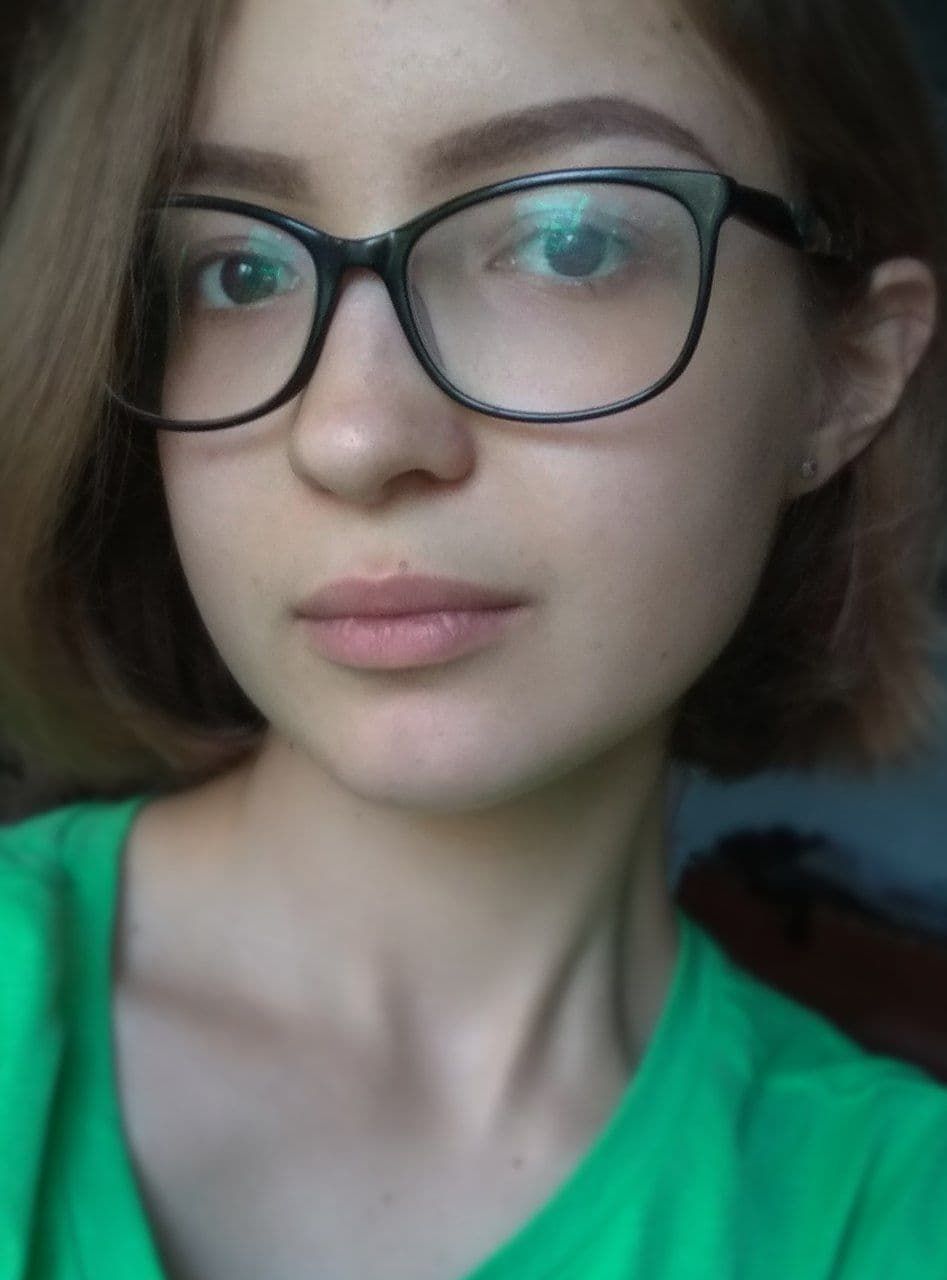 Aliaksandra Mikula