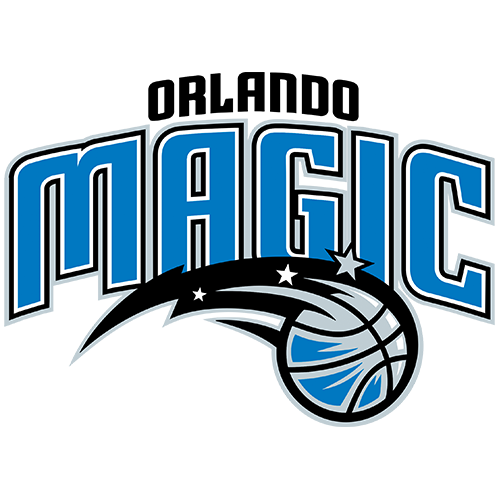 Orlando Magic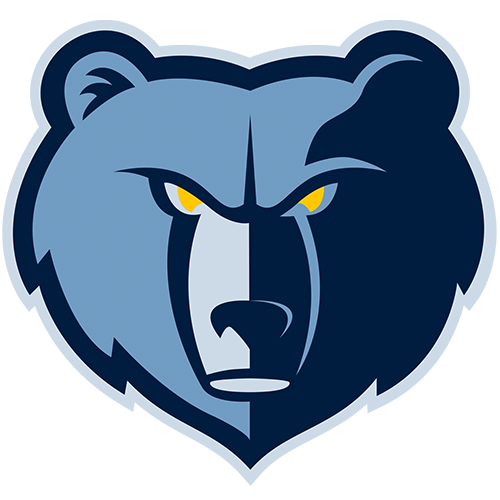 Memphis Grizzlies
NBA Regular Season
Arena: Amway Center
Home Floor: Orlando Magic
06.02.2022, 01:00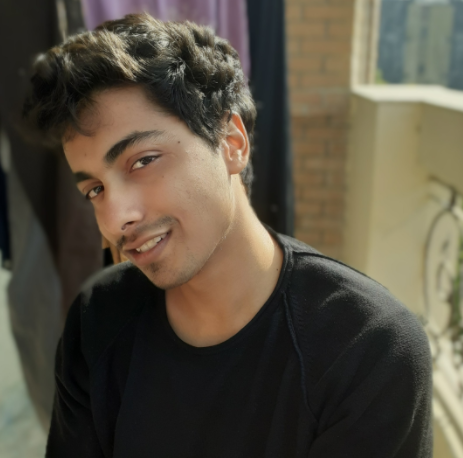 Odds
Bet Type
Bookmaker
Claim Bonus!
The trade market is sure to heat up soon and we have already seen a mega trade as Trail Blazers traded Norman Powell and Robert Covington to Los Angeles Clippers in exchange for Keon Johnson, Eric Bledsoe, Justise Winslow, and a future second-round pick. And yes, this is going to be the norm soon as the trade deadline is just a few days ago and teams are looking to either unload hefty contracts or search for talent that fits in the current scheme while also building for future seasons. Anyway, let us jump into this game between the Orlando Magic and the Memphis Grizzlies.
Magic has been one of the worst teams record-wise, losing 41 games and winning just 12, which implies a whole lot of struggling. However, surprisingly they have won three out of the last four games and four out of the last six games, which is the best winning window for the team all season long. This is great for the youngsters who are still finding their feet in the league but I doubt that Magic can sustain such windows for the rest of the season.
On the other hand, the Grizzlies have been hitting such windows rather regularly. They have 36 wins and 18 losses, and as a young team, they have put the league on notice, after compiling the third-best record out of the total thirty teams. The team depth has been incredible all season long and their platoon leader Ja Morant has been considered an MVP candidate for his superb returns, They have won four out of the last five games and have been on fire all season long. To know my game total and result prediction, go to "Expert Betting Tips". For my players-based statistics prediction, jump to "Player Performance Prediction".
Claim Your Welcome Bonus!
Magic heading to the lottery, Grizzlies have made statements
Magic's tough season
Orlando has had another tough season and that is not a surprise considering their youth and inexperience. The team has played well recently as stated above but that doesn't mean that this is going to be the season trajectory. Still, when a team is young, wins are rather a confidence developer rather than a step towards Play-in contention. Orlando is surely going to get a high draft pick and will look to fill the team with young players, to develop an energetic base. There is a lot of promise with the team but there is always a tricky part to a rebuilding unit, the chain can keep repeating and if the young players lose too much, they can become jaded at times.
With Cole Anthony at the one-guard position, the team has quality playmaking and scoring but the guard has had his shooting trouble. Jalen Suggs at the two-guard has shown improvements in terms of passing but even he has struggled to shoot efficiently. The Front-Court is enticing and Franz Wagner, a rookie, has been one of the most high-yielding players at the wing position and has shown a lot of promise. Meanwhile, Wendell Carter Jr., who is in his fourth season, continues to pound boards and he can develop into 15+ points and 10+ rebounds a game player in long run. Mo Bamba is a solid Center but still needs to be more assertive. Chuma Okeke can be an explosive player but the third-season player still has ways to go. Overall, the foundation is there for the team and they may get something going in a couple of seasons.
Grizzlies' ascent
What makes Grizzlies special is how they are young and yet they have achieved quite a bit. When the season began, I did think that the team can win 45-48 wins but forget all of that, as of now, the team is on pace to win 54 games or more. And if you take into account how they began with 9 wins and 10 losses, the team has won 27 games and lost just 8 since then, what a remarkable window indeed! A team that has had two game-winning streaks of ten or more surely is on the rise and considering their youth, you'd think they can develop a dynasty if they keep going like this season.
While there is no doubt that Morant has been the catalyst of the current victories. The team won ten in a row without him in December. And now, with him back in the picture, Memphis has developed a deep team. Jaren Jackson has learned to stay out of foul trouble and for me, that has been the biggest difference-maker as the Forward is certainly the best defensive player on the team. Of course, the growth of Desmond Bane in just his sophomore year can't be ignored as he has become a superb scorer. Meanwhile, even rookie Ziarie Williams has showcased tremendous growth and has become a starter for such a winning team. The team has a strong bench with Jones, Clarke, Konchar, Anderson, and Anderson while Steven Adams has been the defensive and hustle man at the Center.
Player Performance Prediction
Assuming these players are healthy, let us jump into the player-based stats prediction:
I believe Jaren Jackson will score at least 18 and as much as 23;
I see Desmond Bane scoring more than 20 points;
I believe Jalen Suggs will score at least 11 points here;
I think Franz Wagner will be held below 16;
I believe Brandon Clarke will score at least 12 here;
I think Steven Adams will pull down around 12 rebounds here.
Expert Betting Tips
Points Range: The Memphis Grizzlies have scored 115 or more in five games straight and that has been the case for most of the season since December. Even when Morant has not played, the team has seen Bane, Jackson, Clarke, and Melton click for big-time production, and since he is questionable here, even if he misses the game, I see the Grizzlies going for a big-time offensive prediction. On the other hand, Magic has scored 110 or more as much as Grizzlies lately, enjoying their most high-yielding offensive period by far.
Defensively, the fighting Grizzlies led by Jaren Jackson has kept teams to 109 or lower production continuously this season and their defense has improved with each month. For a team that scores a ton of points, that is a huge boost. On the other hand, the Magic usually gives up 111 o more on a regular basis, and their defense hasn't been terrible but porous for sure. I think the Grizzlies will get to 115 here at least while the Magic will be held below 110 in this game.
Prediction: Whether Morant plays or not, I think the Grizzlies will have an upper hand nonetheless. I think Jaren Jackson and Bane will combine for 50 points if Morant doesn't play and if he does play, I see the three combining for at least 75 points. On the other hand, I see Magic struggling here on the offensive end compared to the former games. I believe the Grizzlies will win this 118:106.
Betting Odds
Memphis Grizzlies- Total Points Over 114.5 for 1.90;
Total O 222.5 for 1.90;
Handicap: 2 -9.5 for 2.29.
Odds
Bet Type
Bookmaker
Claim Bonus!
Bookmaker
Bet Now!
Bet Type
Handicap: 2 -9.5
Bookmaker
Bet Now!
Other predictions