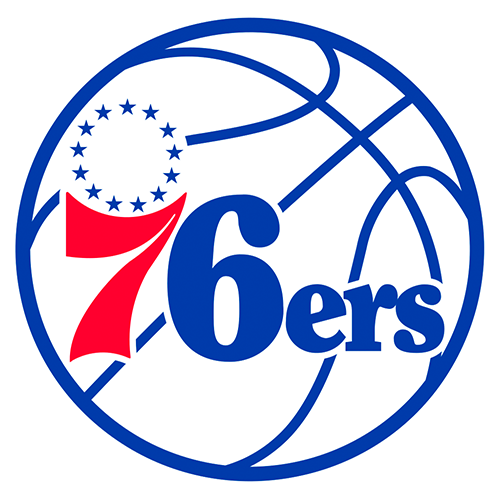 Philadelphia 76ers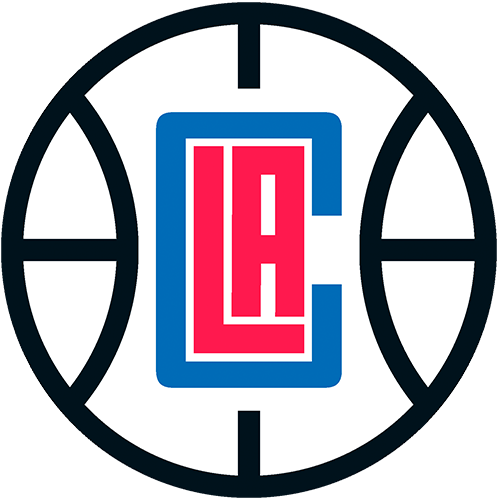 Los Angeles Clippers
NBA Regular Season
Arena: Wells Fargo Arena
Home Floor: Philadelphia 76ers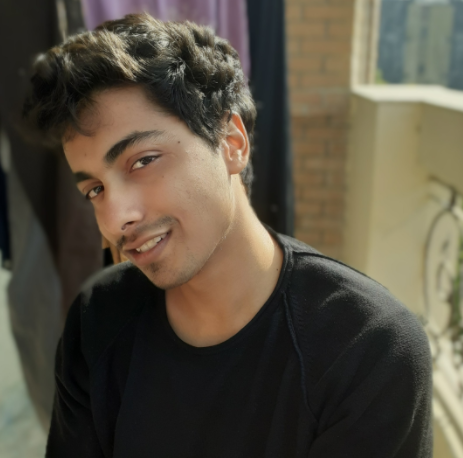 Odds
Bet Type
Bookmaker
Claim Bonus!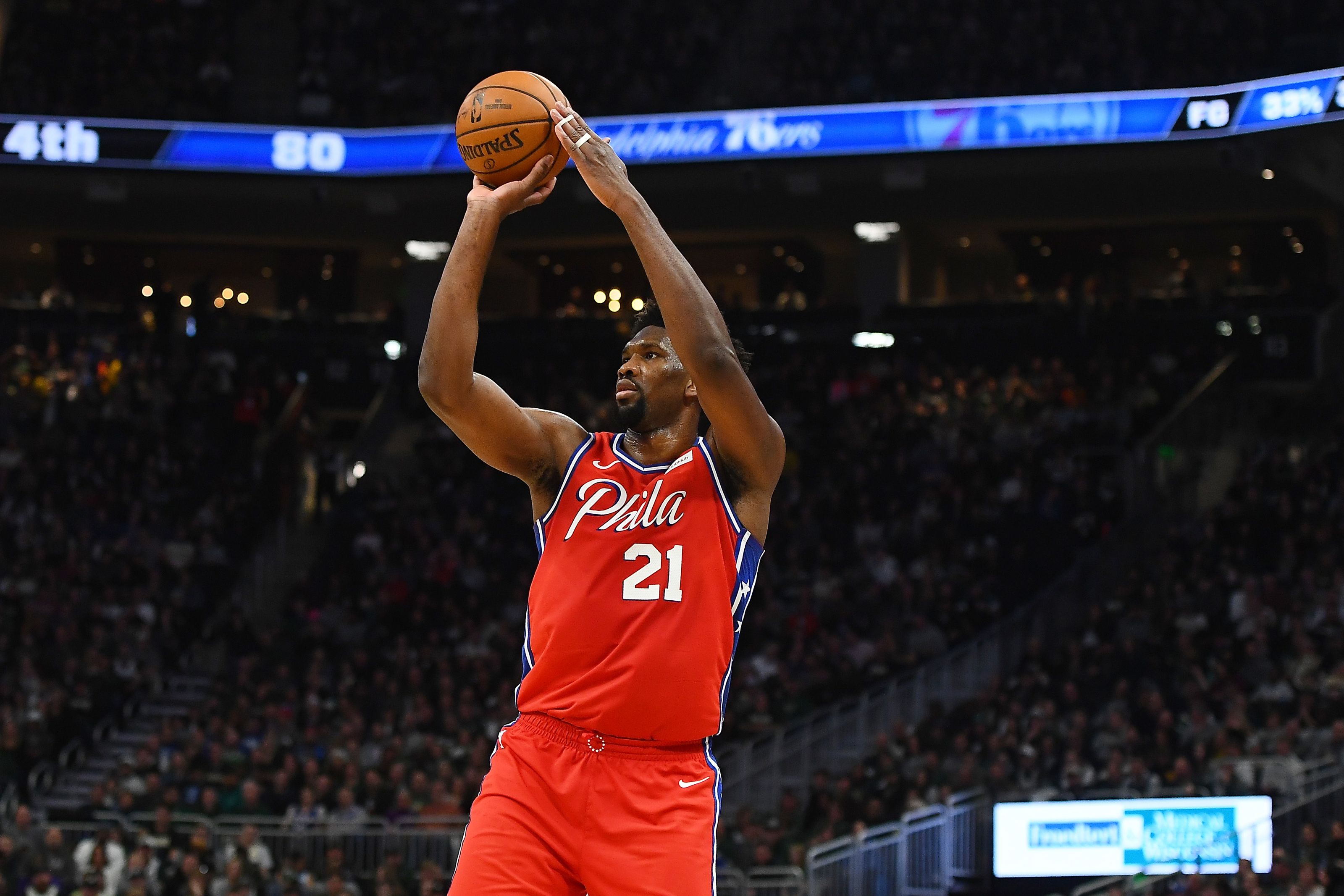 NBA betting is a difficult affair because as each team plays 82 games, you are in for varied scorecards and many non-favourite squads can cause upsets. For a league that has many games that run into triple figure totals, it is difficult to be accurate with the total over or under and other such forms of prediction, you never know that a team that has put up 85 in the first three quarters, goes cold and folds below 103-105. Still, this is what makes NBA betting so challenging and exciting at the same time. And we move on to another thrilling NBA betting affair as the Philadelphia 76ers take on the Los Angeles Clippers in an Eastern-Western Conference battle. The 76ers have 26 wins and 18 losses, winning three of the last four games, largely on the back of superstar big Joel Embiid. On the other hand, the Clippers have notched just 22 wins and have lost 24 games. The 76ers have shown overdependence on Joel Embiid, without whom the team loses all semblance on both ends of the floor and the Center has made 30+ points nights a routine this month. Meanwhile the Clippers have played without Kawhi Leonard all season and Paul George has also been injured for around a month now and will miss more. The Clippers have dropped three out of their last four games including a heart-breaking Overtime Loss versus the Nuggets.
Claim Your Welcome Bonus!
Sixers led by Embiid, Clippers hanging on by a thread
Embiid playing like an MVP
Joel Embiid has led the Philly squad in points for each game since the third week of December. Embiid has scored 30+ points in more than 75% of those games and it is clear that the 76ers have rode on his efforts to eke out quality offense during most nights. Apart from scoring, Embiid is also a top-notch rebounder, playmaker, and can help out in terms of defense as well. As the 76ers have played without a major playmaker, Embiid's isolation scoring has given the 76ers a huge lift. Apart from Embiid, Tyrese Maxey and Tobias Harris have also helped out the 76ers to get their offense ticking during most games and Seth Curry also has been a more than decent playmaker while fighting his injuries.
The bench scoring can raise some question marks for Philadelphia but yes Niang has been a decent perimeter shooter while Drummond supplies some inside scoring and rebounding. Korkmaz has had his struggles shooting-wise but he earns minutes because of his game sense. Overall, it is the lack of depth that can hurt the 76ers and now they are battling injuries to defensive stalwart Matias Thybulle, reserve guard Shake Milton, three-and-D option Danny Green and Seth Curry has played hurt too. To me, Philly right now doesn't look like a contender squad but if Embiid continues to seep in the current production, they can give hiccups to various teams. The management will hope that he doesn't pick up an injury at least.
Clippers battle but they are really short-handed
LA Clippers have missed the services of their ace Forward Kawhi Leonard for all of the season long and since the injury to Paul George, the team balance has been severely hit. Reggie Jackson, the guard is a major offensive option but different players have raised their games to help the cause. Ivica Zubac had 32 in the last game but he usually scores 10 points or so. Coming back to Jackson, he has had his shooting troubles but he has given the lift with his offensive outings recently. On the other hand, Amir Coffey has been a decent inclusion in the main five at the off-guard position but yes, the team will want more from Terance Mann, who is a gutsy player but hasn't scored as much as projected. The team will need Marcus Morris(QUESTIONABLE for the game) back soon because he provides great balance while I believe Eric Bledsoe can be helpful if he is given much more playing time.
Defensively, the Clippers have fought well but with George out, they are not as intense and lack the similar communication they had earlier. Well, it is understandable because many bench players have had to fill in and the current lineups have not much experience of playing together. It isn't like the Clippers have been terrible with their effort lately. The team has engaged in close affairs and have refused to get on a lengthy losing streak even without their superstars. However, will the team make some trades or just try to work it out with the current core?
Player Performance Prediction
Reggie Jackson scored 28 in the last game but has largely lingered in the 16-19 range. Jackson will score more than 16 but less than 20 I feel;
Joel Embiid has scored 30+ points in most of the games recently. I think Joel will score more than 30 here but less than 36;
Amir Coffey has scored 8, 16, 20 in the last three games. I believe Coffey will score more than 10 but less than 15;
I feel Tobias Harris will score more than 20 here but less than 25;
Terance Mann has grabbed 8, 5, 4 rebounds in the last three games. I think he will grab 4-6 rebounds here;
Luke Kennard scored 7 in the last game. I feel he will score more than 10 points here.
Expert Betting Tips
Points Range: LA Clippers have scored 128 or more in two games straight and that is most their offense has clicked since Paul George has gone. On the other hand, the 76ers have usually scored in the 110-116 points range even if there are some games when they have scored under 100. One thing is clear that despite the Clippers scoring 128 or more in the past two games, it is not going to be that easy against the 76ers who can be more disruptive than the last two opponents they have played. On the other hand, the Clippers defense can be vulnerable and with the way Joel is playing, Zubac can get overwhelmed here. I believe the Clippers will most probably get in the 104-110 range here while the 76ers will most likely cross the 110 points mark. I see 220-230 as the points range here.
Prediction: The Clippers have been doing well on the offensive end lately but they will meet a physical 76ers team on the way here. I still think the Clippers have seen large improvements scoring-wise while the 76ers have done well too, they are rather too dependent upon Joel Embiid and can get their own cold spells if he is not scoring in bunches. However, I believe at home, the 76ers will play well on the offensive end and I take them to win this 116:108.
Betting Odds
Total 1 Over 111.5 for 2.03;
Player Props: Player Points: Tobias Harris: Over 18.5 for 1.86;
Point Spread: Philadelphia 76ers -7.5 for 1.85.
Odds
Bet Type
Bookmaker
Claim Bonus!
Bet Type
Player Props: Player Points: Tobias Harris: Over 18.5
Bookmaker
Bet Now!
Bet Type
Point Spread: Philadelphia 76ers -7.5
Bookmaker

Bet Now!
Other predictions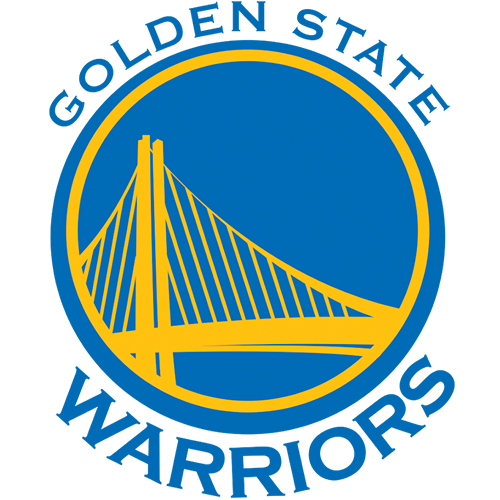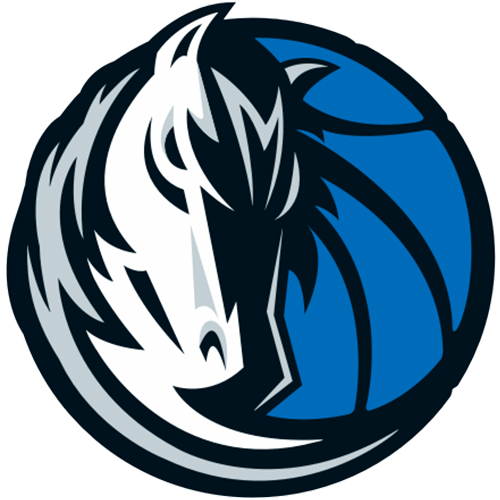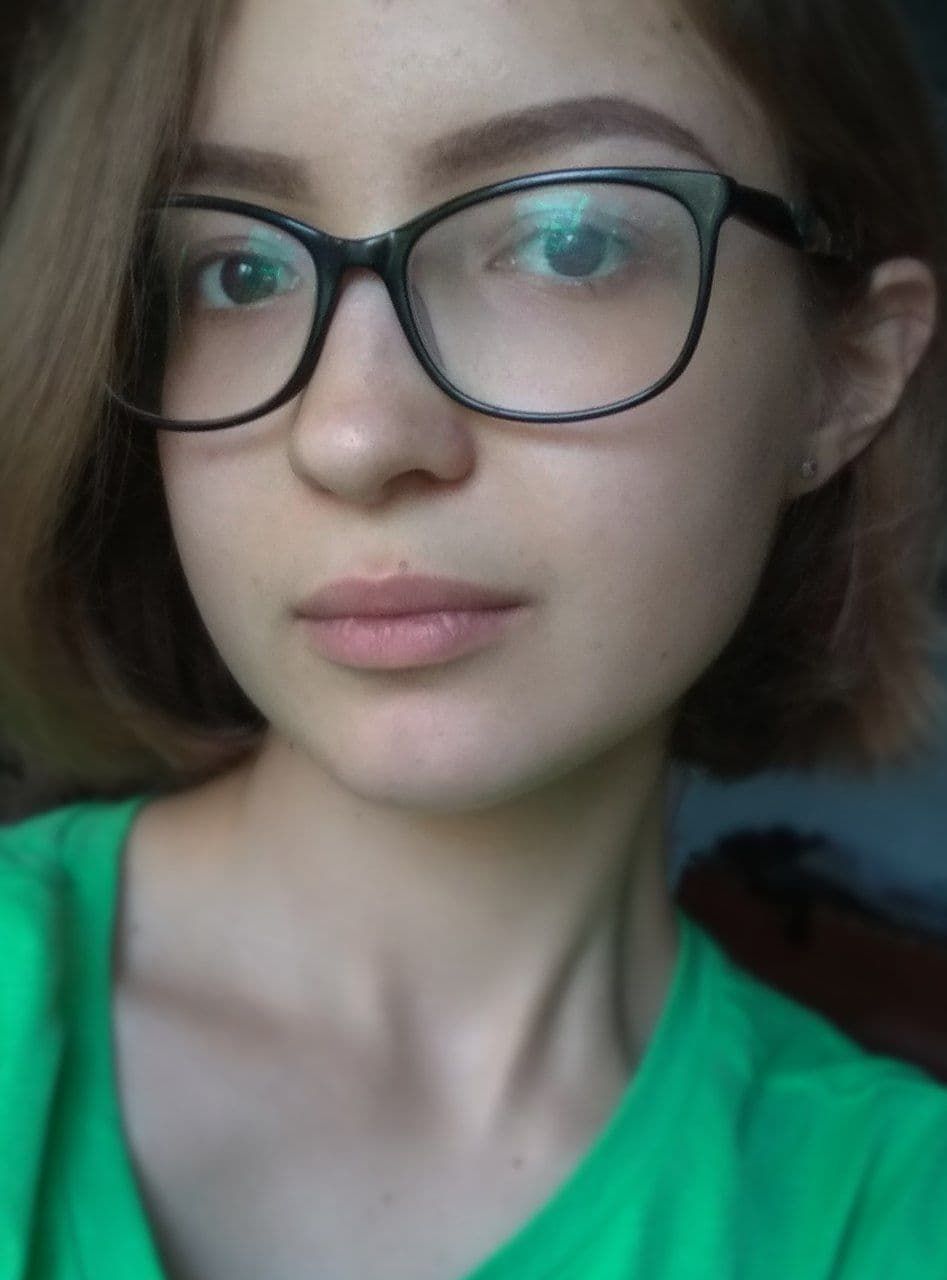 Aliaksandra Mikula