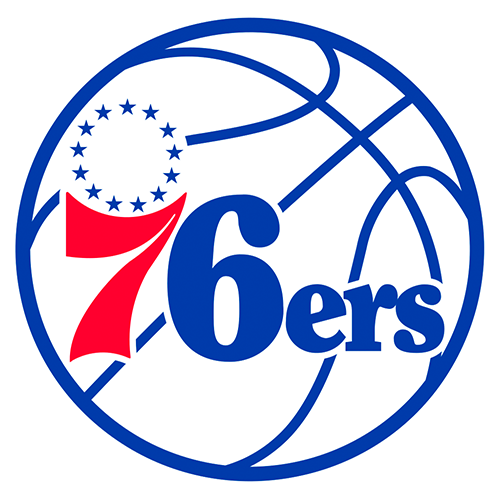 Philadelphia 76ers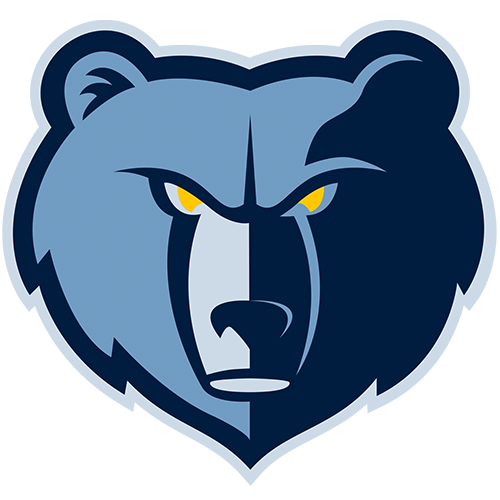 Memphis Grizzlies
NBA Regular Season
Arena: Wells Fargo Arena
Home Floor: Philadelphia 76ers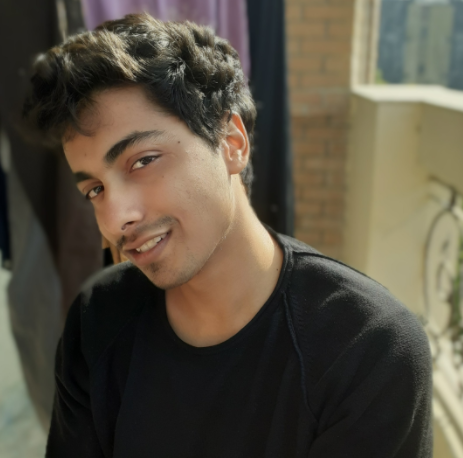 Odds
Bet Type
Bookmaker
Claim Bonus!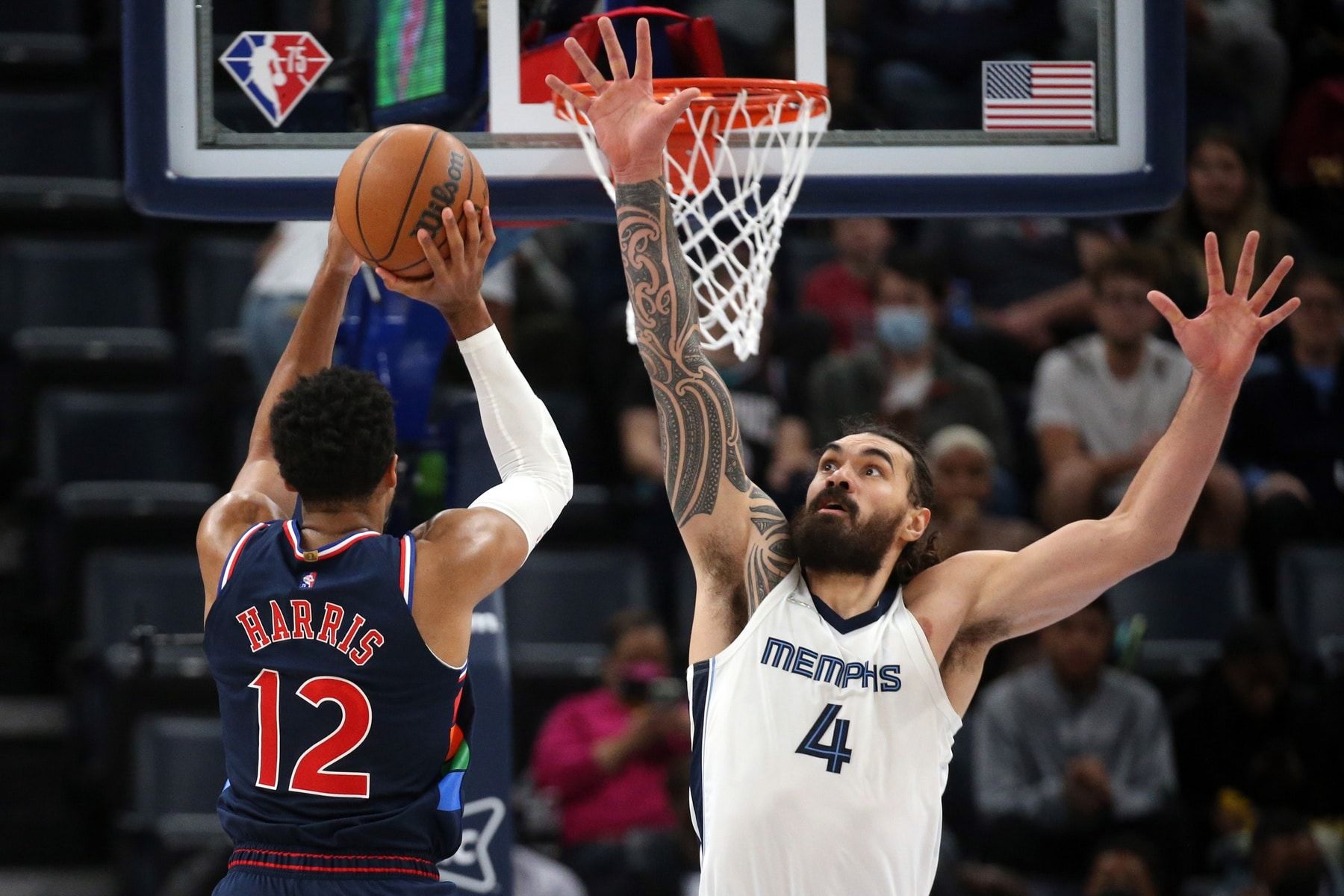 Whew, what a whirlwind of a day we had during the last betting window! Magic, the team with the worst record beat the Mavericks that have had a terrific month. On the other hand, the Pistons, the team with one of the worst records beat the Cavaliers, one of the best squads in the Eastern Conference. Now, you know how tricky this midseason phase has been! Well, you never know which team comes firing out of the gates and take the fight to you. When two of the worst teams record-wise are beating borderline contenders, you know each game is a new ride. Anyway, in this game, the Eastern Conference contender Philadelphia 76ers will meet the Memphis Grizzlies in the Western Conference.
The 76ers have won four in a row, overall, compiling 30 wins and 19 losses. And they are having a terrific season now, especially during this month, as the last season's Eastern Conference table-toppers are taking control of the matters on the back of Joel Embiid, who leads the team in scoring and rebounding plus supplies quality leadership. Meanwhile, the Memphis Grizzlies have lodged 35 wins and 17 losses, and since December they have beaten table toppers across both Conferences while their play keeps on improving day-by-day showcasing ominous signs for the rest of the Conference. Unlike the 76ers, the Grizzlies are young and have figured out the methods to succeed in the pace and space era, using their versatile two-way lineups and building a solid foundation. As the trade deadline keeps inching closer, many teams may build in a way to combat squads like the 76ers and Grizzlies. Anyway, coming back to this game, will the Grizzlies build a four-game winning streak or will the 76ers win five in a row? To know my game result and total prediction, hop over to "Expert Betting Tips".
Get Your Welcome Bonus!
Sixers' reliance on Embiid, Grizzlies' immense depth
Embiid carrying the Sixers
Joel Embiid is having an MVP type of season and if he wins the award, it will not be much of a surprise. The Center has made a habit of scoring 30+ game in and game out while his rebounding and defense make the 76ers a strong two-way unit. Seriously, there are not many players in the league who can withstand the combination of athleticism and physicality of the rugged Center and he looks hungry for a deep Playoffs run and by the looks of it, he certainly deserves a deep run. With Embiid on the floor, the 76ers have won more than 63% of their games and without him, they won't even look like a Playoffs team.
Tyrese Maxey has been a viable option and if he hadn't come into the season dialled in then the 76ers would have been in dire straits, no doubt about that. Tobias Harris provides experience at the wing and has done an incredible job of scoring, rebounding, and playing stable defense. Seth Curry has been in and out of the lineup so his rhythm has suffered but he has done well in terms of distributing the ball. Matisse Thybulle is important as the perimeter defender who can get steals and trigger fastbreaks, but overall, the 76ers are all about Embiid in the end and actually have some bench-related issues. And it will be these bench issues that can hinder their progress in the postseason as the starters can be too tired during the exhausting Playoff games.
Grizzlies have the required depth
Oh, Memphis, what a brilliant season you have had. Grizzlies have earned fans through their high-level play since December. They have become an elite offensive unit and despite missing their key players, they have found enough depth to keep winning. The difference between the 76ers and Grizzlies is that if Embiid is injured then the 76ers effort can collapse while in December, the Grizzlies went on an eight-game winning streak without their primary scorer and playmaker Ja Morant. This is what makes this Memphis team special, their winning culture has been not built around a singular player, even their ace, and they have shown other teams that they are ready for primetime.
One other reason for the success of this team has been the play of Jaren Jackson. Gosh, this game is so simple at times in terms of raw analysis. The Forward was constantly in foul trouble till the November period but as he learned how to stay out of foul trouble, the Grizzlies defense improved at a superb rate, and well, when your best defender can also score 20 or so every now and then, what more can you have! Desmond Bane, the sophomore has risen at an unprecedented rate and when Morant went down, he discovered that he can be 20+ points per game scorer in the league. Now, with Brandon Clarke picking up his game around December, Steven Adams playing his rugged style, rookie Williams also getting the golden touch, and the cast of Anderson, Jones, Melton, and Konchar, the Grizzlies are pumped up, watch out for them!
Player Performance Prediction
Assuming, these players are healthy, these are my performance prediction:
Joel Embiid has scored 30+ during most games. I think he will score over 30 but under 34 here;
I believe Desmond Bane will score over 20 here;
I think Tyrese Maxey will score over 15 here;
I think that Jaren Jackson will score over 15 here;
I think Ja Morant will dish more than 6 assists. Remember he is scoring 30+ points consistently these days too.
Expert Betting Tips
Points Range: The 76ers have scored 105 or below in the last two games. This hasn't been their usual range as the team has gone past 110 or more on a regular basis. On the other hand, the Grizzlies have scored 115 or more in four of the last five games, no surprises there! The Memphis unit has multiple offensive options and with Morant on fire, they can break down even elite defenses, and well, since they have played against so-so defensive squads lately, their output is less than surprising. On the other hand, the 76ers are definitely not a so-so defensive team with an experienced and disciplined defensive lineup. They have not allowed 110 or more in the last five games and their defense at the home floor is especially elite.
On the other hand, the Grizzlies is more of a shootout type of team and less physical than the 76ers but yes, the defense has improved since Novemeber. Can Jaren Jackson and Steven Adams stall Embiid's threatening charge? Anyway, I think the 76ers can hinder the Grizzlies charge below 110 here if anything. I believe they will score around the same range. I see a 210-220 points range here but I'd like to inform that Grizzlies' centric games have gone in the 221-240 points range quite often.
Prediction: Well, this is not an easy one to predict for sure. Both teams have been on fire this month and while Philly is terrific on the home floor, the Grizzlies know how to win away from the road. This has all the making for an intense battle and the Grizzlies will need multiple bodies to deal with Embiid here. I believe the Grizzlies will come with full intensity here and I think they may trigger one of those lengthy winning streaks here. That is why I take them to win this 109:105.
Betting Odds
Memphis Grizzlies- Total Points Over 108.5 for 1.95;
W2 for 2.51;
Spread: MEM Grizzlies +3.5 for 1.90.
Odds
Bet Type
Bookmaker
Claim Bonus!
Bookmaker
Bet Now!
Bet Type
Spread: MEM Grizzlies +3.5
Bookmaker
Bet Now!
Other predictions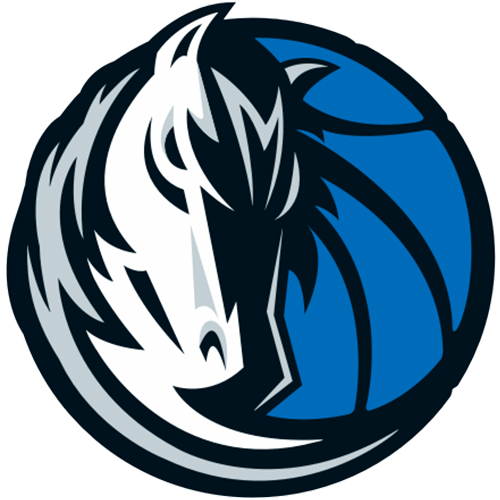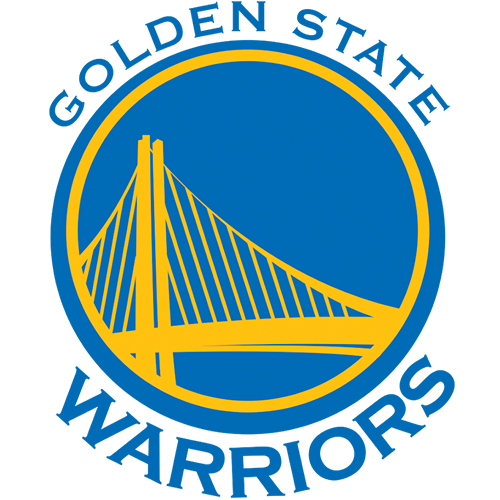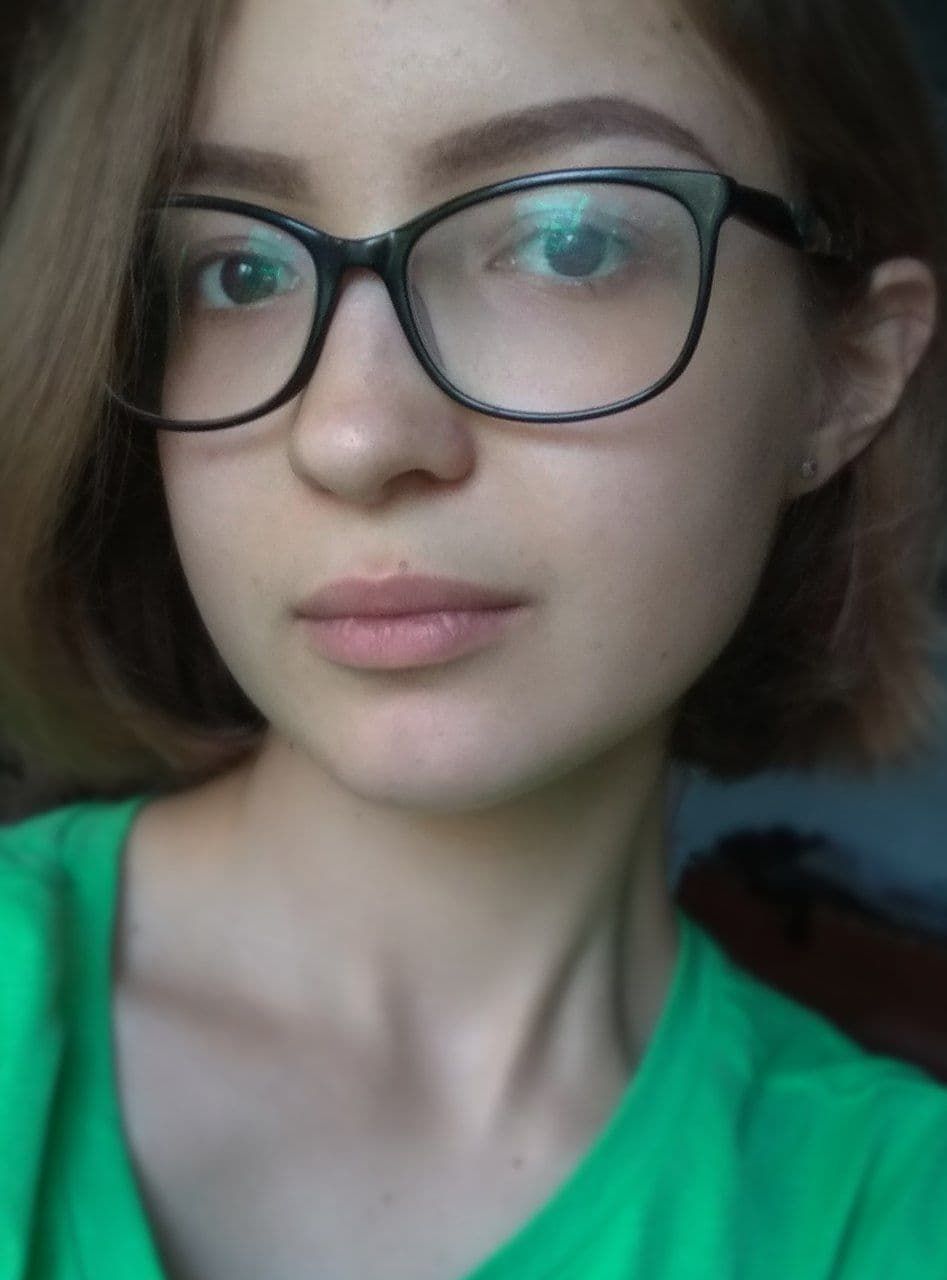 Aliaksandra Mikula