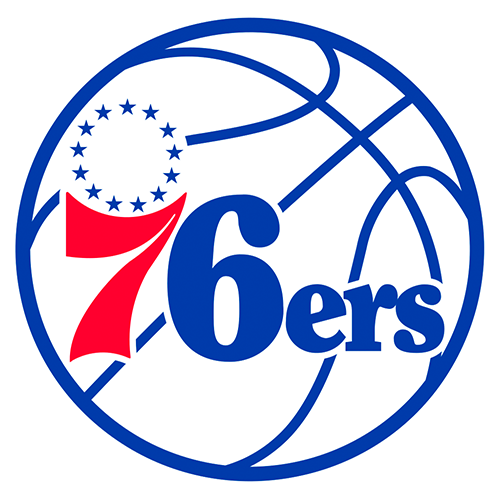 Philadelphia 76ers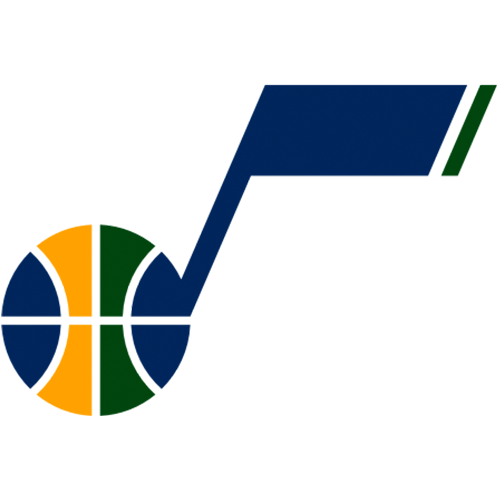 Utah Jazz
Regular Season, NBA
Arena: Wells Fargo Center
Home Floor: Philadelphia 76ers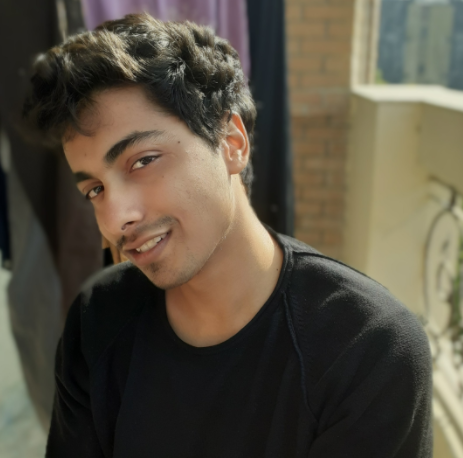 Odds
Bet Type
Bookmaker
Claim Bonus!
Before I jump into the game, I must remark that among my daily suggestions, many of the totals, over or under, get decided in the last seconds and a single made basket, a missed free throw, or a turnover can change all of that. I am sure this is commonplace for many of those who are engaged with the betting world. Here, in another challenging betting scenario, the Utah Jazz visit the Philadelphia 76ers. Can Philly stifle the high-scoring charge of the Jazz? For a simple overview, head over to the "Notes" section. For a discussion on the "Total" and "Prediction", visit "Expert Betting Tips''.
Claim Your Welcome Bonus!
Gauging the dynamics
Jazz's offensive rhythm: Utah has scored in an amazing 127-136 Points Range in four of the last five games, only the elite Cleveland defense could hold them under 110. It is clear that the Jazz outfit loves to put up points and there is a reason why they have been so red-hot. Donovan Mitchell has been red-hot, eating up 30 or more points like it is his breakfast. With shooters like Bogdanovic, Clarkson, Conley, Ingles, and O'Neale, the perimeter keeps the defenders busy and really it is difficult to double team on Mitchell due to the simple reason that someone like Clarkson and Bogdanovic can both score in 15-20 points range. The inside offense is also packed with Rudy Gobert scoring in the paint and also hustling for offensive boards. The Jazz offense is rolling right now!
76ers offensive plan: Let me be honest, it is not like that the 76ers can't score 120 or so but I feel they are more comfortable with a 100-110 points range. Philly doesn't play a fast-paced brand of basketball and the reason is simple, with Embiid in the post, first, the team sets up the offense and then works the ball around. Although Jazz isn't a fast-paced team either but compared to 76ers, the Jazz shoot a higher percentage. Also, the team has attempted around 32 threes a game on average, making up for the bottom-five attempts. Basically, Philly's central focus is Joel Embiid and he can garner quality points.
Defensive comparisons: I think while offensively, Jazz has the edge, on defense, both teams are even. Philly routinely restricts teams under 110 points and when the team does so, it is the preferable style of basketball. However, the Jazz is no less dominating on defense, and for a team that scores around 125-130 points regularly, holding opponents to 103-108 points regularly becomes a huge plus point. Both teams can even it out on the defensive end and we may not see the regular high-scorers that Jazz is used to these days.
Match-up scenarios: Perhaps, the highlight here is the Center match-up between Joel Embiid and Gobert. There is no doubt that in my mind that Embiid is an offensive player than Rudy but then Gobert is a better defensive player. Against Rudy, Embiid has averaged 24 points or so for his career, shooting below 44%. The most tricky part for the Philly defense can be containing Donovan Mitchell who is lighting up while the Jazz's deep guard rotations are no less threatening as Clarkson can easily go off for 15-20 points. Seth Curry and Tobias Harris will have to pull up their socks at the two-guard and wing respectively because if this is a high scorer, they will need to step. Tyrese Maxey at the guard has been a little out of touch recently and if there is time to recover form, it is due against a deep Jazz lineup.
Notes
Below are some quick hitters related to this game:
Jazz has an impressive eight wins and three losses away from home;
Philadelphia has five wins and five losses at home;
Jazz has scored 136, 109, 137, 129, 127 in the last five games;
Jazz has allowed 104, 108, 130, 107, 105 in the last five games;
76ers have scored 110, 127(OT), 98, 87, 101 in the last five games;
76ers have allowed 106, 124(OT), 96, 88, 96 in the last five games;
Joel Embiid has scored 28-43 points each in the last three games;
Donovan Mitchell has scored 30-36 points each in the last four games;
Rudy Gobert has led the Jazz in rebounds during all the game, he is averaging 15 rebounds a game;
Seth Curry has dished 5-8 assists in three of the last four games;
Philadelphia's last six games have been decided by the point differential between just 1-5;
Jazz is on a four game winning streak whilly the 76ers are on a five game winning streak;
Ben Simmons continues to be out indefinitely for the Sixers;
No injuries to major players for the Jazz reported so far;
Do check injury lists before placing bets.
Expert Betting tips
Points Range: Yes, of course, a lot of betting is focused around the "Total". Let us discuss then! See I know Jazz has scored a bunch of points recently but despite their hot shooting, I think playing in back-to-back nights scenario can affect the scoring a bit. I think Philly can defend this Jazz team well and hold them at least below 115. For Philly, if Gobert shuts down Embiid then they can be in a world of problem. Let us assume that both teams are coming into this after playing last night and there can be some tired shots around. I think the scoring range here is 212-221.
Prediction: Jazz has a better record and the squad is subliminal away from home but I don't see Utah as clear-cut favourites. I think Philly is a fighting unit and doesn't back down from any team so this can be a gruelling one. Considering how 76ers have recently played close tussles, I think this one can also get down to the wire. Instead of picking a winner, I pick a scoring line of 108:104.
Betting Options
Team Props: Utah Jazz: Under 110.5 for 1.86;
Total Points: Under 217.5 for 1.90;
Total 2 Half: Under 107.5 for 1.86.
Odds
Bet Type
Bookmaker
Claim Bonus!
Bet Type
Total Points: Under 217.5
Bookmaker

Bet Now!
Bet Type
Total 2 Half: Under 107.5
Bookmaker
Bet Now!
Other predictions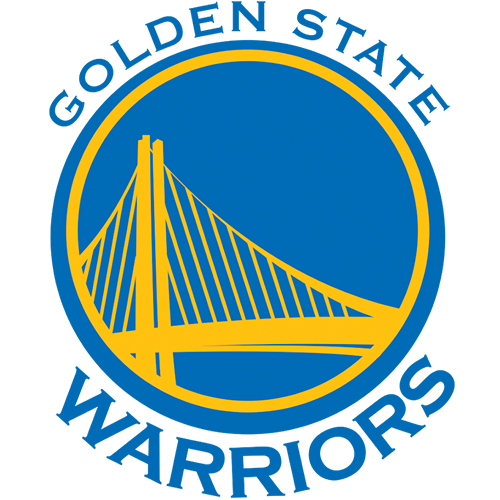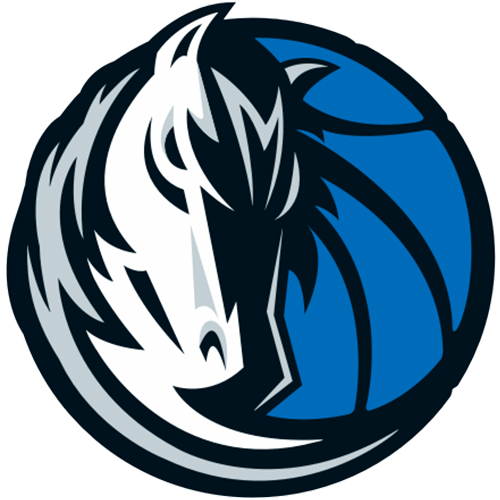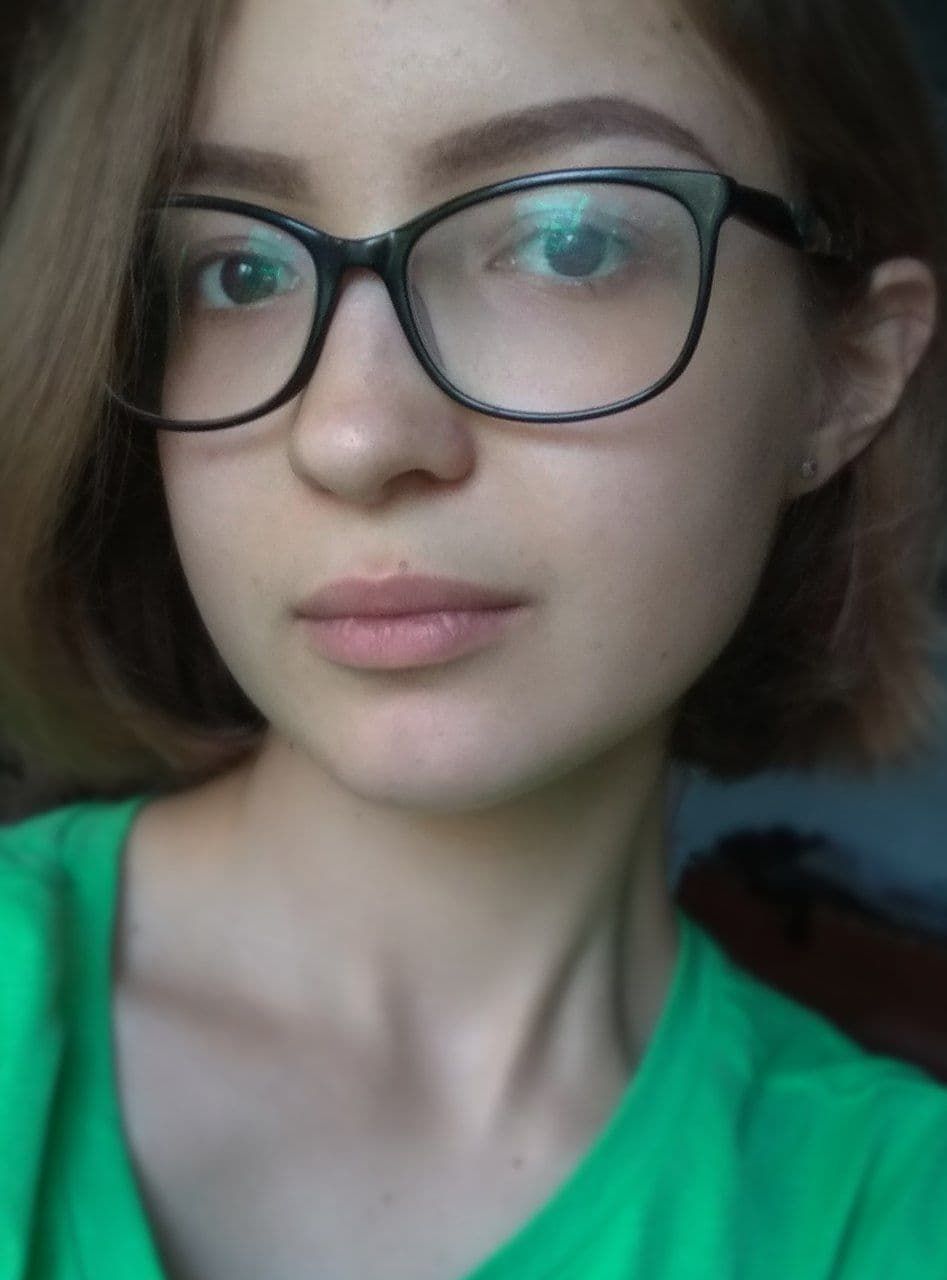 Aliaksandra Mikula