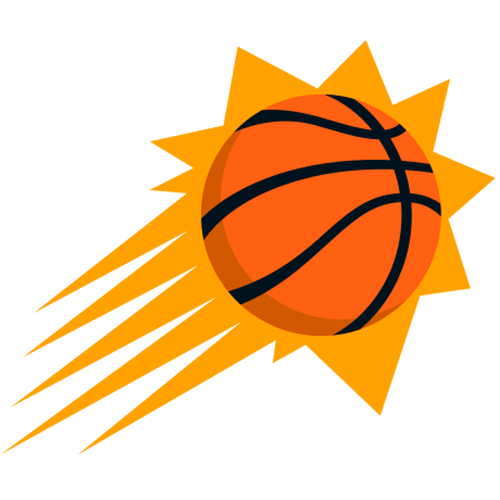 Phoenix Suns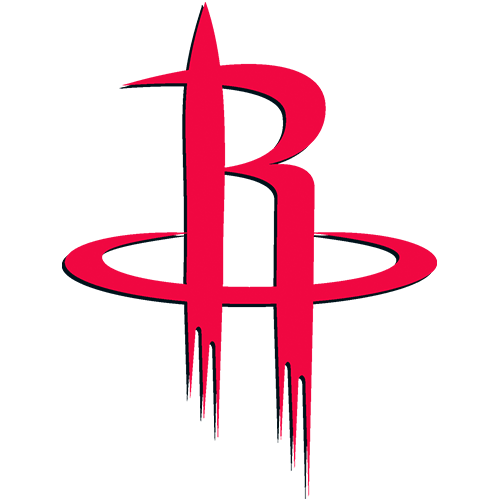 Houston Rockets
NBA Regular Season
Arena: FootPrint Center
Home Floor: Phoenix Suns
17.02.2022, 05:00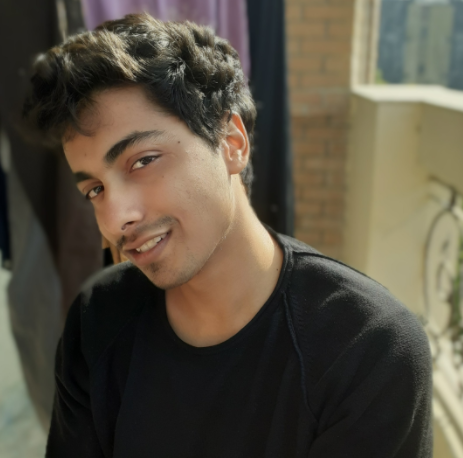 Odds
Bet Type
Bookmaker
Claim Bonus!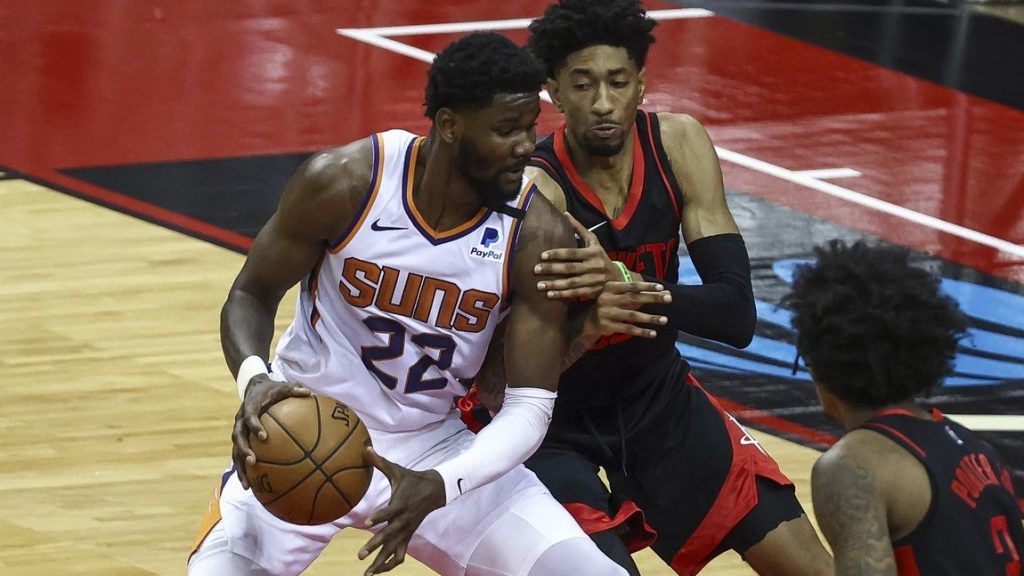 NBA is now steadily heading towards the All-Star Break and that break does bring relief to many players as they can relax before the desperate push towards the Playoffs begins in full swing. Yes, all of the Regular Season acts as a window to the postseason but by now, each team has covered two-thirds of their seasons and it is clear that the race to the last few spots for the Play-in tournament has been tight, especially in the Western Conference. And that is why some teams will go for a big run to seize the Playoffs spots. Anyway, let us get to this game between the Phoenix Suns and the Houston Rockets.
The Suns have been hitting all the right notes throughout the season and they have completed 47 wins and have just 10 losses, by far is the team with the best record. So is it a surprise at all that the team has clinched six wins in a row and they have won 17 out of their last 18 games doing a great job on both ends of the floor? This is a team that can seize the home-court advantage till the Finals. This is a team that did reach the Finals last season and for what it's worth, they have shown improvements since last season.
On the other hand, the fortunes could not have been more reverse for the Houston Rockets. They have won just 15 games and have compiled 41 losses, struggling all season long. They have lost five in a row and they have lost nine out of their last ten games. They have been going through losing streaks like these all season long. The Rockets are in the rebuilding after James Harden was traded last season and this has been one of the toughest periods for a Rockets fan in history. So, can they eke out an upset versus the charged-up Suns? For my game total and result prediction, slide to "Expert Betting Tips". For my player-based statistics prediction, go to "Player Performance Prediction".
Claim Your Welcome Bonus!
Suns' excellent campaign, Rockets' flailing season
Suns have been improving, how scary is that!
The Suns have won 82% of their games and this is surely an unbelievable number considering, how difficult it is to win these many games for such a long period. The Suns have been just disposing of all sorts of teams, whether they have around 70%, 60%, 50%, 40%, 30%, 20% win record, the Suns have shown no care for any squad this season. This is a team that has won 18 in a row, then they had an eleven game winning streak, and currently, they are on a six-game winning streak, losing just one game since the second week of January! This is bonkers! Anyway, these are my pointers related to the team:
Too many options: The Suns have all sorts of high-yielding players. Paul and Booker form one of the best if not the best backcourt, one of them being a dime dropper in Paul and also a terrific closer, who knows how to read the situation well. On the other hand, Booker can hit a hot stretch offensively and take over games. On the other hand, Bridges has been on fire since February, dunking it hard and slashing at an elite clip, while Ayton has been doing damage around the rim. Crowder is an excellent two-way player. Meanwhile, a bench of Johnson, Craig, McGee, and Holiday has most bases covered;
Game-adaptability: The team has been doing a great job in both types of situations: whether the game is slowed down or if it is a fastbreak-styled. This is because Chris Paul knows how to go about it and with slashers like Bridges you can get quick-inside points while Ayton brings stable inside scoring in half-court situations. The adaptability on the defensive end is equally impressive as the Suns know when to turn it on the other end.
Rockets keep on losing
The Rockets are just the opposite of the Suns. They have lost 15 in a row once, then they have lost eight in a row, and they have also gone on a five-game losing streak in two instances. They have been losing both at home and away from home but hey, many critics knew that this is how it will go. The Rockets have glaring issues on the defensive end and they can also have issues in terms of size. These are my pointers related to the team:
The young core: The Rockets have a promising backcourt of Kevin Porter Jr. and Jalen Green. While the former has been a great playmaker and has picked up his scoring, Green has been struggling efficiency-wise and has a long way to go as a disciplined defender. Kenyon Martin Jr. as a back-up Forward has been decent while Josh Christopher, Garrison Mathews, and Alperen Sengun have shown huge promise but the road is long;
What is the plan for Wood: Christian Wood has been the leading scorer, rebounder, and also defender for the team. He has been doing a great job scoring the ball in multiple areas and his rebounding is huge for a team that lacks size. I was surprised that the team didn't move the Center during the trade deadline but perhaps they will craft a deal around him in the offseason or do they trust him to stick around long-term and develop chemistry with the current core?
Player Performance Prediction
Assuming they are available, these are my player-based statistics prediction:
I believe Christian Wood will pull down at least 10 rebounds;
I see Mikal Bridges scoring at least 16 points here;
I believe Kevin Porter Jr. will score at least 20 points here;
I see Chris Paul scoring at least 15 points here;
I believe Jalen Green will score at least 15 points here;
I believe Deandre Ayton will grab at least 12 rebounds here.
Expert Betting Tips
Points Range: The Rockets have usually scored in the 101-108 points range and their offense can take a hit because of their defense that can allow a ton of points on a regular basis. On the other hand, the Suns have been usually scored 114 or more and against a vulnerable Rockets defense, their tails will surely be up. While it is true that the Suns come into this game after overcoming a pesky Clippers squad just last night, I think they will be plugged in here and finish the pre-All-Star Break window on a high. I see the Suns scoring at least 115 while Rockets are in the 105-109 range. The total points range seems to be 220-230.
Prediction: Christian Wood and Deandre Ayton's match-up is exciting but the young backcourt of Rockets with Porter Jr. and Green can test the Suns' experienced backcourt of Paul and Booker who will engage in a back-to-back affair. I see the Rockets putting up a fight but then faltering late in the game. I believe the Suns will take this game 120:107.
Betting Odds
Total Under 233.5 for 2.02;
Team Props: Team Totals: HOU Rockets Under 109.5 for 1.86;
Highest Scoring Half: Half 1 for 1.80.
Odds
Bet Type
Bookmaker
Claim Bonus!
Bet Type
Team Props: Team Totals: HOU Rockets Under 109.5
Bookmaker
Bet Now!
Bet Type
Highest Scoring Half: Half 1
Bookmaker
Bet Now!
Other predictions