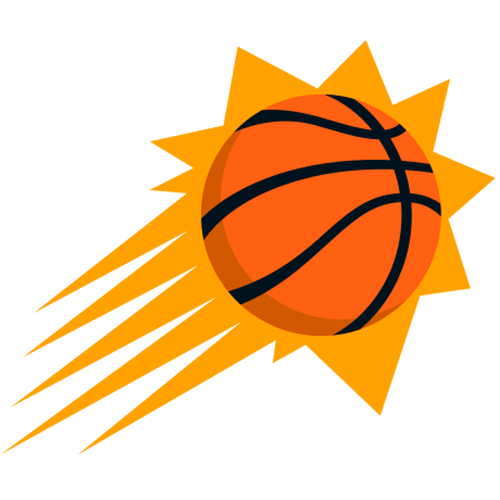 Phoenix Suns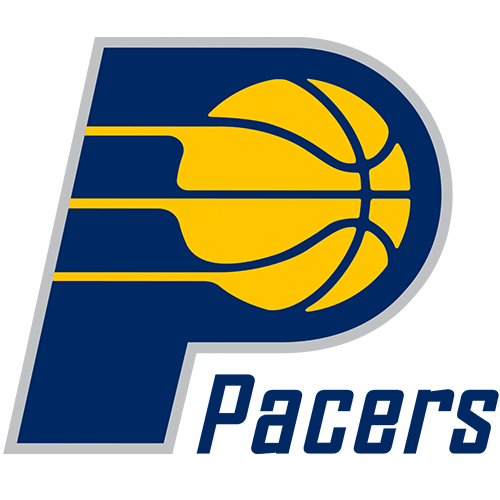 Indiana Pacers
NBA Regular Season
Arena: FootPrint Center
Home Floor: Phoenix Suns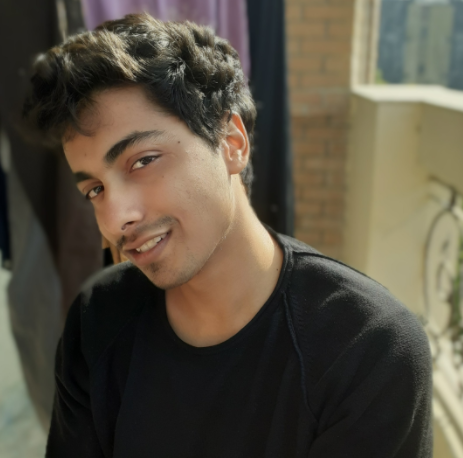 Odds
Bet Type
Bookmaker
Claim Bonus!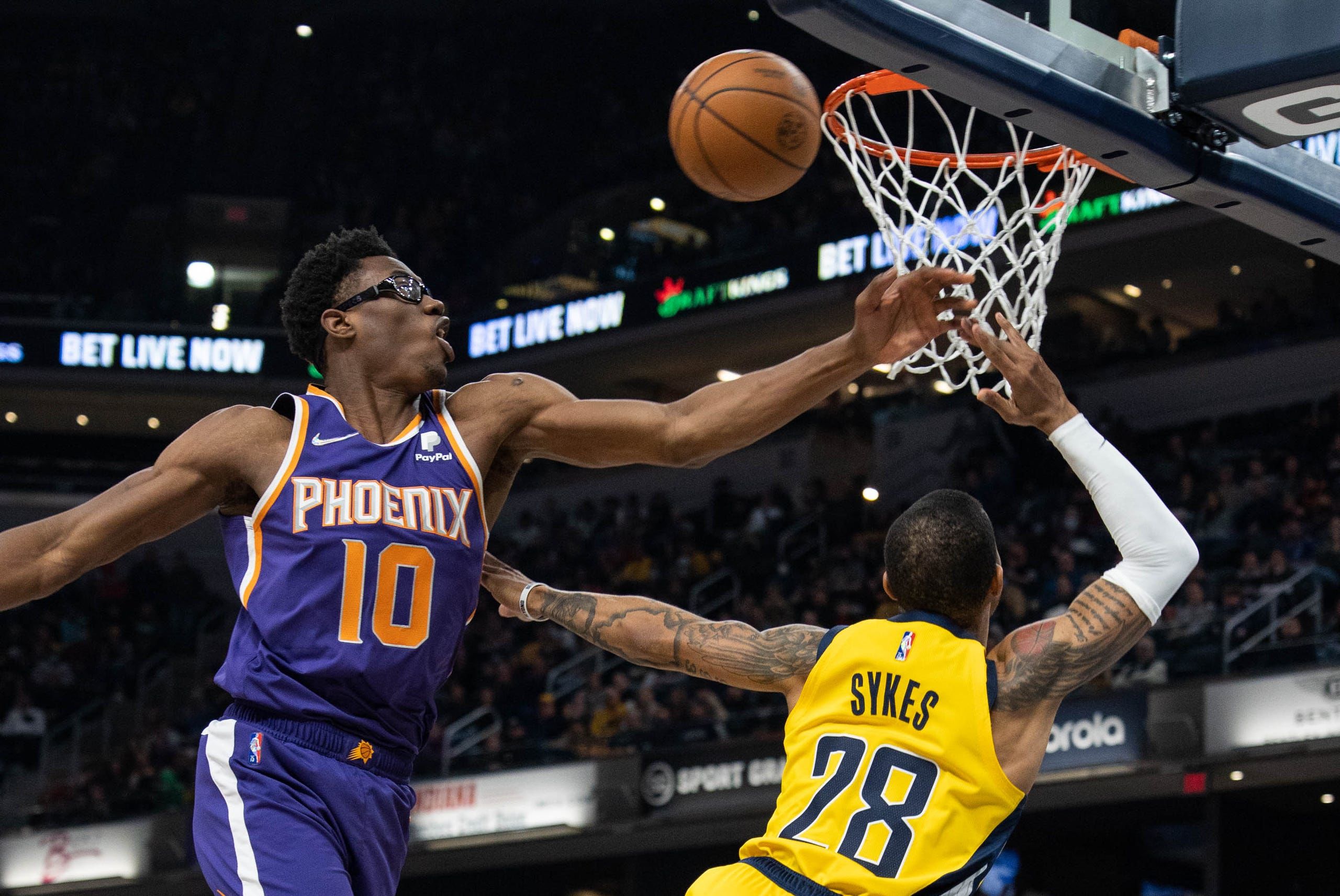 NBA betting is a tenuous affair where you can roll your eyes during many occasions. Since each team plays 82 games and the long season means a lot of varied totals and results, which shouldn't bring a surprise considering the up-and-down action of the NBA. Well, this is what makes it fun too, you never know which team can turn it around and with the way things have gone, you can see the current window producing even more upsets considering some teams can face exhaustion and take a window off causing some losses. However, there are some teams that establish such a rhythm that they can bypass the exhaustion factor.
And one of those teams in the Phoenix Suns have done a terrific job in terms of establishing a winning rhythm since late October, they have won 35 and have just nine losses, the only team this season not to have lost 10 games. On the other hand, the Indiana Pacers established a poor record at the beginning of the season. The team is at 17 wins and 29 losses, surprisingly, beating two teams away from home, which has not been the squad's strong suit. Now with Sabonis being sidelined, their leading rebounder, scorer, and playmaker these days, and Brogdon grappling with injury, high-voltage shot blocker Turner sidelined for an indefinite time, along with LeVert also struggling with injuries, this team has taken further hit in an already depleted campaign. Meanwhile, the Suns will be without Ayton in this game and that does hurt their usual rebounding edge, scoring, and defense but hey, there is a reason why this team has such a record, they are deep! Can the short-handed Pacers have any chance here after they upset the Curry-led Warriors. For my total and game result prediction, go to "Expert Betting Tips". For my player-based predictions, jump to "Player Performance Prediction".
Claim Your Sign-Up Bonus!
Suns looking like title favorites, the Pacers having a tough season
Suns are proving a point, they want the championship
Phoenix has kept up the ante throughout the season and right now they are on a five-game winning streak, and have won eight out of the last nine games. The Suns have earlier been on a eighteen game winning streak and they have done a great job of keeping the ship afloat despite injuries to their key players. This clearly indicates that the team has incredible depth and has figured out the way to be a high-yielding unit through the course of the season. Phoenix reached the Western Conference Finals last season and if they repeat this again, it'd not be surprising. Even with Warriors on the rise and Grizzlies playing some championship-level ball themselves, you'd think that the Suns are the favourites to win it all at this point.
How are they succeeding? In prior seasons, Devin Booker lacked someone to share the ball handling duties on a regular basis. Who was the missing player? Well, Chris Paul! Devin is on an amazing scoring rhythm these days and with Paul being one of the best playmakers ever, his load has decreased and he can even afford scoring fewer points than before. When you surround these two players with wings like Crowder, Bridges, and Johnson, all three terrific slashers and Johnson along with Crowder knocking down long-range jumpers, you already have a superb offensive balance. Now, Ayton(Out right now) in the middle provides high-quality paint scoring, defense, and clamps down on major rebounds, while also boxing-out at a high-level. Guards Payne and Shamet have done well off the bench while Biyombo and McGee are decent reserve bigs. Apart from this, young Jalen Smith has excited the fans too in the long-term and Phoenix is through one of their best phases during their franchise history.
Pacers are struggling to make ends meet
Even when the team was healthy, the Pacers were not clinching many wins. Indiana has been under the 50% win record for 99% of the season and each month, they keep falling off more and more.The Pacers won the last two games on the road, but they have been a terrible squad away from home in terms of compiling wins. Last season, they had 34-38 record but this season, they have struggled even more. And I've argued again and again that this happened when they lost too many close games earlier in the season which took the fizz out of their campaign. Indiana has a lot of talent, in fact, they have a strong starting five but they have also lacked a strong bench especially since TJ McConnell got injured.
TJ's absence has harmed the team balance a lot. Meanwhile. Brogdon has not featured in many games this season due to an injury while LeVert, despite dipping in 20+ points consistently, hasn't been unable to translate that into wins. Duarte has done well as a rookie but he is not the type of rookie(like most of them) who will get you wins from the word go. Turner has been an inconsistent offensive player and with him gone, I feel sooner or later, the inside defense will be exposed too. Their most impactful player has been Domantas Sabonis, who plays physical and is an all-around talent at the big Forward position. Some bench players like Torrey Craig, Keifer Sykes, Justin Holiday, Washington Jr, Brissett, Stephenson, and Bitadze have been decent, especially Craig, Holiday, Sykes, and Washington Jr but you can't expect them to make a Playoff-level run you know. Will the Pacers make some trades soon?
Player Performance Prediction
Assuming these players are available, these are my player-based statistics:
Devin Booker has scored 28, 48, 30, 35 in the last four games. I believe if he plays 30+ minutes, he will score at least 27 here and as much as 35;
Caris LeVert is questionable for the game. If he plays, then I believe he will score at least 19 but not more than 23;
I believe Mikal Bridges who has not scored more than 12 for a long time will go past that mark;
Chris Paul has been dishing 10-15 assists a game regularly. If he plays 30+ minutes, I think he will get at least 10 assists;
Chris Duarte had 27 in the last game. I believe he will score below 18 here;
Justin Holiday has scored 10-18 points during most games recently. I believe he will score more than 13 but less than 18.
Expert Betting Tips
Points Range: The Phoenix Suns are a highly adaptive team and they are comfortable in both "quick into the shot clock" and "deep into the shot clock" types of game, they read their opponents and game situations better than anyone in the Association. Still, usually, the Suns have scored 109 or more consistently while against struggling defenses, they have been able to score as much as 130+. On the other hand, the Pacers have been in the 97-105 range mostly this season and I see them struggling in this game. The last time these two met, Suns beat the Pacers 112:104, meaning the game yielded 216 points and that was with Sabonis. I believe the Suns will score in the 112+ points range here while the Pacers will be limited to below 106. I think the total points range is 210-220.
Prediction: The Suns don't care if you are an elite team, struggling, whether you are on a losing streak or winning streak. They are amazing at reading game situations and with close scorers like Paul and Booker, you are not safe against them in a close game. I don't see the Pacers winning three in a row away from home and especially against a team like the Suns. I believe the Pacers will win here 118:102.
Betting Odds
Phoenix Suns- Total Points Over 115.5 for 1.95;
Handicap: 1 -12.5 for 2.12;
Player Props: Player Assists: Chris Paul Over 9.5 for 2.10.
Odds
Bet Type
Bookmaker
Claim Bonus!
Bet Type
Handicap: 1 -12.5
Bookmaker
Bet Now!
Bet Type
Player Props: Player Assists: Chris Paul Over 9.5
Bookmaker
Bet Now!
Other predictions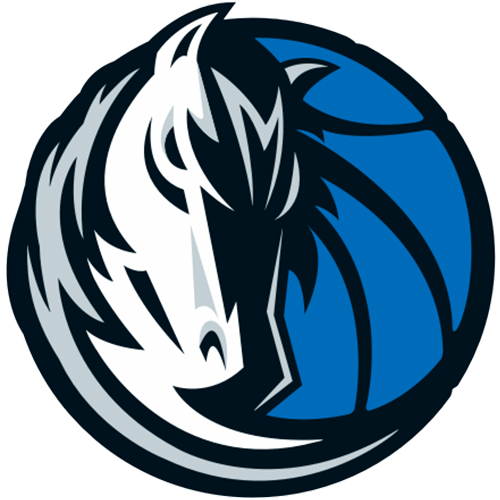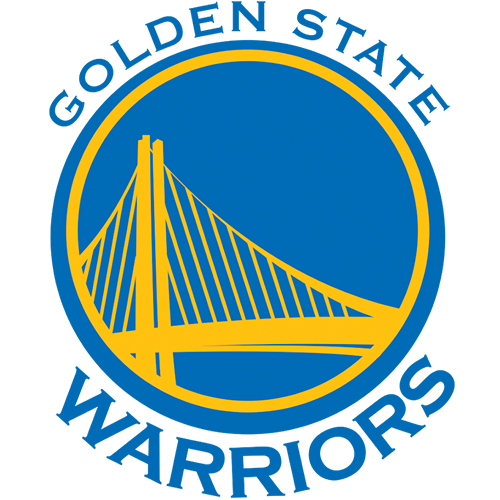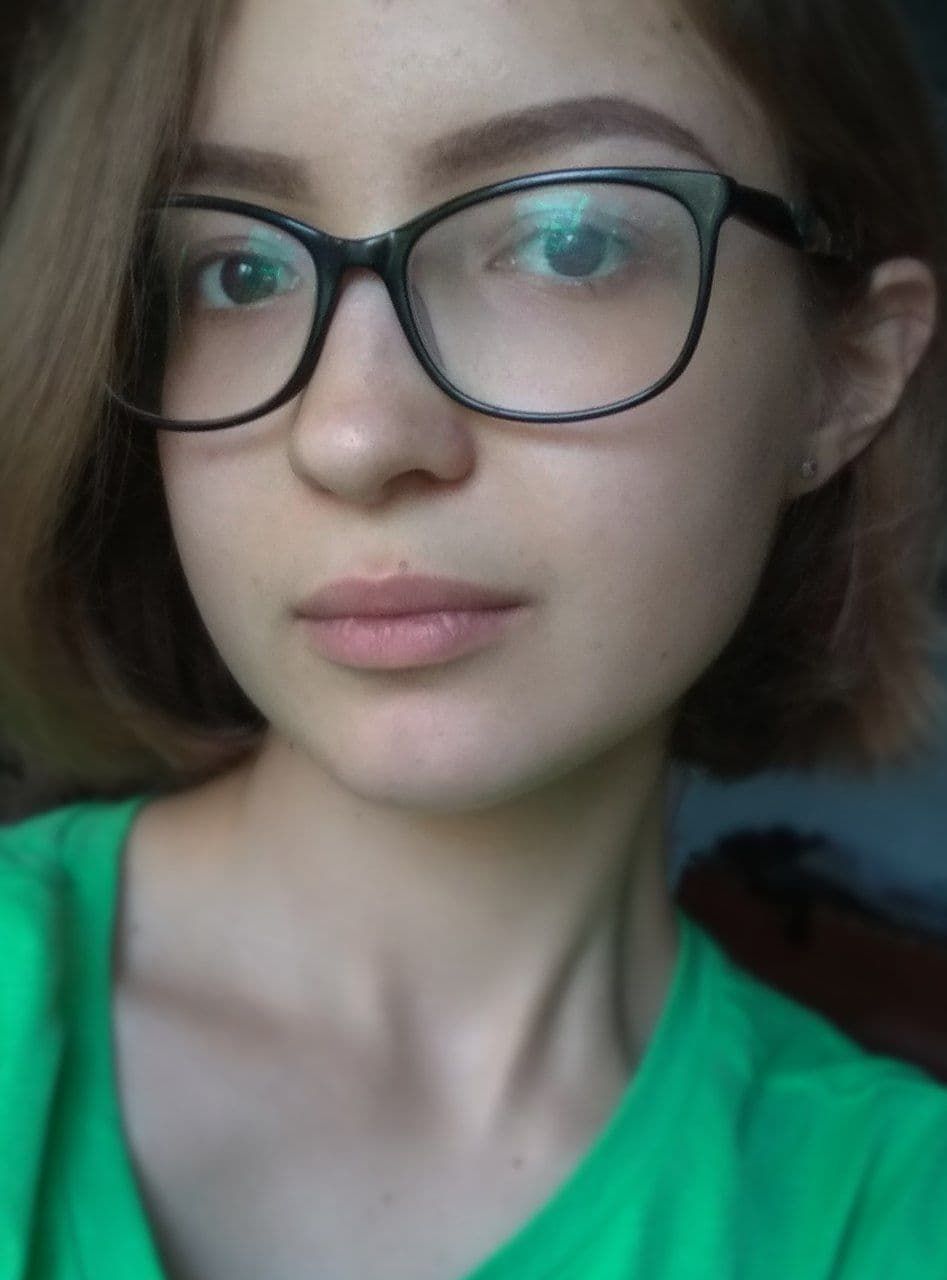 Aliaksandra Mikula