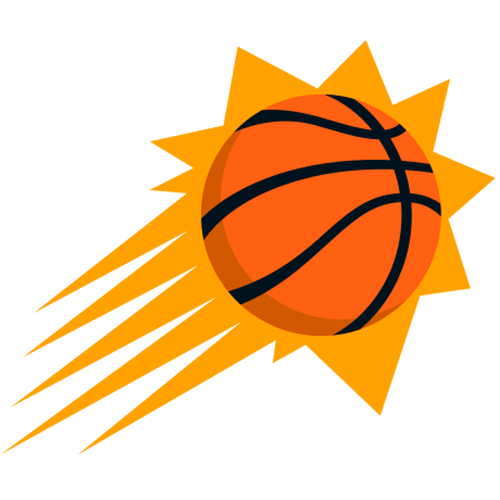 Phoenix Suns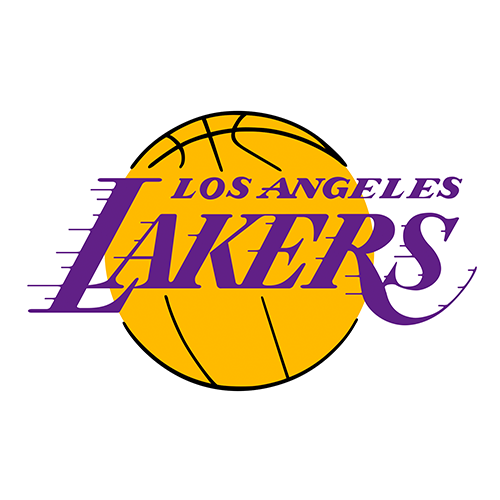 Los Angeles Lakers
NBA Regular Season
Arena: FootPrint Center
Home Floor: Phoenix Suns
14.03.2022, 04:00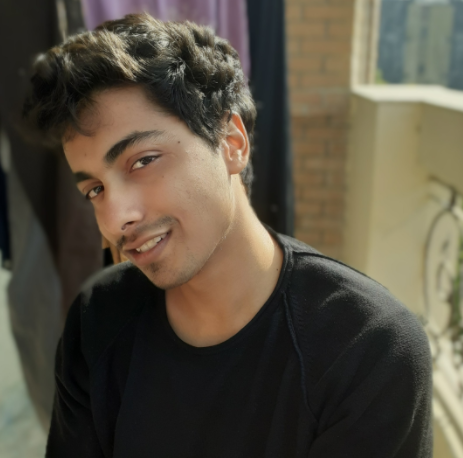 Odds
Bet Type
Bookmaker
Claim Bonus!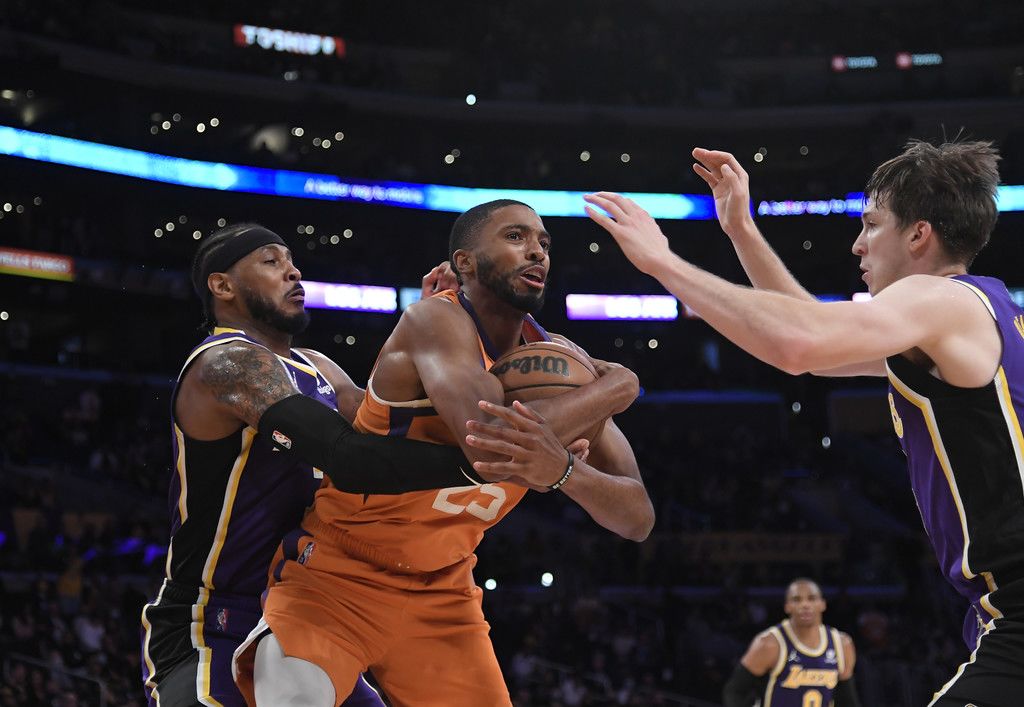 The NBA season is long, grueling, and takes a lot of toll on the players who have to engage in intense up-and-down action on a regular basis. As the Playoffs will come near, we have to take into account that there is a lot at stake here and the time to make a big run keeps collapsing. The Western Conference has the best team in the league with Phoenix Suns, the only teams sitting with 50 or more wins for a long time and it is only becoming harder to catch up to them with each day. On the other hand, the team they will meet in the Los Angeles Lakers has been rather embarrassing their fanbase all season long.
Get Your Welcome Bonus!
Context
Not having Paul has hurt the Suns a bit
Chris Paul keeps the Suns in their best shape and his mere presence acts as a tranquilizer during adrenaline-inducing situations. He has led the team in assists and also helps in closing out games. They have lost four out of their ten games without Paul, which is by no means a low return but I do not doubt if the team had been playing without Paul for most of the season, they would have been in the fifth-sixth position in the Conference. However, the Suns had so many winning runs earlier that they have built a huge gulf with other teams and it will take a lot to unseat them. They have a relatively easier schedule till the third week of March but after that, they will run into a highly tricky window, so how will the team hold it without CP-3?
Lakers keep on piling losses
The Lakers have not won two games in a row since the eighth of January and this has been their biggest issue this season; not going on winning streaks. The team was doing okayish till early January but after that, it all went downhill. Against 50%+ win teams, the Lakers have lost more than 75% of their games. However, lately, the team has even struggled with bottom-ranked teams like Rockets and the Spurs implying that they have certainly lost the grip over their season. While LeBron is on fire these days, complying 50 points or so but with the injury to Anthony Davis, the frontline balance is certainly out-of-sync. Westbrook has gotten a lot of flak but he has done a rather decent job overall. Out of their next 16 games, the team will have to play 12 of their games against the 50%+ win teams and has to be one of the toughest schedules in the league.
Roster complexion and Player Props Prediction
Suns are still strong: Even without Paul, the Suns are stacked with a ton of talent. Booker has continued to be one of the best isolation scorers while doing a wonderful job as a playmaker as well. Cameron Payne has done a great job of filling in as the Point Guard for Chris Paul whereas the Forward trio of Crowder, Johnson, and Bridges is certainly one of the best Forward trifectas in the league providing shooting, slashing, and defense, however, Johnson has also be sidelined. Deandre Ayton adds the cherry to the top with his premium finishing, rebounding, and defensive capabilities.
The Lakers are all about LeBron: LeBron James has been compounding 50 points or so a game these days and has hit one of the hottest stretches in the league. He is questionable for this game but when he does play, he is unstoppable. Westbrook and Monk have done a decent job as the guard duo. The biggest problem has been the lack of size up front and a lack of a strong big Forward or Center, someone who can finish inside and catch rebounds while the bench has significantly weakened.
Assuming they are all available, these are my player-props prediction:
LeBron James' last three games scoring: 50, 23, 56. My Prediction: 28 points;
Devin Booker's last three games assists: 7, 9, 7. My Prediction: 8 assists;
Russell Westbrook's last three games rebounds: 3, 8,10. My Prediction: 7 rebounds;
Deandre Ayton's last three games rebounds: 7, 19, 10. My Prediction: 14 rebounds;
Malik Monk's last three games points: 21, 20, 17. My prediction: 15 points;
Mikal Bridges' last three games scoring: 18, 21, 13. My Prediction: 20 points.
Expert Betting Tips
Points Range: The Lakers have been usually scoring in the 110-116 points range and their scoring is highly reliant upon LeBron James, who is questionable for the game and if he doesn't play, the Lakers will be highly outmatched in every aspect. Payne, Booker, Bridges, Crowder, and Ayton have been phenomenal on both ends of the floor and have compiled 112-115 points recently, however, their defense is a lot better than the Lakers usually. The Lakers will face a lot of trouble from the Forward duo of Crowder and Bridges alongside Center Ayton. I believe the total points range here is 230-240 if LeBron plays and 220-230 if he doesn't play.
Prediction: The Lakers have been outhustled by elite teams throughout the season and they lack someone who can keep the opposition off the second-chance points. Their defense has been faulty and with the stacked lineup of the Suns, they can be overwhelmed. The rebounding battle will be huge and Ayton surely provides the Suns an advantage in that case. All in all, I see the Lakers having a 17% chance of winning without LeBron and a 34% chance with him. I see the Suns winning this 124:105 if LeBron doesn't play and 123:114 if he plays.
Betting Odds
Individual Total 1 Over 118.5 for 1.90;
Handicap 1 (-8.5) for 1.97;
Player Props: Player Rebounds: Deandre Ayton Over 10.5 for 1.86.
Odds
Bet Type
Bookmaker
Claim Bonus!
Bet Type
Handicap 1 (-8.5)
Bookmaker
Bet Now!
Bet Type
Player Props: Player Rebounds: Deandre Ayton Over 10.5
Bookmaker
Bet Now!
Other predictions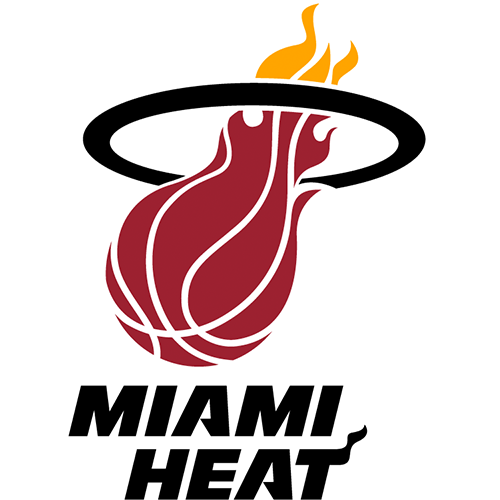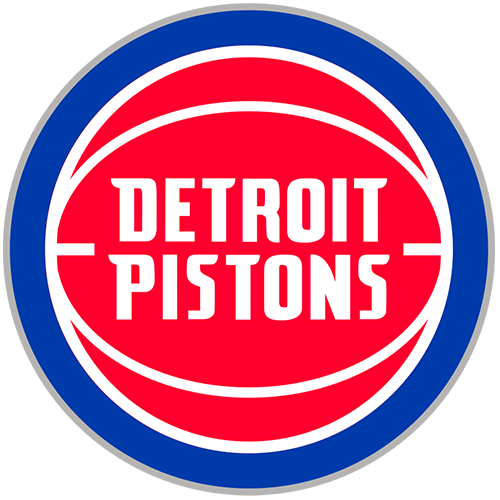 Olesya Samkina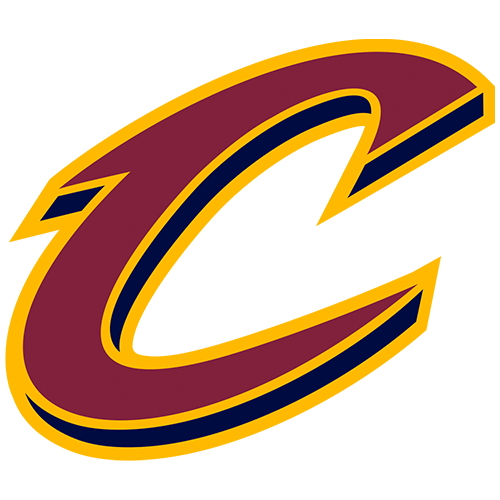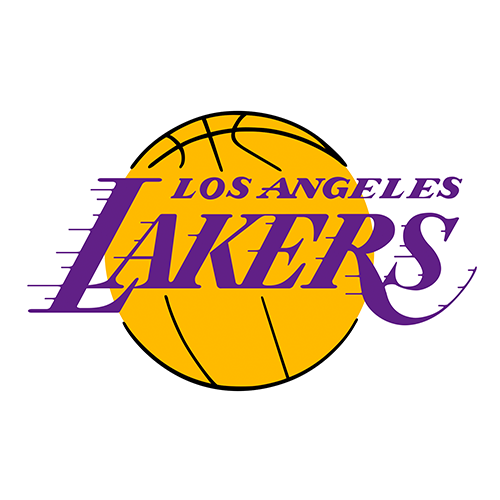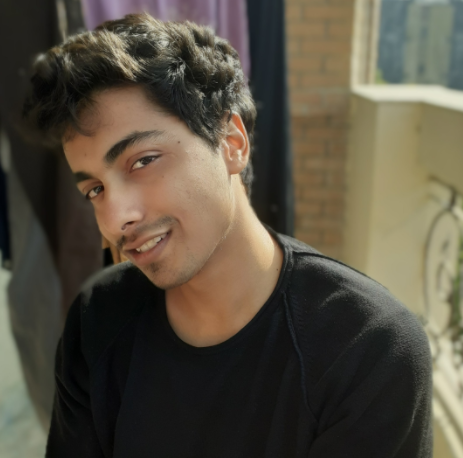 Shubham Singh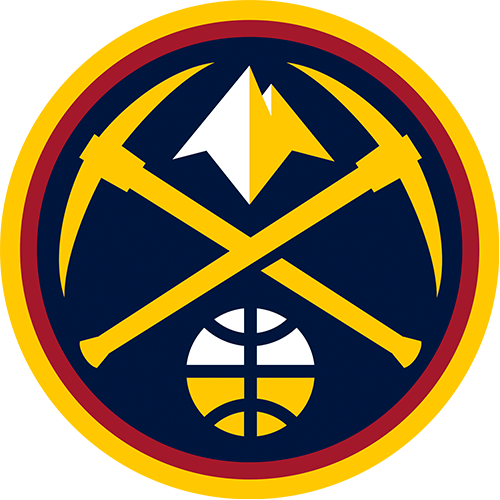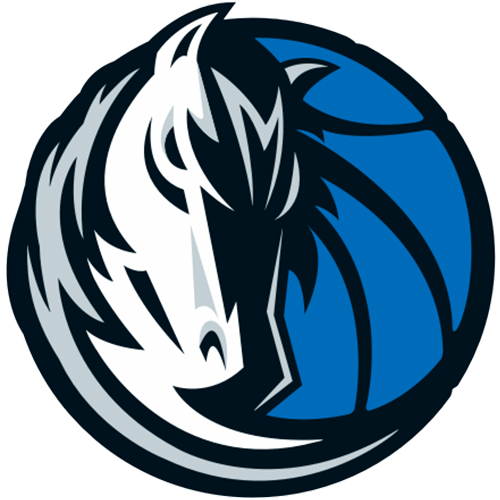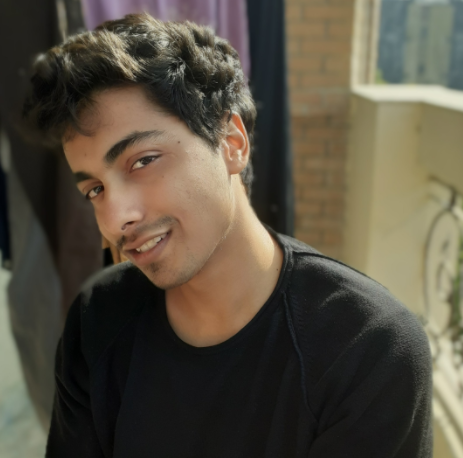 Shubham Singh