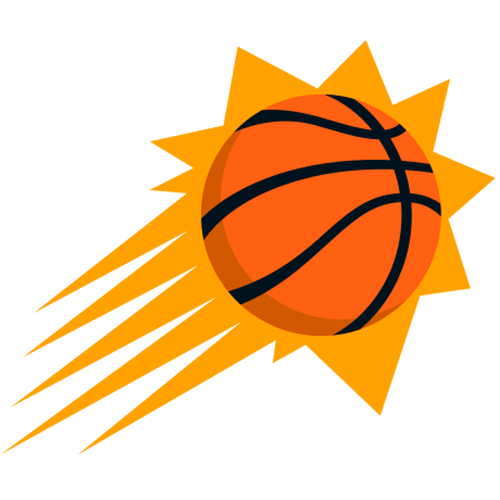 Phoenix Suns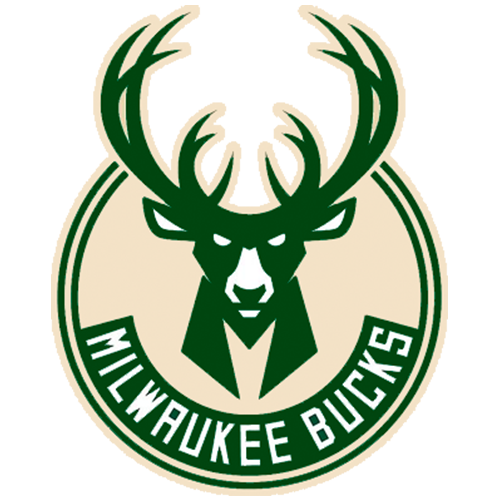 Milwaukee Bucks
NBA Regular Season
Arena: FootPrint Center
Home Floor: Phoenix Suns
11.02.2022, 06:00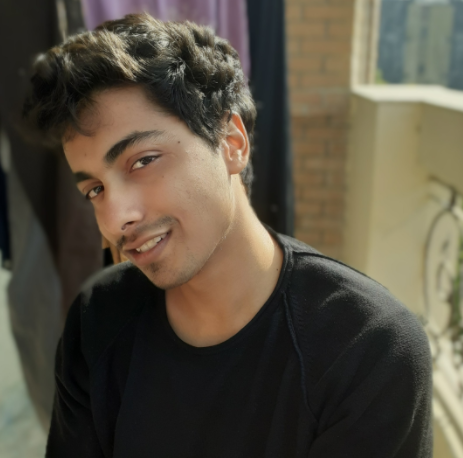 Odds
Bet Type
Bookmaker
Claim Bonus!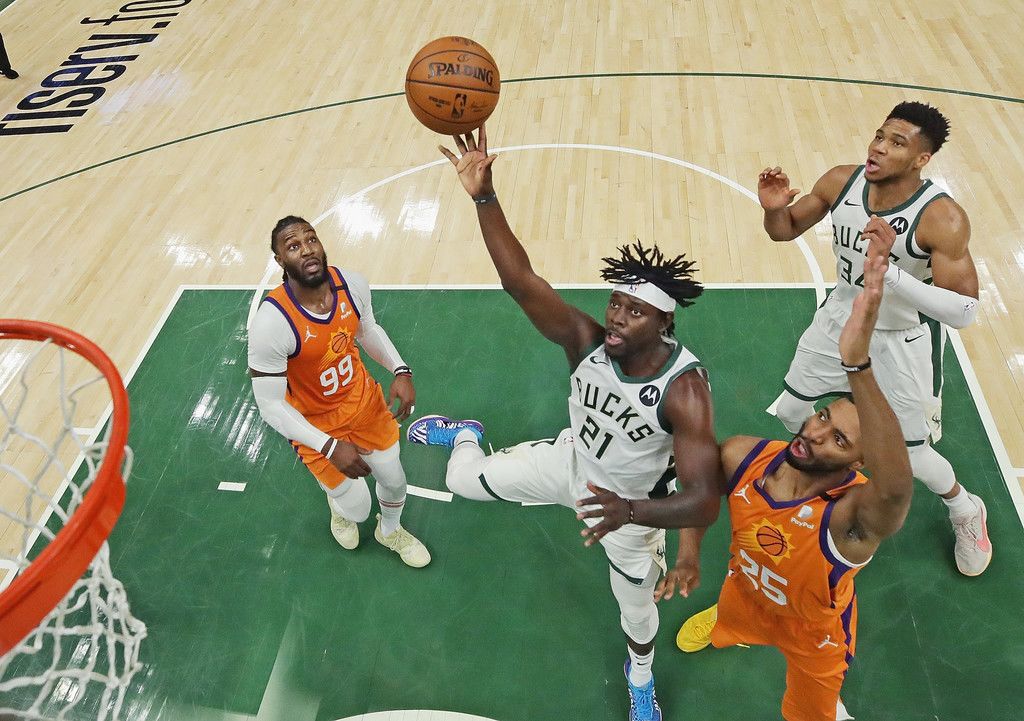 The trade deadline is here and this is one of the busiest periods in the league as various organizations, players, insiders, writers, and readers are engaged intensely. For the outside viewers, it is a period where rumors are aplenty, and well, let us be honest, many times these rumors are on-point. These trades surely change the complexion of how the NBA will shape up and well, this is the way it has been for many seasons now. By tomorrow, you can see many players going to different teams and this means a lot of adjustments for the teams and players alike. Anyway, let us jump to the game between the Phoenix Suns and the Milwaukee Bucks.
The Suns are the best team record-wise. They have been in multiple winning streaks, the lengthiest one with 18 in a row and right now they are on a three-game winning streak. Overall, they have won 14 of their last 15 games and this has been the case for them throughout the season. The team has garnered 81% wins and this surely makes them the title favorite so far. Despite the rise of Warriors and Grizzlies this season in the Western Conference, the team is still going to be the favorite due to how well their core has gelled.
On the other hand, talking about title favorites, the Bucks are the defending champions. They are on course to another deep postseason run and they have lodged 35 wins and have lost just 21 games. They are on a four-game winning streak and they have won eight of the last ten games. Their offense has hit the sweetest spot compared to earlier in the season and things are falling in place as of now for the team that dominated a multitude of opponents last season. However, the Heat, Bulls, Sixers, and Cavaliers are making up for a much deeper East this season. Anyway, coming back to this game, can the streaking Bucks take care of business against rivals Suns? For my game total and result prediction, jump to "Expert Betting Tips". For my player-based statistics prediction, go to "Player Performance Prediction".
Get Your Sign-Up Bonus!
Bucks' fluent offense, Suns keep on piling wins
Suns have improved, isn't that scary?
Suns have won more games percentage than they did last season. This is a team that reached the Finals last season. However, the Warriors are back in business this season and they are going to pose a ton of challenges on both ends. Grizzlies have grown too while Mavericks and Jazz can be the sleeper picks for making a deep run. However, so far, it seems that the Grizzlies and Warriors will be posing the biggest challenges. The Suns faced the Clippers in the Western Conference Finals during last season but I have a feeling that the Warriors or Grizzlies can be more of a trouble if such a scenario is played out.
The backcourt of Chris Paul and Devin Booker continues to steamroll opposing perimeter defenses and they do complement each other well. Chris is the type of guard who can make others around him better by being the floor general. Meanwhile, Booker generates a high-yielding offense night in and night out. Crowder, Bridges, and Johnson are all typical two-way wings while Deandre Ayton continues to be a formidable two-way big time and time again. Meanwhile, JaVale McGee has been a solid backup and the overall balance of Suns is a thing of beauty.
Bucks look determined yet again
Bucks have rediscovered their last season offensive dominance yet again and they continue to improve offensively with each month, hitting a brilliant scoring streak away from home. The Bucks have a high-yielding offensive unit and their core keeps on finding ways to be effective on both ends. Milwaukee is looking like last season now and they were compiling blowouts against many teams, which spells a repetition of last season's current for sure. It is a high probability that Milwaukee remains quiet during the current trade deadline except making some bench-related changes as that is one area that needs a bit of lift.
Well, since Holiday has been back, the Bucks have found their regular ball-handler, and trust me, he makes a lot of difference in the Bucks scheme. Giannis continues to fend off opposing defenders and the league is yet to find an answer for his rim-racking game, as he continues to expand on his arsenal. With Giannis, you also open up a variety of shooting and driving lanes. Khris Middleton slates in beautifully at the wing position, and his all-around game brings a lot to the table for the Bucks during most nights. Jrue is another all-around player while Portis is having a season of his life, coming up with big-time production and he seems to perform his best in tandem with Holiday. Watch out for the Bucks!
Player Performance Prediction
Assuming they are available, these are my player-based predictions:
I believe Chris Paul will score at least 14 here while dishing at least 11 assists;
I believe Portis will be limited below 19 here;
I see Ayton coming up with at least 15 points and 9 rebounds;
I believe Cameron Johnson will score at least 13 points here;
I see Middleton scoring at least 20 points;
I believe Giannis will grab at least 12 rebounds here.
Expert Betting Tips
Points Range: The Bucks have scored 130+ in the last three games but yes, they were also games where they played on average weaker defenses and surely, the Suns are a better defensive unit than what they faced in the last three games. On the other hand, the Suns have continuously scored 112 or more points lately and their home floor, they can be in for another long haul. I believe both teams will cross the 108 points mark but will not score as much as 130 points. I believe the total points range here is 220-230.
Prediction: This can be an intense affair as two hot teams meet on brilliant offensive streaks. I think the Suns will be unable to keep Giannis from scoring big and can do a brilliant job. Will the Suns or Bucks make trade before this game though? Overall, I see the Suns taking this game 118:112.
Betting Odds
Any Other Score- Win With Difference Less Than 8 for 2.00;
Alternate Point Spread: Phoenix Suns -4.5 for 2.05;
Player Props: Player Rebounds: Giannis Antetokounmpo Over 11.5 for 2.00.
Odds
Bet Type
Bookmaker
Claim Bonus!
Bet Type
Alternate Point Spread: Phoenix Suns -4.5
Bookmaker

Bet Now!
Bet Type
Player Props: Player Rebounds: Giannis Antetokounmpo Over 11.5
Bookmaker
Bet Now!
Other predictions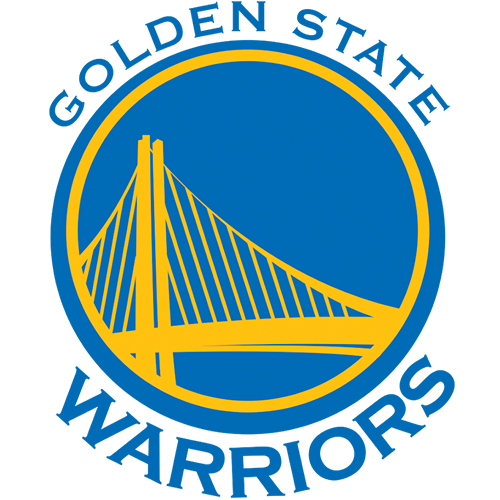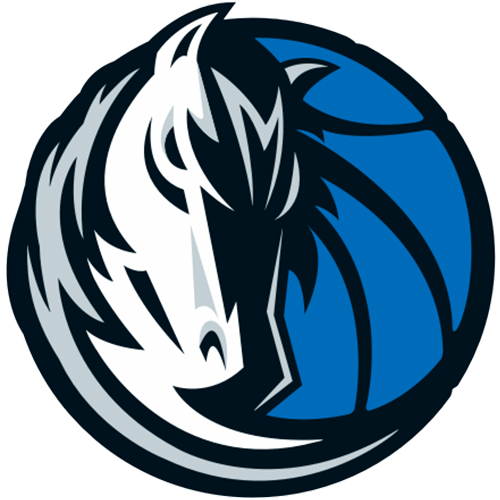 Anastasiya Dudkina