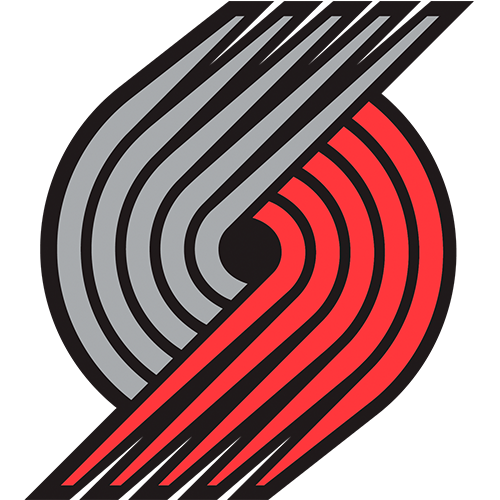 Portland Trail Blazers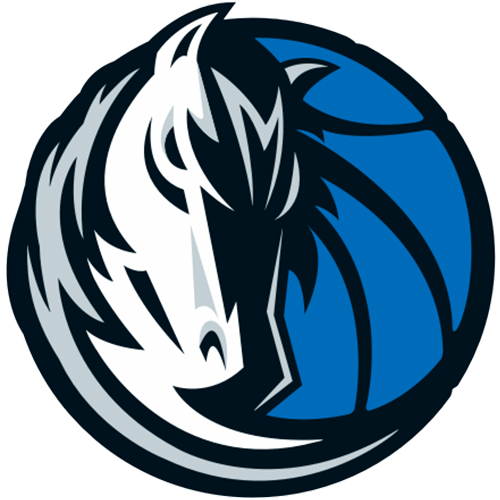 Dallas Mavericks
NBA Regular Season
Arena: Mode Center
Home Floor: Portland Trail Blazers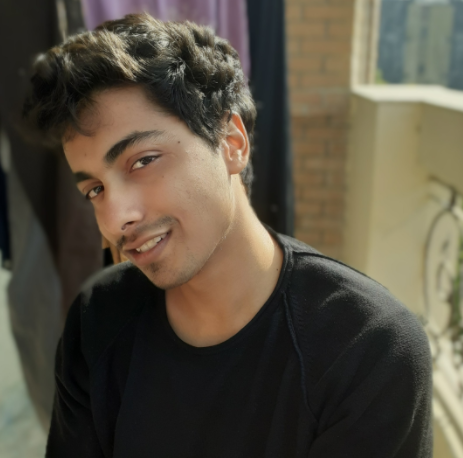 Odds
Bet Type
Bookmaker
Claim Bonus!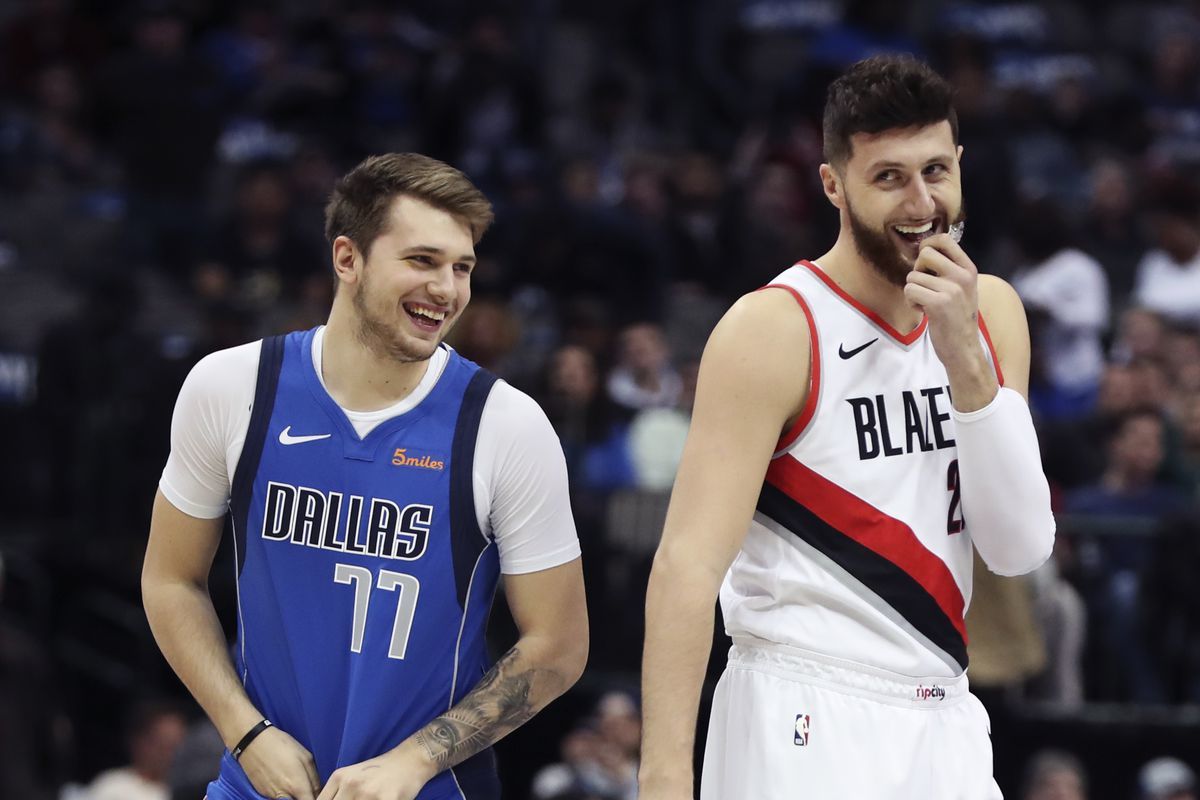 NBA betting is a tricky affair and well I keep on emphasising this because I have been writing these pieces since November and well, there are so many bets that appear safe but fall off the radar. Well, conducting the writing of six games per week and observing their nuances, I have found out that there can be a team that can score 101 one night and win and lose even after scoring 118 or so. But even then, a 110+ points night more often than not will fetch results in your favour. Anyway, that is enough chit-chat about this, let us jump into this game between the Portland Trail Blazers and Dallas Mavericks, both teams that played last night as well and lost their games.
Trail Blazers have 20 wins and 27 losses, which is surely an underwhelming return for a team with Damian Lillard, CJ, Norman Powell, and Jusuf Nurkic but yes, they have had a pretty decent month, winning seven and losing five games this month after they had a tough December. On the other hand are the Dallas Mavericks, who got a big-time beating by the Warriors in the last game, but overall, they have won 27 games and have 21 losses, but this month has been a great one for them as the team has 11 wins and just three losses, indicating that things have picked up for the terrific squad. The Trail Blazers have been highly competitive this month, and their last loss was by two points, meanwhile, Mavericks, a squad that doesn't give up even 105 during most nights, got toasted for 130 points by the Warriors. Will the Luka Donci-led squad bounce back in this game?
Get Your Welcome Bonus!
Who will bounce back?
While it is true that the Mavericks come into this game after one of their biggest losses this season, a margin of 38 points is surely huge. However, this is not the template of this team for this squad as most of their losses since December have been by the 1-7 points margin. On the other hand, the Trail Blazers lost by just two points against the Timberwolves and well, they have shown a lot of fire this month even after missing Lillard for most parts but yes, the return of CJ McCollum certainly has bolstered the backcourt.
Match-ups
Assuming these players feature in the game until they are ruled out before the game, let us examine the match-ups here. The Center match-up is highly intriguing here as Jusuf Nurkic squares off against Porzingis. Jusuf has been a force on the rebounding end and has helped the Trail Blazers on both ends of the floor, playing his best basketball of the season, grabbing 11 or more rebounds consistently and also scoring around 20 these days. On the other hand, Porzingis is also a primetime rebounder and has various ways to score, and his long-range shooting enables his squad to stretch the floor and open up lanes.
Then at the guard positions, CJ McCollum and Anfernee Simons square off against Luka Doncic and Jalen Brunson. CJ and Anfernee have had huge impact scoring-wise but this match-up belongs to Luka Doncic and Jalen Brunson, both of them high quality playmakers whereas Luka is the leading scorer for this team, and has dropped points in the excess of 24 continually this month. The Forward match-up between Mavericks' big Forwards Maxi Kleber, Dorian Finney-Smith and Portland's Nasir Little, Robert Covington is evenly matched-up, where Mavericks have the size advantage and the Trail Blazers have the athletic advantage.
However, the Mavericks' bench is in disarray now with Tim Hardaway Jr. sidelined for the foreseeable after suffering a big injury and even though Trail Blazers doesn't have that strong of a bench, now, they can get some advantage after inserting Powell in the back-up position. Overall, the Trail Blazers, on average, have been outmatched heavily, the Mavericks have to be a bit concerned after the injury to Tim. Let us see how these match-ups play out.
Expert Betting Tips
Points Range: Mavericks have usually scored in the 104-108 and the reason for that is that they are the second-slowest teams in terms of getting the shot off from the field as they get their shots deep in the shot clock. Portland is comparatively a "quick into the shot clock" team and they get more shots off during a game's course. They have scored in the 107-114 range during the last three games. And well, their offense is better compared to last month. On defense, yes, the Mavericks allowed Warriors to score 130 but that is not even remotely close to their usual performances as they have limited teams to 90-104 range this month and make teams work for their shot and slow the pace down considerably. Overall, I guess both teams may struggle to score much here considering this is the back-to-back situation. I believe the scoring range here is 200-210 and can even get below 200.
Prediction: Considering that both teams will be exhausted after playing last night and with both teams coming off losses, close one in case of Trail Blazers, blowout in case of the Mavericks, they will be raring to get a win. The Mavericks will be without Tim Hardaway and trust me, that is a big loss, he is vital to this team's success, and this is an area where the Trail Blazers can extract some advantage. Perhaps Bullock and Josh Green will now see increased minutes or perhaps even Dwight Powell, but one of the bench players will have to now pour in some big time points. I think the Mavericks will win this 104:100.
Betting Odds
Total Under 215.5 for 2.06;
Bet Builder: Team Totals: DAL Mavericks: Under 107.5 for 2.25;
Portland Trail Blazers- Total Points Under 105.5 for 2.05.
Odds
Bet Type
Bookmaker
Claim Bonus!
Bet Type
Bet Builder: Team Totals: DAL Mavericks: Under 107.5
Bookmaker
Bet Now!
Bet Type
Portland Trail Blazers- Total Points Under 105.5
Bookmaker

Bet Now!
Other predictions