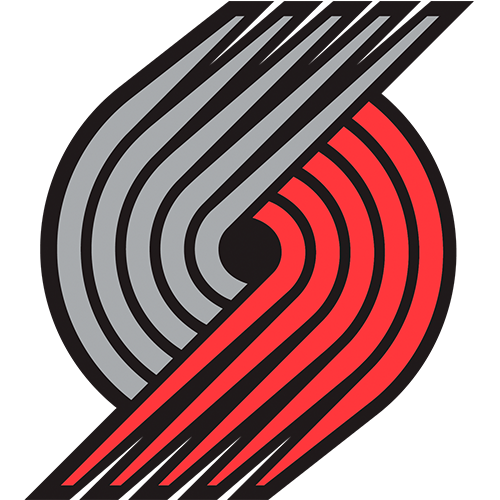 Portland Trail Blazers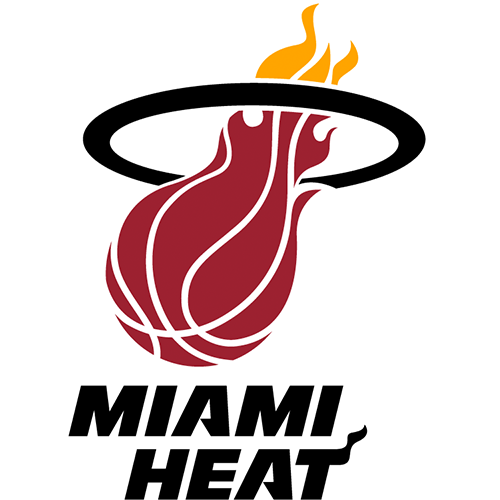 Miami Heat
Arena: Mode Center
Home Floor: Portland Trail Blazers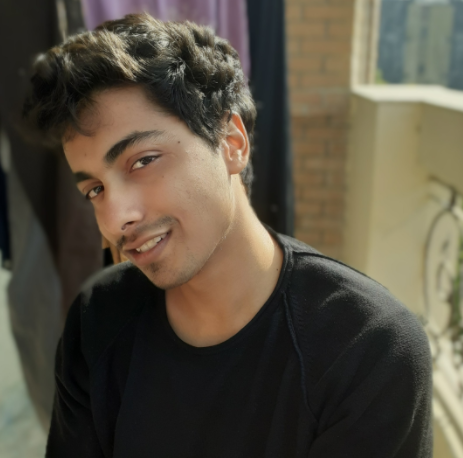 Odds
Bet Type
Bookmaker
Claim Bonus!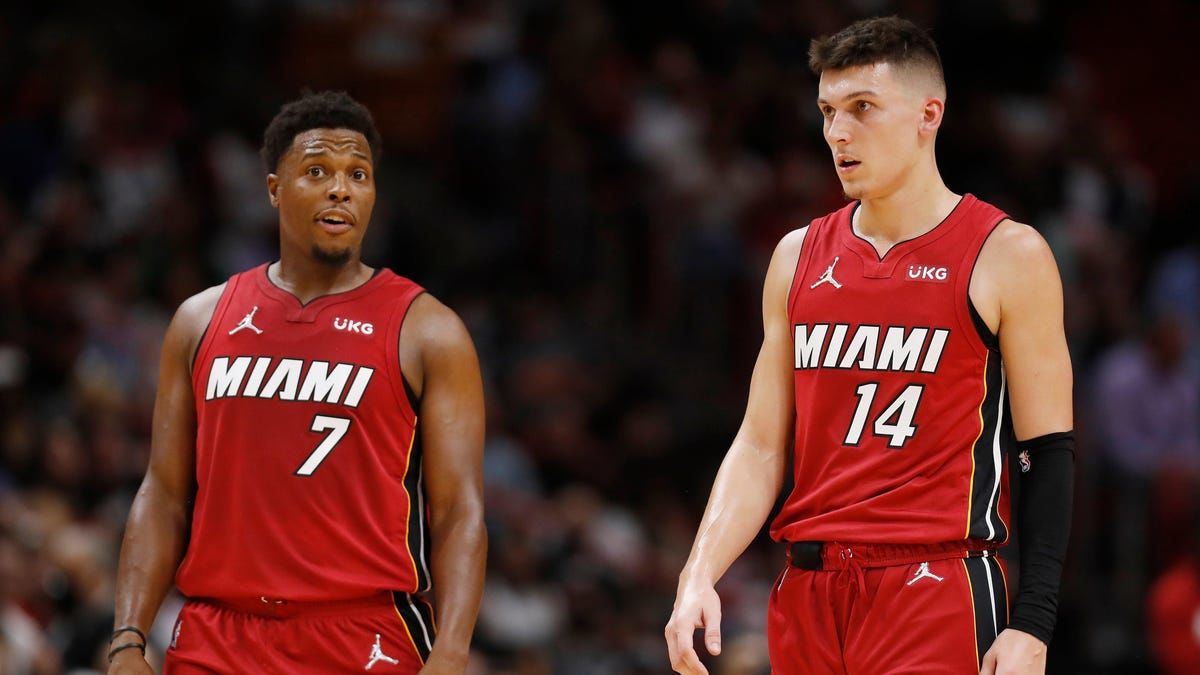 NBA betting is no less tenuous and the COVID-19 scenario has only made it worse. With the fractures created by the combination of health & safety protocols along with injuries have derailed the campaigns of multiple teams. But to be honest, many teams have fared poorly even with a healthy roster. And one such team has been the Portland Trail Blazers, which is having one of their worst seasons possible in recent memory. Portland has 22 losses and 14 wins. Meanwhile, on the contrary, Miami Heat has fared in a poor manner, having lost the last two but still having a more than respectable 23 wins and 15 losses. Now, with Lillard and McCollum out, the Trail Blazers are running thin even more, on the other hand, even though Heat will miss Butler but Lowry and Herro can be more than handful. Can the Heat continue to win without Butler. For a quick look, go to "Notes". For my game total and result prediction, go to "Expert Betting Tips".
Claim Your Registration Bonus!
Portland is reeling, Heat can mount up pressure
Trail Blazers are hurt: With Lillard and McCollum out, the Trail Blazers will have to depend upon Simons and McLemore at the guard position. With Nurkic back, the team can establish the game in the middle, but with Norman Powell still in the mix, the team has a 15-26 points scorer. Along with Little, Covington, and Snell, the Forward depth is passable but yes, with bench players being plugged in as starters, the team isn't deep. With a team like the Heat playing against them, Portland will have to mount up something substantial here. I think if Powell, Simons, and McLemore come through this team can have a decent scoring output but yes, they can suffer some problems late in the game.
Heat with Lowry: When Buttler went down in the middle, the Heat won around 60% of its games. How? Well, with a leader like Lowry, you can extract great energy and bring the best out of the rest of the players. Lowry has been one of the most wonderful signings in the offseason by any team and the Heat has gotten quality passing, shooting, defense, and leadership from the gutsy guard. With PJ Tucker's defense and rebounding smarts, Omer Yurtseven grabbing 11+ boards regularly, Caleb Martin hitting the outside shot and a 18-25 points iso scoring threat in Herro, a regular rotation shooter like Strus, a brilliant ten-day pick up in Kyle Guy, trust me, the Heat has ample shooting in their quiver.
Notes
Here are the quick hitters related to the match:
Miami Heat has scored 108, 113, 120, 119, 93 in the last five games;
Miami Heat has allowed 115, 115, 110, 112, 83 in the last five games;
Portland Trail Blazers have scored 136, 106, 105, 117, 97 in the last five games;
Trail Blazers have conceded 131, 139, 120, 132, 111 in the last five games;
Heat has lost two games in a row and before that, they were on a five game winning streak before that;
Portland has lost four of the last five games;
Anfernee Simons scored 43 in the last game but had largely figured in the 6-9 points range. However, with McCollum and Lillard out, you'd think he can score 20+;
Omer Yurtseven has grabbed 17, 16, 13, 14, 15 rebounds in the last five games;
Kyle Lowry has dished 11, 12 assists in the last two games;
Norman Powell has scored 26, 12, 32, 15, 16 in the last five games. Trail Blazers absent list: Damian Lillard and CJ McCollum are out for the game. Larry Nance Jr. is "doubtful" for the game. Heat's absent: Jimmy Butler is out for the game. Duncan Robinson, Gabe Vincent, Marcus Garrett are in the COVID-19 protocols. Dewayne Dedmon and Bam Adebayo remain out;
Go through the injury list before placing bets.
Expert Betting Tips
Points Range: With Lowry in the mix, the Heat have gotten past 110 or so on a regular basis. On the other hand, the Trail Blazers can have trouble scoring around 110 and a lot will depend upon how Powell clicks in this(as far as I believe). Now coming back to Heat, let us assume Lowry goes for 15+ points and 10+ assists, Herro with 24+, Caleb 11-15, Strus, 12-18, and the other players contribute around 30 or so, the Heat can figure around 110. I think this Heat defense with PJ Tucker coming back into the conditioning and shape, it can give troubles to the Trail Blazers even with primetime defenders Robinson and Buttler out of the fray. I believe the total points range here is 213-223 despite Portland engaging in a 260+ points battle in the last game.
Prediction: Well, with the way Heat has played under Lowry and paired up with Herro, Yurtseven, Martin, Tucker, Strus, Guy, and other role players, the Heat can turn on the heat on both ends. For the Trail Blazers, containing the guard pairing of Herro and Lowry can be troublesome and I believe both of them are in for a big game. I think the Heat has a 66% chance of winning this. I think the Miami squad will take this 117:106.
Betting Options
W2 for 2.01;
Point Spread: Miami Heat -5.5 for 2.75;
Player Props: Player Points Milestones: Tyler Herro: 25 for 2.20.
Odds
Bet Type
Bookmaker
Claim Bonus!
Bet Type
Point Spread: Miami Heat -5.5
Bookmaker

Bet Now!
Bet Type
Player Props: Player Points Milestones: Tyler Herro: 25
Bookmaker
Bet Now!
Other predictions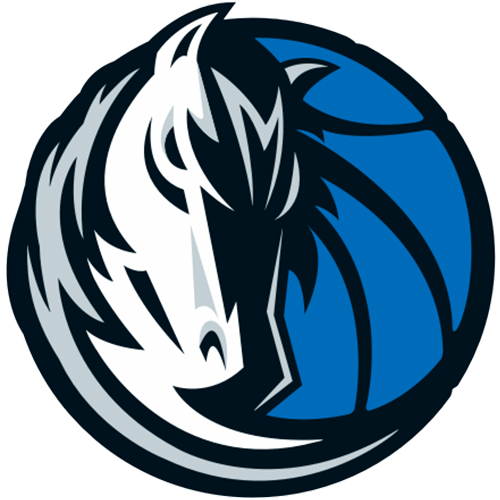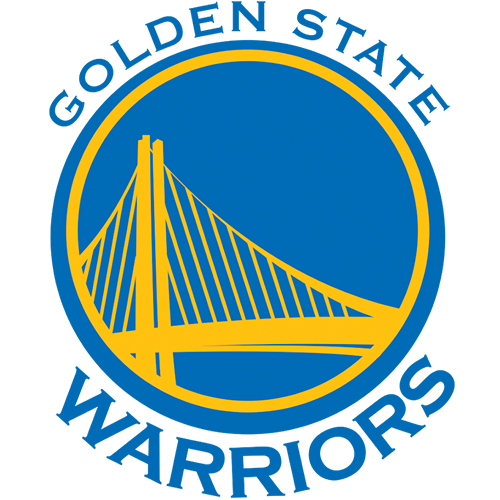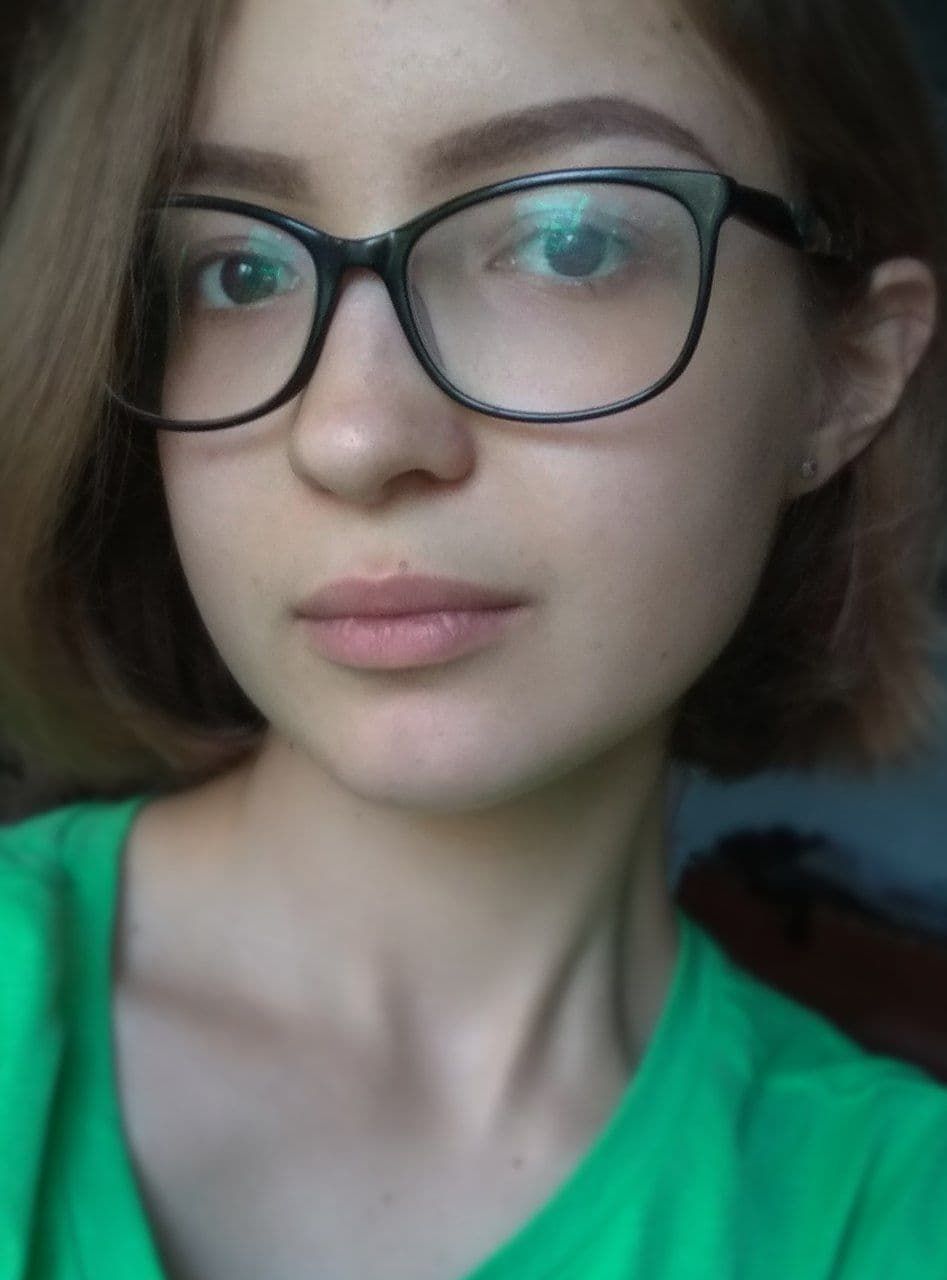 Aliaksandra Mikula