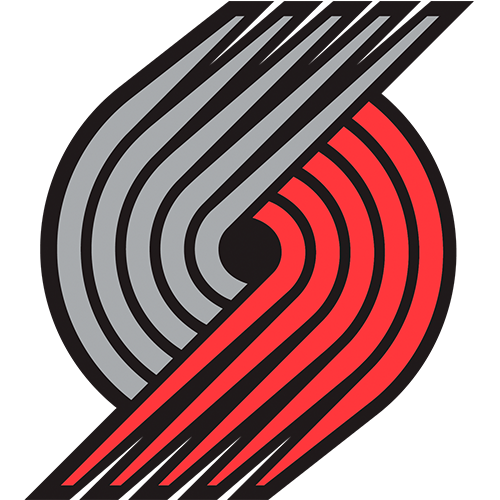 Portland Trail Blazers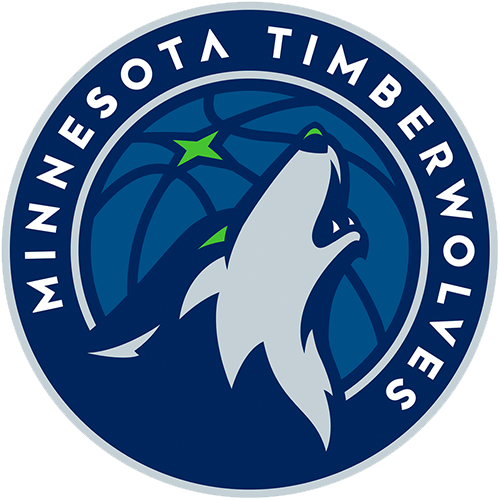 Minnesota Timberwolves
Regular Season, NBA
Arena: Moda Center
Home Floor: Portland Trail Blazers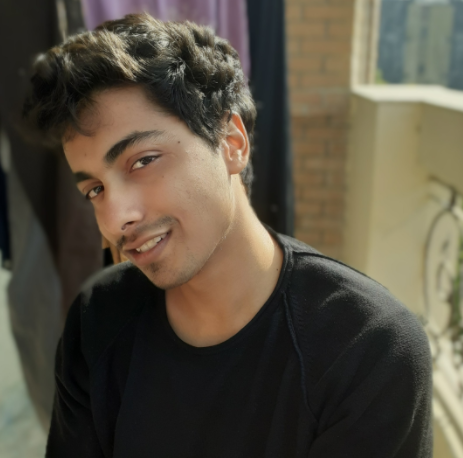 Odds
Bet Type
Bookmaker
Claim Bonus!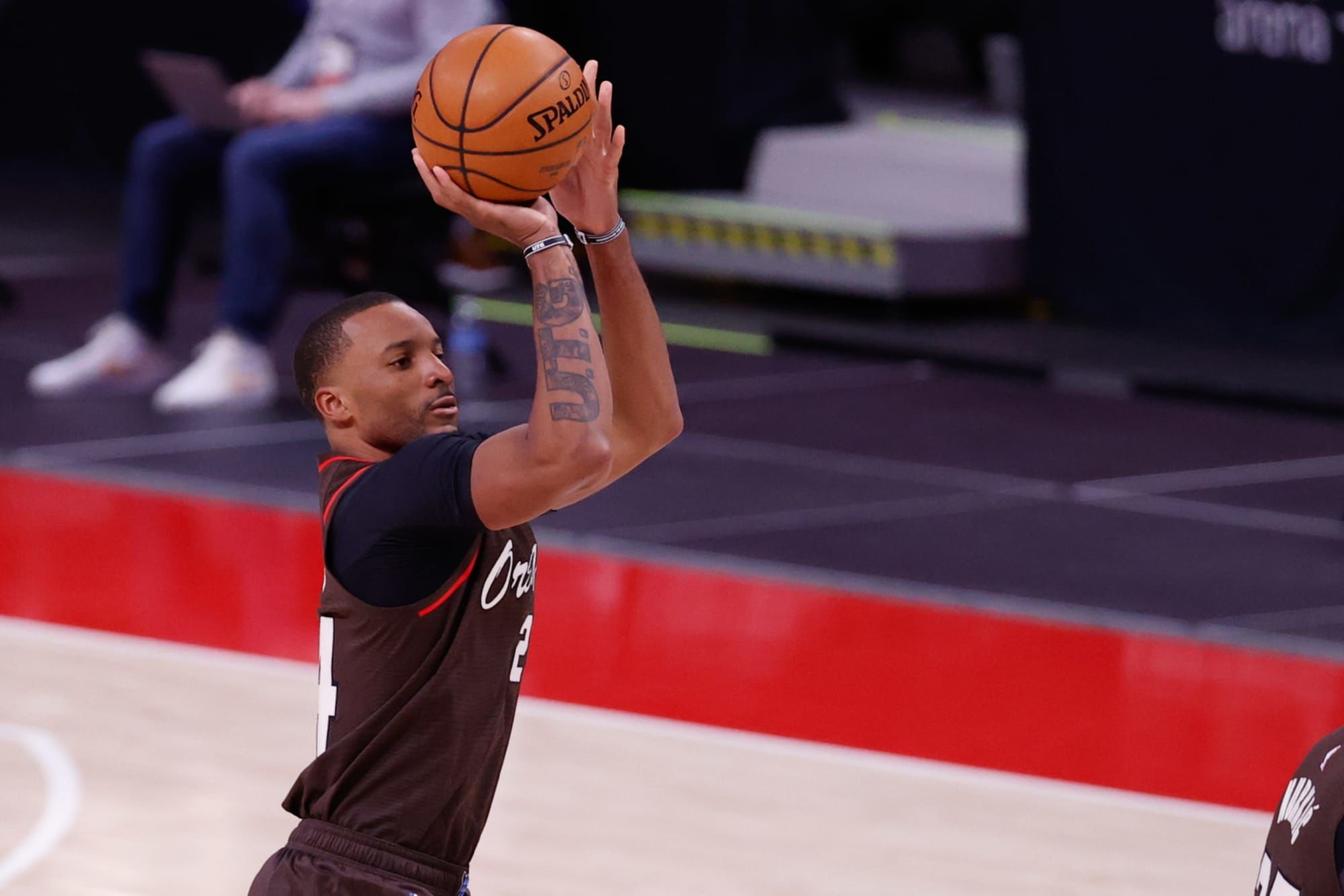 NBA betting can extract a lot of mental energy as there are various variables at play. First, we need to understand that odds are proven wrong on a daily basis but even then bookmakers get it right too plenty of times. Anyway, let us discuss some of the dynamics that are involved in the game between the Portland Trail Blazers and the Minnesota TImberwolves. Both teams are struggling right now as Portland is one a four-game losing streak while Minnesota who has lost five in a row. For a quick overview, head to the "Notes" section and for "total"discussion, visit the "Expert Betting Tips".
Claim Your Welcome Bonus!
Comparisons
Offensive comparisons: Timberwolves have scored 104-110 points in the last five games while Portland has been limited to mostly 83-94 points largely playing without Damian Lillard and CJ McCollum. Whale you might say,"ooh, the Minnesota Timberwolves are faring better!". Hold the thought there because these scores have come in high-scoring games and in most of these games, the Timberwolves have been behind all game. On the other hand, the Trail Blazers have been suffering without CJ and Dame, and for a team that is missing two of its top scorers, such struggle is understandable. Damian is questionable ahead of this contest and Trail Blazers will pray that he returns soon.
Defensive comparisons: When I started to write about the Minnesota squad at the beginning of the season, I was impressed how often they hold teams under 100 points. That dynamic has changed considerably, Minnesota used to be the best perimeter defensive team early in the season but they are now conceding threes at an alarming rate. The team has conceded 115 or more in recent games and opponents also figured in the 120s and 130s range again and again.
Trail Blazers have not done a great job on the defensive side throughout the season although holding teams to 102-104 points in the last two games. See, when Damian and CJ play the team does field a weaker perimeter defensive squad, but then hey, if you lose four in a row, guess you can't complain about that. On a regular basis, the Trail Blazers open valve defense allows around 110 or more on a regular basis and that can be the trend for the rest of the season.
Match-ups: The Center match-up between Jusuf Nurkic and Karl Anthony-Towns looks interesting. Towns has scored in the 21-31 points range quite a bit while Jusuf Nurkic has been in a decent nick too but still doesn't score 20 or so consistently as Karl. Anthony Edwards has scored in the 18-25 points range recently and he is one of the main scorers like Karl. Norman Powell will play a key role in this game and if he can dig in 25 points or so, it will massively help the Trail Blazers cause. Malik Beasley has played well for the Timberwolves recently and he can be a key factor off the bench too.
Notes
Here are some quick hitters related to the game:
Portland has lost three games in a row at home. With CJ McCollum and Damian in the lineup, the team had won ten games and lost just one at home;
Timberwolves have won just four games and lost six games away from home. They have lost their last two road games;
Trail Blazers have scored 94, 90, 117, 83, 110 in the last five games;
Trail Blazers have conceded 104, 102, 145, 114, 92 in the last five games;
Timberwolves have scored 106, 104, 110, 105, 107 in the last five games;
Timberwolves have conceded 123, 136, 121, 110, 115 in the last five games;
Karl Anthony-Towns has scored in 21-22 points range recently;
Norman Powell has scored 26 or more points in the last two games;
Anthony Edwards has scored in the 18-21 points range recently;
Damian Lillard is questionable for the game for the Trail Blazers;
DeAngelo Russell is questionable for Timberwolves;
Do check injury list before betting.
Expert Betting tips
Points Range: Portland has had huge troubles scoring-wise recently, figuring in the 80s and 90s which is usually not enough in this league. I believe the current Portland team needs someone who can inspire them, and for me, the two obvious candidates are Norman Powell and Jusuf Nurkic. I think this present team will crack the 100 points mark whether Dame plays or not. Timberwolves can score in the 101-108 points range and I believe if Russell doesn't play then they will reach 103-106 points, if he plays then 107-112 points. I feel this will be a 214-226 points range game.
Prediction: Portland has lost a ton of games recently and has not been able to gain any momentum on both ends of the floor. Timberwolves will need the bench to step up and try to lodge 35-40 points while they will hope that Edwards and Towns go big. I think the Trail Blazers will snag this one and someone other than Nurkic and Powell will also step in. If Dame plays, I give Portland a 65% chance to play. I predict the Trail Blazers will win with a scoreline of 109:102. Let us see!
Betting Options
W1 for 1.91;
Total Points: Under 220.5 for 1.90;
Player Points: Anthony Edwards: Under 21.5 for 1.80.
Odds
Bet Type
Bookmaker
Claim Bonus!
Bet Type
Total Points: Under 220.5
Bookmaker

Bet Now!
Bet Type
Player Points: Anthony Edwards: Under 21.5
Bookmaker
Bet Now!
Other predictions