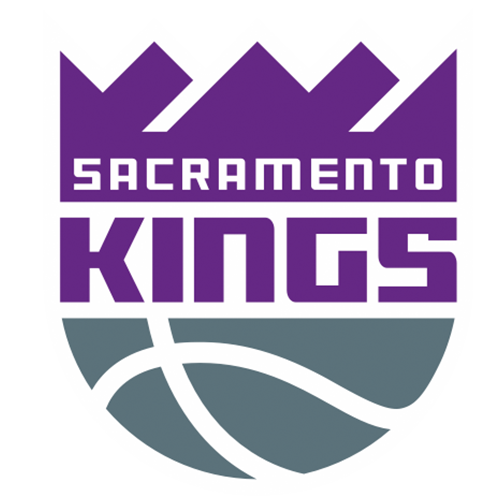 Sacramento Kings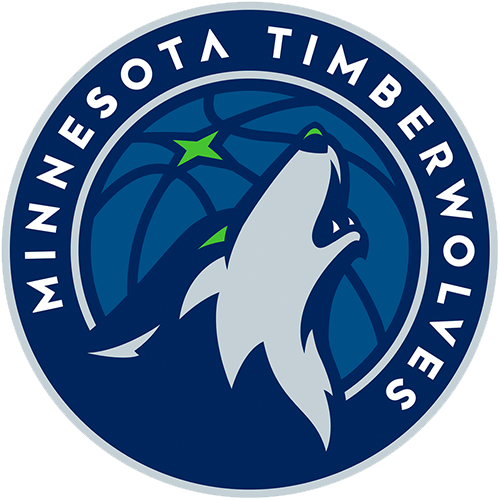 Minnesota Timberwolves
NBA Regular Season
Arena: Golden 1 Center
Home Floor: Sacramento Kings
10.02.2022, 06:00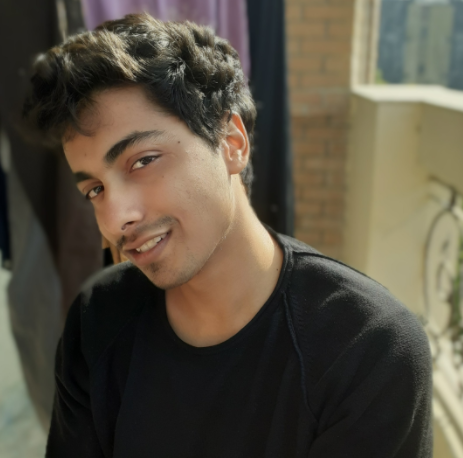 Odds
Bet Type
Bookmaker
Claim Bonus!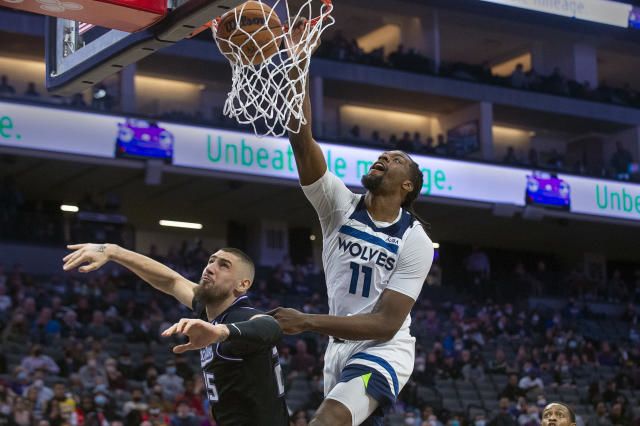 Isn't this trade window funny? Overnight trades make the descriptions look asinine and well, since these are pieces written in advance for logistical reasons, you never know what team is going to pull the plug. But hey, that is the challenge of being a sportswriter, you have to adjust on the fly as the league keeps on churning versatile combinations night in and night out. And this is particularly a window, I mean the trade deadline window, where you see multiple teams either panicking and making trades or targeting players that have sought for a long long time. Behind the scenes, a lot of goes and a lot of information about all of this isn't public for large parts. Still, insiders like Shams Charania, Brian Windhorst, Adrian Wojnarowski, and many more, bring us this news, and well, before the deal is official, we do know what is going to happen for the most part. Anyway, keeping that in mind, let us jump into the game between the Sacramento Kings and the Minnesota Timberwolves.
Kings made a trade just a few hours ago. They traded sophomore Tyrese Haliburton, veteran Buddy Hield, and bench player Tristan Thompson for Domantas Sabonis, Justin Holiday, and Jeremy Lamb. Well, it is known that the team has been targeting Sabonis for a long time and why not! He is one of the best all-around big Forwards in the league after all. The team has struggled all season long and trade was imminent but yes, it is a surprise that the team gave away a blossoming player. Anyway, let us see how this works out for Sacramento.
On the other hand, the Timberwolves have risen up this season and their 29-25 win-loss record is indeed impressive. Currently, they are on a five-game winning streak and that has been the second team they have won five in a row. With a strong Center, brilliant guard balance, and a developing wing, the Timberwolves have laid down a solid foundation but yes, they have ways to go before making a deep postseason run. Can they bolster their bench around the deadline? Let us see. And more importantly, can they win two in two against a struggling Kings squad? For my game total and result prediction, go to "Expert Betting Tips". For my player-based prediction, hop over to "Player Performance Prediction".
Get Your Welcome Bonus!
Kings' new-looking roster, Timberwolves on the rise
Kings with Sabonis
What does Sabonis bring to the table? Domantas is a strong finisher inside and with his strong frame and a well-built post-game, he can create inside shots. It means you get a high-percentage offense from the big. Plus he is a top-notch rebounder and that is one area which the Kings needed work on for sure. He is not much of a three-point shooter but can drain some every now and then, but yes, it is his inside game that makes him a terrific scorer. Domantas' ability to hand passes also makes him a tough match-up and the PF is surely one of the best all-around bigs in the league. He is a physical defender and has the potential to be a strong two-way player. Surely, he does address a lot of Kings' needs.
How does he fit in with Fox and Barnes? Well, Fox can find someone inside who can attract more defenders and allow him to get some open shots while Barnes can also get more open looks from outside. The other two additions are also solid and at this point, I'd go with a lineup of Fox at one-guard, Mitchell at two-guard, Barnes at the wing, and Sabonis-Holmes sealing the paint. Holiday and Lamb can bolster a weakened bench but I do believe the team needs more depth in other areas. But yes, with Holiday, the team has a strong wing depth indeed.
Timberwolves keep on being impressive
Minnesota has already crossed the win-count from last season when the team won just 32% of the games and their current record indicates that they have hit some huge strides. The offensive improvement has been huge and the decision to bring in Patrick Beverley has worked well so far. However, there is one area where the Timberwolves can do better and if they can be better defensively, they are surely going to notch up more wins. Still, the Timberwolves have mastered the art of playing in the pace and space era and even if they are ousted in the first round this season, the foundation is indeed strong.
The balance between the Guard, wing, and Center position is amazing. D'Angelo Russell can drain long-range jumpers while also being an effective playmaker. Apart from that, Anthony Edwards despite his recent shooting slump has had some big offensive games and he has improved his three-point shooting considerably. He has also become more patient on the offensive end but yes he can be more effective in other areas too. On the other hand, with Karl Anthony-Towns in the middle, you get effective long-range shooting, mid-range game, and also inside production. Malik Beasley has been a great offensive presence off the bench while Jaden McDaniels has also had a decent impact. Meanwhile, Jarred Vanderbilt gives much-needed hustle and rebounding while Jordan McLaughlin has had some strong games too. Jaylen Nowell has shown some scoring potential but yes, the bench can be a tad better for Minnesota.
Player-Performance Prediction
Assuming they are available, these are my player-based predictions:
I believe D'Angelo Russell will score at least 19 points here;
I think Anthony Edwards will also bounce back here and will score at least 21 points;
I see Harrison Barnes will score at least 17 but below 21;
I believe De'Aaron Fox will score at least 25 but below 30;
I see Karl Anthony-Towns scoring at least 26 points here;
I believe Davion Mitchell will score at least 12 here
Expert Betting Tips
Points Range: The Timberwolves have scored 124 points or more in five of the last six games while the team has not scored below 115 in the last seven games. With Towns, Edwards, Russell, and an emerging bench, the team has done a great job recently. On the other hand, the Kings have scored 112 or more in four games straight but their reserves are running thin with the recent trade. The game yesterday brought in a combined 248 points and it will not be a surprise if this happens again as both teams are not among the elite defensive squads. I see the total points range as 230-240.
Prediction: The Kings will be without their newly signed players in Sabonis, Holiday, and Lamb here, which will hurt a team that may also be without Holmes and Harkless here, which means a completely depleted frontline. I believe the Timberwolves will do a brilliant job of shooting from outside and inside as well. I see the Timberwolves taking this game 126:112.
Betting Odds
Point Spread: Minnesota Timberwolves -9.5 for 2.00;
Total Over 234.5 for 2.02;
Team Props: MIN Timberwolves Over 121.5 for 1.90.
Odds
Bet Type
Bookmaker
Claim Bonus!
Bet Type
Total Over 234.5
Bookmaker
Bet Now!
Bet Type
Team Props: MIN Timberwolves Over 121.5
Bookmaker
Bet Now!
Other predictions