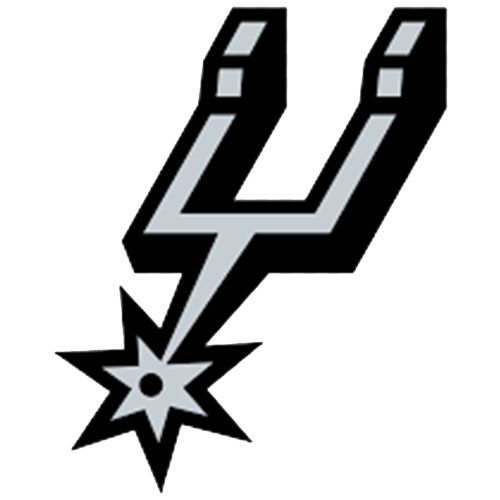 San Antonio Spurs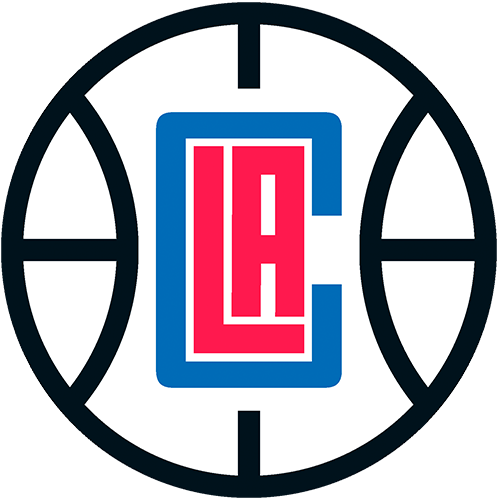 Los Angeles Clippers
Arena: AT & T Center
Home Floor: San Antonio Spurs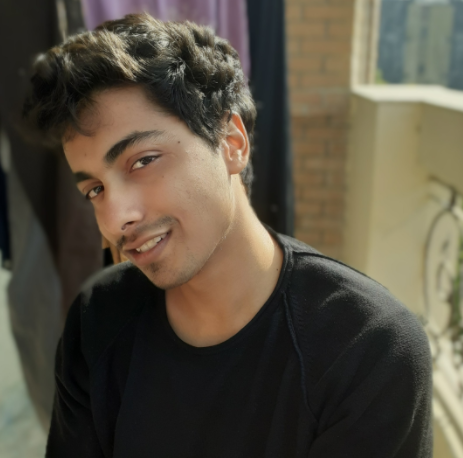 Odds
Bet Type
Bookmaker
Claim Bonus!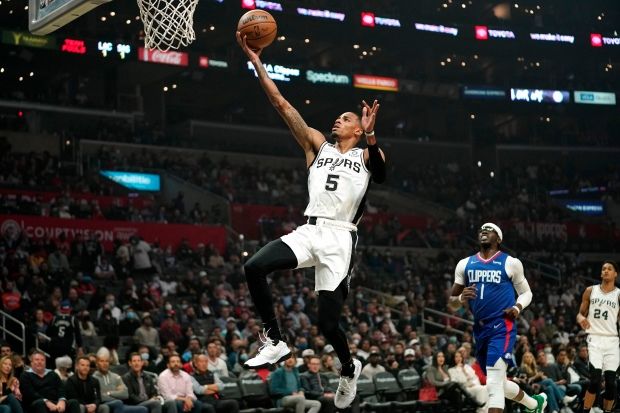 In the NBA world, the ups and downs are never in shortage but there are some issues that plague a team throughout the season and now with the mid-season around, we can identify some of the issues. Well, a lot can play a role, the available talent, the nature of the team as stated before the season, and well, a lot lot more. Now for one of the teams featuring here in the Los Angeles Clippers, as they have struggled without Kawhi Leonard and Paul George. On the other hand, the San Antonio Spurs have also played multiple games short-handed and have run into defensive troubles time and time again. But well, that is why you have a 12-15 players-team roster. Anyway, here Western Conference teams Spurs and Clippers will meet here and will look to put behind their struggles. Spurs have 15 wins and 27 losses, compiling 9 losses in the last ten games while the Clippers are faring a bit better, one game under the 50% win mark with 21 wins and 22 losses, struggling on the offensive end. Can the Clippers fix their offense and find new players to step up. For my game and total prediction, jump to "Expert Betting Tips". For the analysis of both teams, keep reading.
Get Your Welcome Bonus!
Clippers' offense holds them back, Spurs are vulnerable on defense
Spurs defense: Spurs have not been a disciplined defensive team since the beginning of the season. They keep allowing large amounts of points game after game and they have rarely held squads to low scores. Both the perimeter and paint are wide open for the opponents and this is becoming an endemic issue now. Yes, they have played mostly short-handed these days but even healthy, they were not usually defending at the top-level. And there is also this over-reliance on Dejounte Murray, he is a more than decent perimeter defender but when the majority of offense runs through you, you can often lose the edge on the defensive end and Murray is a classic example of that, still, when is on the floor, the team is better on both ends of the floor. The team needs White back to ease the playmaking and major ball handling burden on Murray. With Johnson, McDermott, Poeltl, Vassell, Walker IV, Bates-Diop, and Londale, the offense will come through.
Clippers offensive troubles: Since George has been gone, the Clippers offense has taken a huge hit. See, it wasn't like that they were an elite offensive unit when he was around, but now, they have fared even worse. One of the reasons for that has been the inefficient play of Reggie Jackson and even the high-scoring Morris has struggled in the last three games? Why? Because the team has become too predictable. Scoring under 20 in a quarter is becoming a dangerous norm for the LA team and things are becoming alarming for the Clippers at this point. Of course, the trouble stems from the lack of shot creators in the absence of George and Kawhi, and what happens is when one player goes cold, it affects the other players too. I'll stress it again, Reggie has really struggled from the field and that is why the team has begun slowly. Still, I feel with Mann, Coffey, Zubac, Ibaka, Bledsoe showing spark, the team can find someone who can be more effective and my most likely pick to up the ante is Mann, and I think coach Rivers need to utilize Bledsoe a bit better but I still give him credit to avoid a seven/eight game losing streak with George out and the team playing decent defense.
Expert Betting Tips
Points Range: For the past two games, Clippers have scored below 100 and well, they have begun at an abysmal pace only to pick it up in the second half. It is clear the Clips need to start strong and for that either Morris or Bledsoe will have to pick up the game. On the other hand, the Spurs will figure out their offense with McDermott back in the fray who provides much-needed spacing on the wing. Murray has been on fire, scoring as much as 30, while Walker IV, Forbes, Johnson, Vassell, and Poeltl are more than decent complementary pieces and the Spurs surely have more options on offensive end than Clippers as of now. Defensively, the Spurs do provide a lot of chances to score and this game can allow multiple Clippers players to rediscover their mojo. Reggie Jackson really needs an efficient night to get back on track. I think the Clippers will go past 100 here while the Spurs are also going past that mark. I see the total points range 210-220.
Prediction: Ah, well, Spurs have been highly underwhelming recently but they have a chance here against a team that can have massive struggles on the offensive end. The Spurs need to find a way to take the load off Murray, who is surely in the best offensive rhythm of his life but can be gassed out soon with the way he is playing. I favour the Spurs to take this one, because first, they are playing at home, and second, they are due a win now and I don't think Murray will allow another loss, the team did play spirited for the most part against a tough Cavaliers after all. I see the Spurs taking this 114:104. Can the Spurs sustain their offensive effort in the second game in two nights? I think they will.
Betting Odds
San Antonio Spurs - Total Points Over 110.5 for 2.00;
Spread: SA Spurs -2.5 for 1.90;
Total 2 Under 107.5 for 1.94.
Odds
Bet Type
Bookmaker
Claim Bonus!
Bet Type
Spread: SA Spurs -2.5
Bookmaker
Bet Now!
Bet Type
Total 2 Under 107.5
Bookmaker
Bet Now!
Other predictions