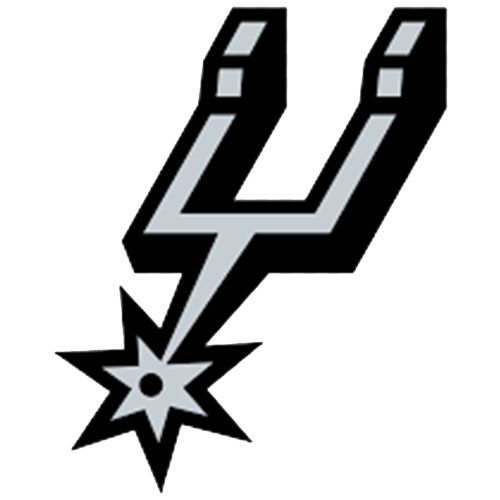 San Antonio Spurs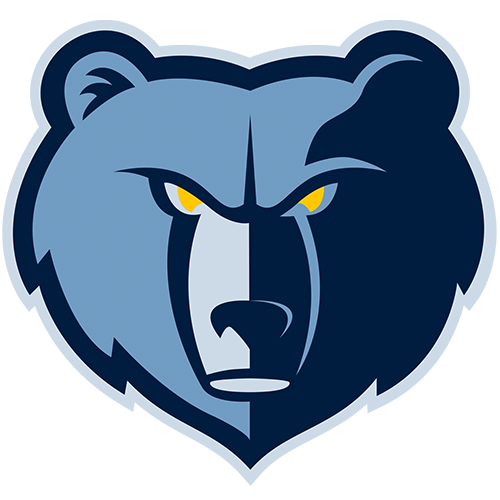 Memphis Grizzlies
NBA Regular Season
Arena: AT & T Center
Home Floor: San Antonio Spurs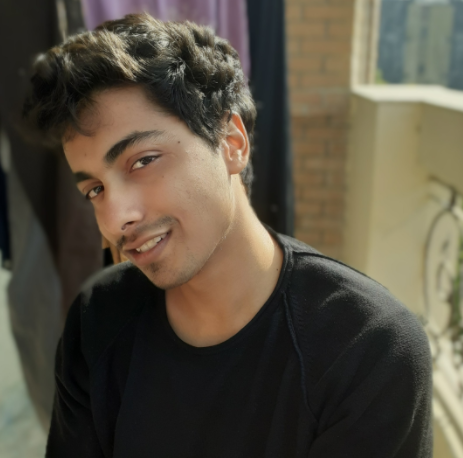 Odds
Bet Type
Bookmaker
Claim Bonus!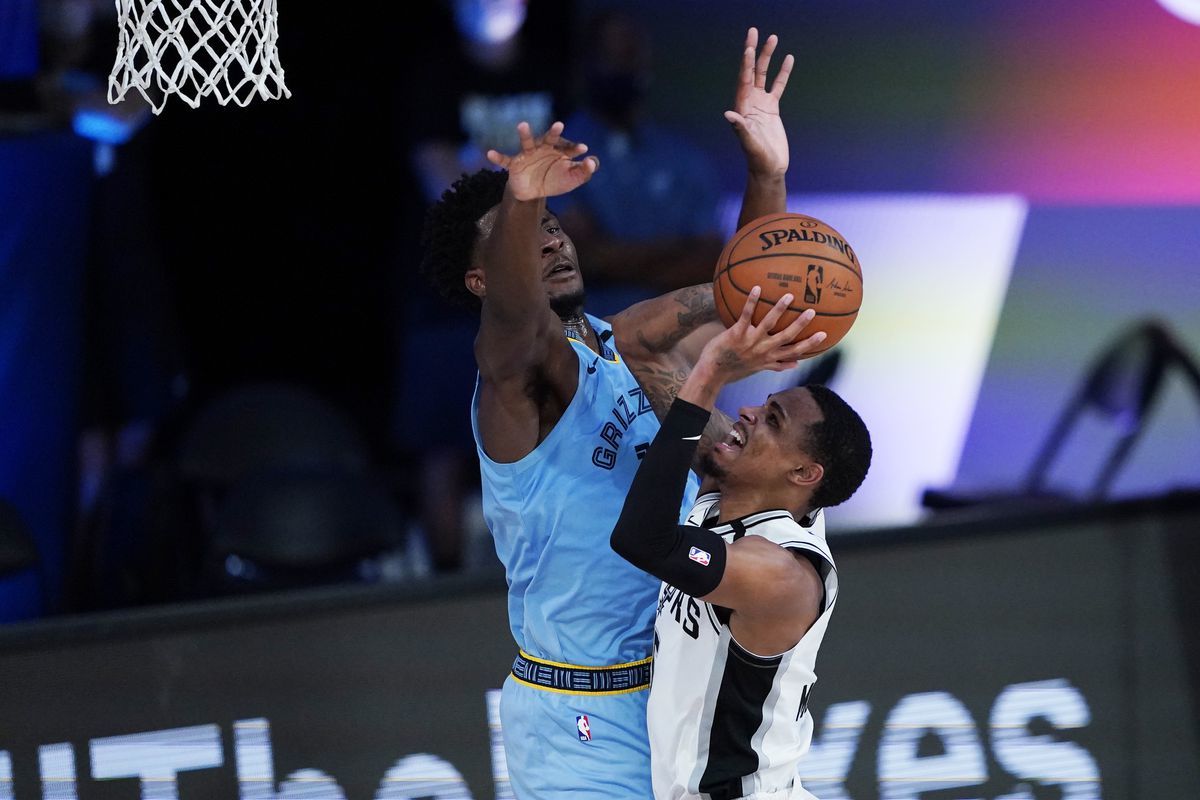 The NBA betting affair is such a taxing one, especially when you see how some teams can be hit with a lot of injuries during any window, and then there are teams who get their players back. But those teams that have injured players can also mount up a great effort on offense and then there are teams that can be healthy but still keep on stackin up losses. Each team plays 82 games this season and this means that you can have a rollercoaster ride but then there are teams who pull through this rollercoaster ride and make sure that their win-flow is on while some others team keep losing and pick up habits that hold them back. And here in this game , we will see two teams in San Antonio Spurs and Memphis Grizzlies who have had contrasting fortunes.
Spurs have compiled 18 wins and 30 losses this season, winning half of their last six games. They are on a two-game home losing streak. They will meet the Grizzlies who have been sizzling with 32 wins and 17 losses, but yes, an injury to Bane has meant that the team has lost three out of the last five games. The Spurs are a rebuilding unit and they have had their struggles but yes, this month has been highly turbulent for them as they have grappled with injuries since the beginning of the month. Meanwhile the Grizzlies were on fire earlier this month, as they built a brilliant eleven-game winning streak since the last week of December. Memphis has been struggling since the injury to Bane and he indeed plays an important role at the guard position. Can the Grizzlies win this one against a team that can be vulnerable? For my game result and total prediction, go to "Expert Betting Tips".
Get Your Welcome Bonus!
Two young teams, two contrasting journeys
Spurs are in rebuild mode
Greg Popovich has made sure that these young Spurs are sharing the ball. The team is tied at first with the Warriors in assists per game at the time of writing and well, for a Greg coached team, this is barely a surprise. What makes them so good in terms of handing over these assists? San Antonio has two major playmakers in DeJounte Murray and Derrick White with Murray being the major ball-handler and making sure that he is finding his teammates at the right spots. The other reason why the system works is also the fact that the team has a strong finisher in Poeltl, two wings who can shoot the floor in Doug McDermott and Keldon Johnson.
The concern for the team has been the defensive as the team doesn't pose that much resistance on the defensive end and these young players haven't developed that much chemistry on that end. One other concern recently has been the play of Lonnie Walker IV, who has had various inefficient games. Young Devin Vassell is a terrific three-point shooter and well in an expanded role, where he got 30+ minutes, he could easily be a 13+ points per game scorer. Anyway, the team doesn't have much depth apart from guard position, and the wing, big Forward, and Center all have holes, which has also been a shortcoming for this team.
Memphis without Bane have had their struggles but their foundation is terrific
Like Spurs, the Grizzlies are a young team and that is why it is impressive how many wins they have compiled. Ja Morant is only in his third season, Desmond Bane is in his second season, Jaren Jackson is in his fourth season, Ziaire Williams is a rookie, De'Anthony Melton is in his fourth season, Brandon Clarke is in his third season. And well, you can see how this team's main rotation players are young. And it is commendable that the coaching staff has tapped well into their talent and that is why the Grizzlies have been on this roll during the season.
However, the Grizzlies have been struggling a bit these days because of the absence of Desmond Bane. Desmond is a gritty guard on both ends and his ability to score during key moments and also going on isolation scoring streaks help the Grizzlies to mount a big-time effort during most nights. With him gone, the scoring balance has disappeared and the long-range shooting of the team has taken a hit. And what happens then? Ja Morant has to take the major load and well, the offense can start becoming predictable. But the tough part is that the defensive end can be hurt too with Desmond Bane out of the picture. On the other hand, Brandon Clarke has been hurt too and it was his rise recently that gave balance to the scoring. And well with Anderson and Tyus Jones out too, the Grizzlies have been playing with a short-handed squad. Bane and Clarke are questionable for the game.
Expert Betting Tips
Points Range: The Spurs scored 134 in the last game against an inconsistent defense of the Rockets and well till late December, they were scoring 110 or more on a regular basis but before the Houston game, they had their troubles scoring-wise. On the other hand, the Grizzlies have indeed scored 114 or more in three of the last four games but had just 91 in the last game versus the tight defense of the Mavericks. The Spurs are not as good as defense on average compared to the Mavericks and that is why this game has the potential to be high-scoring because the Grizzlies' defense has been giving up 110+ these days. I think this can be a shootout and the points range seems to be 220-230 and can stretch beyond that too. A lot depends upon whether Clarke and Bane play for the Grizzlies.
Prediction: As stated above, a lot depends upon the availability of Bane and Clarke, and how their conditioning will be even if one of them or both of them play. The Grizzlies have been a strong offensive squad while if Spurs get going, they can move above the 40% win record. I feel the Grizzlies will have a strong game here and I see Jaren Jackson having a strong game here on both ends of the floor after a little bit of struggle recently. I think the Spurs will move the ball around and put on an offensive show but I see the Grizzlies having one huge run before the fourth quarter and getting a separation. I feel the Grizzlies will win this 118:112.
Betting Odds
Memphis Grizzlies- Total Points Over 115.5 for 1.95;
Spread: MEM Grizzlies -3.5 for 1.90;
Total O 227.5 for 1.97.
Odds
Bet Type
Bookmaker
Claim Bonus!
Bet Type
Spread: MEM Grizzlies -3.5
Bookmaker
Bet Now!
Bookmaker
Bet Now!
Other predictions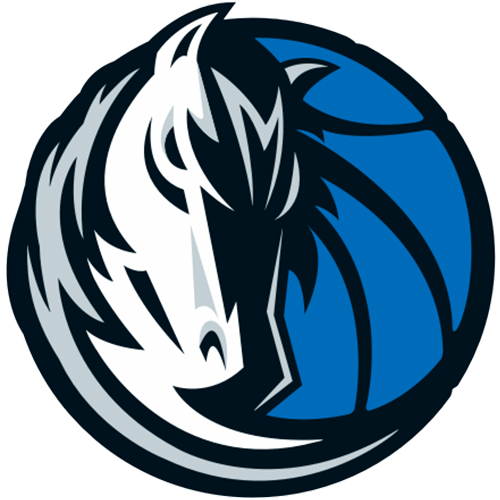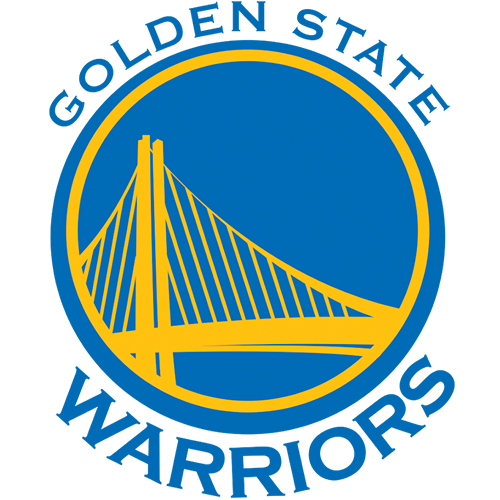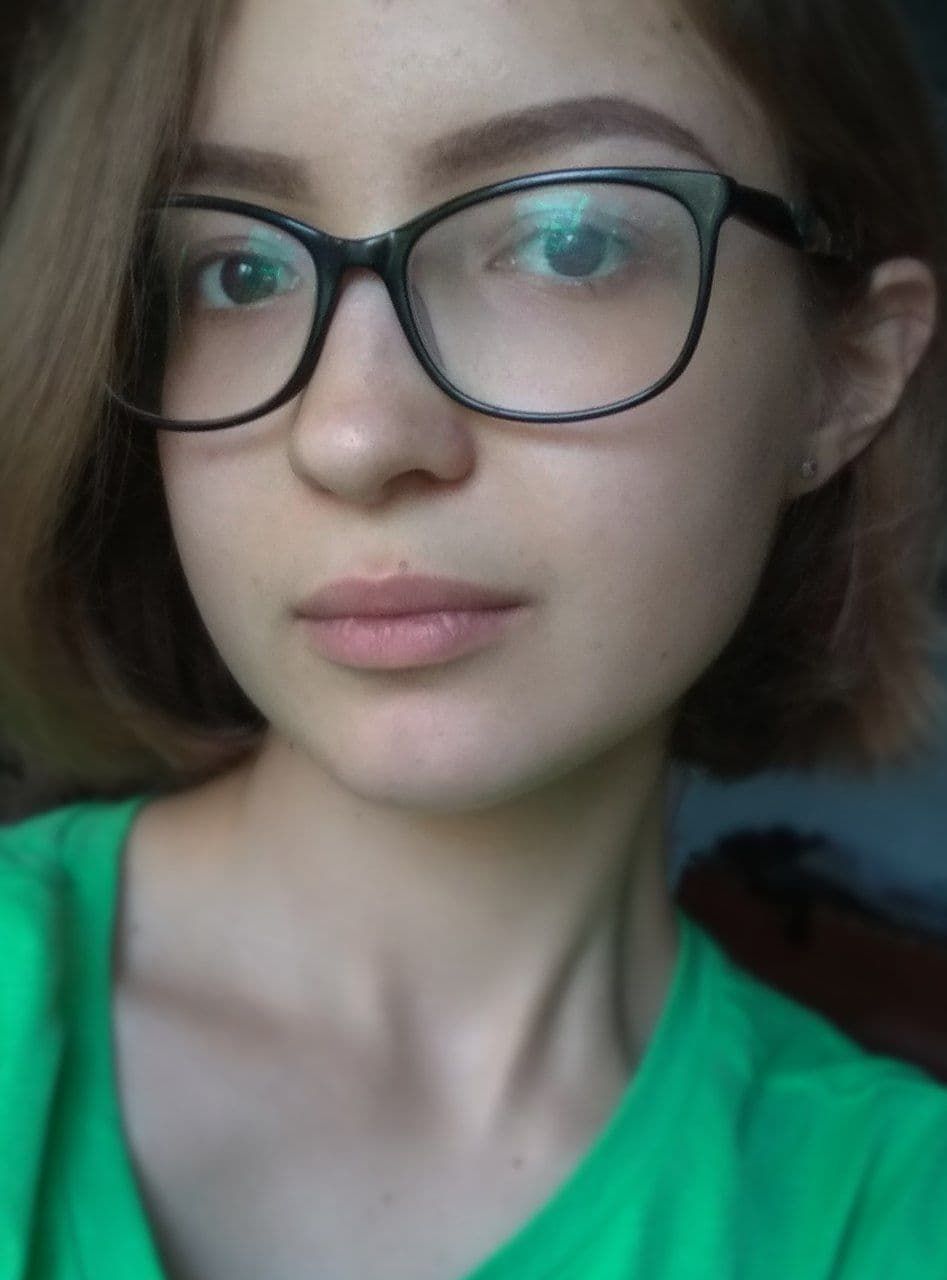 Aliaksandra Mikula