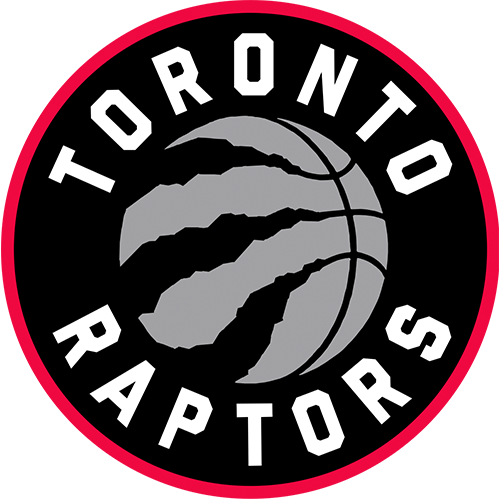 Toronto Raptors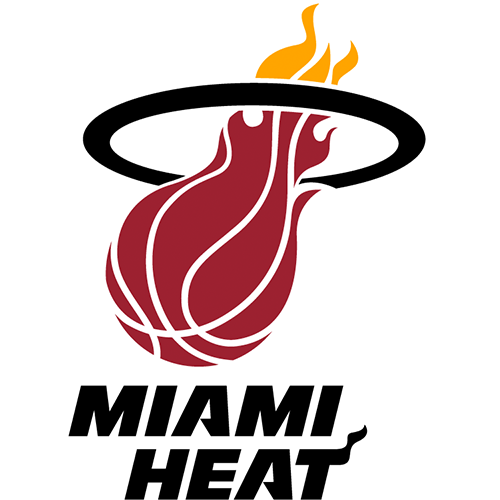 Miami Heat
NBA Regular Season
Arena: ScotiaBank Arena
Home Floor: Toronto Raptors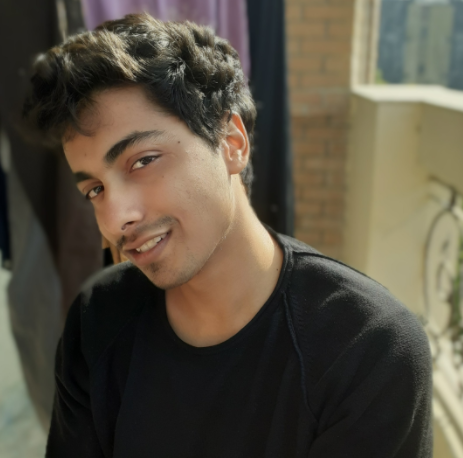 Odds
Bet Type
Bookmaker
Claim Bonus!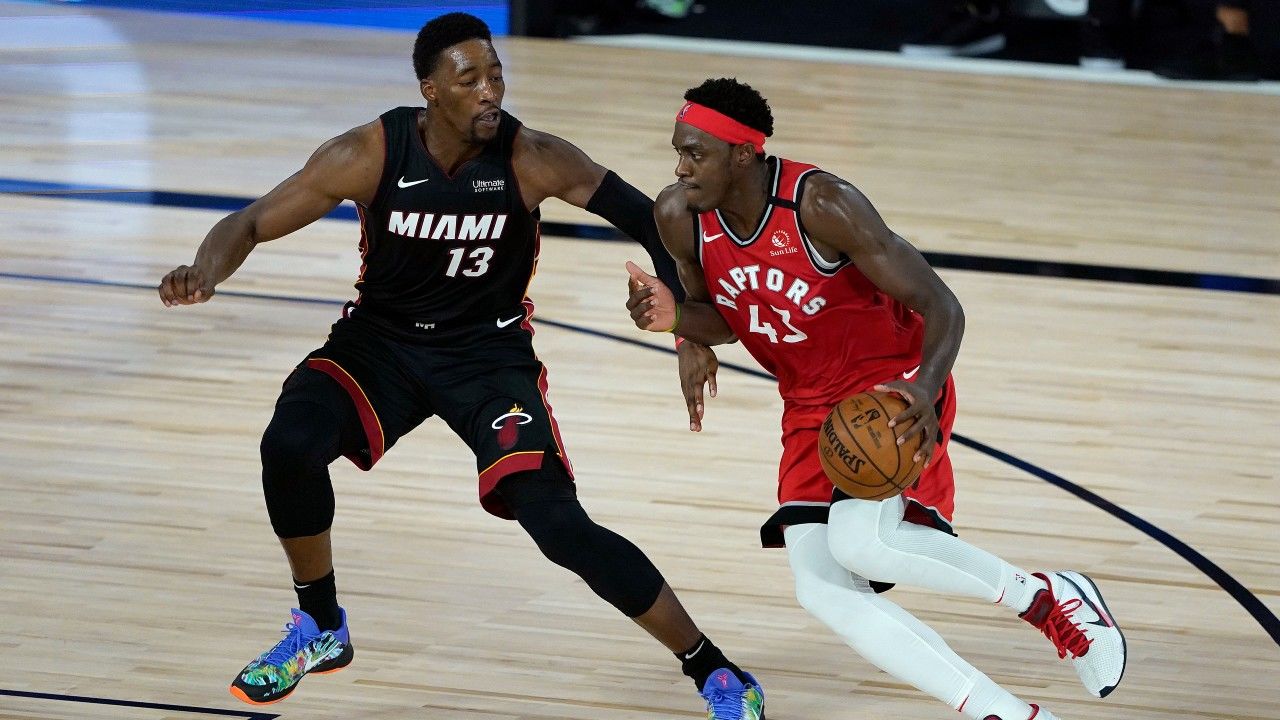 Injuries, COVID-19, personal issues, and various other reasons will always affect the way NBA teams field their lineups, and well, this has been a constant theme for the past few seasons. The NBA battle is not just limited to the hardwood, a lot goes on behind the scenes and if you see some players misfiring or getting hot streaks, it is not only about talent, there are a lot of circumstances that shape a team or a player. And well, keeping that in mind, a lot of teams soar or hit cold spells. And in this game, as the Toronto Raptors meet the Miami Heat, these dynamics will be in full flow again.
The Raptors have won 25 games and have lodged 23 losses, and had a pretty decent month of January. Last month, the team won 11 games and had just six losses, marking their best month of the season. The Raptors also played tremendous defense all month and have formed the identity of a feisty team. On the other hand, the Heat has been winning quite a bit and before they lost the last two games, they were having a formidable month. Overall, they still have a strong record with 32 wins and just 19 losses, still in the reach of the top spot in the Eastern Conference standings. The team has been missing Kyle Lowry for quite a while and lost the last game badly as all-around stalwart Jimmy Butler and defensive specialist PJ Tucker missed the outing. The Heat had ten wins and six losses in January, which marks more than decent returns, and well, they are ready to take the next step and will hope for a healthier roster. The Raptors and Heat have both met twice before, winning one each, both close affairs, what will happen this time around? To know what I think and learn about my game result and total prediction, jump to "Expert Betting Tips".
Get Your Welcome Bonus!
Raptors' feisty-five, Heat needs a break from injuries
Raptors can pin down oppositions
Toronto found their groove in January and one of the major reasons for the success was the return of OG Anunoby who has become a major part of the roster offensively as one. This season the Raptors have given indications of being a better team than last season and well, their success can be traced to a system in which most of the players have been drafted in the same team and have worked together for a long time. Just like the Warriors, most of the Raptors rotation is made up of players who were drafted in the same team and have an experience of playing together for a long time. That matters a lot when you build strong defensive chemistry.
The Raptors have a lot of resilient individual and team defenders, which is a prime reason why the team has found immense success on the defensive side of the floor. The Raptors' ability to force tough shots and force turnovers mean that the opponents will have fewer chances at the rim and well, this is not a surprise for me considering the physicality of players such as Anunoby, Van Vleet, Barnes, Siakam, Boucher, and Achiuwa. Coming to Barnes, the rookie has been a huge help on both ends of the floor but it is especially his defense and hustle as a youngster, that has been a huge difference-maker compared to last season. The Raptors have brilliant two-way all-around threats in VanVleet, Siakam, Anunoby, Barnes, while Trent Jr. has hit a hot 30+ points streak these days. Watch out for Toronto!
Two losses in a row are not a huge concern for Heat
While it is true that a 30-point loss against the Celtics must hurt, the Heat has performed at a rate that such outings can't be questioned much. Consider this, the team first played without Butler and Adebayo for multiple weeks and Lowry has been now gone for a considerable period. Despite the two losses, the team had five wins and three losses to the month and this is not a bad eight-game stretch by any stretch of the imagination. The Heat needs some break from injuries/absences. They have played without Morris for a long time too and if not for a deep bench, the fortunes of the Heat team could be looking way worse. I think even if the Heat squad loses this game, they have enough in their back pocket to make a deep run.
Why do I say that they can make a deep run? Suppose the team has a healthier roster at some point. With Lowry, Herro, and Robinson, you can have a strong guard rotation, with a playmaker, three high-quality shooters, and a creative offensive threat in Herro. Butler can take the reins of the wing position and be effective both ways, Tucker and Adebayo form a strong frontline. Off the bench, you have so many options with Strus, Vincent, Martin, Dedmon, and Yurtseven. The Heat has built a deep roster that has a strong defensive unit of Lowry-Robinson-Butler-Tucker-Adeabyo(Really all of them are quality defenders in and out). Plus off the bench, they have a bunch of floor-stretchers, and I see them as the deepest team in the league on both ends across all of the Eastern Conference.
Expert Betting Tips
Points Range: The Raptors usually hover in the 100-106 points range and well, they can have their issues scoring-wise, especially because they have a lean bench. On the other hand, the Heat had been scoring 110+ before the last game, and well, their usual offensive production on the higher side considering the team's wealth of shooters and shot creators. These two teams will play two games on the second night straight and that can mean some tired legs, but hey, a lot of times your defensive discipline can also take a hit in this exhausting scenario. Defensively, both teams keep it tight but yes, a lot will depend upon the availability of Butler for the Heat, do remember, that Heat is a better defensive unit with him and also if Lowry returns soo, then they can really become one of the best defensive teams in the league. I think the total points range here is 200-210 nonetheless.
Prediction: Both Herro and Robinson had tough outings versus the Celtics but I think they will have a better game versus the Raptors. For the Raptors, Gary Trent Jr. has been on fire which has made up for VanVleet's shooting struggles recently. For the Heat, it will be necessary to deal with iso ball of Raptors because Siakam, Anunoby, Trent, and Van Vleet can be creative on the offensive end and I believe the Heat will play better defense than the last game. Whether Butler plays or not, I think the Raptors are set for a three-game winning streak and will take this game 108:101.
Betting Odds
Total Under 211.5 for 1.97;
TOR Raptors -1.5 for 1.86;
Miami Heat- Total Points Under 105.5 for 1.85.
Odds
Bet Type
Bookmaker
Claim Bonus!
Bet Type
TOR Raptors -1.5
Bookmaker
Bet Now!
Bet Type
Miami Heat- Total Points Under 105.5
Bookmaker

Bet Now!
Other predictions