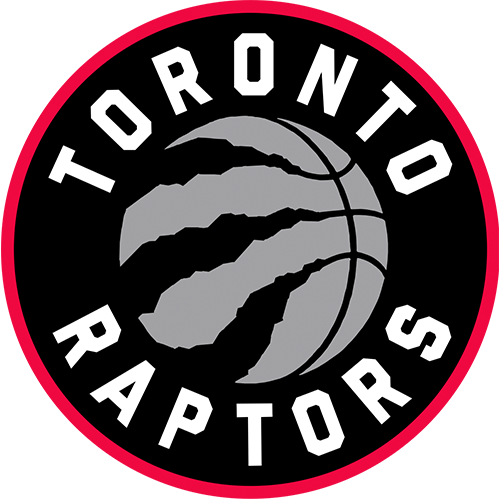 Toronto Raptors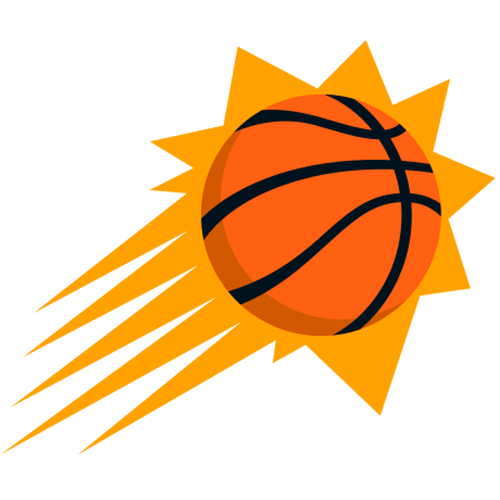 Phoenix Suns
Arena: Scotia Bank Arena
Home Floor: Toronto Raptors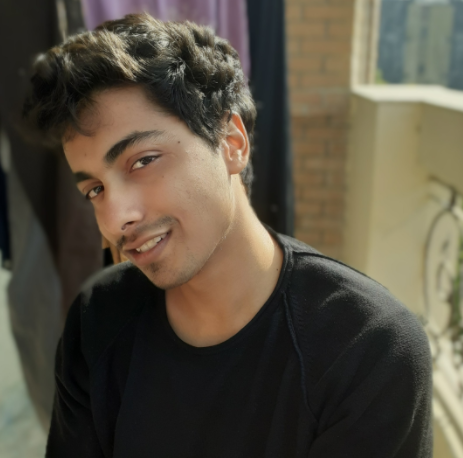 Odds
Bet Type
Bookmaker
Claim Bonus!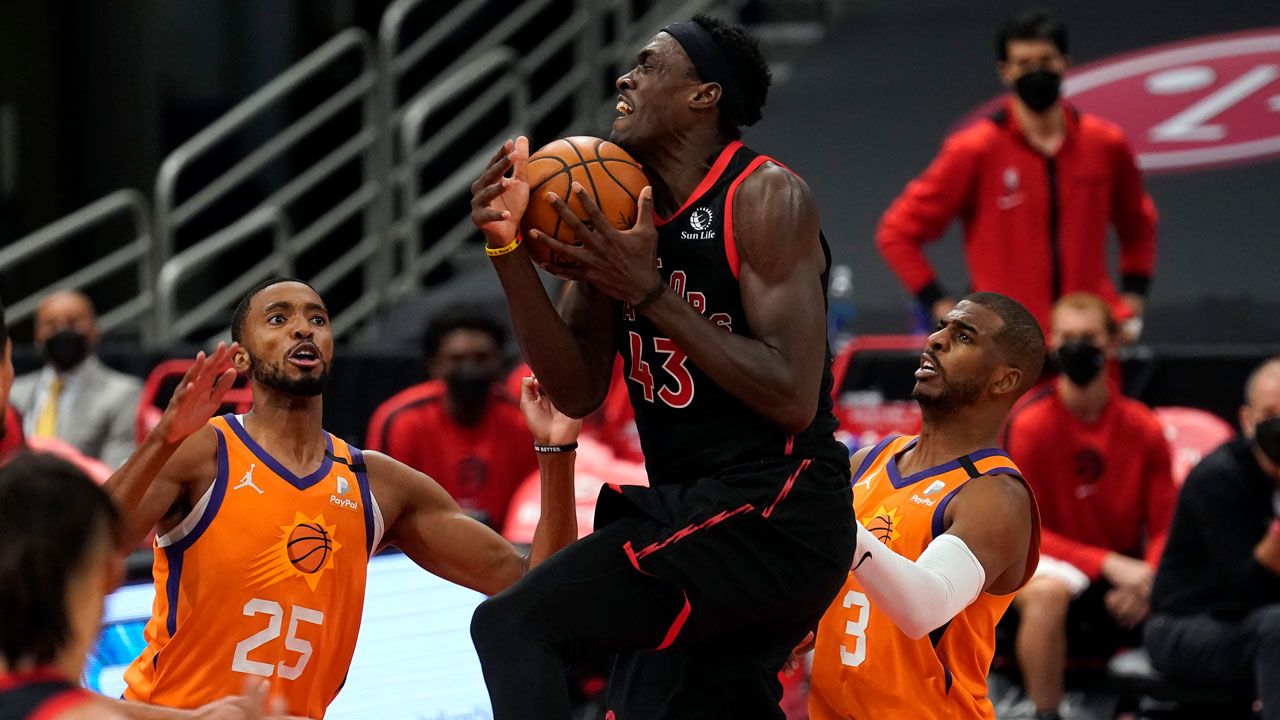 With COVID-19 casting what now looks like a perpetual web, the NBA has done a wonderful job of keeping going. And as long as the league keeps going and as long as I am given a chance, I will keep performing my personal analysis regarding NBA teams. And in this section, we discuss the game between the Toronto Raptors and the Phoenix Suns. This looks like an exciting game as the Raptors are on their season best six-game winning streak and the Suns have been among the two top teams record-wise with 30 wins and nine losses. The Raptors are cruising right now while the Suns have been one of the best away from home teams. Can the Raptors win seven in a row? To know about the two teams and their player statistics, go to "Team and Player Performance". For my game and total prediction, hop over to "Expert Betting Tips".
Claim Your Sign-Up Bonus!
Raptors' versatility, Suns depth
Raptors have a lot of weapons: Although it is true that the offensive effort of the Raptors has been bolstered by Fred Van Vleet's continuous outpouring of 30+ points nights, one of the main reasons why the team has succeeded has been the return of OG Anunoby, who is not only a terrific isolation player but has been one of the key defenders for Toronto. With Pascal Siakam also bringing a ton of points, rebounding hard, and showing his athleticism on both ends along with quality playmaking, the Raptors have salvaged a lot of production. However, do remember that two of their starters in Gary Trent Jr. and Scottie Barnes are questionable for this game. Well, Scottie is vital because of his all-around game and also can play quality defense through all angles of the floor. But even then, you'd fancy Raptors chance if Siakam, Anunoby, and VanVleet, the top three offensive players are active. If Barnes doesn't play then Boucher and Achiuwa are likely to get more minutes and both are active rebounders and defenders. However, if Gary Trent misses the game along with Barnes, the team's already thin bench will stand little chance against the Suns' depth.
Suns' incredible depth: One major difference between the Suns and the Raptors can be traced to the immense difference between their bench strengths. The Suns, despite not having Cameron Johnson here, have three-four quality bench players in Cameron Payne, Landry Shamet, JaValee McGee, Jalen Smith, and Elfrid Payton. Now, with a scorer like Booker who can score more than 22 on most nights, a 10+ assists maker Chris Paul, who brings amazing leadership skills, two top-quality wings in Briges and Crowder paired up with a herculean Center in Deandre Ayton who can score inside, pop mid-range jumpers, grab rebounds, and play elite defense both inside and outside, the Suns have a loaded two-way roster. Even if Suns lost the last game by 23 points and even if the Raptors have been on a strong winning streak, Toronto outfit is in for a big test.
Team & Player Performance
Here are some notes related to Team Performances:
Suns have scored 100, 106, 123, 133, 108 in the last five games;
Suns have given up 123, 89, 110, 99, 123 in the last five games;
Raptors have scored 105, 122, 117, 129, 120 in the last five games;
Raptors have conceded 101, 108, 111, 104, 105 in the last five games;
Suns lost the game but has won three out of the last five matches;
Toronto is on a six-game winning streak.
Here are some notes related to Player Performances:
Fred Van Vleet has compiled 32, 37, 19, 33, 35 in the last five games;
Chris Paul has dished 7, 10, 15, 16, 8 assists in the last five games;
Pascal Siakam has grabbed 10 or more rebounds frequently these days while dishing 5-7 assists a game;
Deandre Ayton had 12 points and 7 rebounds in the last game. His usual output is 15+ points and 10+ rebounds for the season during most games;
Devin Booker has scored 20+ in most games. I feel he is in for a big night here;
Cameron Johnson who has scored around 15 a game these days is unavailable for this match. Will this mean more minutes for Payne/Jalen Smith? Who will slate in at the wing?;
OG Anunoby has scored mostly around 14 points since his return along with two 22 points games;
Scottie Barnes and Gary Trent Jr. are questionable for the game;
Check the injury list before placing stakes.
Expert Betting Tips
Points Range: While it is true the Suns have allowed 110 or more in three of the last five games and that the Raptors have scored 110+ or so in the last six games, I believe Suns are due a strong defensive night. I think Ayton will get his rhythm back while Bridges, Crowder, Booker, and Paul will also get it done on the defensive end. As far as scoring goes, Suns have scored in 90s, 100s, 110s, 120s in different games recently but I see Booker having a big game here and that is why I feel the Phoenix Suns as a team will come up with a strong offensive showing. If both Barnes and Gary Trent Jr end up missing the game, the Raptors will be highly reliant upon Achiuwa and Boucher to fill up, both here and there offensive players, but yes, Boucher had some strong scoring nights as a starter. I think this can be a game where both teams get past 100 but Suns extend the advantage. I see the Total Points Range as 210-220.
Prediction: I think the Suns will have a strong game here. And I think the Suns will also restrict Fred under 25 or so after he has been nailing 30 points on the regular these days, well, so this is a mildly bold prediction. I have a strong feeling that Devin Booker is in for a big scoring haul here and can go off for 26+ points or so and that can be the decisive factor as well in this game. So, that is why I will ride the Suns here to break the winning streak of the Raptors, which is a tough task these days as Toronto has been subliminal at home. I believe the Suns will take this game 112:103 but I will take a handicap of -4 for the Suns just to be safe.
Betting Options
Handicap: 2 -4 for 1.96;
Player Props: Player Points: Devin Booker: Over 24.5 for 1.86;
Player Props: Total Points- Fred Van Vleet.: Under 23.5 for 1.90.
Odds
Bet Type
Bookmaker
Claim Bonus!
Bet Type
Player Props: Player Points: Devin Booker: Over 24.5
Bookmaker
Bet Now!
Bet Type
Player Props: Total Points- Fred Van Vleet.: Under 23.5
Bookmaker

Bet Now!
Other predictions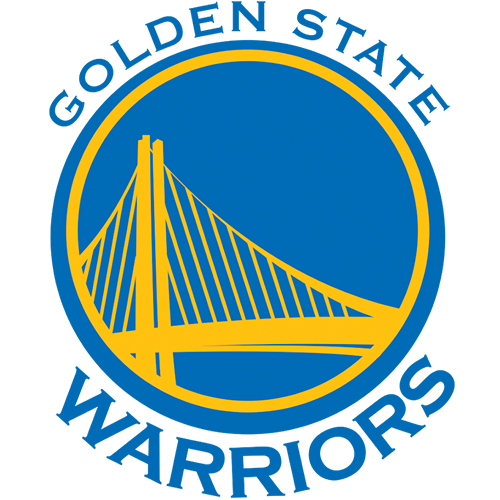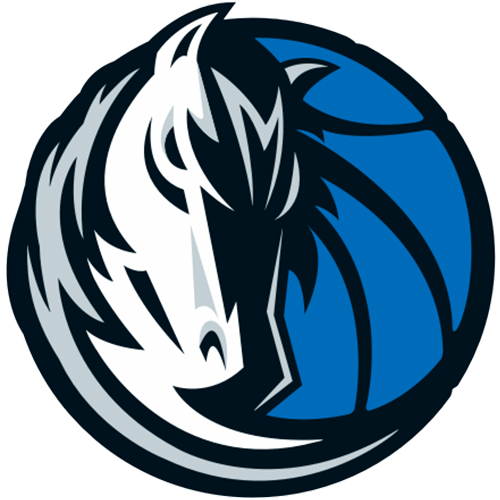 Anastasiya Dudkina