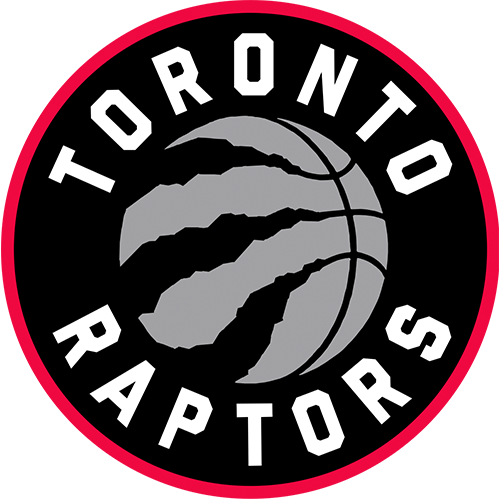 Toronto Raptors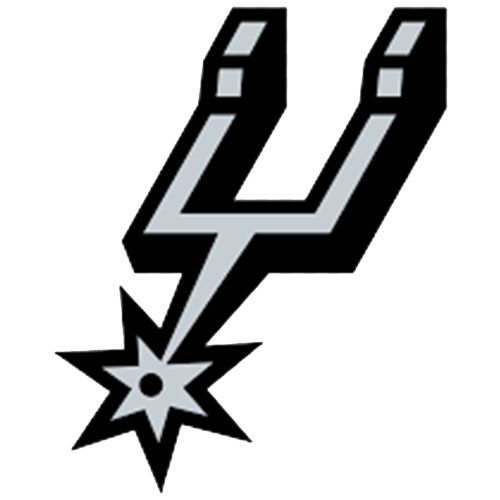 San Antonio Spurs
Arena: Scotia Bank Arena
Home Floor: Toronto Raptors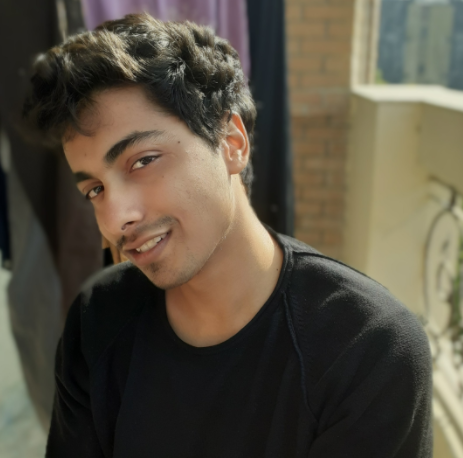 Odds
Bet Type
Bookmaker
Claim Bonus!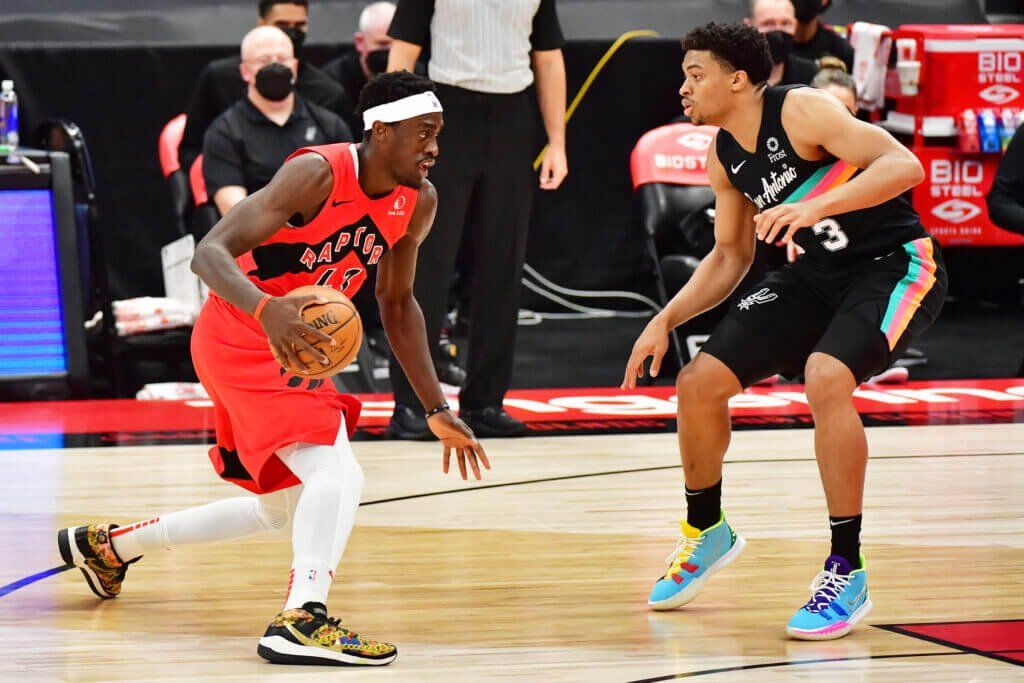 Gah, the COVID-19 pandemic has once again sucked the life out of many teams but thankfully, we have seen most of the league's games taking place in a continuous manner. And till the players hit the floor, the betting world will be in constant motion. And as the players, teams, management, and staff seek improvements, so will I! As the writer here, trying to get it as accurate as possible, mixing gut with analysis. Surely there have been failures but it has been a learning experience too. Anyway, let us jump into this fixture between the Raptors and the Spurs and know what is at play here. The Raptors have finally gotten their main players and a 120-105 win against Knicks showed their offensive depth, meanwhile the Spurs have lost the last three with their leading scorer, playmaker, and steals inflictor Murray out with an injury. Can the fit-again Raptors overcome the Spurs team who are missing three main rotation players in Walker IV, Murray, and McDermott? For a quick look at the scenario, jump to "Notes". For my game total and result prediction, jump to "Expert Betting Tips".
Get Your Sign-Up Bonus!
Raptors can cause a dent, Spurs have been disrupted
Why Raptors can win more than before: The Raptors have a well-balanced starting five now that their main guns are back. And they'd hope it remains this way. This is also a great opportunity to notch a few more wins than before. Why? Well, they have faced two short-handed squads in Clippers and Knicks before and now they will face a depleted Spurs team so this is a great time to get three wins in a row. Well, see, the team has a destructive lineup. With Van Vleet hitting 30 or more like he is doing current, Siakam clearing a lot of rebounds and hitting around 20 or so, Scottie Barnes all-around prowess, Gary Trent as another high-scorer and a threat even when his conditioning hasn't returned, an iso specialist in Anunoby and a highly improved Chris Boucher rediscovering last season's touch, the Raptors can put up points. They have a lot of talent at the Forward and Center position, and that depth can enable them to secure rebounds while also bothering the opposition's scorers.
Spurs without Murray: Pop-led Spurs need their fizz back and I guess it is not till Murray returns that they will be back to their old groove. Murray can get fastbreak points, play more than decent perimeter defense, and regulate the floor on the offensive end. The team had won three in a row and four in five before Murray went down and since he is gone, they have lost three in a row. What has been the issue? Well, they have either started slow or finished slow. In one of the games, they have a 60+ Points First Half, only to score under 45 in the second. In the other game, an almost reverse situation, and in the last game's loss against the Pistons, they were gunned down in OT.
Notes
Here are some quick notes related to the game:
Spurs have scored 116(OT), 105, 104, 144, 138 in the last five games;
Spurs have given up 117(OT), 118, 110, 109, 110 in the last five games;
Raptors have scored 120, 116, 109, 99, 119 in the last five games;
Raptors have allowed 105, 108, 114, 144, 100 in the last five games;
Raptors have won the last two games ever since they have gotten Van Vleet;
Spurs have lost three in a row, all without DeJounte Murray;
Pascal Siakam has grabbed 14, 19 rebounds in the last two games;
Derrick White has handed over 14, 9, 8 assists in the last three games;
Fred VanVleet has scored 35, 31 in the last two games;
Jakob Poeltl has grabbed 12, 7, 13 rebounds in the last three games;
Spurs injury report: DeJounte Murray, Doug McDermott, and Lonnie Walker IV are not likely to play here as Murray has been official ruled out;
Raptors injury report: David Johnson has been ruled out. Isaac Bonga is questionable for the game;
Check the league's official injury list before placing your bets.
Expert Betting tips
Points Range: The Spurs are scoring way lesser points than they were with Murray. During regulation, they have scored 105 points or so in the last three games and before that, they were cracking the 110 points mark many times and had also scored 138 or more twice in a row. On the other hand, the Raptors have scored 116 or more twice in a row with their starters back and if they remain intact, a vulnerable Spurs defense can allow around 110 points or so. And well, this can be a great opportunity for the Raptors to register a high total and I believe their defense has a lot of potential to improve. I think the total points range here is 219-230.
Prediction: The Raptors have been in amazing form since the last two games and well after beating two weakened teams, they will have their chances against a depleted Spurs. The Guard scenario looks in the Raptors favour with Fred Van Vleet turning it on recently. Meanwhile, the Center match-up between Siakam and Poeltl can be highly intriguing. On the other hand, I believe the Raptors believe in isolation scoring more than the Spurs while Spurs are more about moving the ball and finding the right shot but with McDermott and Murray out, this scheme can get hurt. I believe the Raptors will take this game with a scoreline of something like 117:108.
Betting Options
Toronto Raptors: Total Points Over 113.5 for 1.90;
Total Over 222.5 for 1.97;
Player Props: Player Points Milestones: Fred Van Vleet: 25 for 2.75.
Odds
Bet Type
Bookmaker
Claim Bonus!
Bet Type
Total Over 222.5
Bookmaker
Bet Now!
Bet Type
Player Props: Player Points Milestones: Fred Van Vleet: 25
Bookmaker
Bet Now!
Other predictions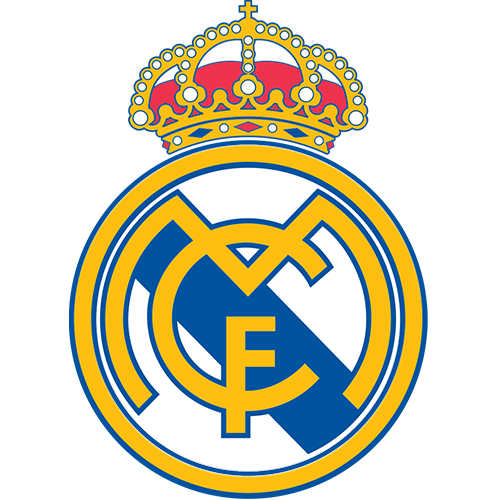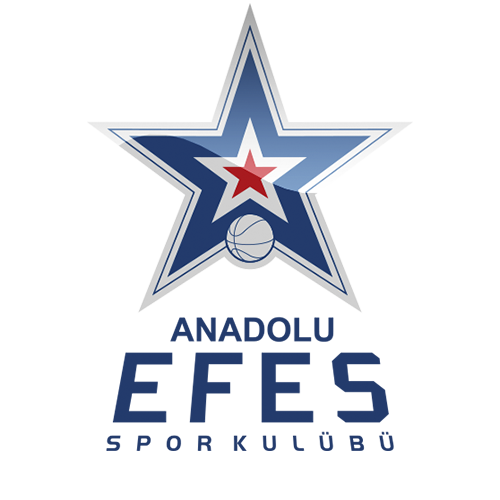 Natalia Okina