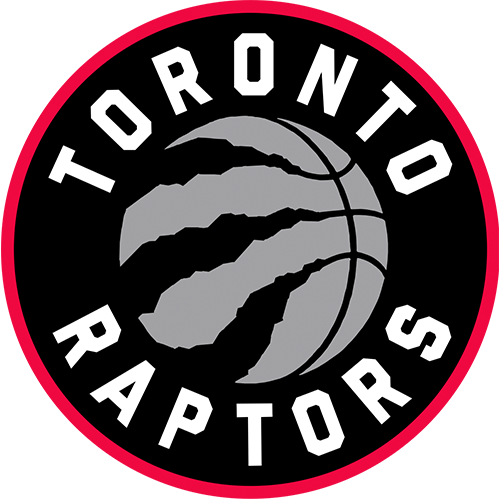 Toronto Raptors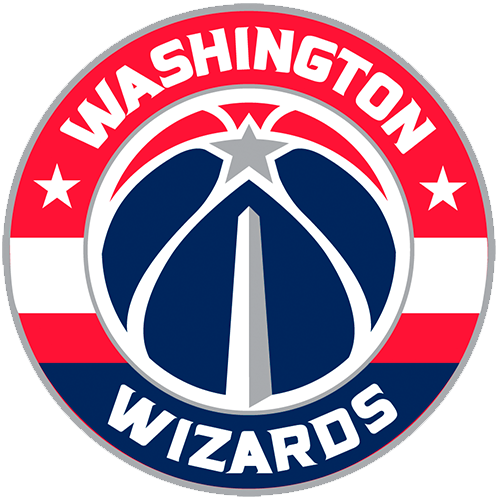 Washington Wizards
Regular Season, NBA
Arena: ScotiaBank Arena
Home Floor: Toronto Raptors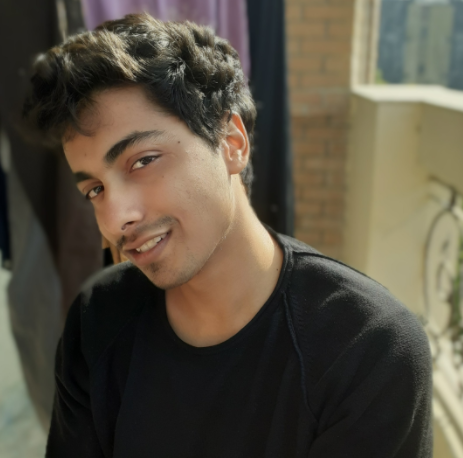 Odds
Bet Type
Bookmaker
Claim Bonus!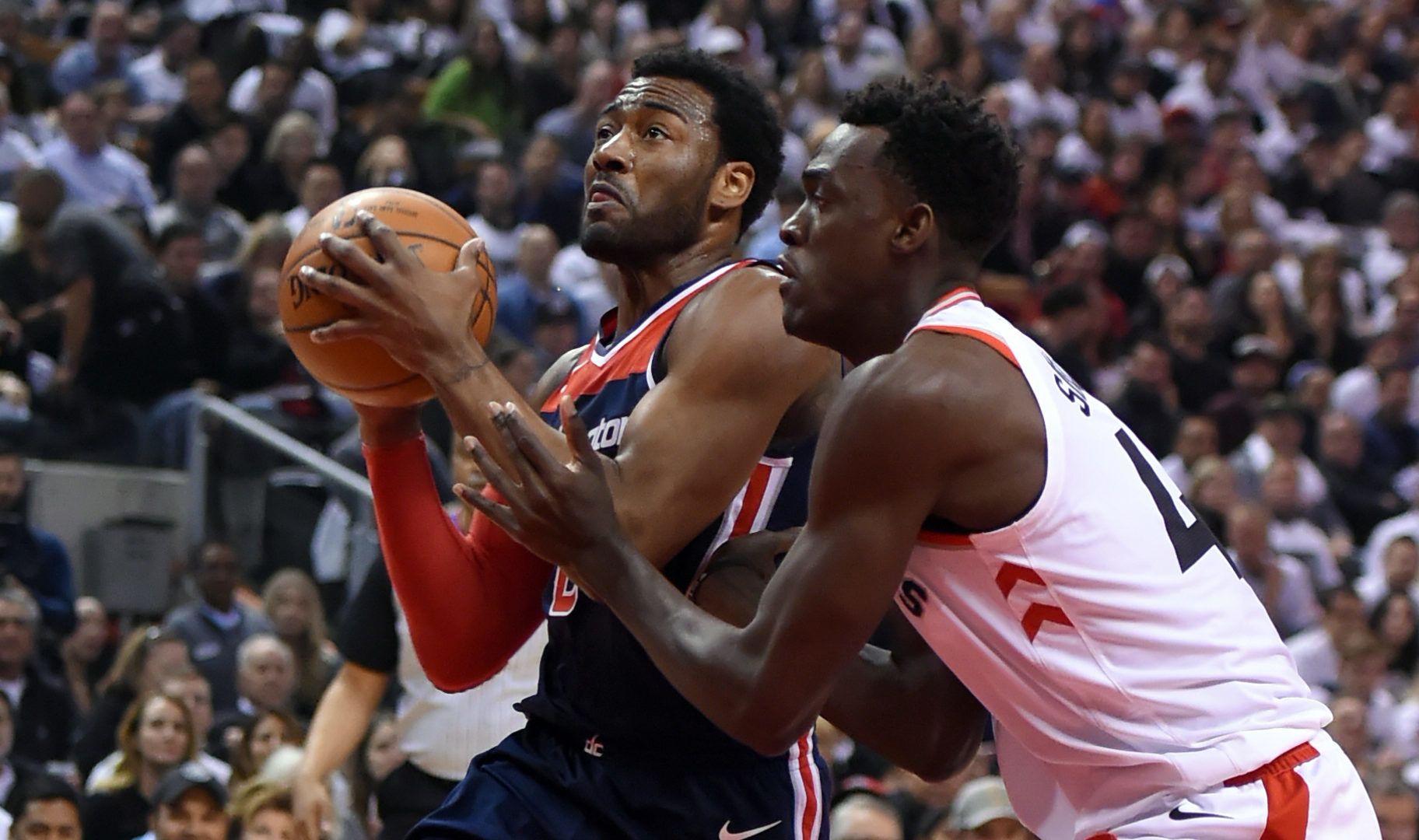 So, what is about NBA that can make your head swirl when betting? A team that has won seven games and lost 13 or a team that had won 19 and lost just three guess, who won! The team with the lesser wins, and in this case we are talking about the Spurs beating the Warriors with odds totally against them. Now, that the point has been made, let us talk about this encounter between the Toronto Raptors and Washington Wizards. To have a quick look at the main pointers, go to "Notes", for a deep dive into Total Points, go to "Expert Betting Tips".
Claim Your Sign-Up Bonus!
Offensive comparisons
Raptors are not scoring much: With OG Anunoby out of the picture, the Raptors' offense has hit a wall. The team has scored 91-97 points in the last four games and has struggled to string together multiple scoring possessions. Although Siakam and Van Vleet have scored in the 20 points range, the team lacks a substantial bench, and despite Gary Trent and Barnes being decent scorers, the avenues are shut. Thus, Toronto is highly vulnerable during the shootout type of scenario. The team can't rely on two scorers that much or it will continue to be inconsistent like right now. There is a huge problem with finding some scoring off the bench, which frankly has been highly underwhelming.
Wizards are… difficult to define: Washington has a pool of players who are among the most inconsistent bunch in the league. Yeah, the team has breached 115 twice in the last four games, something which the outfit couldn't do earlier but I am not convinced yet by this squad's offense. Why so? Beal is averaging eight fewer points or so than last season. Kuzma is not poor offensively but he is not someone who can be relied upon to get 20 or so many times. Spencer Dinwiddie has been struggling a bit and despite having the potential to maintain a 15-20 points scoring range, he hasn't done so. Daniel Gafford had three games with 10+ points and 10 rebounds but he isn't an assertive offensive player, he is more of an opportunist. Washington can hit dry spells as the unit did against Cavs in the last game, not scoring a single point for a period of 3-4 minutes, that is fatal in this league!
Defensive comparisons
Raptors are not a poor defensive team: Toronto doesn't have a whole lot of length at the perimeter with OG Anunoby out but Fred VanVleet can fight through screens and play tough defense against guards. Achiuwa has shown some shot-blocking promise while rookie Barnes looks like a solid young defender. Gary Trent doesn't come with a defensive reputation and the bench doesn't play many minutes but still has decent defensive players. Toronto is not a leaky defense and can recover after allowing many points in a quarter, they have held teams to 103 or less in three of the last five games.
Wizards' perimeter defense has taken a hit: For a long period in the early season, Wizards boasted of allowing the least number of three-pointers, and teams shot below 31% against them. The team is still allowing the least number of threes but that shooting percentage has ballooned up to 33% or so. Still, the Washington defense is MILES ahead of what it was last season, they are a much better defensive unit. The team has allowed 114 or more in three of the last five games but still, the defensive reputation remains.
Notes
Here are some quick hitters related to the game:
Washington has six wins and six losses away from home;
Raptors have won three games and lost eight games at home. They have won more games on the road but won against a Giannis-less Bucks 97:93 in the last home match;
Wizards have scored 101, 115, 99, 120, 101 in their last five matches;
Wizards have allowed 116, 107, 116, 114, 99 in the last five games Raptors have scored 97, 91, 97, 97, 126 in the last five games;
Raptors have allowed 93, 98, 109, 114, 103 in the last five matches;
Fred Van Vleet has scored 20 or more points a lot recently;
Pascal Siakam has collected 20 points in his last two games;
Bradley Beal's scoring average is down from around 30 to around 22 right now;
The two teams have met twice so far: Wizards beat Raptors 98:83 during first meeting and Toronto beat Wizards 109:100 during the second meeting;
Thomas Bryant and Rui Hachimura remain out for the Wizards;
OG Anunoby and Khem Birch will not play for the Raptors. Goran Dragic is OUT indefinitely too;
Do go through injury reports before placing stakes.
Expert Betting tips
Total Points and Range
This is of course the most interesting aspect of it all: How many points will be scored? Well, thinking about these two defensive-minded teams, one would say, "oh, we have a low scorer!". But this is the NBA, we see trends fall apart every single night. Still, if we take on current metrics into account, this seems like a 200-215 points affair to me. I take this range because of the restrictive nature of te both teams.
Prediction: It is a tricky one to guess as usual but I'd take the Wizards(Assuming they have their regulars intact) for two reasons, one, Washington has shown the ability to bounce back after a loss in a better manner than Toronto. Second, I believe that the Raptors will struggle again in terms of generating some offense. Therefore, I take Wizards with a scoring line of something 108:95.
Betting Options
Win: Washington Wizards for 2.10;
Total 1: Under 107.5 for 1.96;
Player Props: Player Points, Assists, and Rebounds: Fred Van Vleet: Over 29.5 for 1.83.
Odds
Bet Type
Bookmaker
Claim Bonus!
Bet Type
Total 1: Under 107.5
Bookmaker
Bet Now!
Bet Type
Player Props: Player Points, Assists, and Rebounds: Fred Van Vleet: Over 29.5
Bookmaker
Bet Now!
Other predictions