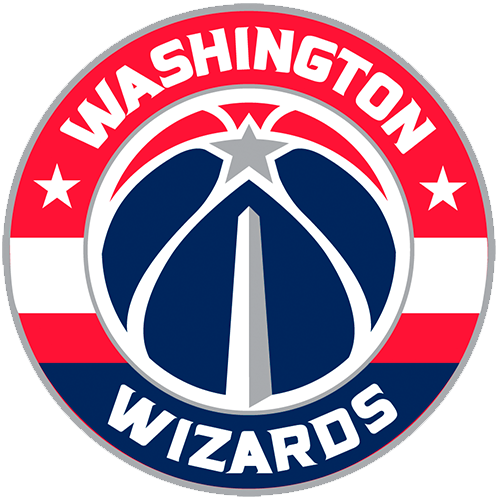 Washington Wizards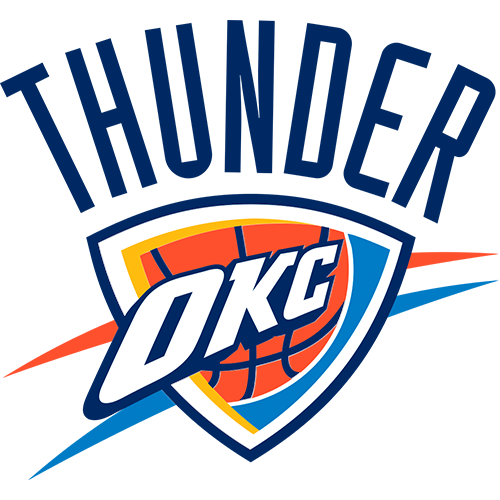 Oklahoma City Thunder
Arena: Capital One Arena
Home Floor: Washington Wizards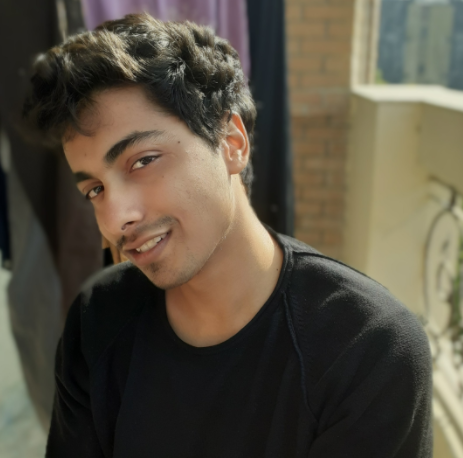 Odds
Bet Type
Bookmaker
Claim Bonus!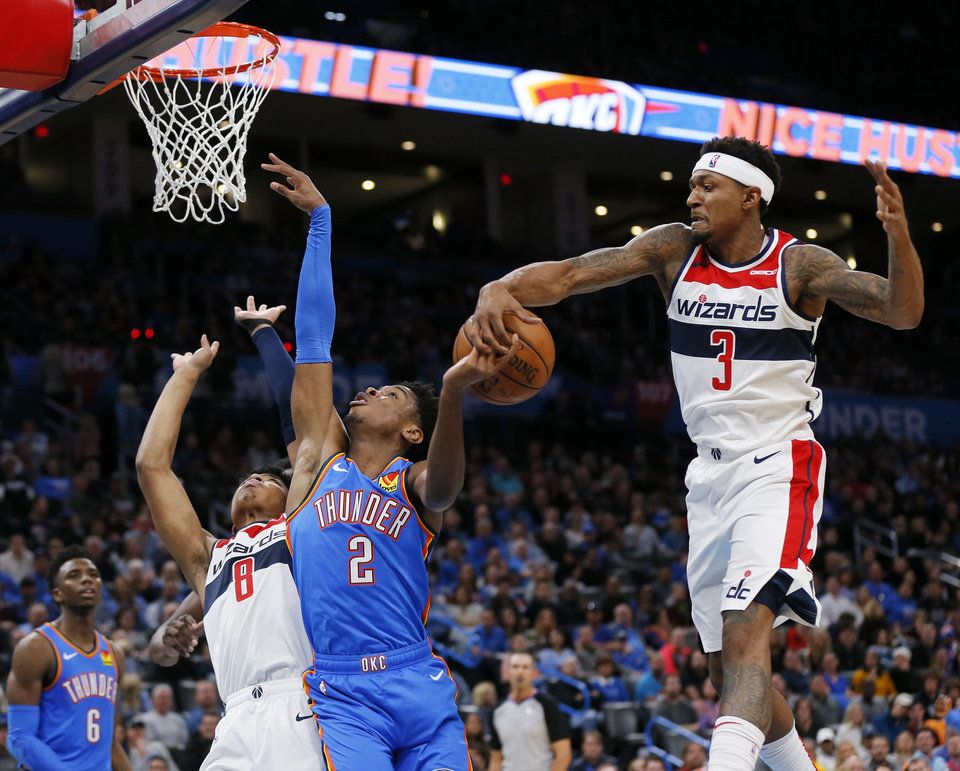 Here we are again, discussing the NBA betting scenario. Well, for me, it is both predicting the outcomes of the game and also analysing the game scenarios. And that is why, sometimes the pieces are long. As a writer, I do like to first get into the team's makeup, how they have fared recently, and my personal thoughts about them. Anyway, let us jump into this game between the Washington Wizards and the Oklahoma City Thunder in the East-West scenario. Wizards have 20 wins and 20 losses while the Thunder has 13 wins and 26 losses. Wizards have not been able to string together consecutive wins many times this season while the Thunder has lost the last four games, showcasing its youth time and time again. Still, the Wizards are in the so called "win-now" mode so matters are more urgent compared to the Thunder, who are in the "rebuild mode". Can the Wizards win two in a row and get something going? To know my game result and total prediction, jump to "Expert Betting Tips".
Get Your Welcome Bonus!
Wizards have potential, Thunder is not shooting well
The Kuz show: Kyle Kuzma has played some fantastic basketball lately, his three-point ball is going and he has made some lovely drives to the basket, using one-two dribbles and spin moves to carve out driving space. This is how he has mostly scored 20 points or more recently and also comes into this contest after a 20+ rebounds games. Bradley Beal is now back to his old ways, scoring 27 or so regularly while Dinwiddie also looks in a better shape than earlier, along with a more than decent Gafford in the middle and Kentavious Caldwell-Pope who has scored 10+ many times recently, the Wizards look like they have a potential to build a 60% win season. Apart from that, the bench will be bolstered once Harrell joins Rui Hachmura. Deni Advija and Rui are two main defensive options off the bench as of now and Washington can benefit if Rui rediscovers his last season's touch after a long layoff, the Wizards need more out of the bench and for me, if Davis Bertans starts hitting three-four triples, the team can be in better shape.
Thunder's offensive inefficiency: To their credit, the Thunder squad has done a more than decent job on the defensive end. The team has held multiple opponents to under 25 points in different quarters and the young and athletic legs of Dort, Giddey, Shai, Jeremiah, Wiggins have made a difference on the defensive end. However, with their top-two scorers in Shai and Dort continually shooting around 33% or so, the Thunder offense can get to standstill and has struggled massively recently, which has been the main culprit of the recent four-game losing skid. Thunder is not expected to win many games but if they get the ball rotation fixed, they can become a better team for the sake of the development of Giddey, Dort, Jeremiah, Wiggins, Williams, Aleksej, who will benefit long-term from the winning habits. Shai is due a big game and needs to fix his efficiency, the offense goes nowhere often when is struggling. Thanks to Josh Giddey, the offense has been decent recently, who has been both a terrific playmaker and has also made some key outside buckets.
Expert Betting Tips
Points Range: The trouble with Washington has been that their offense has improved since November and can go past 110 more often, but their defense keeps falling, perhaps returnee Rui Hachimura can help out on that end once his conditioning is back. The Wizards have given up 120+ points way too often and that has been holding them back from going on a lengthy winning streak. On the other hand, the Thunder has been way better than Wizards defensively, holding teams to 99 or below in most of the games recently but compiling these many losses can impact the defensive end. I think if Dinwiddie gets it going and Kyle continues his hot run and plus Bertans hit a couple of more threes every game, the Wizards can become a consistent 108-118 points team and I believe they will cross the 105 points mark here against the Thunder team. I think the Oklahoma City Thunder will go past 100 as well. I think the total points range here is 211-220.
Prediction: The Wizards have a better record than Thunder but sometimes that barely matters in the NBA. Still, playing at their home floor and with a fine-tuned offense these days, you'll back Washington to eke one out, but isn't Thunder due a win? Well, still, I think the Wizards have an edge here. I think if Harrell plays here, he can have a big night and go for 15-20 and Dinwiddie is due one too. I think Wizards will come into this game guns blazing and take an early lead but I believe Shai will recover from his shooting slump if he plays here.. Overall, I believe the Wizards are going to take this game 110:102 in my opinion.
Betting Options
Handicap: 1 -9.5 for 1.97;
Points Range: 211-220 for 3.75;
Player Props: Player Points: Kyle Kuzma Over 18.5 for 1.83.
Odds
Bet Type
Bookmaker
Claim Bonus!
Bet Type
Points Range: 211-220
Bookmaker

Bet Now!
Bet Type
Player Props: Player Points: Kyle Kuzma Over 18.5
Bookmaker
Bet Now!
Other predictions