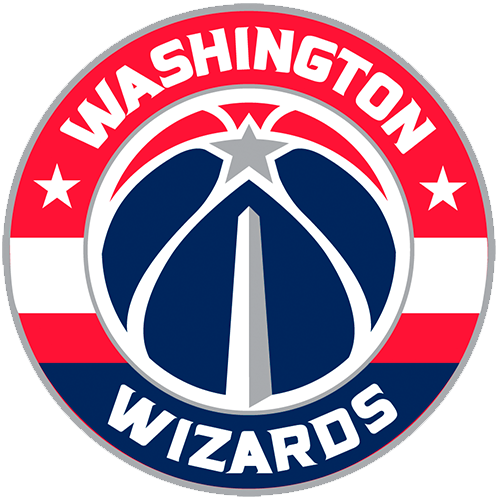 Washington Wizards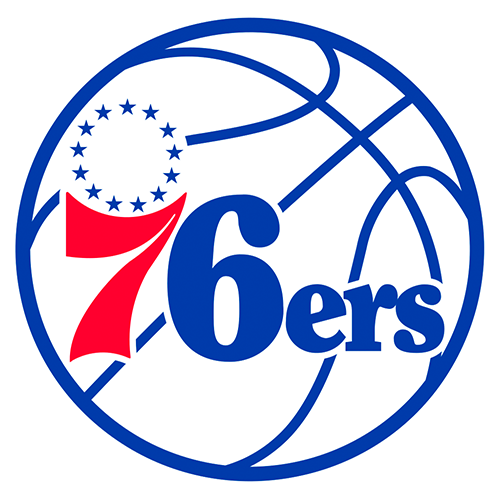 Philadelphia 76ers
Regular Season, NBA
Arena: Capital One Arena
Home Floor: Washington Wizards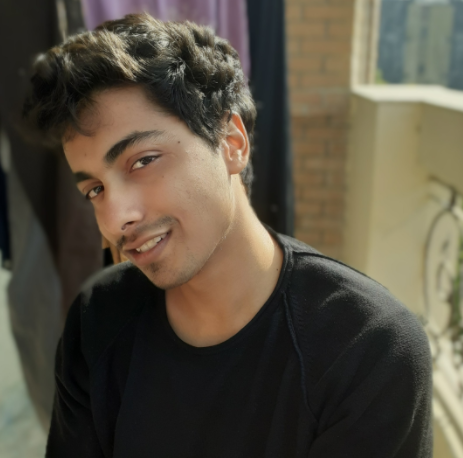 Odds
Bet Type
Bookmaker
Claim Bonus!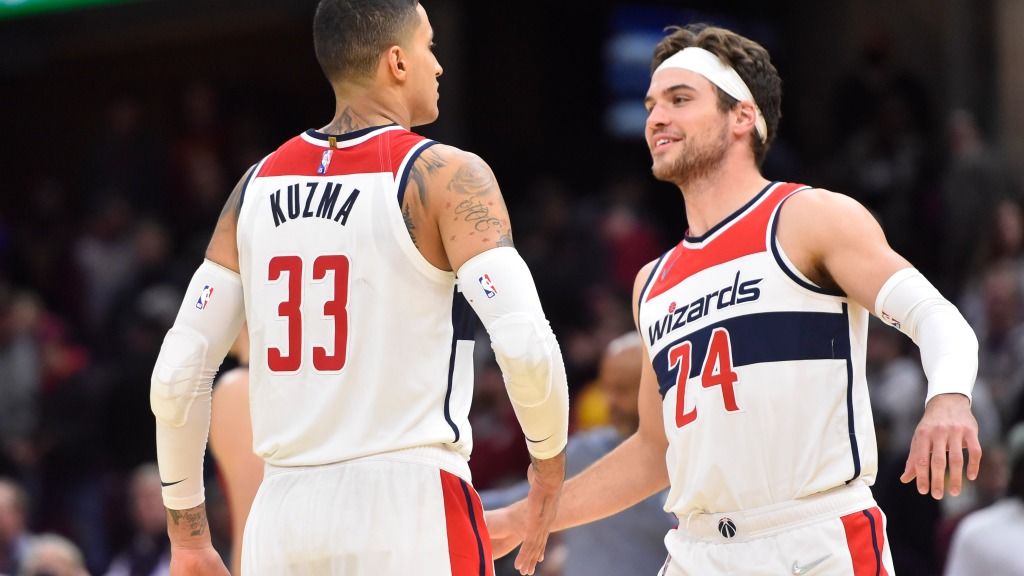 With COVID-19 and now injuries too playing a spoilsport, the NBA's season has ticked on for one simple reason. The League is adjusting and becoming flexible in terms of the number of players allowed in a game from each roster during a fixture. With 10-day deals, you can sign a lot of players to fill out the roster. Still, the league is missing various top-notch scorers including Bradley Beal from Washington Wizards. Beal was going off for 30 points+ nights on a regular basis. But with him missing from the picture, the team has to depend upon a second-string unit. That unit pieced together a 124 points outing against the Knicks and rookie Corey Kispert made most of his minutes, scoring 20 points. Apart from him, the most reassuring performance was delivered by Spencer Dinwiddie, who chipped in 20+ points and 12 assists, playing both as a playmaker and a high-yielding scorer. Kuzma picked up his game too and the Wizards may have learned from the Grizzlies example when Memphis picked up the game when Ja Morant went down due to an injury. Pass the ball and wait for the right shot! In this game, they face an enigma in the Philadelphia 76ers that keeps struggling on the offensive end and give away games. The team has their core intact and yet for one simple reason they are lagging behind. I will repeat it again, they need a playmaker because their offense is not fluid without Ben Simmons. More on that later. For a quick look, go to "Notes". For match-ups, team flow, and expected performances, keep reading. To know my thoughts about the game result prediction and points prediction, hop over to "Expert Betting Tips".
Claim Your Welcome Bonus!
Philly missing the mojo, Wizards can get some points
Wizards without Beal: Bradley Beal brings a lot of scoring, decent rebounding, and can also give lovely passes on the move. He means a lot to the Wizards and to be honest, with the perimeter players missing their jumpers, he had to work through a lot of traffic. Still, if the last game's performance becomes a benchmark then the team can emulate the Grizzlies and go on a winning streak here, wins are important after all, you need the away wins too. The Wizards record has been okayish and it leaves them with a chance to garner some momentum in the long season and that approach helped the Grizzlies who discovered depth in their lineup. Now, the Wizards with Dinwiddie, Kuzma, Kispert, Harrell, Deni Avdija, Daniel Gafford and Aaron Holiday, can get 100 or so if Dinwiddie gets around 15 points and 8-12 assists, I will consider it the job done. While if Kuzma starts being more aggressive on rebounding and Gafford gets a 10-14 points rhythm, the Wizards can eke out some wins. Rookie Kispert can hit shots from outside and if he gets 15-22 then the WIzards can find multiple options. If Rui Hachimura comes back, he can also contribute with points, rebounds, and defense.
Philly is an enigma for me, big one: Philadelphia 76ers have one of the best inside scorers and post players in Joel Embiid. Yes, he had a tough night against the Hawks but he is gassed out. He is dealing with injuries, he has a big frame and he is an active runner so he deserves better offensive efforts from the rest of the unit which is frankly not that underwhelming. The issue comes from the lack of playmakers, when the team was running it through Ben Simmons, you got long outlets, hustle plays, tremendous discipline on defense, one of those guards who can get inside and get things done. But a Playoff series wiped out his accomplishments and frankly, I think people have been too harsh on him. He was working hard on the defensive end and because he was called out by his teammates and a lot of social media banter was targeted at him, even Kobe in his younger days struggled, if someone works hard on defense, there is a lot they do apart from scoring. Ben Simmons is a superb playmaker, defender, rebounder, and an inside scorer with nity and gritty moves. He can run an offense and he is long, athletic and has a great nose for the game. He can still average 15+ points, 7+ rebounds, and 10+ assists along with some elite defense.
Now let us come to Philly's own problems despite a stacked and experienced lineup. With Tobias Harris, you get great cuts, open looks, and he keeps his defender busy every game. Seth Curry would have been having even a better season with Simmons, I am sure of that, Ben gave him passes on hard-fought positions. Now, Embiid works in the post, does a lot of other things on offense and also keeps the team alive on the rebounding end. Joel works hard on the defensive end and to his credit, when he is in the lineup, Philly can hold teams around 108 or so but since he has worked too hard on both ends, the defense has taken a hit with the offense stone cold at times. Philly needs a playmaker, they will need one eventually, not Seth Curry, Tyrese Maxey or Korkmaz, but I think as a playmaker they need someone with a first-pass mentality. Philly may need to make some trades because they have some huge vulnerabilities.
Notes
Here are some quick-hitter related to the game.
Wizards have scored 124, 109, 98, 105, 107 in the last five games;
Wizards have allowed 117, 103, 118, 119, 113 in the last five games;
76ers have scored 96, 108, 105, 96, 91 in the last five games;
76ers have conceded 98, 103, 114, 101, 126 in the last five games;
Knicks have won just two out of the last seven games. Both against below 50% win teams;
Wizards have won the last two games, both of them away from home. At home, they have lost two out of the last three games. Overall, they have eight wins and four losses at home;
Dinwiddie scored 21 points in the last game, he was scoring in 6-9 points range mostly before that and his 12 assists also transcended his usual range;
Kuzma, Kispert, Holiday, Avdija, and Harrell combined for 85 points in the last game;
Seth Curry, Joel Embiid, Tobias Harris, and Tyrese Maxey have combined for 68 points with around 40% shooting;
Korkmaz has shot around 20% for most season when it comes to Philadelphia 76ers;
Daniel Gafford has scored 10+ points in the last three games, also provides around 6-9 rebounds regularly;
Corey Kispert hit four out of five attempts from three-point range in the last game;
76ers injury report: Shake Milton, Danny Green, Andre Drummond are in COVID-19 protocols. Georges Niang is questionable for the game;
Wizards injury report: Bradley Beal and Kentavious Caldwell-Pope are in COVID-19 protocols. Rui Hachimura is questionable for the game and Thomas Bryant's timetable to return is still unclear;
Look at the injury report before placing your stakes. With protocols, some players move in to the lineup overnight.
Expert Betting tips
Points Range: Let us assume Joel Embiid and Daniel Gafford match-up is heated in the middle. Still, if Embiid plays here, I think he will insert 25 points or so. I think Curry is due a game and Harris will come up big. On the other hand, I think Dinwiddie will have a 12-18 points and 7-9 assists range game and if he transcends it again, I will not be surprised. Now, Sixers need more out of someone like Thybulle and off the bench, someone needs to step up big time. The team needs Niang because he stretches the floor well and can hit key shots during the end of the quarters. For SIxers, I still see them go over the 100 points mark here despite a poor showing versus the Hawks. On the other hand, the Wizards can see Kyle Kuzma become more assertive on both ends and I am sure that this Wizards have enough shooters, playmaker, and defenders to eke out some wins and I think with Kispert, Dinwiddie, Harrell, Gafford, Neto, Kuzma, Advija, and Holiday they can get balanced scoring and move past 105 here. It will be a home fixture for them and I think they have potential to score 104 or more. Thus, my total points range here is 208-218 here. But I have some probabilities for different types of points range: 206-216: High likely, 223-233: Likely, 233-244: Not likely. Let us see which one comes true but I stick with 208-218.
Prediction: I believe this can be a runaway game for the 76ers if they execute in the open floor. The team has a lot of potential and they can do better, I am sure. The Wizards are without Beal and Kentavious Caldwell-Pope who also helps out on the defensive end. It isn't that the Wizards have played well on defense compared to 76ers, the 76ers have fared just a little better. Considering these dynamics, I still feel the Wizards can produce a win here, winning 108:102. This bet is 61% risky and see, with the NBA, you can see topsy-turvy results that break the trend. My odds selection follows the prediction line and if you bet on Player Props, you can see options in the upper "Notes" section. The list of available and non-available players changes at the last hour sometimes so visit different avenues to see who is available or not available.
Betting Options
Total 1 Over 103.5 Points for 1.96;
Washington Wizards +3.5 for 1.95;
Total O 208.5 for 1.90.
Odds
Bet Type
Bookmaker
Claim Bonus!
Bet Type
Washington Wizards +3.5
Bookmaker
Bet Now!
Bookmaker
Bet Now!
Other predictions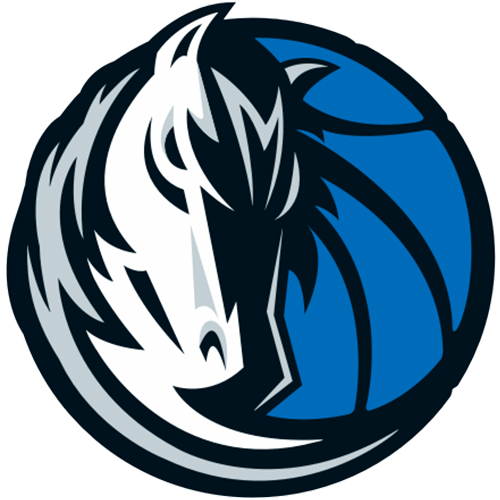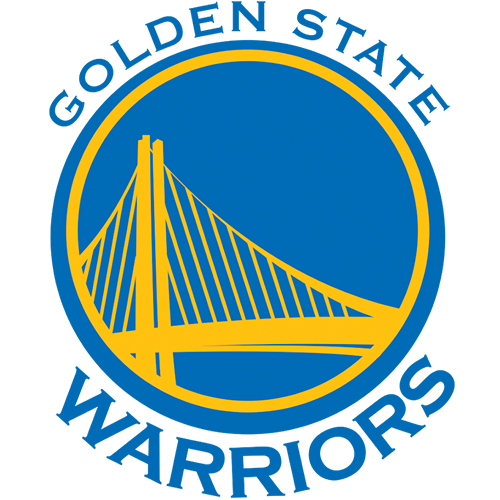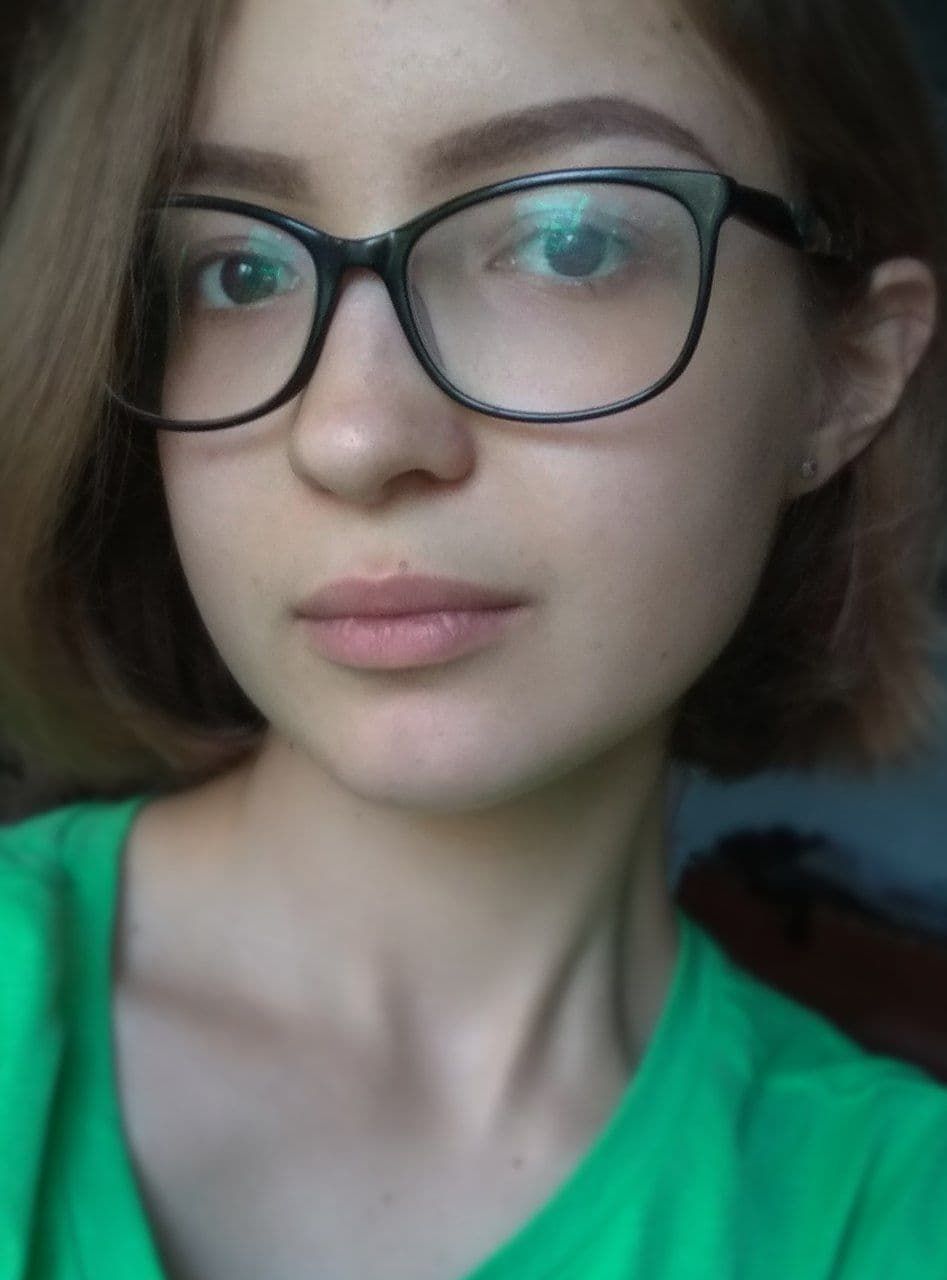 Aliaksandra Mikula