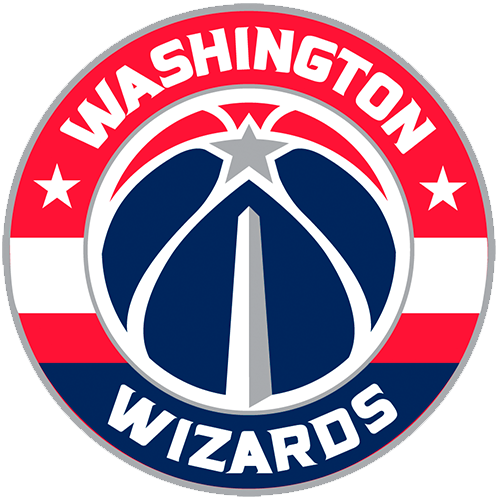 Washington Wizards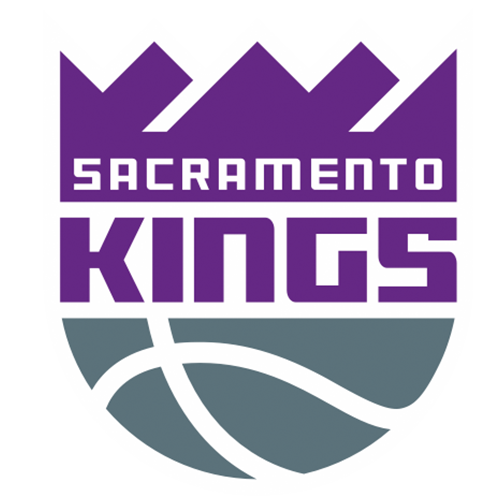 Sacramento Kings
NBA Regular Season
Arena: Capital One Arena
Home Floor: Washington Wizards
13.02.2022, 03:00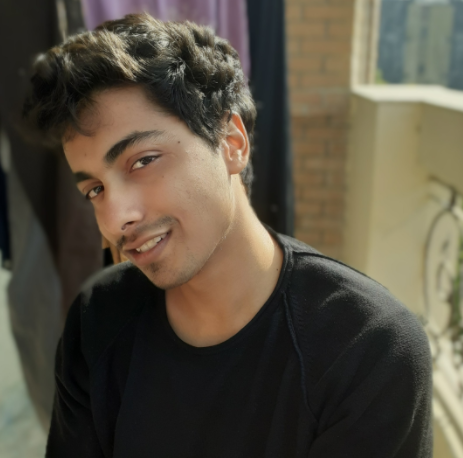 Odds
Bet Type
Bookmaker
Claim Bonus!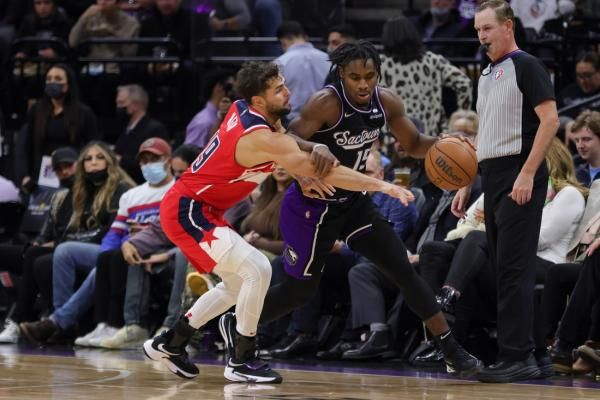 NBA All-Star Break is at our doorstep and well, that is a welcoming window for players as they can take a deep breath and get the much-needed rest. This is also a window where some players who are injured can recover to an extent where they can feature in lineups. Because at this point, most if not all players are playing with a niggle at this point. That is why the rest gives them a chance to spend time with family, take some days off and well, engage in the relaxation of their preference. Anyway, before the All-Star break teams will clash as many teams have shored up their rosters or blew up their core. Keeping that in mind, let us jump to the game between the Washington Wizards and the Sacramento Kings.
Wizards have had a tough season and they have lost 29 and have just 25 wins, barely staying in the distance for the Play-in tournament spot. The team made a huge move, bringing in two-way Center Porzingis after trading Spencer Dinwiddie, surely a wonderful move. However, Porzingis has rather been hurt way too much recently and is a part of the reason why the Mavericks traded him. However, if he is healthy, the Wizards can make a late push for the Playoffs.
On the other hand, the Kings also made big-time changes to their roster but have a long long way to go. They have lost 36 games while just winning 21 matches, which means that they are among the bottom-ten squad across both Conferences. However, the team brought in Domantas Sabonis, who certainly is an upgrade in the middle. The Kings will play eight out of their next nine games away from home and surely, Sabonis has come to the team during a turbulent window. Can the Kings eke out at least 5 wins during the upcoming period? To know my game total and result prediction, jump to "Expert Betting Tips". To know my player-based statistics prediction, go to "Player Performance Prediction".
Receive Your Sign-Up Bonus!
Both teams are looking for a boost
Kuzma-Porzingis combination can be formidable
Kyle Kuzma has been the bedrock of the Wizards scoring and rebounding during recent times and there is no doubt that with Beal out, he is the most high-yielding option for the team. Kuzma has been huge for the Wizards since January but yes, if he was with a more effective shooting unit, he could have fetched even better results. If the Forward is paired up with Kristaps Porzingis, then he can be even more effective because not only Kristaps can stretch the floor, he can also occupy the middle. Still, the Wizards will need more and more from Kyle.
Raul Neto and Corey Kispert have slid into the starting lineup and I remember thinking that Kispert can work alongside Kuzma but Kispert will need to shore up efficiency. Kentavious Caldwell-Pope has been playing well on offense while Thomas Bryant may be shifted to a bench role if Porzingis starts. The bench can be a bit thin at the guard position as Neto slides in as a starter and although Hachimura, Advija, and Bryant can supply a formidable bench trio, the guard and wing position can be a bit susceptible. So, how will the Wizards adjust if Porzingis plays here?
Kings with Sabonis look strong
Yes, the Kings have given up a lot to get Sabonis, especially trading Tyrese Haliburton is certainly a tough move but yes, the guard position was a logjam anyway. Buddy Hield wasn't fitting into the new system and getting Justin Holiday and Jeremy Lamb actually has made the unit stronger. The Kings have certainly gotten a boost in the middle as Sabonis brings more to the plate with his ability to score inside, rebound at a high clip and also make passes from the low-block or in post-situations. Sacramento's current lineup certainly looks deeper than before and a Fox-Sabonis duo can certainly be effective.
With Fox at the one-guard, the team gets terrific scoring, playmaking, and he can bring some defensive tools too. Harrison Barnes can be more effective alongside Sabonis as he can attract multiple defenders and also make the aforementioned passes, his game can really rise alongside him. On the other Justin Holiday brings two-way chops but it is the bench for the Kings which can be a strength. With Davion Mitchell, a two-way guard, Jeremy Lamb, a shot-creator, and Richuan Holmes as an off-the-bench rebounder and inside scorer, the Kings can become an elite inside-out offensive unit.
Player Performance Prediction
When they are available, the following can be player-based production:
I see Domantas Sabonis scoring at least 21 points here;
I believe Kyle Kuzma will score at least 18 points here;
I believe Harrison Barnes will clasp at least 6 rebounds here;
I see Kentavious Caldwell-Pope scoring at least 11 points here;
I see De'Aaron Fox dishing at least 6 assists here;
I believe Davion Mitchell will score at least 15 points here.
Expert Betting Tips
Points Range: Kings offense is certainly bolstered with the presence of Domantas Sabonis and there is no doubt that he will help them on the playmaking end as well. The Wizards have seen some improvements on the defensive end but Sabonis will spread their defense through both his low-post presence and also great low-block playmaking. Fox and Sabonis can dip in 50 points or so in tandem.
On the other hand, I see the Wizards struggling a bit on the offensive end but if Porzingis play here, there can be some improvement, however how will he respond to a new system or how will he respond now that he hasn't played for a while. I see the Kings scoring at least 116 here while Wizards being limited under 110. The total points range seems to be 220-230.
Prediction: If Porzingis play then the battle in middle between him and Sabonis is the highlight here. I think Kyle Kuzma can take advantage here of the so-so Kings defense but in the overall scheme, I see the Wizards lagging behind by the end of the Third Quarter. I see the Kings taking this game 119:107.
Betting Odds
Total 2 Over 111.5 for 1.90;
Alternative Point Spread: Sacramento Kings -3.5 for 2.10;
Player Props: Player Points: Domantas Sabonis Over 19.5 for 1.90.
Odds
Bet Type
Bookmaker
Claim Bonus!
Bet Type
Alternative Point Spread: Sacramento Kings -3.5
Bookmaker
Bet Now!
Bet Type
Player Props: Player Points: Domantas Sabonis Over 19.5
Bookmaker
Bet Now!
Other predictions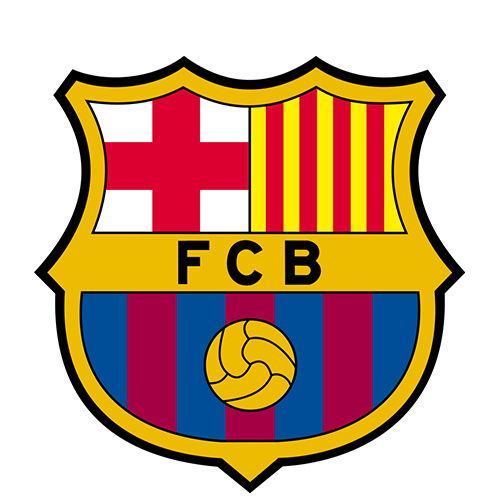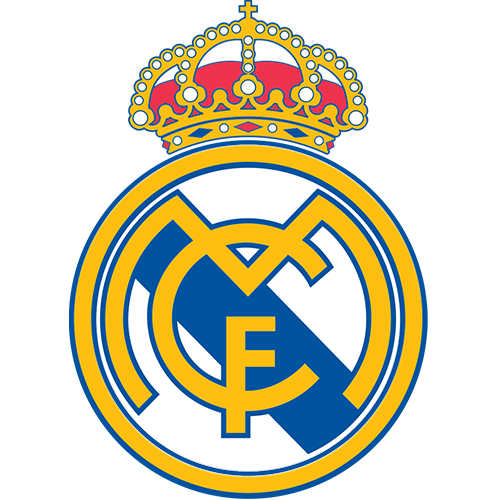 Natalia Okina