Russia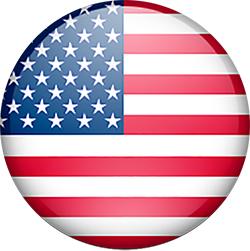 USA
Boxing. WBC and IBF title fight.
Artur Beterbiev (Russia) vs Marcus Browne (USA)
Centre Bell (Montreal)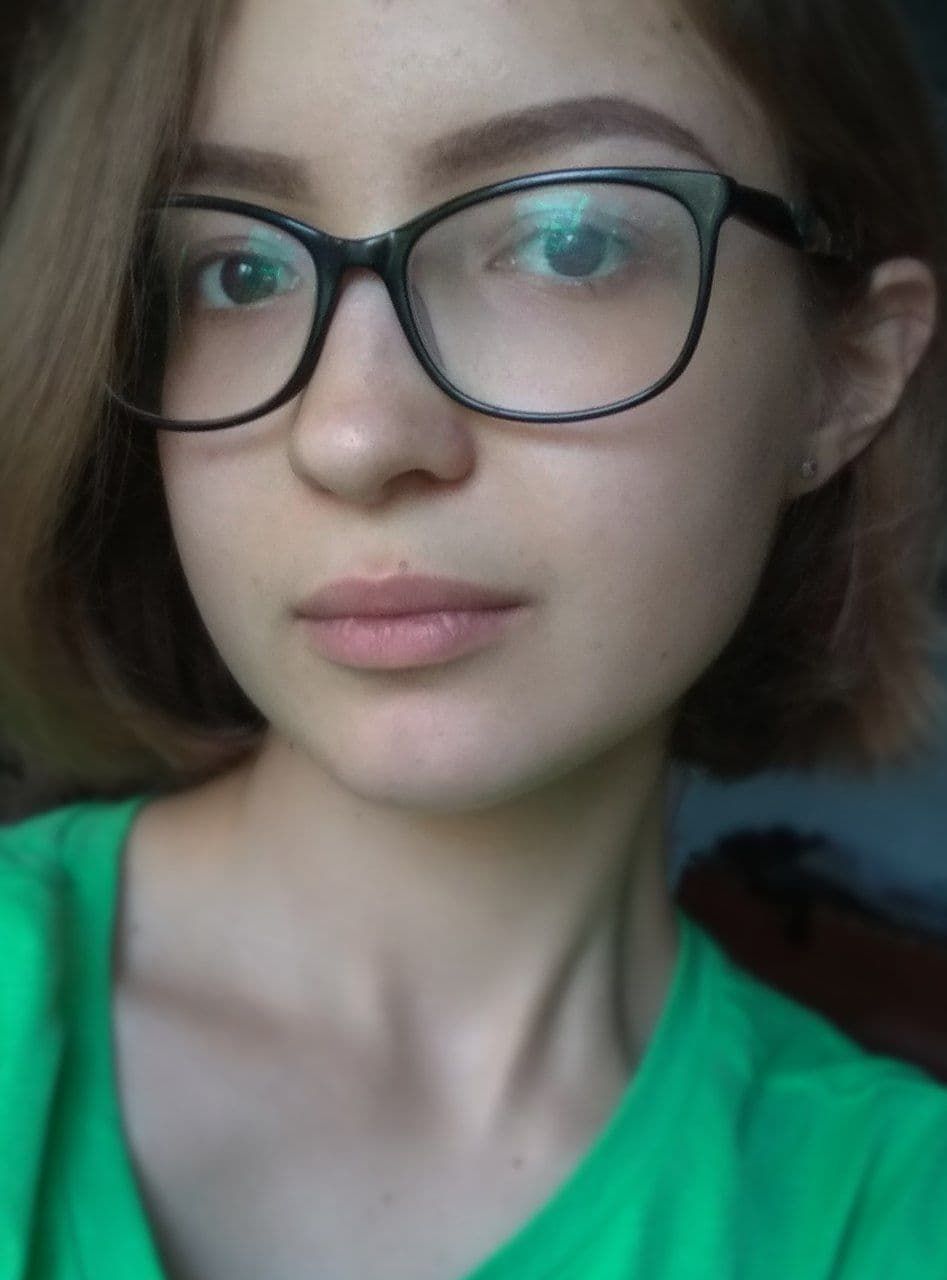 Odds
Bet Type
Bookmaker
Claim Bonus!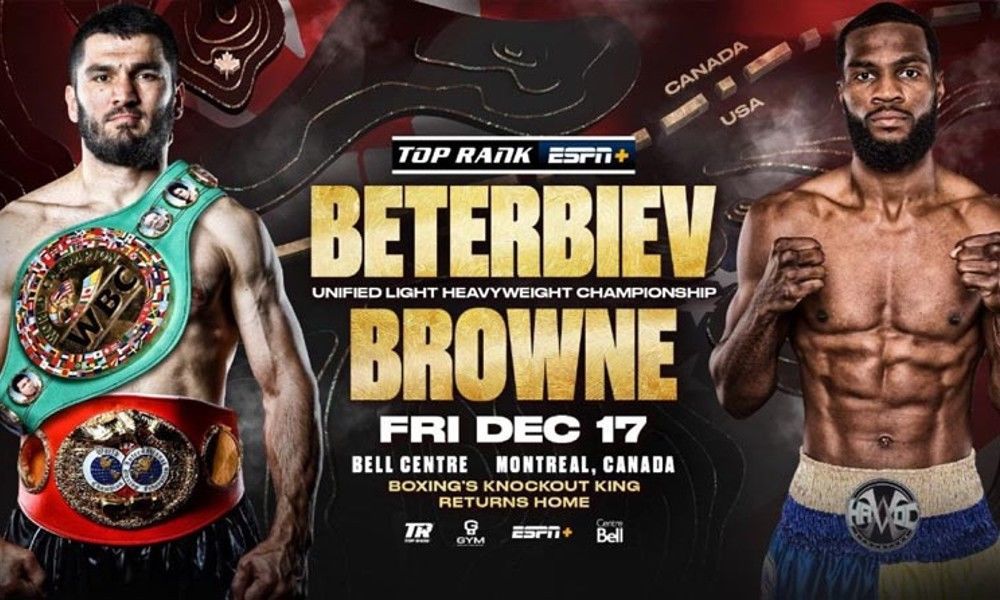 Early on December 18, Artur Beterbiev will defend his two WBC and IBF titles against American Marcus Browne.
Claim Your Welcome Bonus!
Marcus is not the favorite, but you have to bet on him
It's not an easy call to bet on the wrong guy, but that's the way it is. It seems that we should do that in the Beterbiev-Browne fight. But you don't have to bet too much. Do you hear? Not too much! On Browne. Let's see why it is the best option.
How much would you win if you bet money on Beterbiev? Pennies. Literally. Trying to guess which round he'll knock out Browne? It's as risky as betting on Marcus. Beterbiev could knock him out in the first round, he could do that in the eleventh. Look at his record and see if I'm right. So you better bet as much as you can spare, on Browne. The payoff would be about eight times what you bet. Some kind of a bargain. What if you should lose? Well, you'll lose. Not that upsetting of a loss.
In order to understand my offer, you have to know at least a little bit about Browne. That wouldn't hurt at all.
The boxer is tall, long-armed, fast, with a good sense of distance and a little reckless, even wild. You just have to watch his fight with Jean Pascal to see that. He won everything he could without falling down. And he only fell down because he was going over the edge. In the truest sense of the word. He is left-handed and missed a right-hander.
Was that necessary? No. What he missed, he shouldn't have. The only thing to do was not get cocky, I can't think of another word for it. He's not going to get cocky with the famous knockouter Beterbiev. It was possible to do it with "average" Pascal, but he won't do it here. On the contrary, he will be more attentive. His speed and clever use of the ring space will help him do that.
You tell me that the chances are slim. That sooner or later almost 37-year-old Beterbiev will get him, and then we'll see his face express a great shock, or rather a complete lack of understanding of what is going on?
Yes, it's possible. Very possible. But I suggest you don't bet much on him. If you win, it's still eight times more. If you lose? Well, the hell with it. I mean, the money. You'll get it back some other way. I think it's the right time to take a little risk. Especially since you don't have to guess. Just bet on Browne to win and forget about it. You'll remember when you need to. You'll remember right away, and you'll curse me. But you'll scold me anyway. I'm used to it.
Tale of the tape
Looking at the objective statistics before the fight, you can always find something interesting and useful to consider. But you can't blindly rely on the numbers, you have to take into account the level of opposition of the fighters.
| Measurement | Beterbiev | Browne |
| --- | --- | --- |
| Age | 36 | 31 |
| Height (cm) | 182 | 187 |
| Arm reach | 186 | 192 |
| Record | 16-0-0 | 24-1-0 |
| Wins by KO | 16 | 16 |
| Last fight | Mar 20, 2021 | Apr 20, 2021 |
Expert Betting Tips
Bookmakers, as well as experts, have almost no doubts about the victory of the Russian fighter. Bet365 offers odds of 1.083 for Beterbiev's victory and 7.00 for Browne's victory.
Odds
Bet Type
Bookmaker
Claim Bonus!
Bookmaker
Bet Now!
Bookmaker

Bet Now!
Other predictions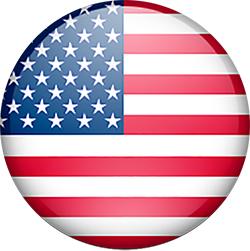 Anastasiya Dudkina