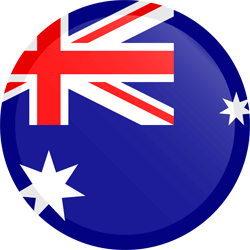 Australia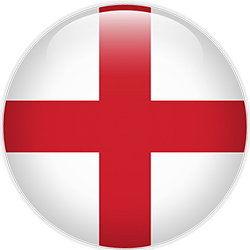 England
Stadium: Sydney Cricket Ground, SCG
Type: Five-Day Test (5 January, 6 January, 7 January, 8 January, 9 January)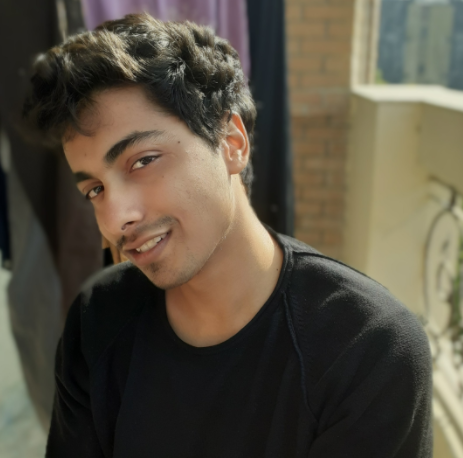 Odds
Bet Type
Bookmaker
Claim Bonus!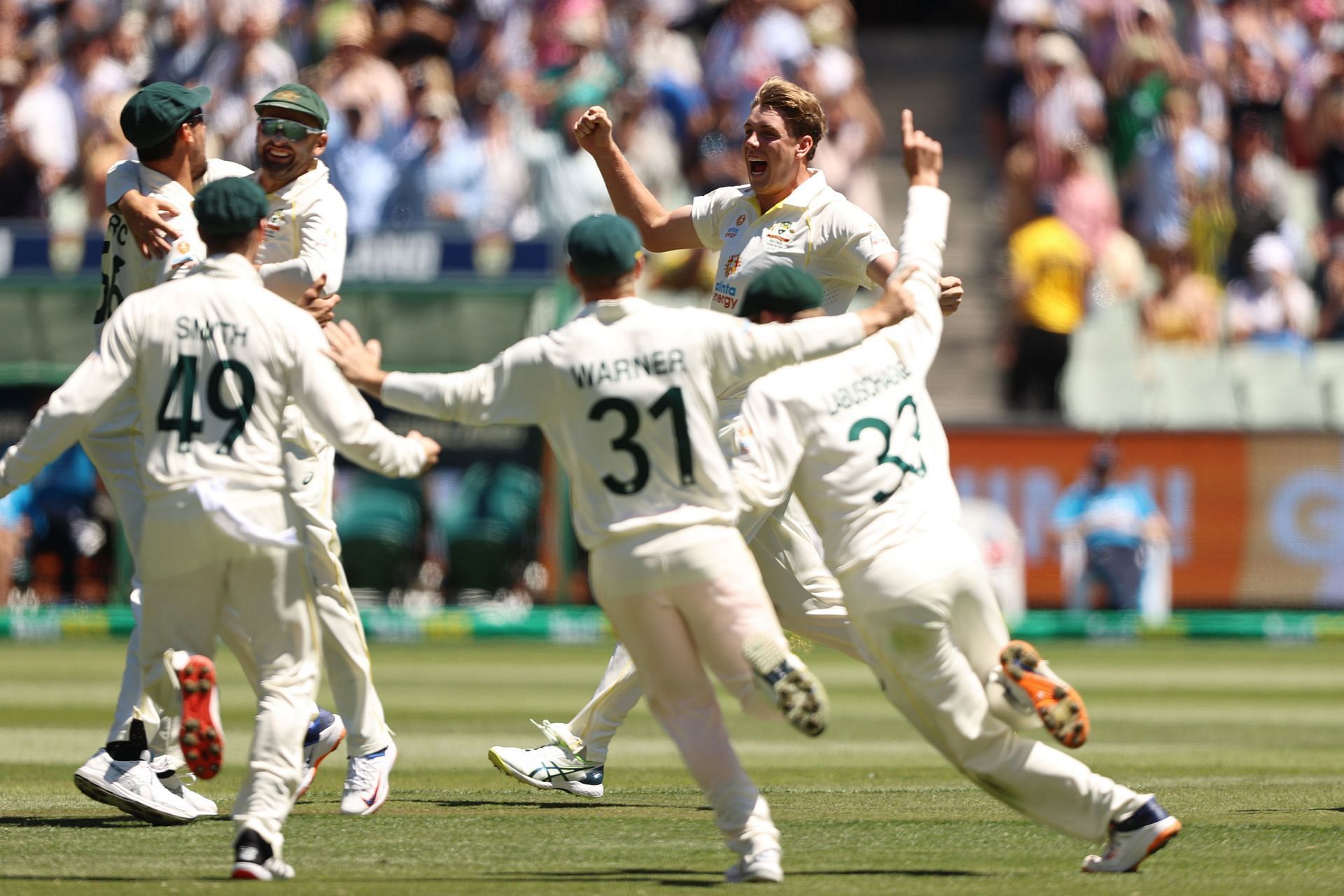 Frankly, the Ashes has been so one-sided that no thorough analysis is needed to determine that England has had no chance throughout the series. It is becoming another embarrassing tour for the English team. They can't even go on about Australia's home advantage as the Aussies played them much better when they played in England, so perhaps the team lacks batters that can adapt to different conditions and the bowling can only do so much if the team folds for under 100! Well, this is not a surprise, England is yet to produce something special as a batting unit and if Joe Root doesn't fire then the team doesn't even have a little chance. This is why the Australian's well-balanced and experienced team has wreaked havoc over the English team. Anyway, let us delve into other aspects of the game. For a quick look, head over to "Notes". For my total and game prediction, go to "Expert Betting Tips"(well, with the way things have gone, we know where it is heading right?).
Get Your Welcome Bonus!
Observations: England has once again made the fans pull their hair back home
Ruthless Australia
The Australian squad doesn't cut any corners loose, the team is too ruthless especially when the players have their sights on a scared and out-of-sync England team at the home turf. The bowlers keep on piling up pain, whether it is the first-choice combination or a debutant. Well, Scott Boland who made his debut in the last game, claimed six, before that Jhye Richardson who is new to the international scene, claimed five and there seems to be no dearth of bowling options. Sometimes it feels like that a second-string Australian attack can also overrun the out-of-sorts England team. Really, Australia's manner of victory in the last game could have had a severe impact on the visiting side after they folded for a mere 68. Even if Australia made just 267 in the first innings of the last game, their bowling is too loaded with Starc, Cummins, Boland, Lyon, and Green, England has had no substantial answer for any of these bowlers!
Ah, England…
When the tour started, many of the fans and critics saw this drubbing coming a long way when it came to the flailing England. England seems to play the worst on the Australian soil and I don't know if this is the pressure of playing in the Ashes or whether the current batting has no answer for the pace-heavy and relentless bowling of Australia. Let us see how the major batters have fared. Joe Root averages 42 and has hit three half-centuries, the only one whose average is above 40. Then we have Dawid Malan, who has had a couple of innings in the 80s but averages just 33 during the Ashes. Then there is no batter who has averaged near 30 and except Chris Woakes, who is a bottom order batter, batters like Jos Buttler, Haseeb Hameed, Ben Stokes, Rory Burns, Ollie Pope, Jonny Bairstow have barely touched the 20 average all series long. How can one win with such paltry averages!
Talking about their bowling, James Anderson bowled beautiful lines and lengths in the last contest and proved he is lethal even away from home. Australia folded for 267 in the first innings of the third test. Now, this means that the English team was on song in terms of bowling. Now, the trouble can be that the SCG pitch can be a little less assisting than the Melbourne track, which can create problems for the bowlers and with the battig failing again and again, the burden on the bowlers is already too much.
Potential Squads
Australia squad
Openers: Marcus Harris, David Warner;
Middle Order: Marnus Labuschagne, Steven Smith, Usman Khwaja, Cameron Green(All Rounder);
Wicket Keeper: Alex Carey;
Seamers: Mitchell Starc, Pat Cummins, Scott Boland(debut);
Spinner: Nathan Lyon.
England squad
Openers: Haseeb Hameed, Zak Crawley;
Middle Order: Dawid Malan, Joe Root, Ben Stokes(Fast-medium All Rounder), Jonny Bairtsow;
Wicketkeeper: Jos Buttler Seamers: Mark Wood, James Anderson, Stuart Broad;
Spinner: Jack Leach.
Overall Picture & Prediction
England's woes can resurface: England has lost the first three games of the series and the Ashes trophy is already out of their grasp. Still, there is a lot to play for! There is the pride the team can salvage at least by securing a draw if not a win. The trouble for England has been that they get behind too much in the first innings and due to that, the repair job only puts more pressure in the second innings. These are the last six innings total for England: 147, 297, 236, 192, 185, 68. Four of their last six innings have been under 200 and that is why the team has given away big leads again and again. The team's batting is in complete disarray and when your openers fail again and again, plus when your middle order is basically two batters in Malan and Root. On the other hand, Australian innings have gone past 400 twice and well if you look above, that is enough against an England team that has been in total disarray.
Pitch and weather: The Sydney Cricket Ground(SCG) pitch can be flatter compared to Melbourne Cricket Ground(MCG) but hey, that hasn't deterred the Australian team from running over the English team. With such a pitch, and with Labuschagne, Warner, Smith, Carey, clicking for Australia, the team may get another 400+ score. But hey, who knows how the pitch plays on that day. There is a chance of rain and that is why we can see a start-stop-start-stop kind of scenario.
Prediction: Again, Australians are having a great edge over England. Now, with them mauling the visitors game in and game out, really, what seems to be the obvious result? The English team needs a spark and I think the key is a 100+ start with just a wicket gone or a score of 200 with only two or three wickets down, England is yet to get a substantial start and time has already run so far away. I believe they have a 14% chance of winning this game, Australia has 68% chance while 18% chances are for a draw. The total can read something like Australia's first innings: 432 and I do believe this will be the game where England crosses 300(oh, tough gamble indeed). So I think a 1000+ run total is possible here.
Notes
Here are some quick hitters related to the match:
Joe Root leads all run scorers with 253 runs but is yet to reach a hundred this series. He is averaging around 42. He has made 50, 28, 62, 24, 0, 89 in the series;
David Warner has made 240 runs so far with the best of 95. He is averaging around 60. He has reached 90s twice in four innings;
Marnus Labuschangne has made 229 runs at an average of 57 or so. His highest is 103;
James Anderson had four wickets in the first innings of the third Test in MCG;
Mitchell Starc leads all bowlers with 14 wickets in six innings. He has claimed 2, 3, 4, 2, 2, 1 in the last six innings Travis Head will not play for Australia. He has been substituted by Usman Khwaja;
Ben Stokes has averaged 16 in the series. His last six innings read as: 11, 25, 12, 34, 5, 14. He has taken 1, 3, 0, 0 wickets in the last four innings. Still I am placing a bet on him. My bet is 67% risky here;
Stuart Broad is likely to replace Ollie Robinson for this game;
My bet of Total Over 978.5 is 57% risky, although the pitch seems to be flatter than the MCG;
Check the squad lists before placing stakes although Australia has rather given a pounding to England regardless.
Betting Options
Total Over 978.5 for 2.26;
Player Performance: BA Stokes Over 100.5 for 1.83;
Zak Crawley Total Runs 1st Innings Over 16.5 for 1.83.
Odds
Bet Type
Bookmaker
Claim Bonus!
Bet Type
Player Performance: BA Stokes Over 100.5
Bookmaker
Bet Now!
Bet Type
Zak Crawley Total Runs 1st Innings Over 16.5
Bookmaker

Bet Now!
Other predictions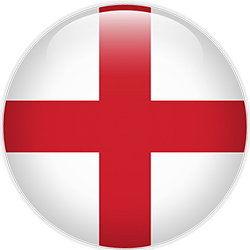 Alizeh Hassan