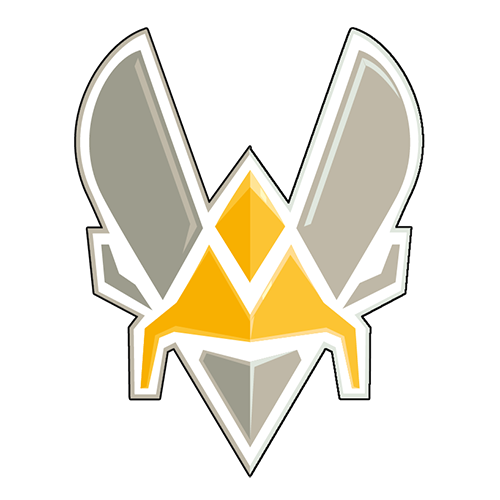 Team Vitality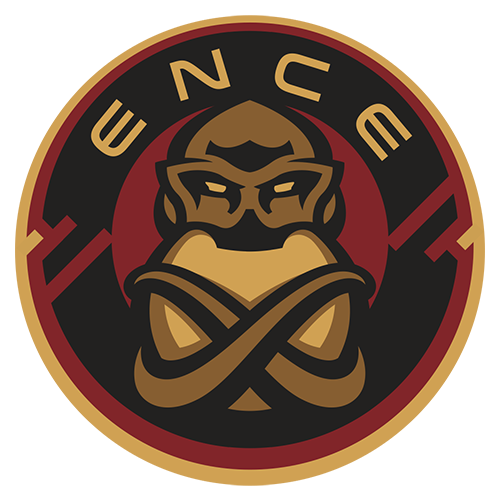 ENCE
CS:GO. ESL Pro League Season 15
Team Vitality vs ENCE
Format: BO3
17.03.2022, 14:30
Odds
Bet Type
Bookmaker
Claim Bonus!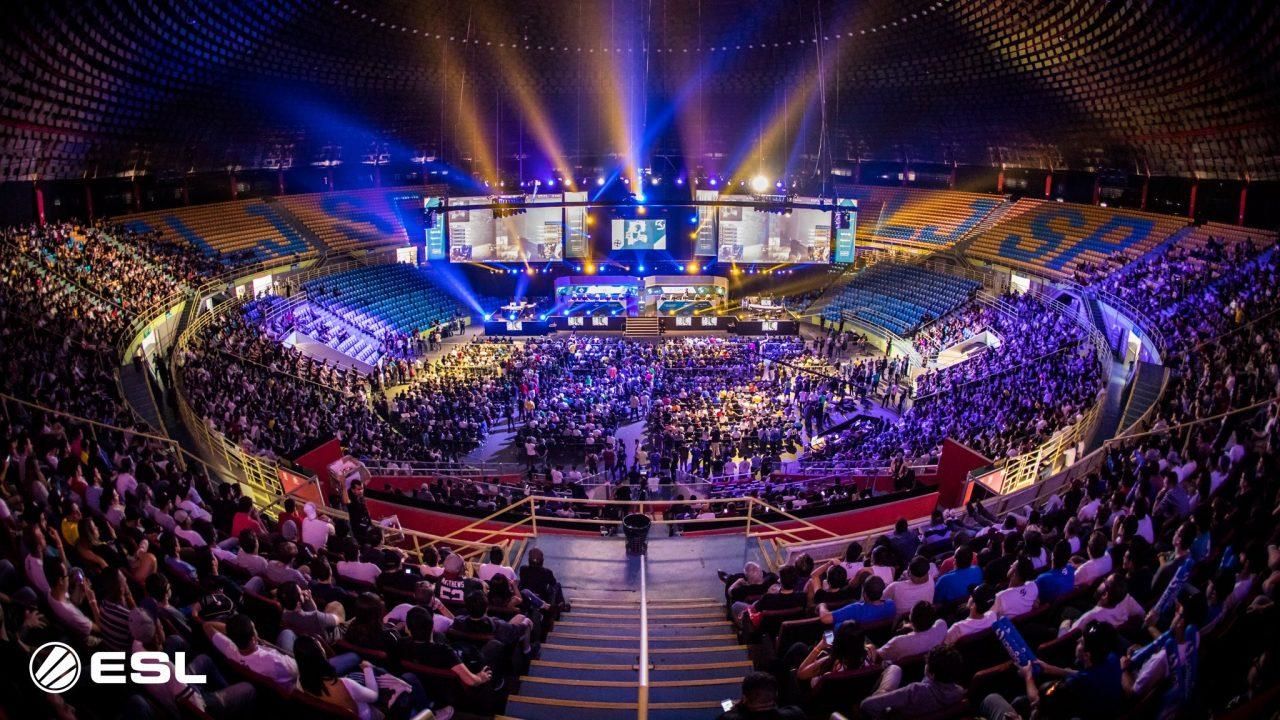 March 9 kicks off our next big tournament in the Counter-Strike: Global Offensive discipline. ESL Pro League Season 15 takes place from March 9 - April 10. 24 teams will compete for $823,000 in prize money. The tournament features the best teams in the world, so there's no doubt that fans will be treated to a game of the highest level. All we can do is enjoy the game.
On March 17, Team Vitality and ENCE will play their next match in the group stage of ESL Pro League Season 15. We'll find out which team will be stronger soon enough.
Get Your Sign-Up Bonus!
Team Vitality: They need to improve
Team Vitality took only 9th-12th place at IEM Katowice, which can in no way make the club's fans happy. Especially after the big transitions in the off-season. Now only ZywOo alone can drag the team forward. Dupreeh had a good tournament, but how long will he last? And as we saw at IEM Katowice 2022, his efforts are not enough to win the team. Now Team Vitality will have a tough time of it. As for the upcoming match, the French won't be able to play Inferno because ENCE will ban it, but the team has Dust2 on which it has looked great in recent matches. This map is the one I have more faith in than the others. Of course, there is also Overpass and Vertigo. These maps can be used, but Vertigo is a little less believable, as Team Vitality has never used this map in all their face-offs, although it looks to be the favourite. The team's Vertigo is at a top level. Overpass maybe, but Team Vitality has only played it once in the last three months and lost to Faze Clan with little chance of winning. Yes, karrigan and Ko are good, but ten rounds provided the two pistol series are taken look weak. On Dust2 and Vertigo, Team Vitality looks like the favourites.
ENCE: They will be out of the top 20
ENCE finished last in the main stage of the IEM Katowice 2022. They didn't make it to the main stage of the tournament, but they made it through the Play-In stage, which is already an excellent result. After that, the Europeans have been very unstable. Defeats to forZe and HEET (formerly DBL PONEY) look scary, especially in the run-up to the match against Team Vitality. Looking at the maps, ENCE will almost certainly spade Mirage. Given the deplorable state of affairs of the French on this map, it all looks logical. Team Vitality has only played Mirage three times in the last three months. All three have lost, suffering two very painful defeats to G2 Esports (4-16) and Gambit Esports (7-16). Yes, ENCE looks weaker than those teams on Mirage, nevertheless, the 62% win rate looks good compared to Team Vitality stats. Then there's Nuke, on which ENCE has 100% in the last three months. But the team has only played three matches on this map, and the French themselves have always played Nuke well. I don't think ENCE will have any advantage on this map. In the case of the Nuke peak, we can expect a 2-0 in favour of Team Vitality.
Expert Betting Tips
Although Team Vitality is not in the best shape, the team looks the favorite in the upcoming match. ENCE's reshuffle doesn't look like a reinforcement, and apart from Mirage, I don't believe ENCE will pick up any map at all. Bookmakers offer 1.95 for a handicap 2 (-7.5), which looks like a good option.
Odds
Bet Type
Bookmaker
Claim Bonus!
Other predictions