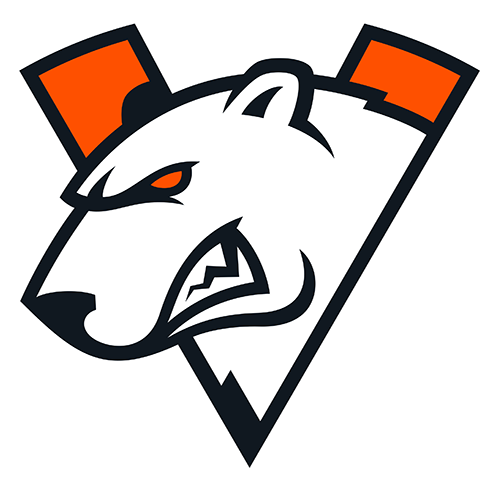 Virtus.pro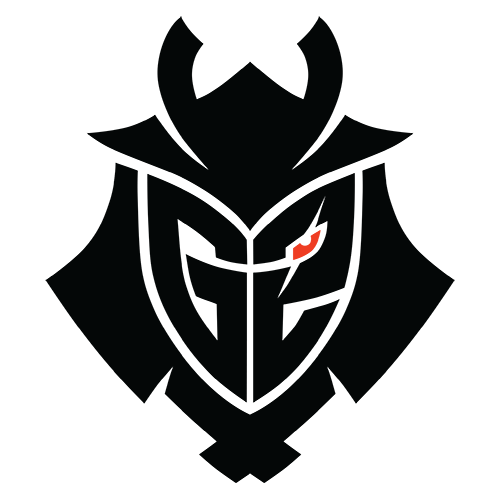 G2
IEM Katowice 2022
Virtus.pro vs G2
Format: BO3
25.02.2022, 17:30
Odds
Bet Type
Bookmaker
Claim Bonus!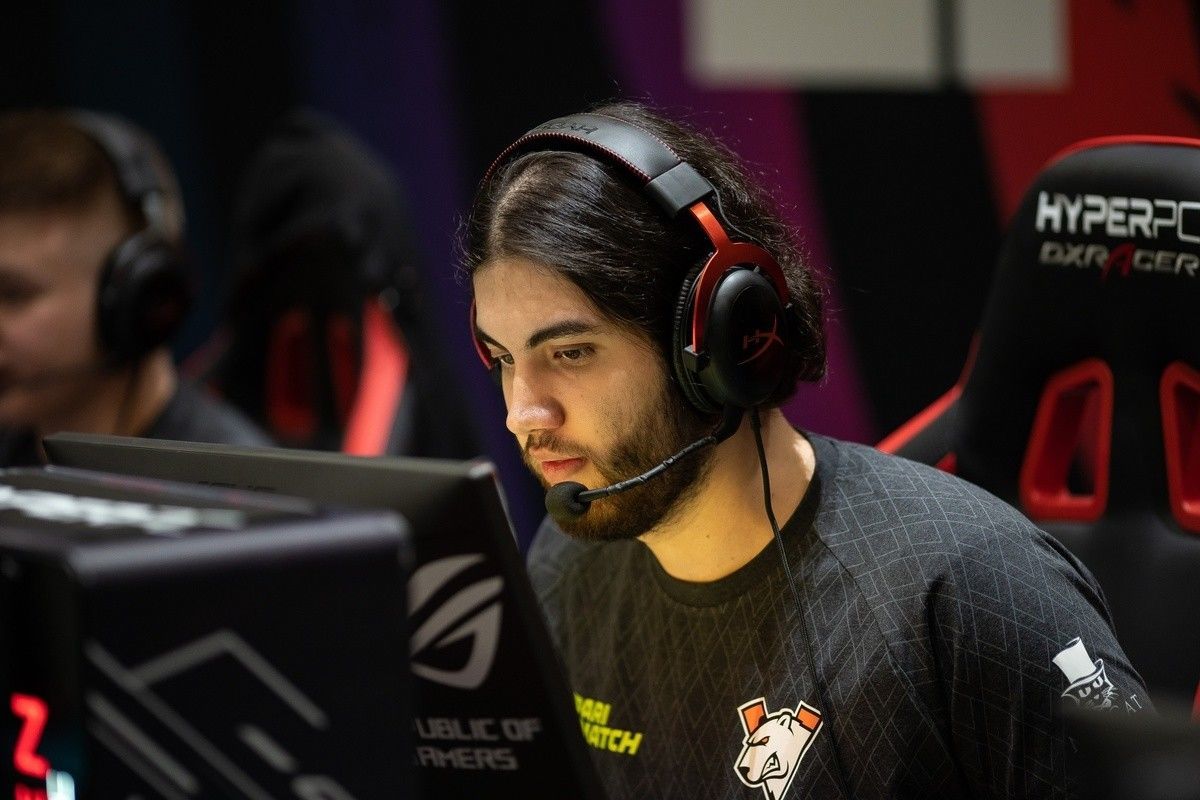 IEM Katowice 2022 is an offline tournament held on 17-27 February in Katowice, Poland. The tournament will have a prize pool of $972,000, and the winner will receive $400,000. Sixteen teams from around the world will be taking part in the tournament. NAVI, Gambit, and Virtus.pro will represent the CIS region. There is less and less time left before the grand final. Will we see the Grand Final again? Will Virtus.pro return to the Grand Final, and how will m0NESY post its first major LAN tournament? We will find the answers to these questions very soon, and apart from that, we will be able to enjoy some beautiful and spectacular CS:GO.
On December 25, Virtus.pro and G2 will meet in the quarterfinals of IEM Katowice 2022. Which team will be stronger and qualify for the semifinals?
Claim Your Welcome Bonus!
Virtus.pro: Will they be able to recover from their defeat?
Virtus.pro finished the year 2021 quite well, and one of the achievements of the Russian team is second place at IEM Katowice 2021. This year, team Jame has already managed to win ESL Challenger February 2022, and it was the most confident victory. Virtus.pro is currently ranked 4th in the world, which is also a great result for the CIS team. At IEM Katowice 2022, team Jame did not have to play a Play-in game as VP got a direct invite to the main stage thanks to their grand final exit last year. In the first match of the main stage of IEM Katowice 2022, Virtus.pro confidently defeated Copenhagen Flames 2-0 (vertigo - 16:9, inferno - 16:10). In the second match against NIP, Virtus.pro also defeated the Swedes only with a narrower score of 2-1 (overpass - 16-9, vertigo - 12-16, ancient - 16-8). The Russian team had a streak of 6 wins, but in the match against Heroic, this win-streak stopped, and the Jame team lost to Danes 2-0 (mirage 16-5, vertigo 16-10). Despite this defeat, Virtus.pro has a chance to qualify for the semifinals, and to do so, they need to win their match against G2.
VP still has the same map pool - dust2, overpass, ancient - 100% wins. There are also two maps with 0% wins - inferno and nuke. In the match against G2, the Russian squad has the best chance to pick overpass or ancient, as NiKo has 0% wins on these maps. However, it is not a given that G2 will give a chance to pick one of these and destroy them first. By the way, G2 also benefits from picking inferno, but the VP won't let them do that either. Based on that, the VP's choice is likely to be mirage or vertigo.
G2: Top favorites?
G2 has had a good start to 2022, reaching the main stage of the BLAST Premier Spring despite recent changes within the squad. It was clear from m0NESY and Aleksib that they have already joined the team and are ready to play in major tournaments with big teams. This is especially true for m0NESY, who showed an unreal level of BLAST play and made some very cool highlighters. In the first match of IEM Katowice 2022 against fnatic, G2 unexpectedly lost to a team that doesn't even play at the tier-1 level. Despite a devastating 16-2 score on the first nuke map, fnatic hit back at mirage, where they defeated the European team 7-16 and then inferno also defeated smooya. Remember that this was the first match in the LAN tournament and the match with Liquid, NiKo defeated the American squad 2-0 (vertigo 16-8, mirage 16-15) and proved that fnatic's defeat was an accident. Then G2 played a very tough match against FURIA, and the European group was stronger in the end with a 2-1 win over Brazilians (nuke 16-13, mirage 13-16, inferno 16-10). In the quarterfinal match against Astralis, G2 started with a 16-12 defeat. But then NiKo was unstoppable and crushed the Danish team on dust2 with 5-16, and on inferno, G2 hit the bulls-eye with a 1-16 win over Astralis.
In the semifinal match, G2 will play Virtus.pro. Team NiKo's best map is dust2, with an 80% win percentage. In the match against VP, this map will be 100% and will most likely be decisive. G2's choice is likely to be vertigo, with 67% wins.
Expert Betting Tips
Virtus.pro has been in good form recently, but in their match against Heroic, the Danes halted the Russian squad's "playing boom." It remains to be seen how this defeat will affect Virtus.pro's further play. It is also important to consider that the game will take place on a LAN tournament with tens of thousands of fans, and for G2, this is a more favorable environment than the online format, where the Bears would be stronger. I believe this match is not without three maps, and the odds are 1.90 for that. I also believe that G2 will win with 2-1, and the odds on that are 3.18.
Odds
Bet Type
Bookmaker
Claim Bonus!
Bookmaker
Bet Now!
Other predictions